A brand agency that re-imagines how businesses and organizations interact with the world through strategy, content, and one-of-a-kind experiences.
Founded in 1998, the work we do clarifies purpose and creates differentiation in a world of countless options.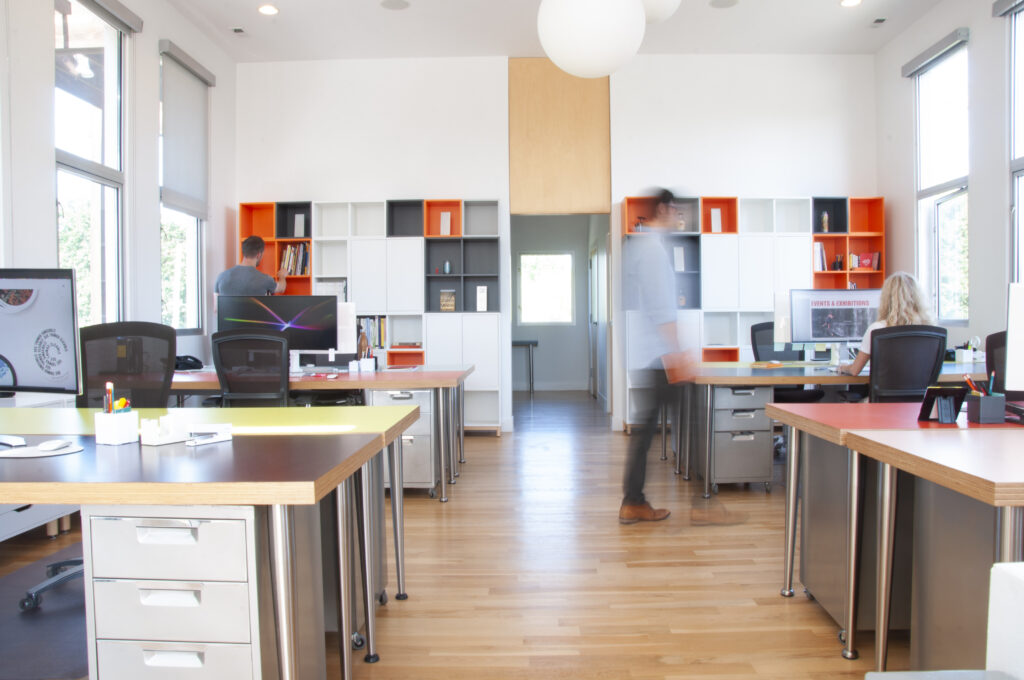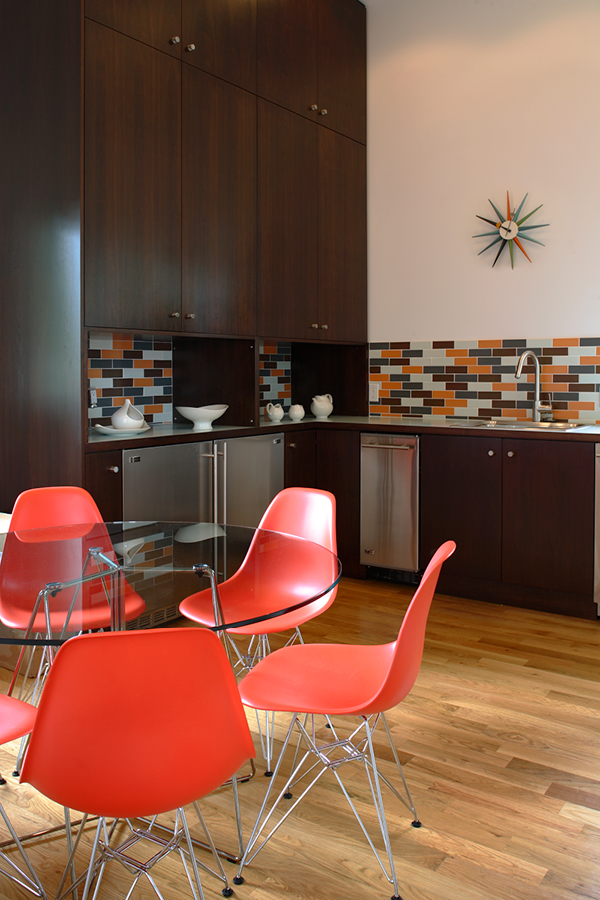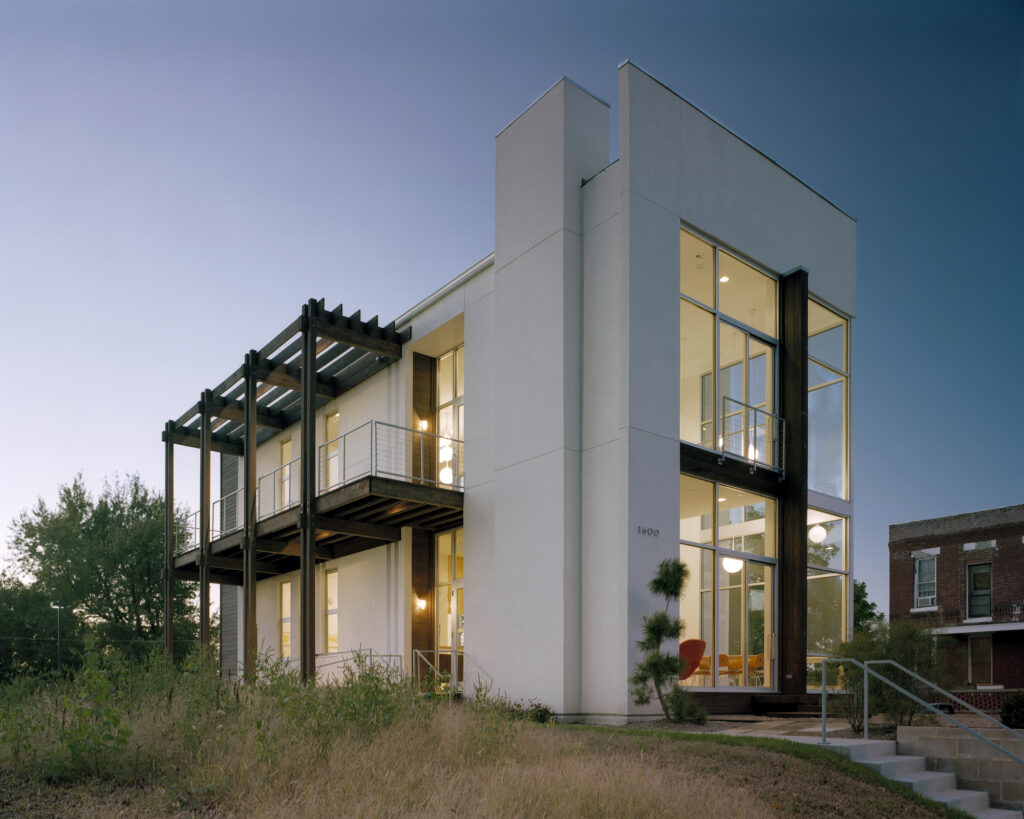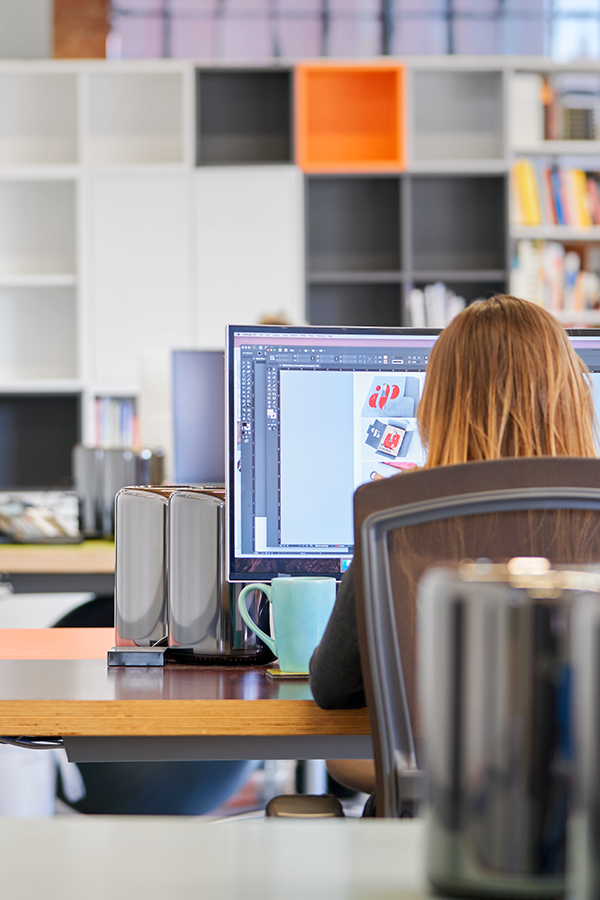 team
We are comprised of talented designers, writers, strategists, big thinkers, day-dreamers, rock climbers, couch surfers, movie goers, book lovers, early risers and all nighters…who all use their different experiences, perspectives and skill sets to give you more bang for your brand.
expertise
As a full service partner, we collaborate with brands to create a strategic and creative approach to reach their business goals.
Strategy & Consulting
Research & Consumer Insights
Stakeholder Workshops
Brand Positioning
Content Strategy
Product & Brand Launch Strategy
Social Content Strategy
Identity & Visualization
Brand Identity Stystems
Brand Language Systems
Packaging Systems
Naming Development
Tagline Development
Brand System Guidelines
Product Concepting
Campaigns & Content
Ad Campaigns
Retail & In-Store
Direct Marketing
Content creation
Art Direction
Copywriting
Brand Experiences
Website Design & Copy
UX/UI Design
Interactive Brochures
Interactive Brand Experiences
Interior Brand Integration
Signage & Wayfinding
Book & Publication Design