Hogan Prep
Reinvigorating school spirit with a brand driven by a greater purpose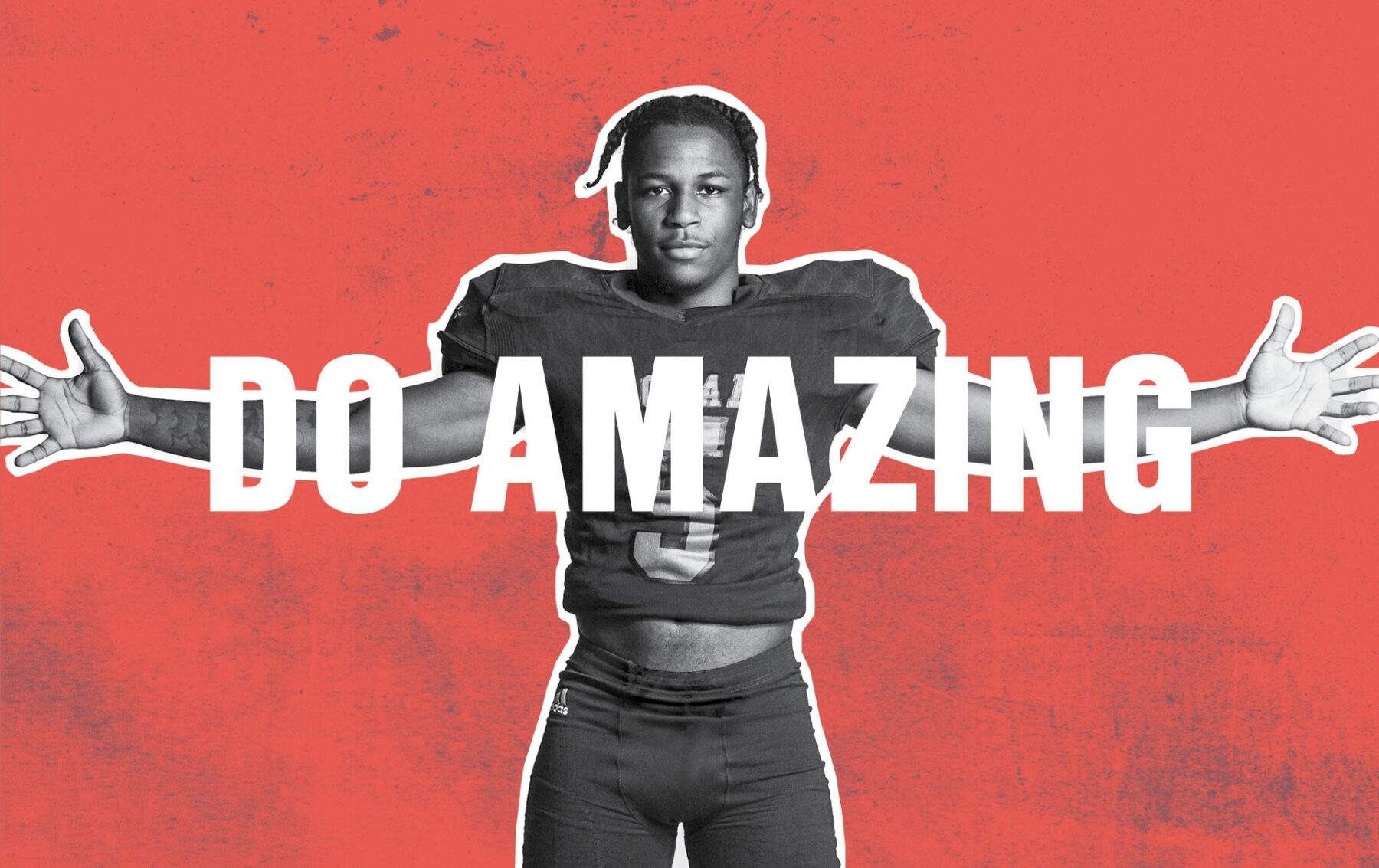 CHALLENGE
Hogan Prep Academy looked to invigorate its brand as it moved into the future with new leadership and an updated strategy. They wanted their new brand to demonstrate the transformation Hogan Prep was undergoing and communicate the diverse learning and growth opportunities they offer students.
APPROACH
Working closely with the academy's administrative and faculty leaders, Design Ranch developed the brand tagline Greatest Potential to translate the school system's purpose clearly and memorably: helping students achieve their greatest potential. To further promote the new brand strategy, Design Ranch created the Do Amazing campaign, designed to encourage the entire Hogan Prep community to embrace what makes each person unique on their journey to success. The new brand, logo, campaign, and materials all revolved around the importance of exploring a variety of interests, connecting those to the curriculum, and ultimately helping students thrive.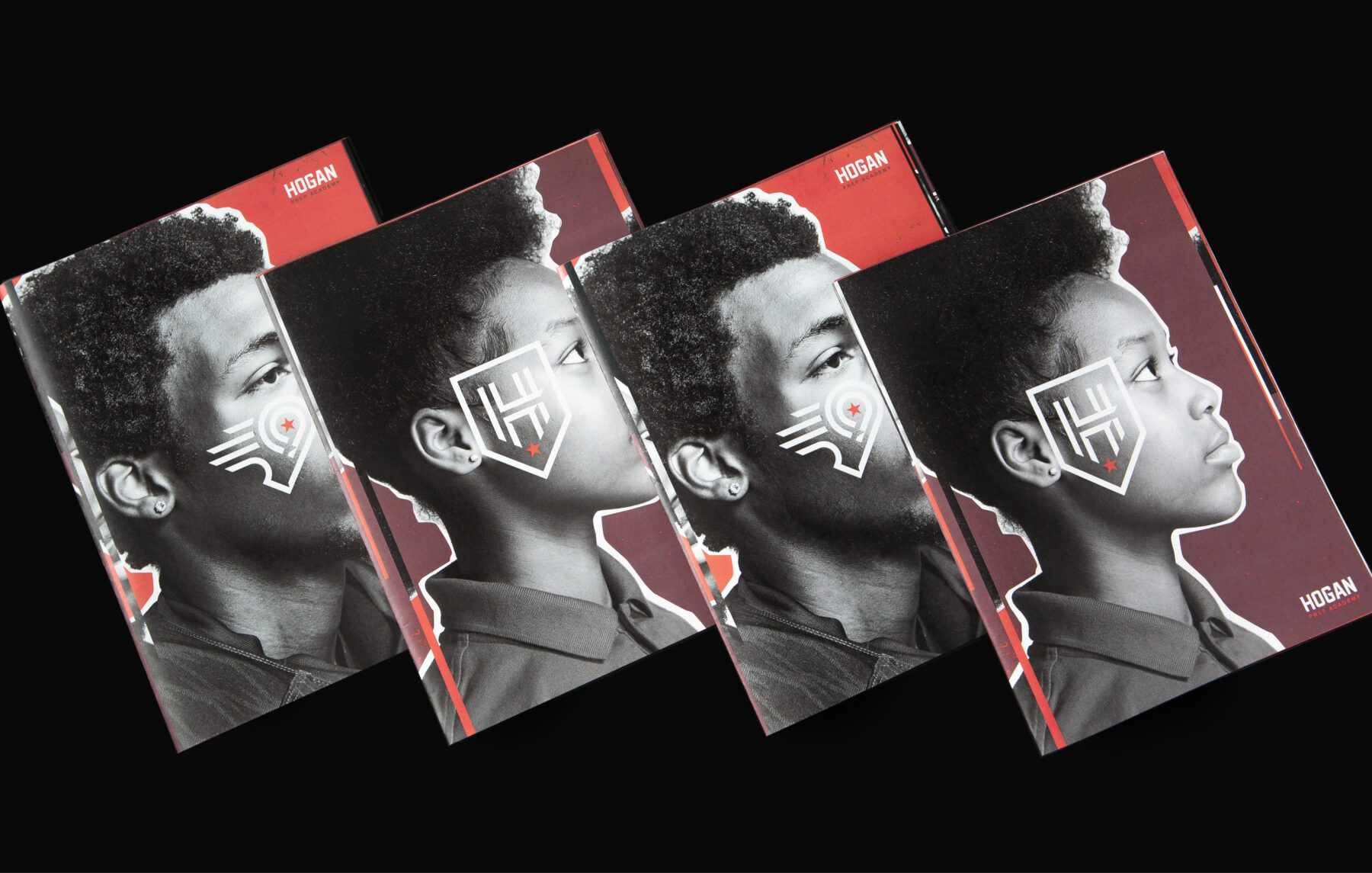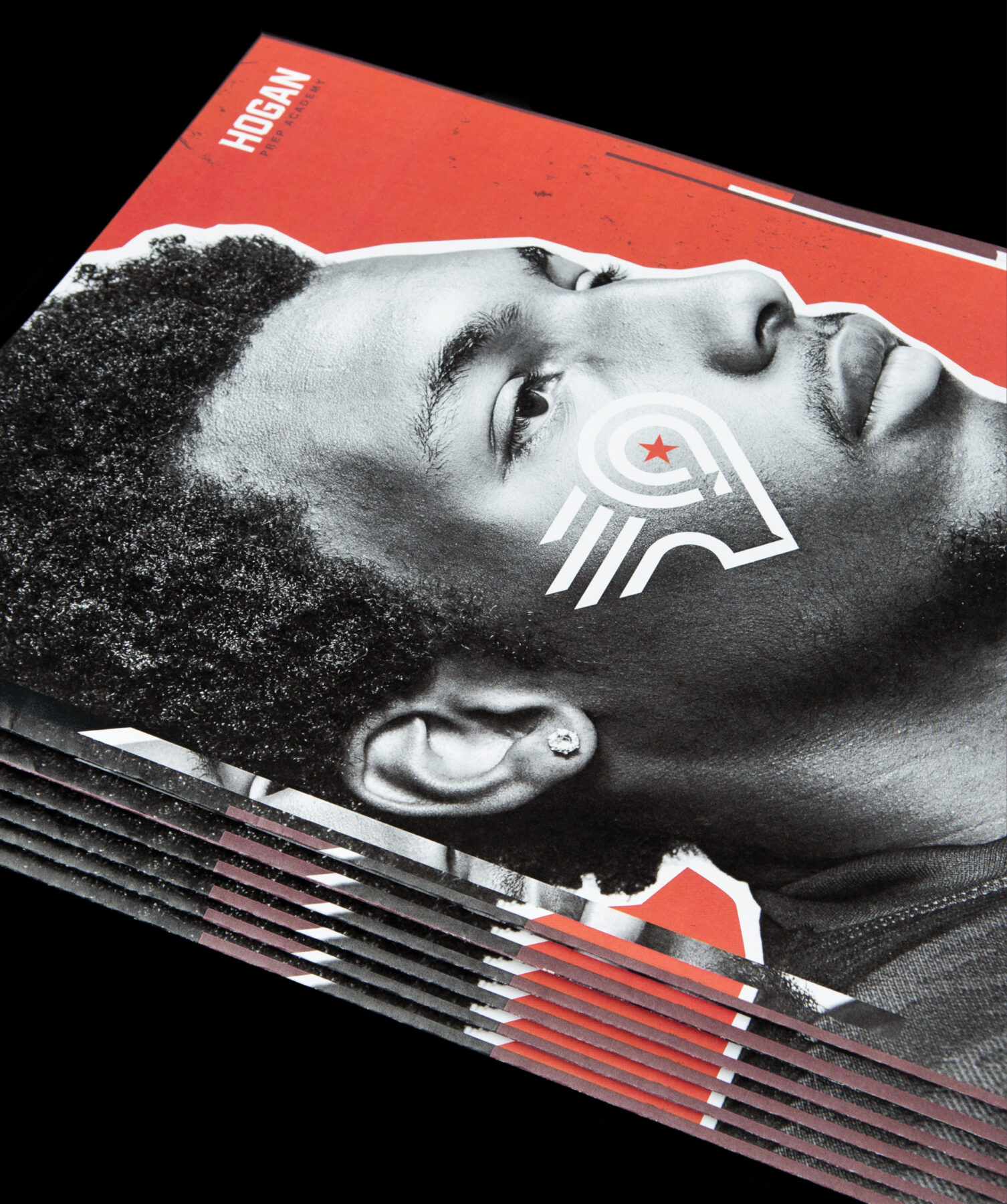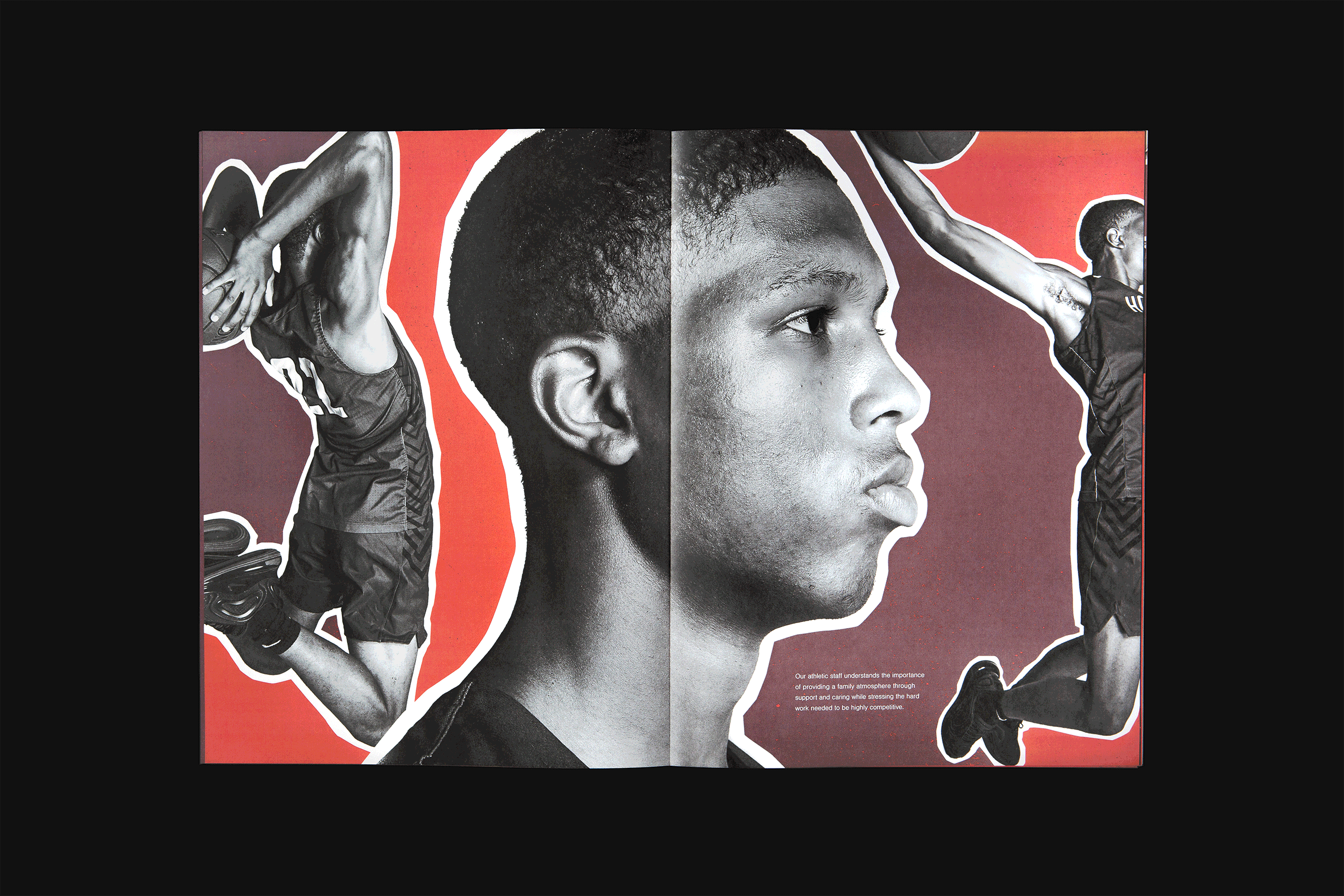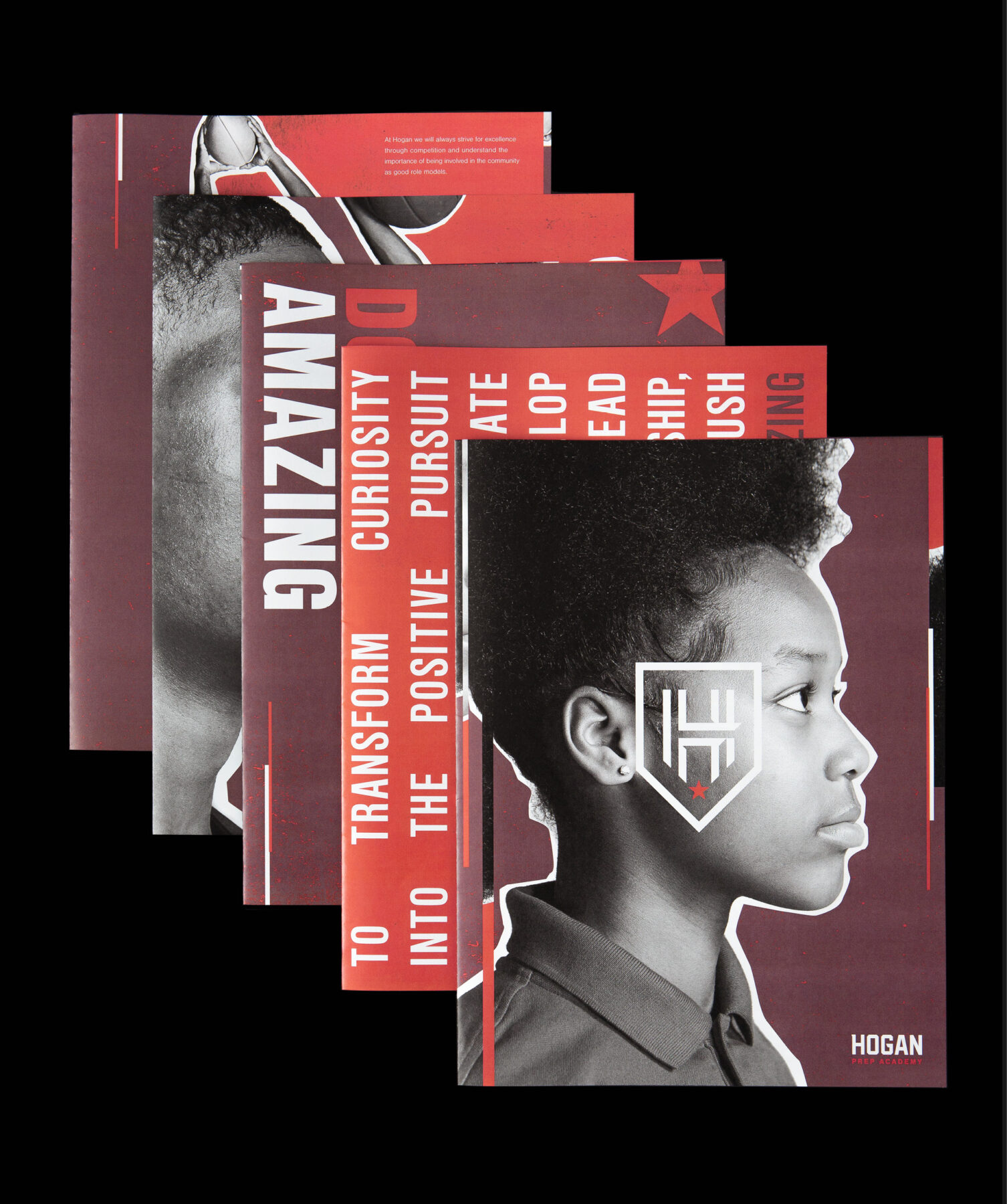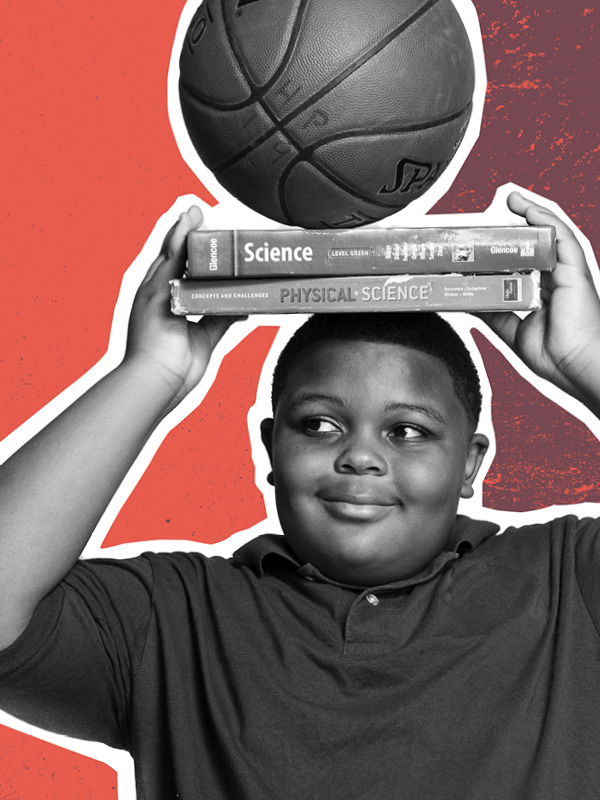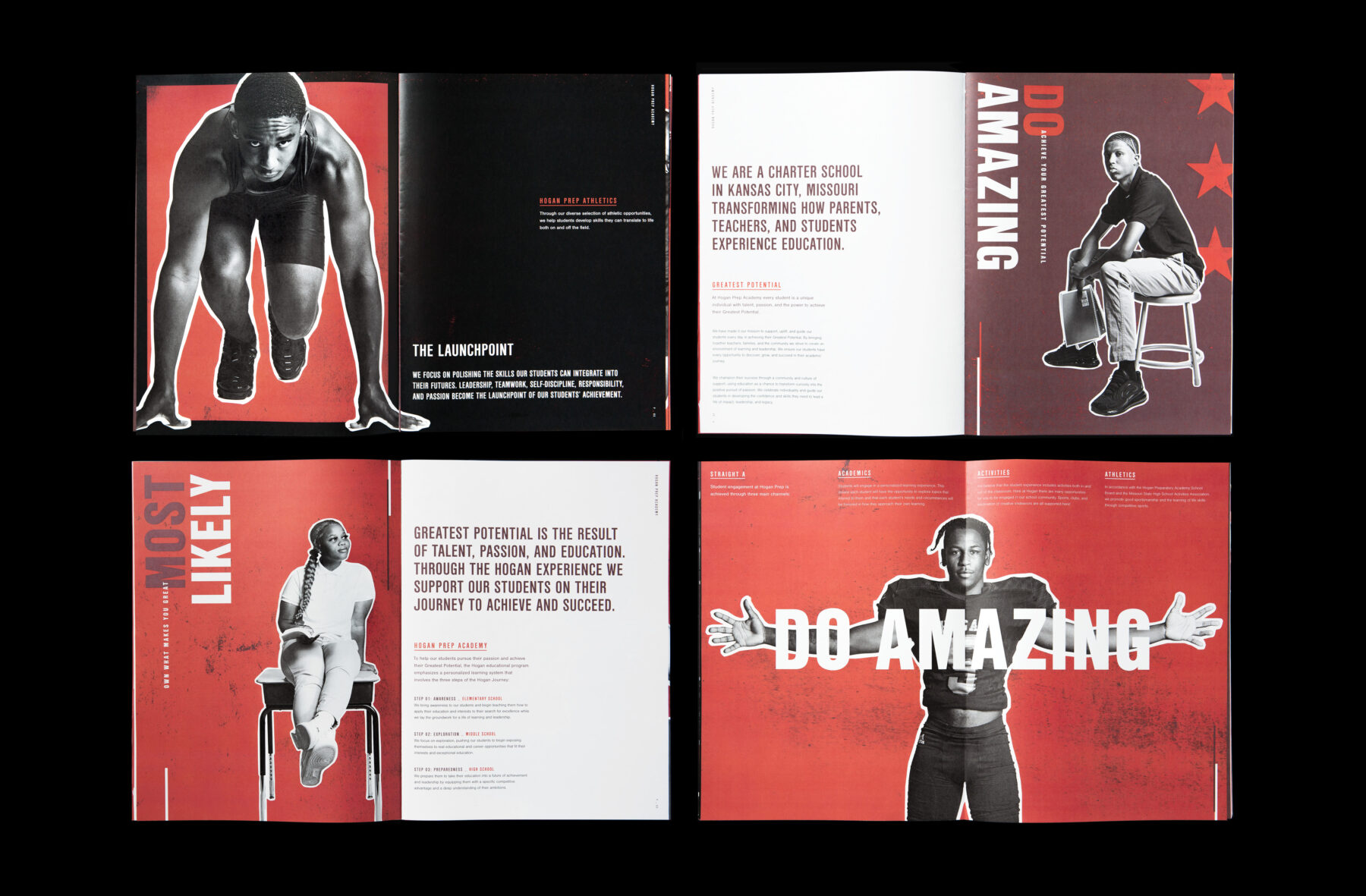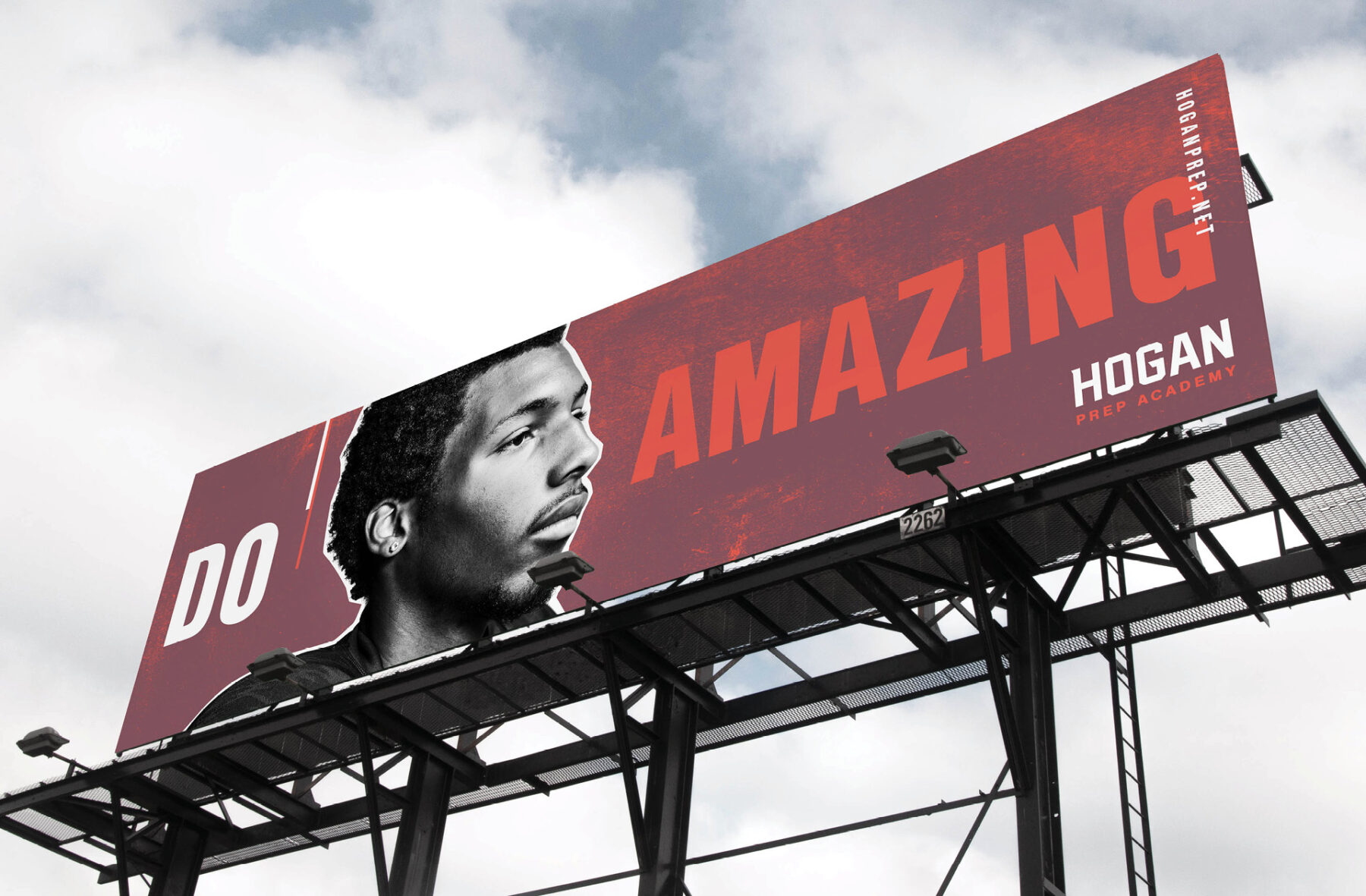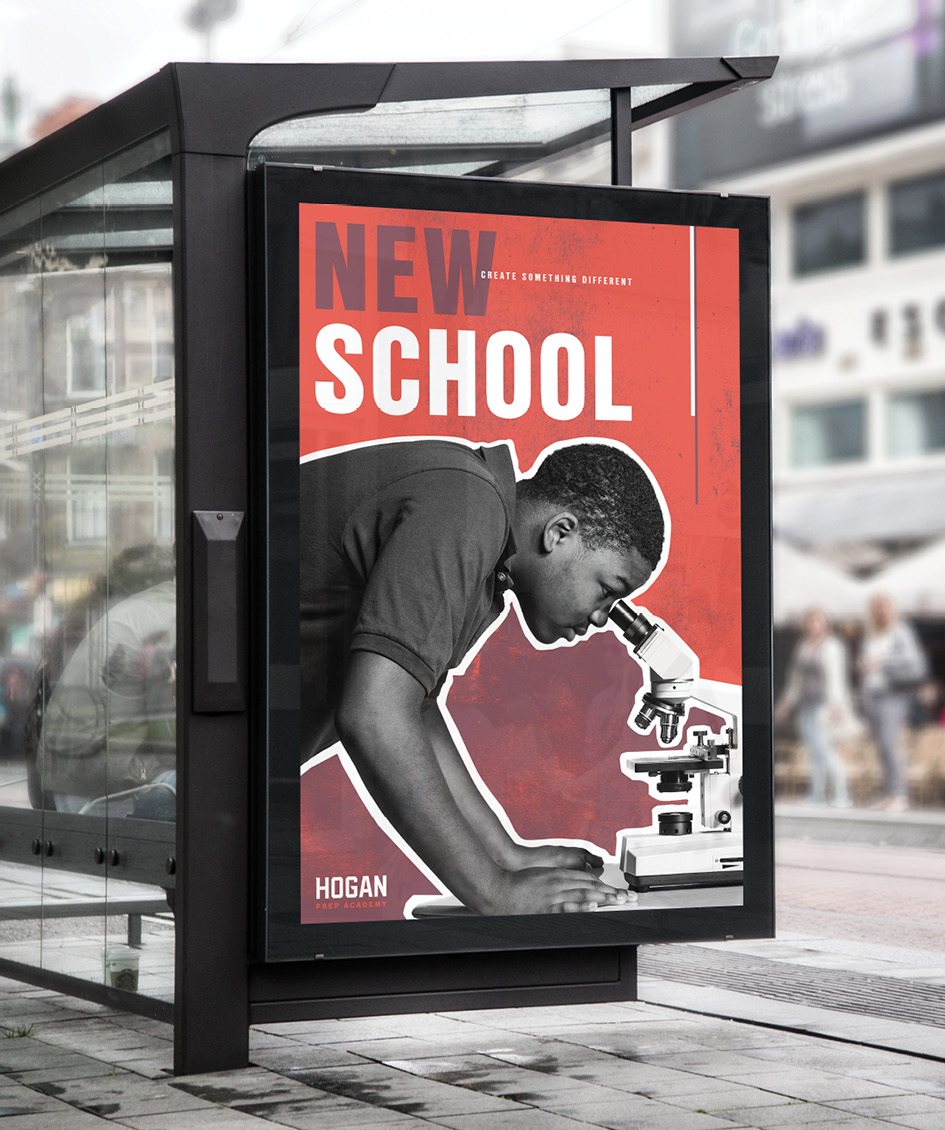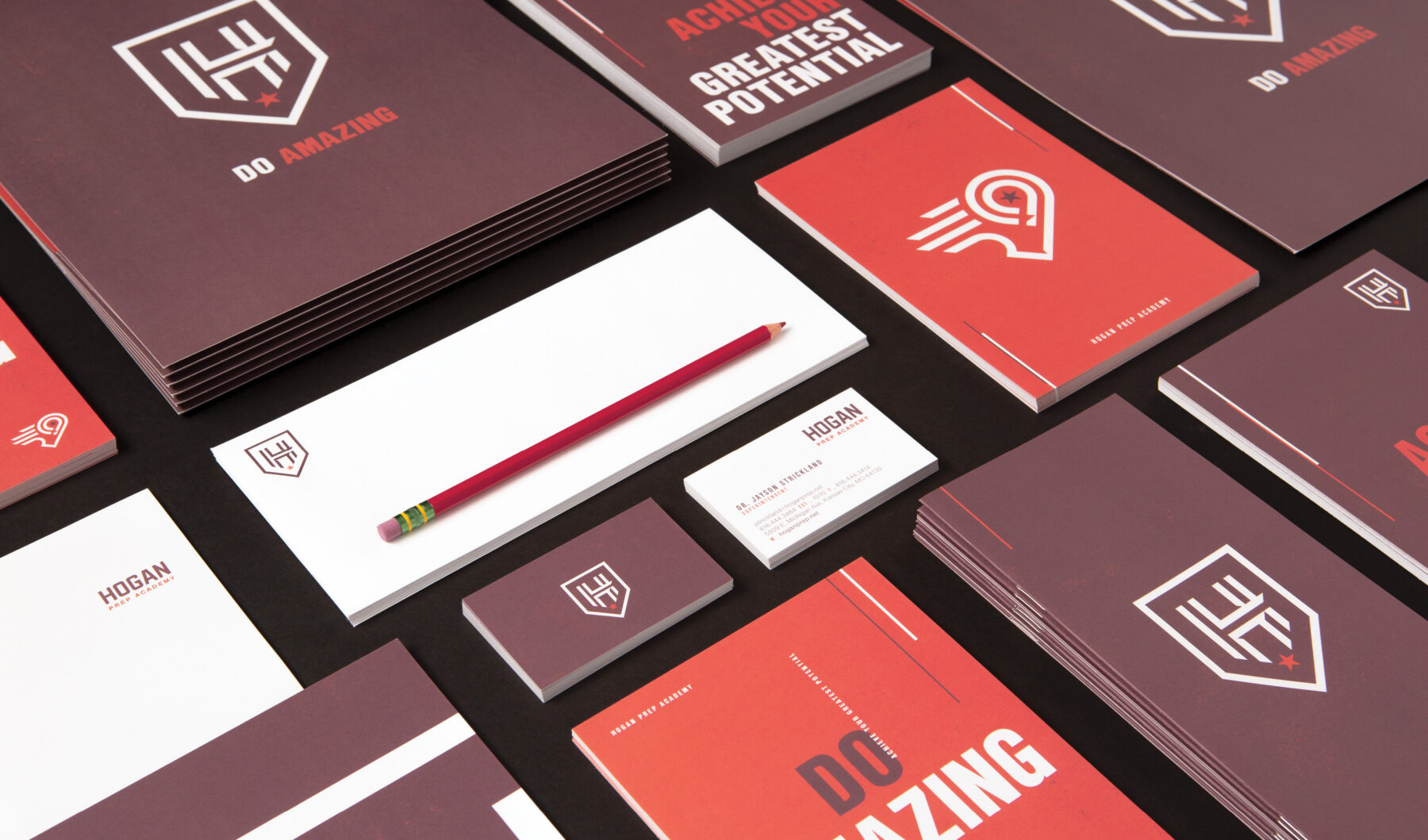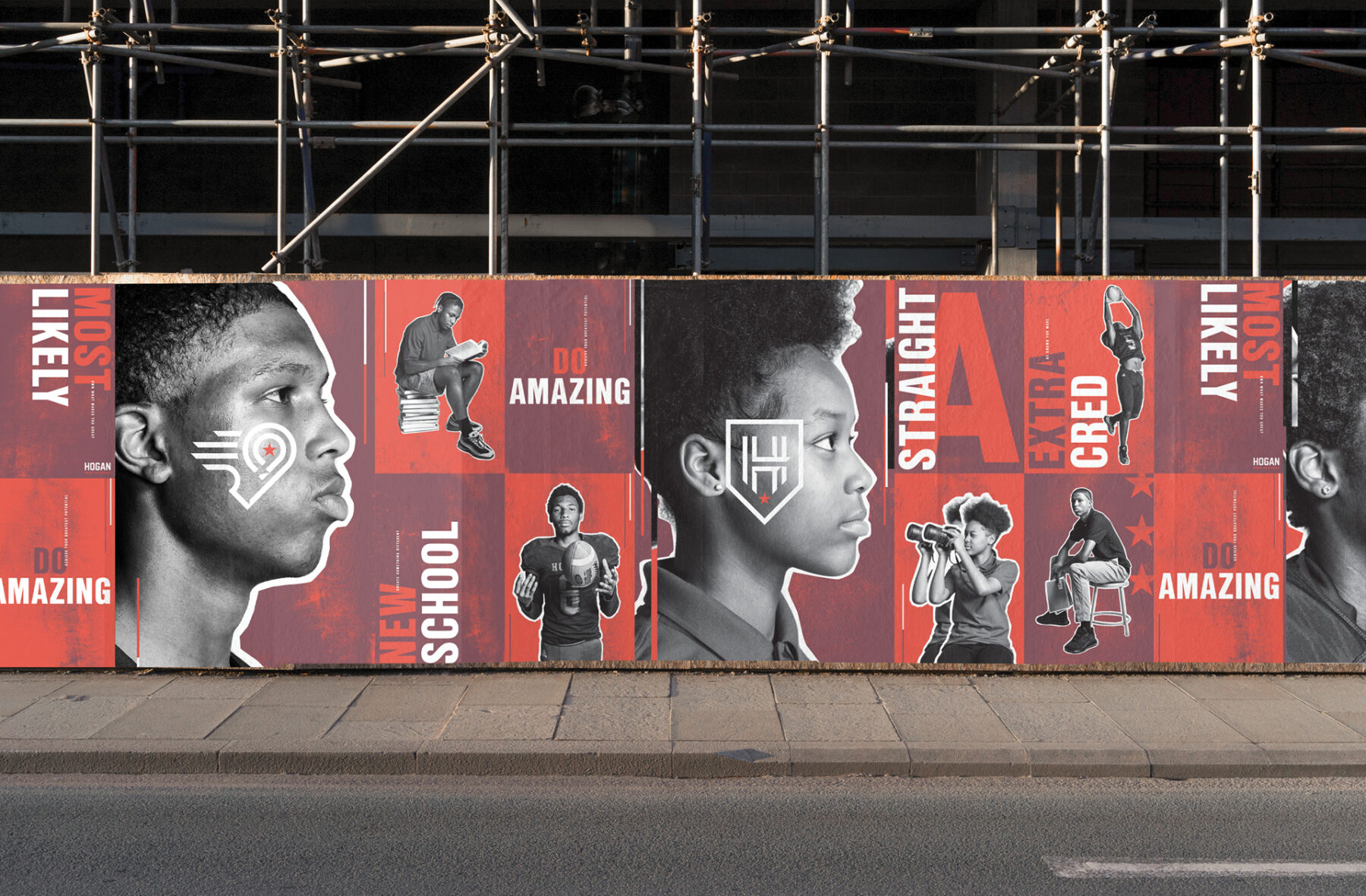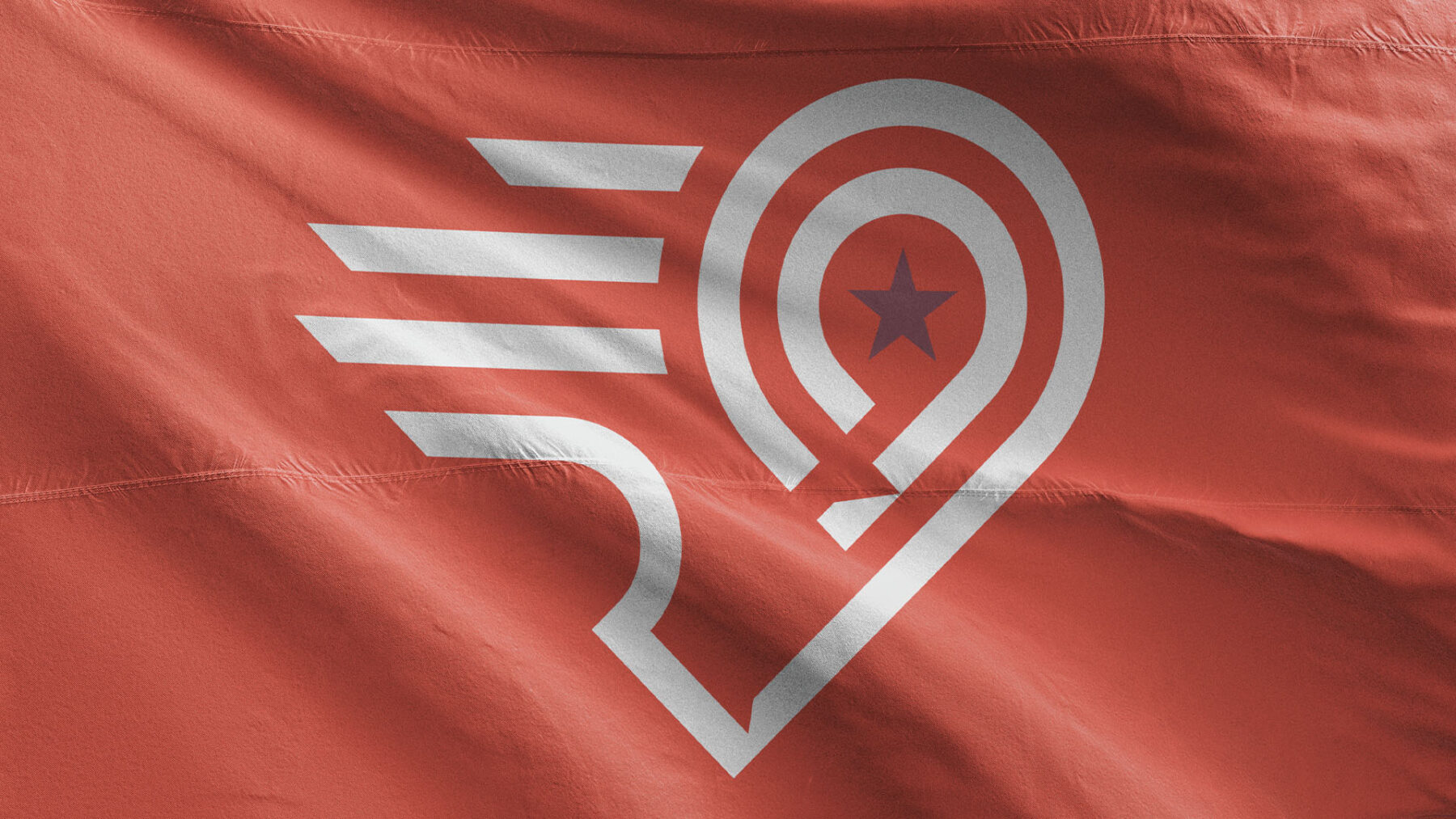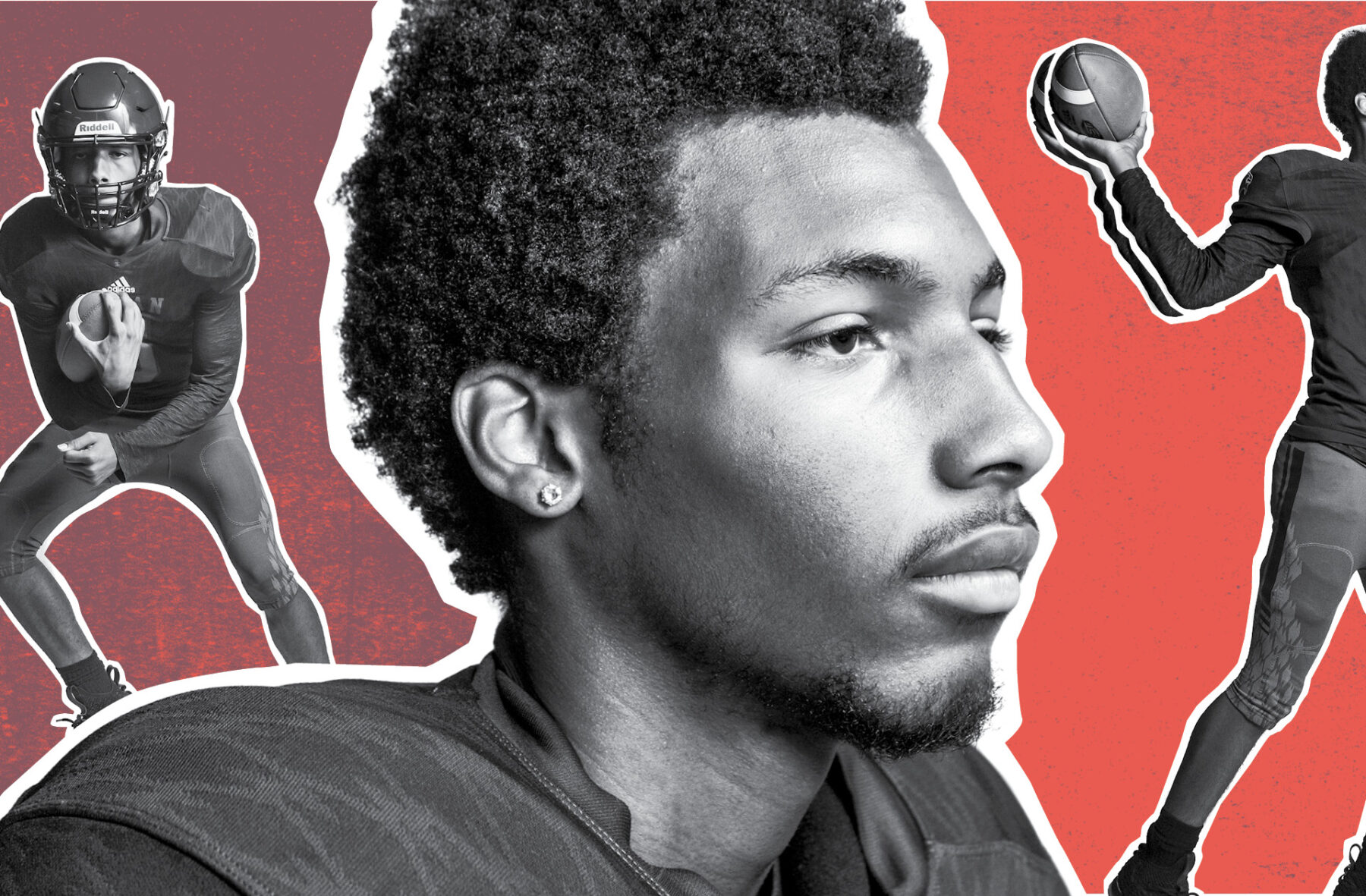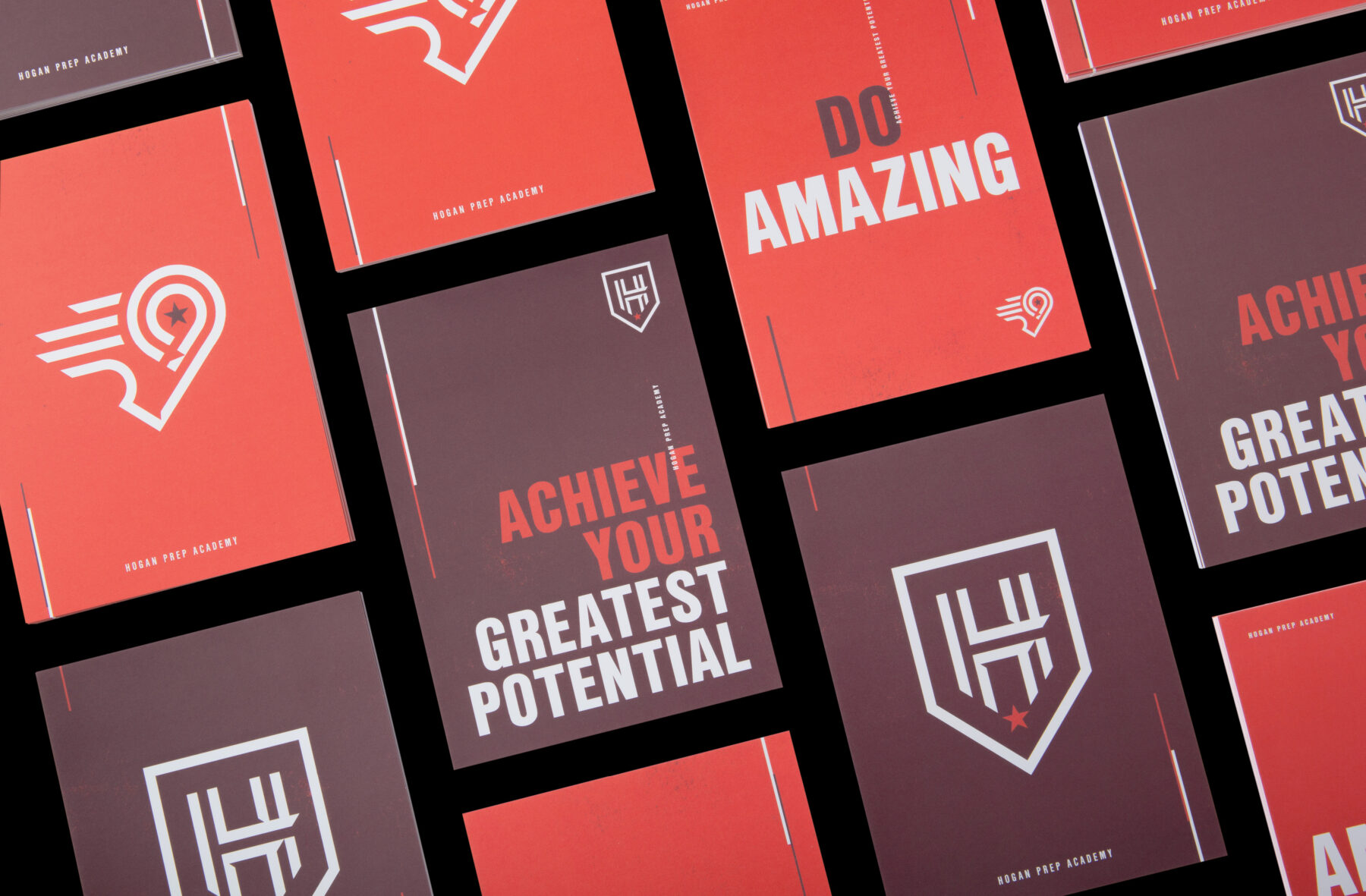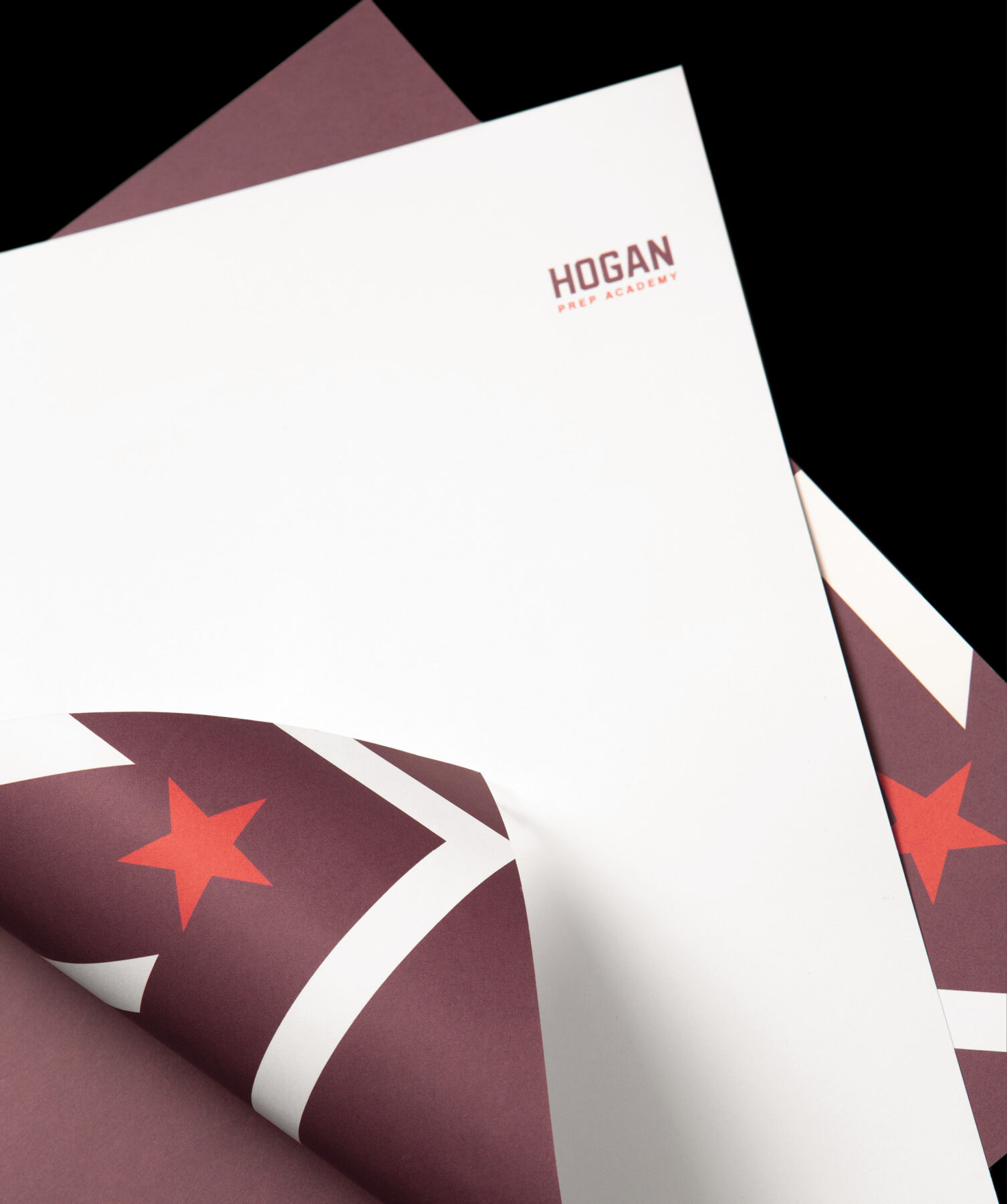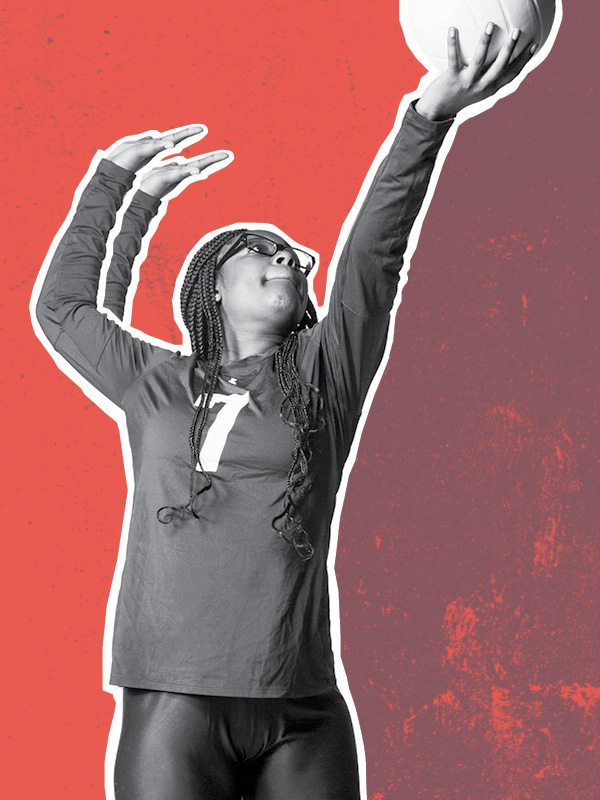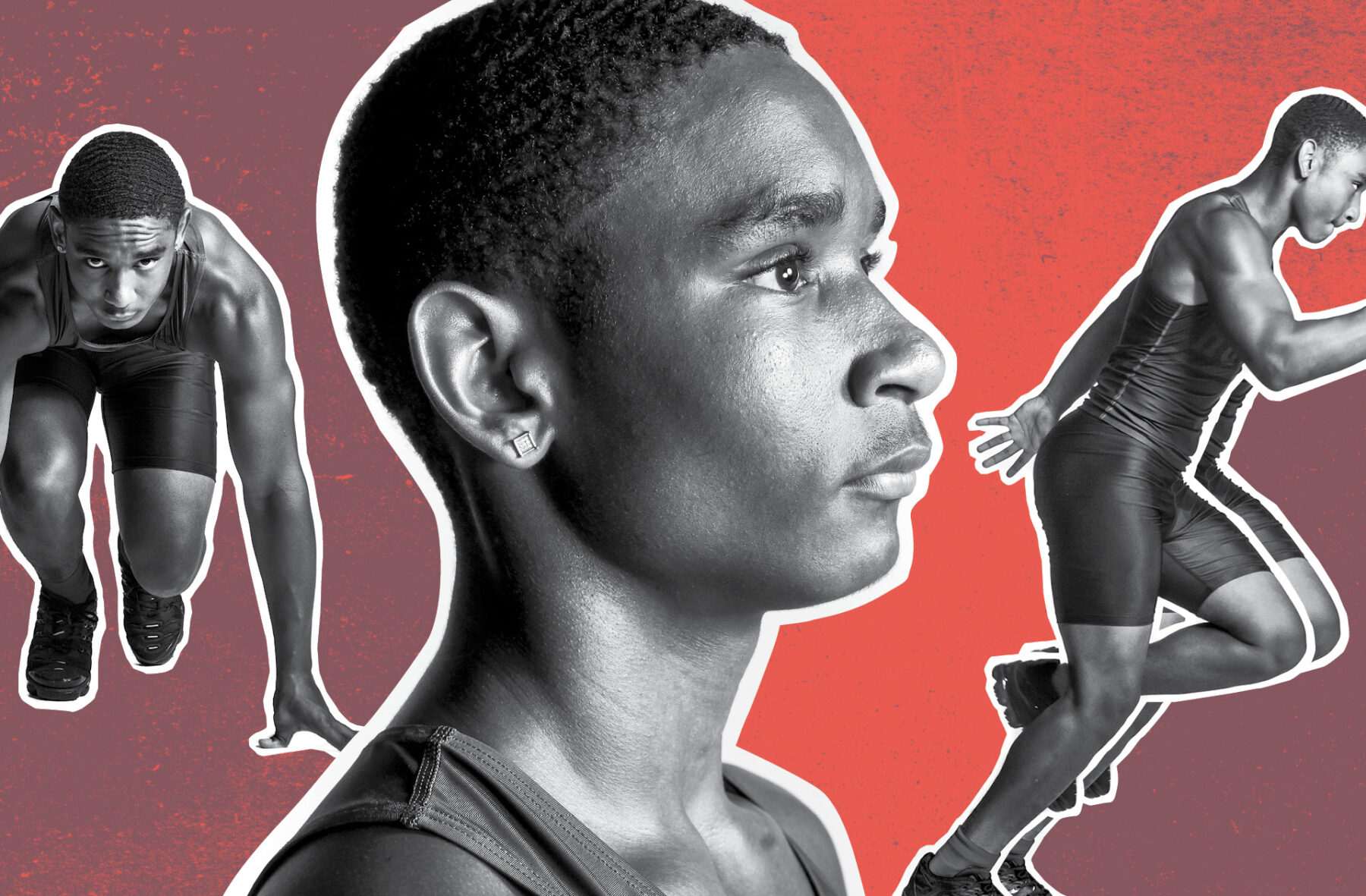 Working with Design Ranch was a great pleasure. I appreciate how they took the time to get to know our organization on a very deep level and how they were able to turn that understanding into a brand that accurately and effectively represents the vision, mission, and overall culture we aspire to every day.
Jayson Strickland _ Superintendent