Artist Inc 10×10
Celebrating 10 years of helping artists find business and creative success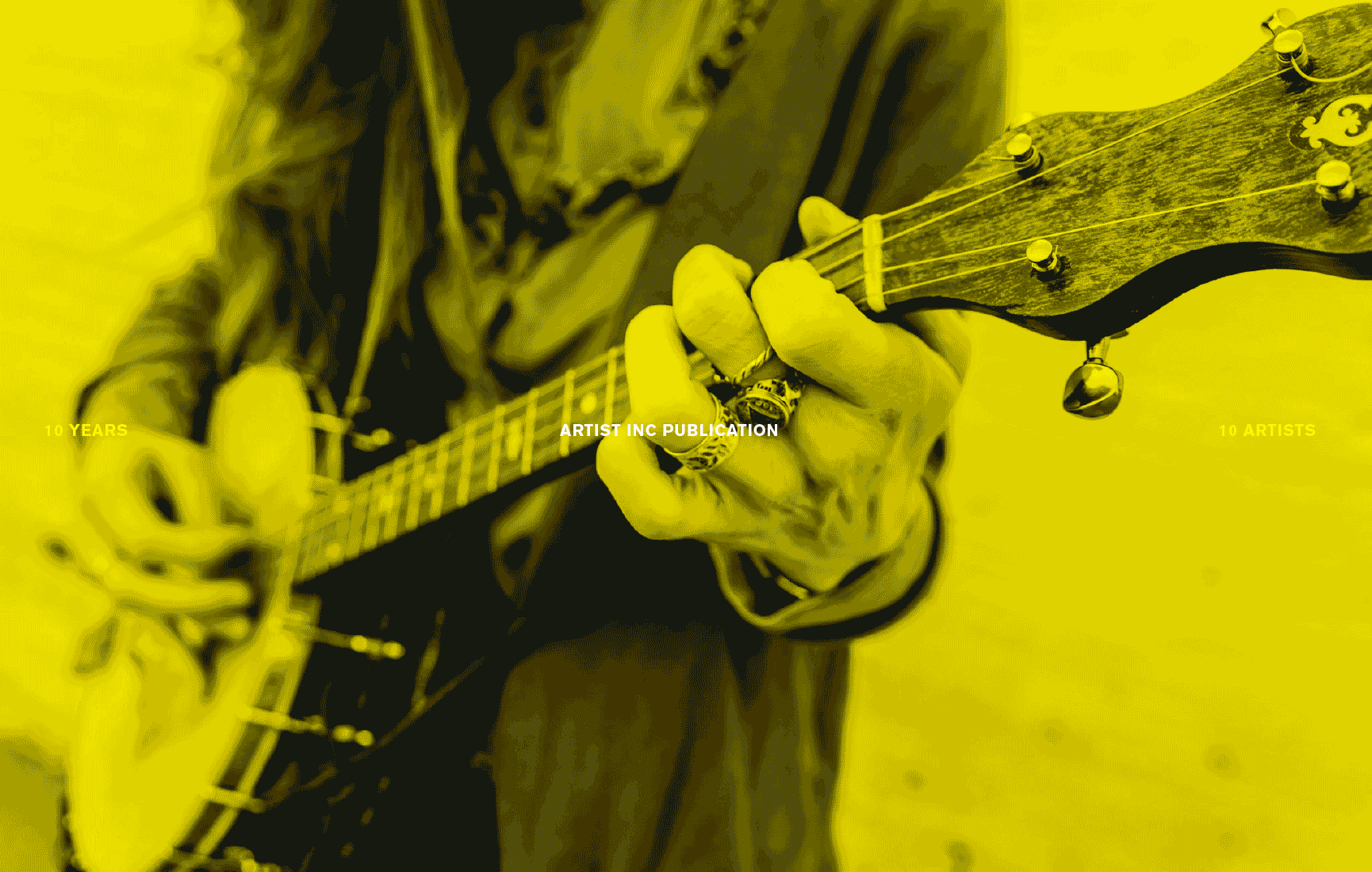 Challenge
Artist INC is an arts organization that teaches artists how to turn their passions into successful careers. For their 10th anniversary, Artist INC tasked us with creating a bold way to honor the successes of artists who benefited from the program and celebrate their professional journeys. Capitalizing on the opportunity, we proposed a custom website to highlight 10 artists and bring their stories to life.
Approach
Our strategy was to create a compelling and immersive experience with custom-designed artist stories navigated through beautiful photography, rich video content, and multi-layered storytelling. This approach allowed us to tell better stories that became highly shareable, allowing the site to gain more impressions.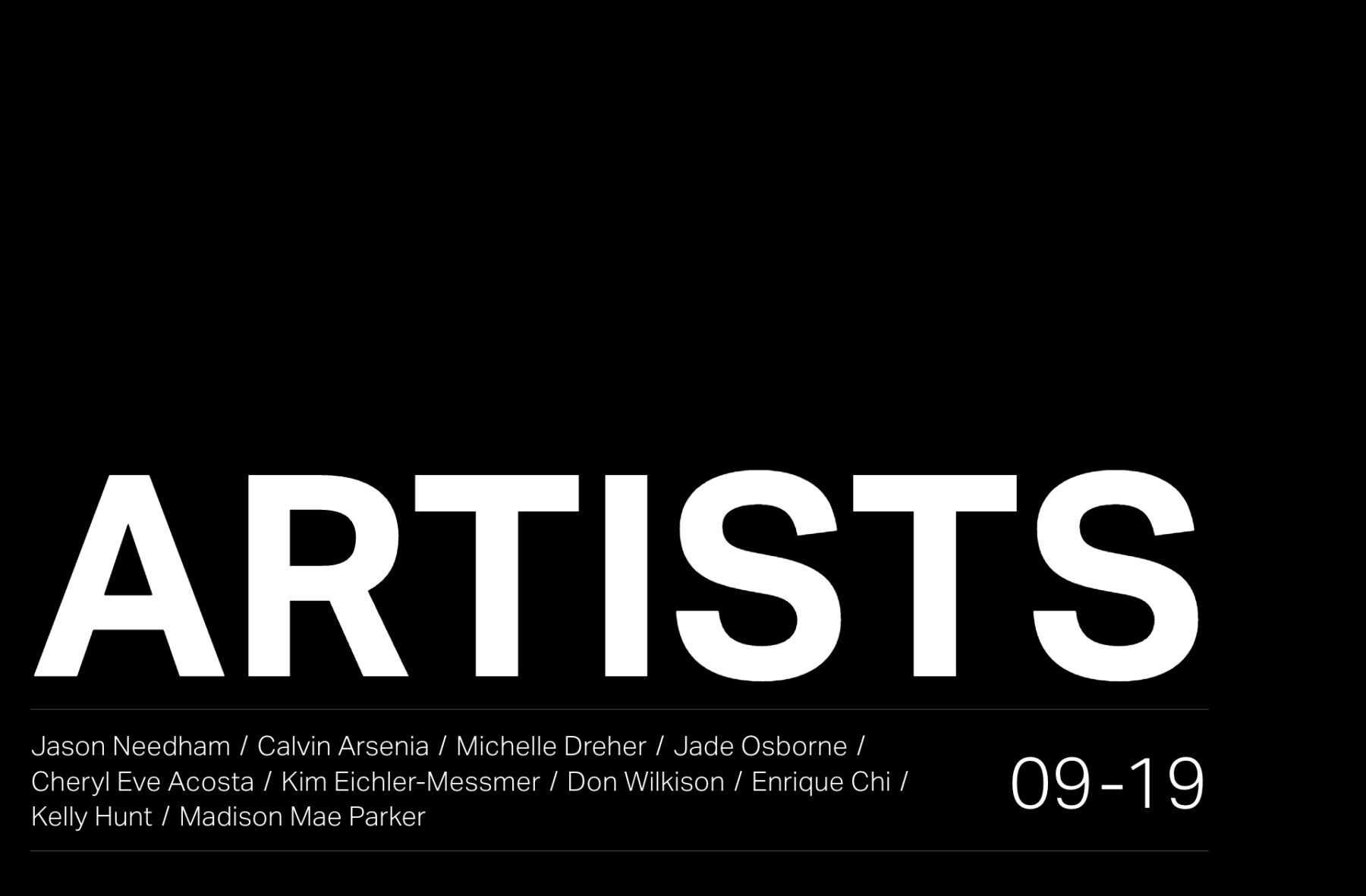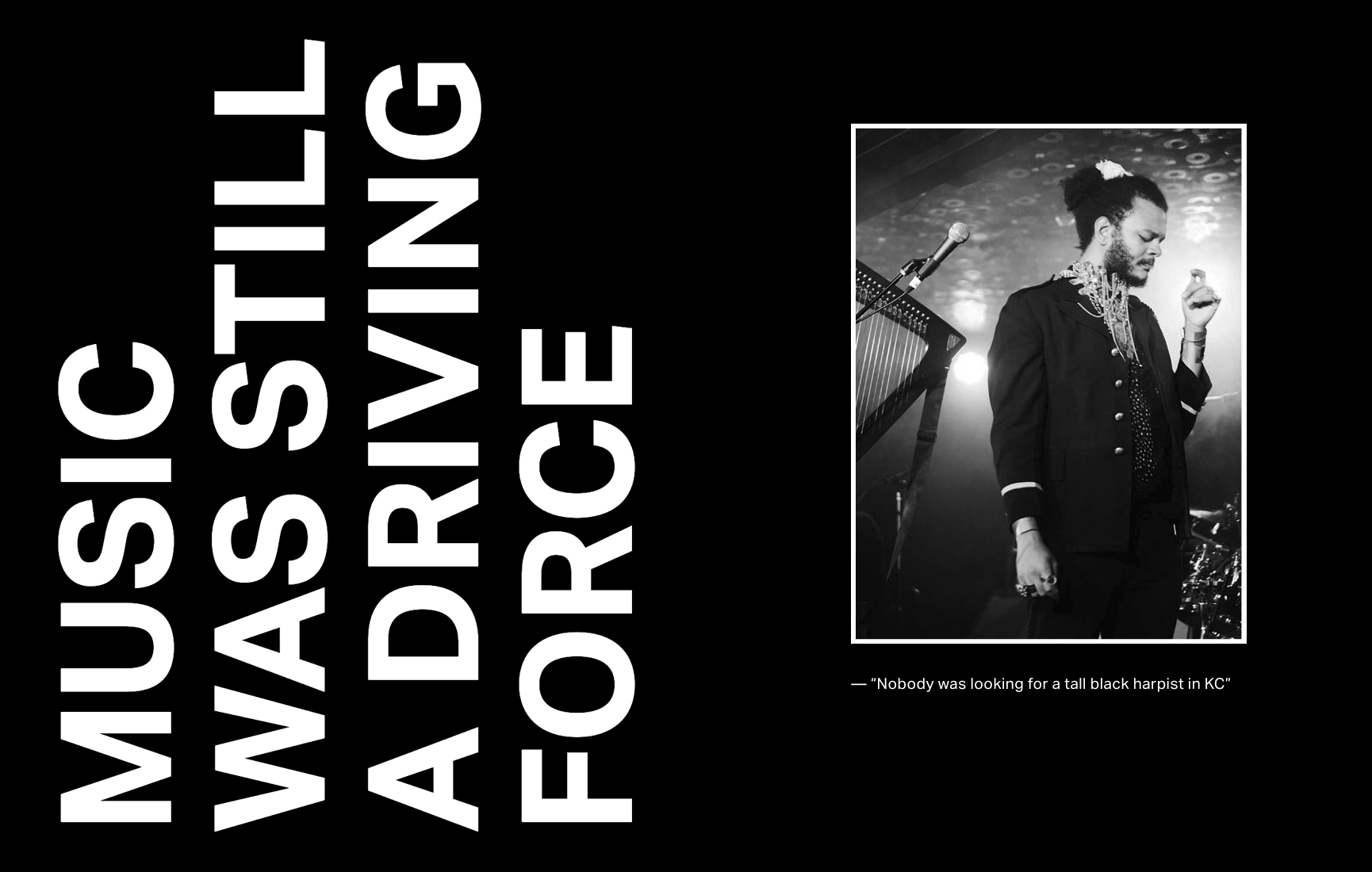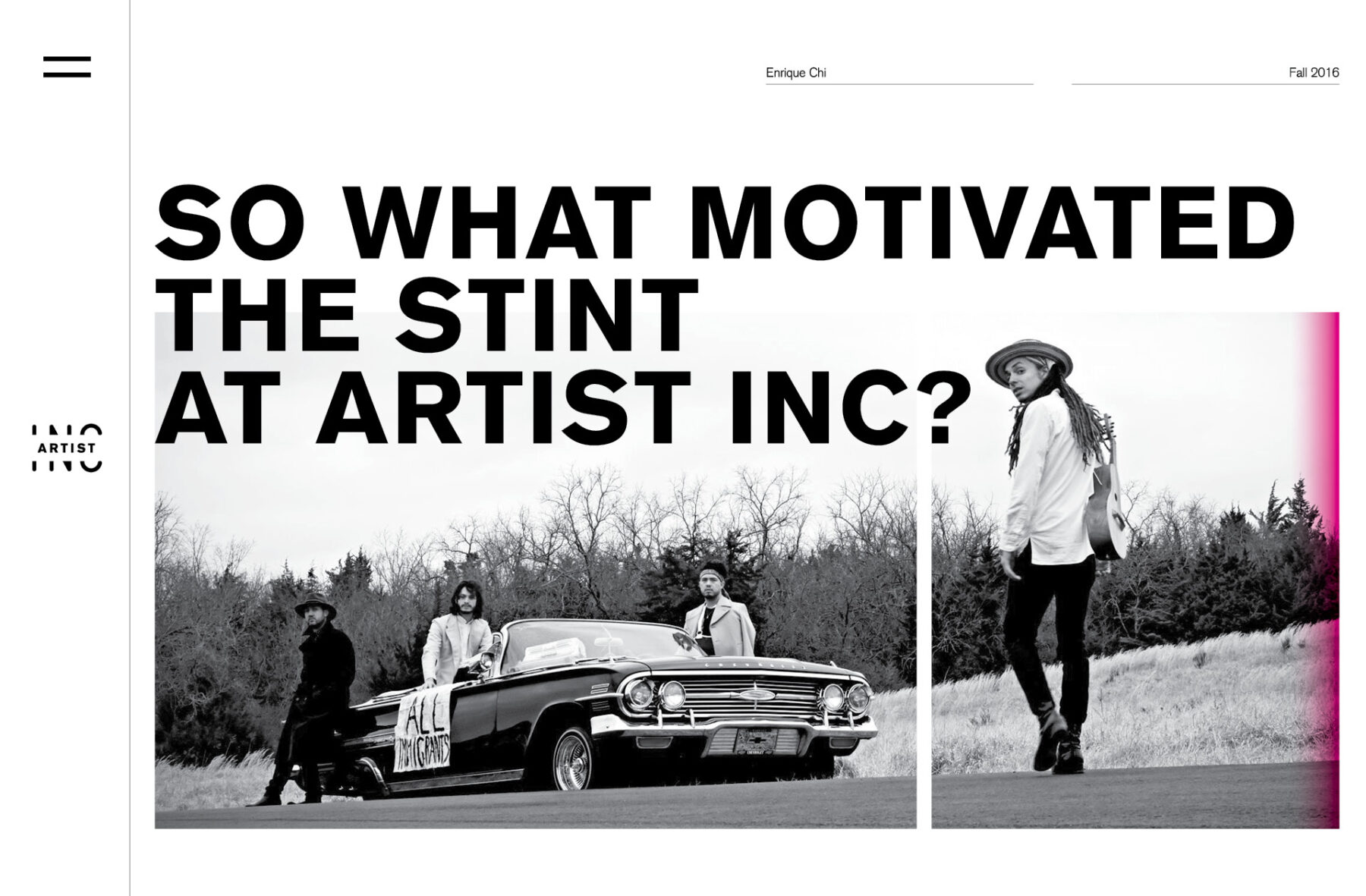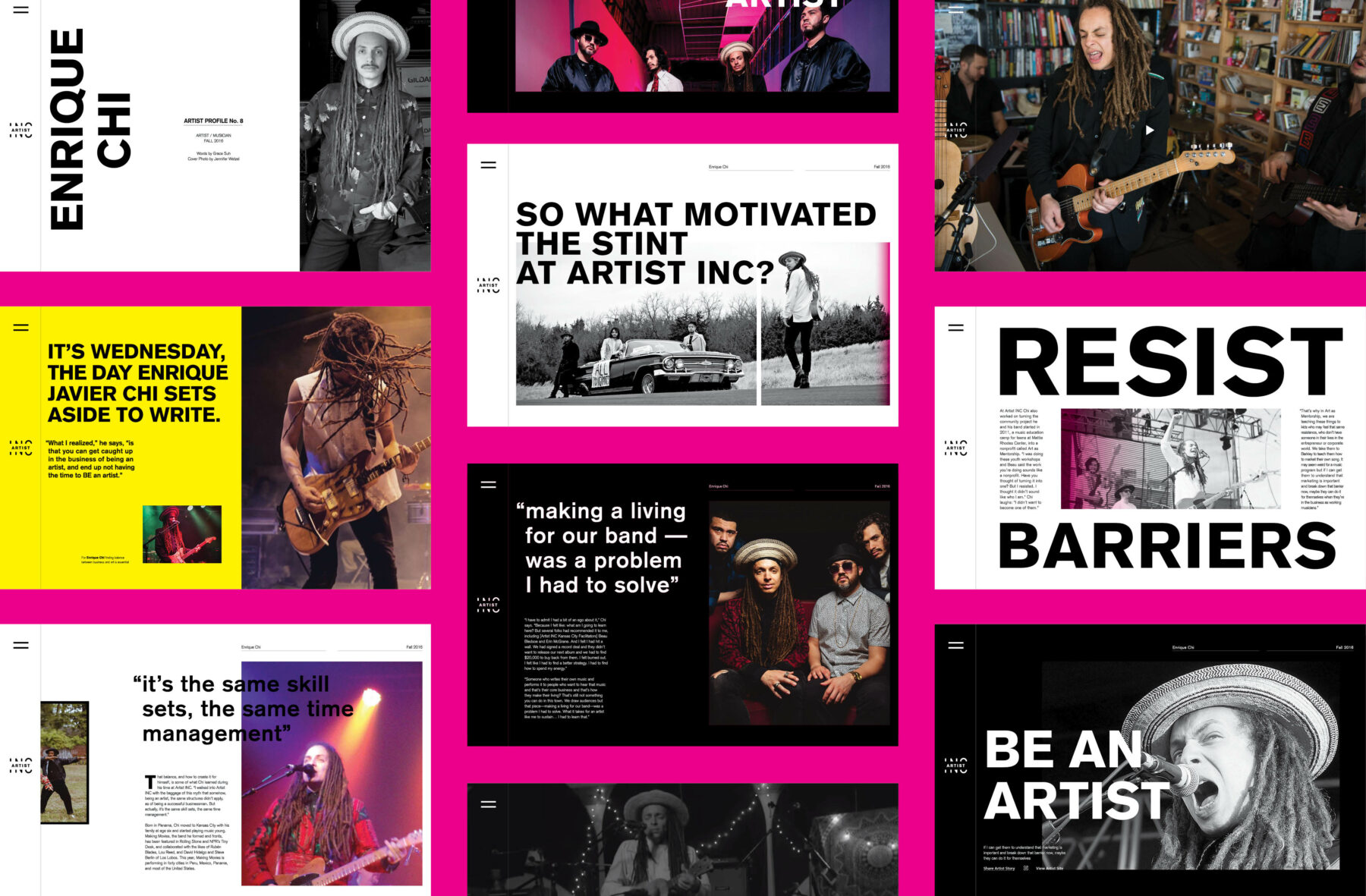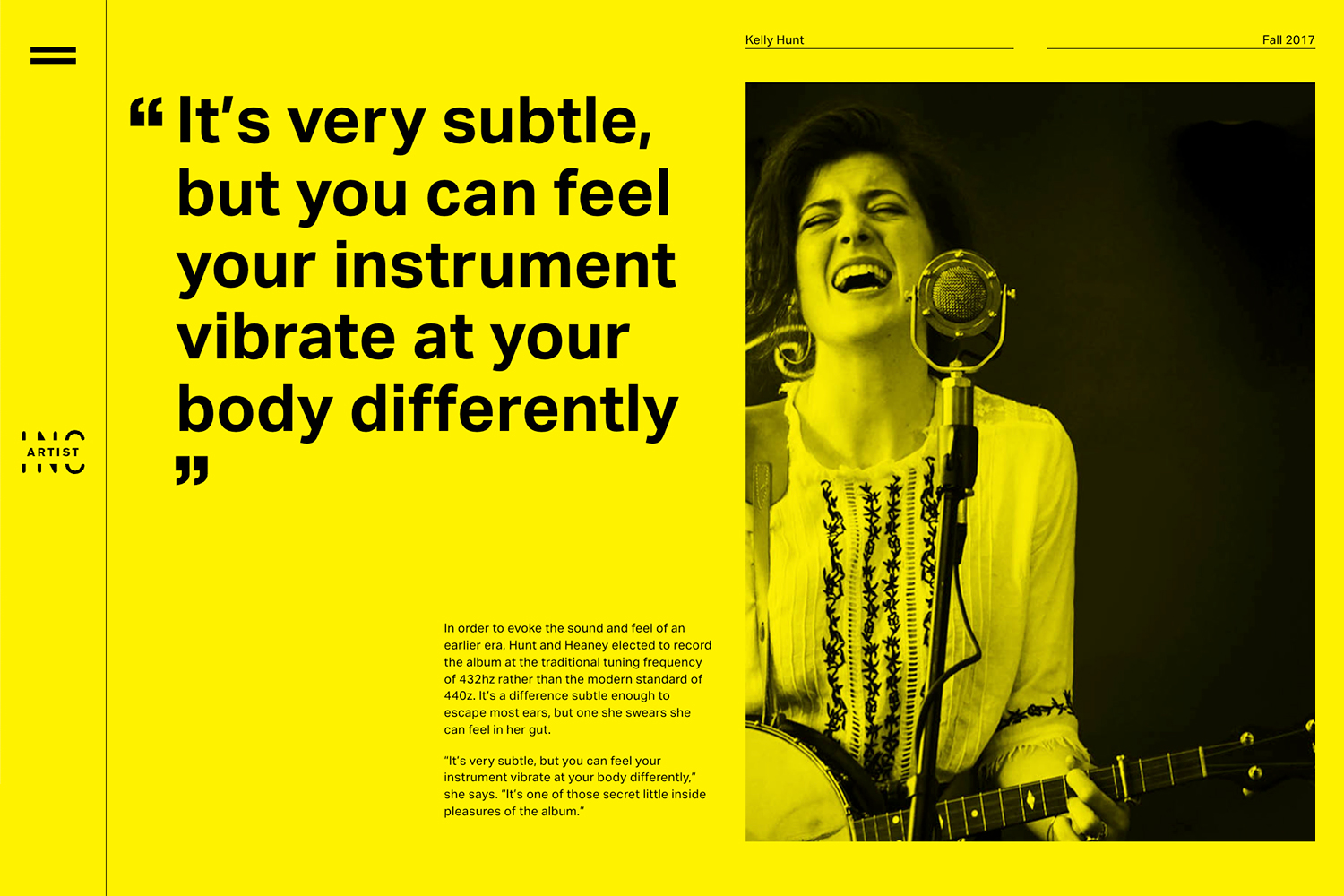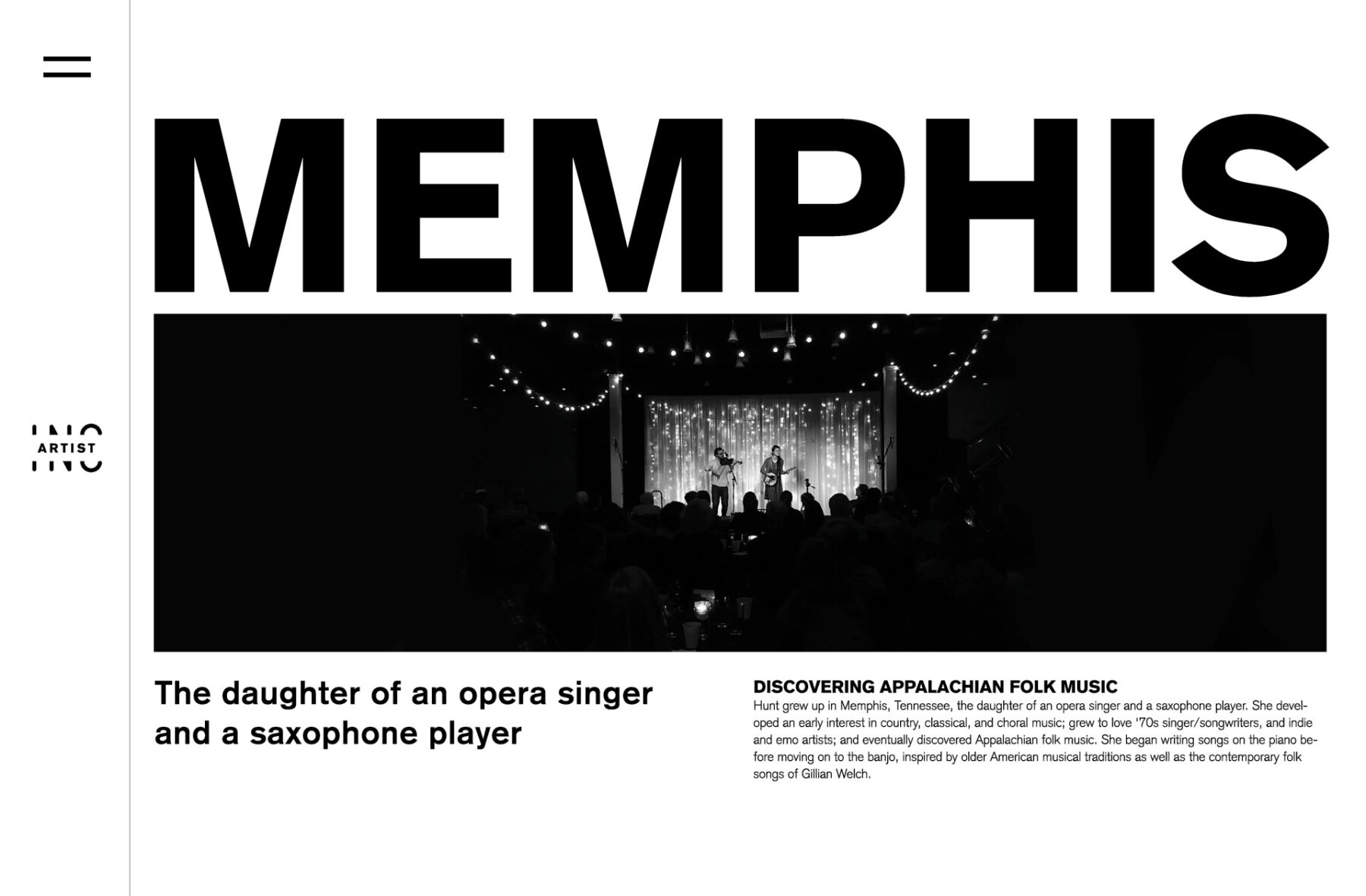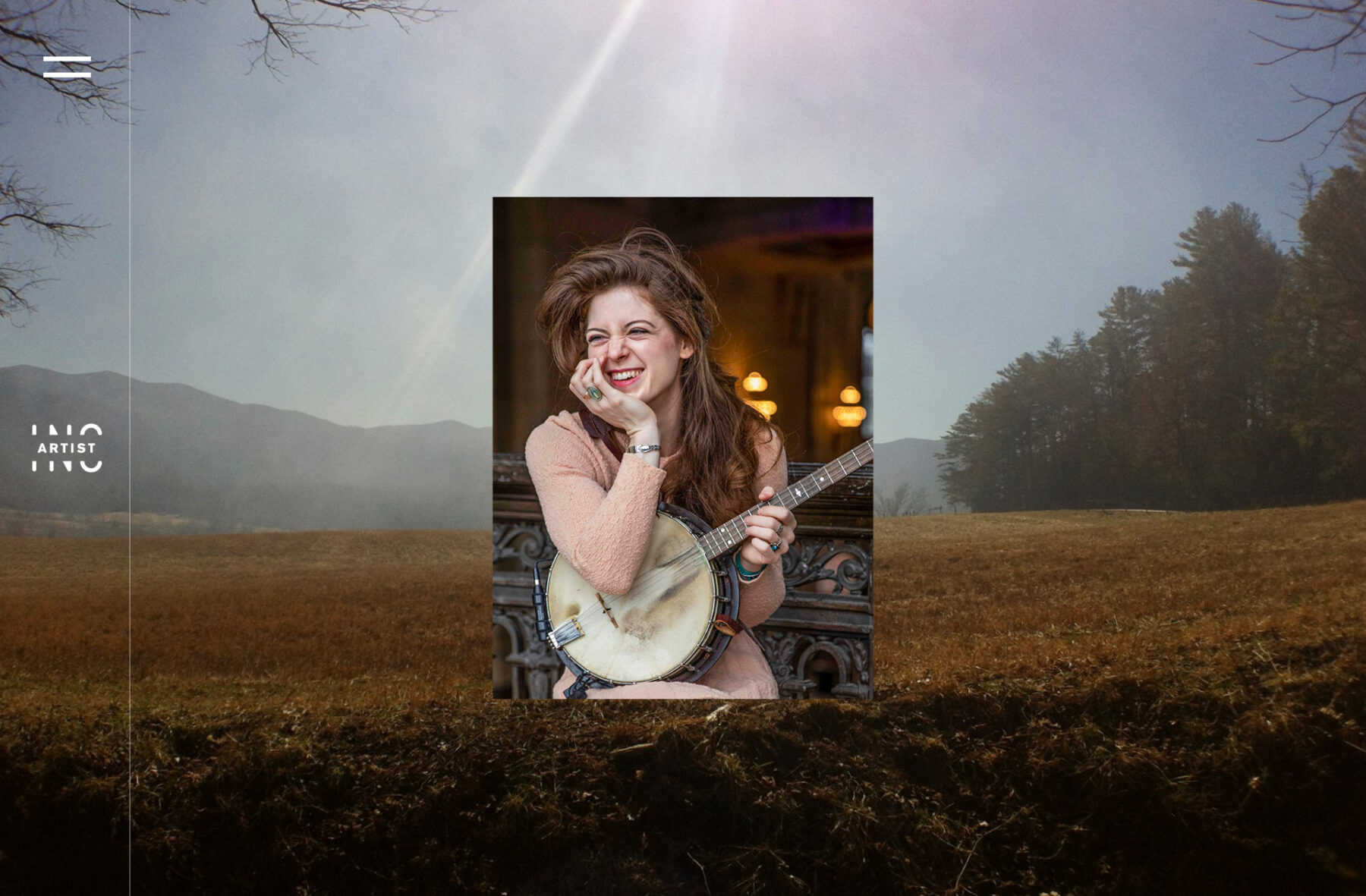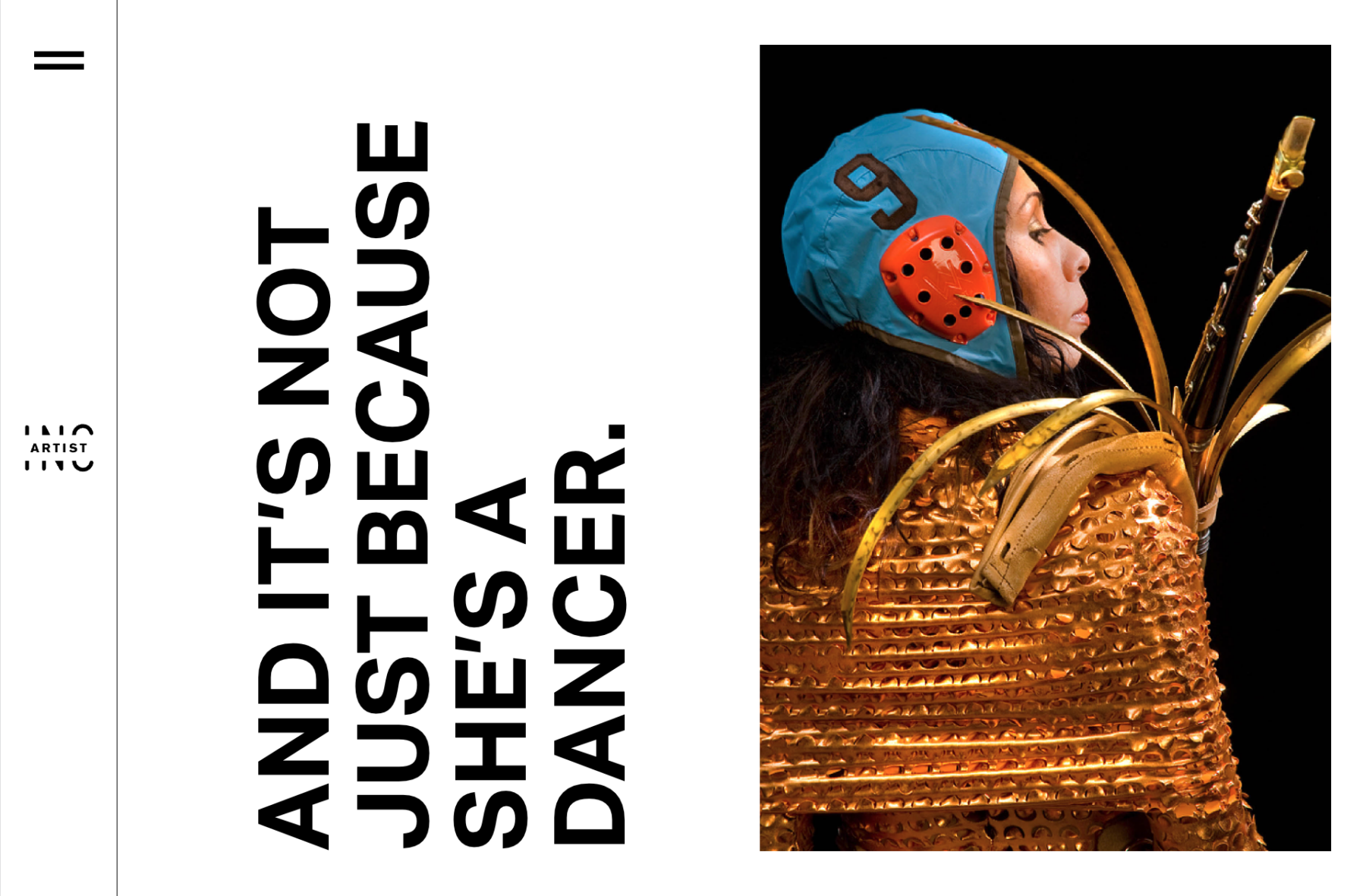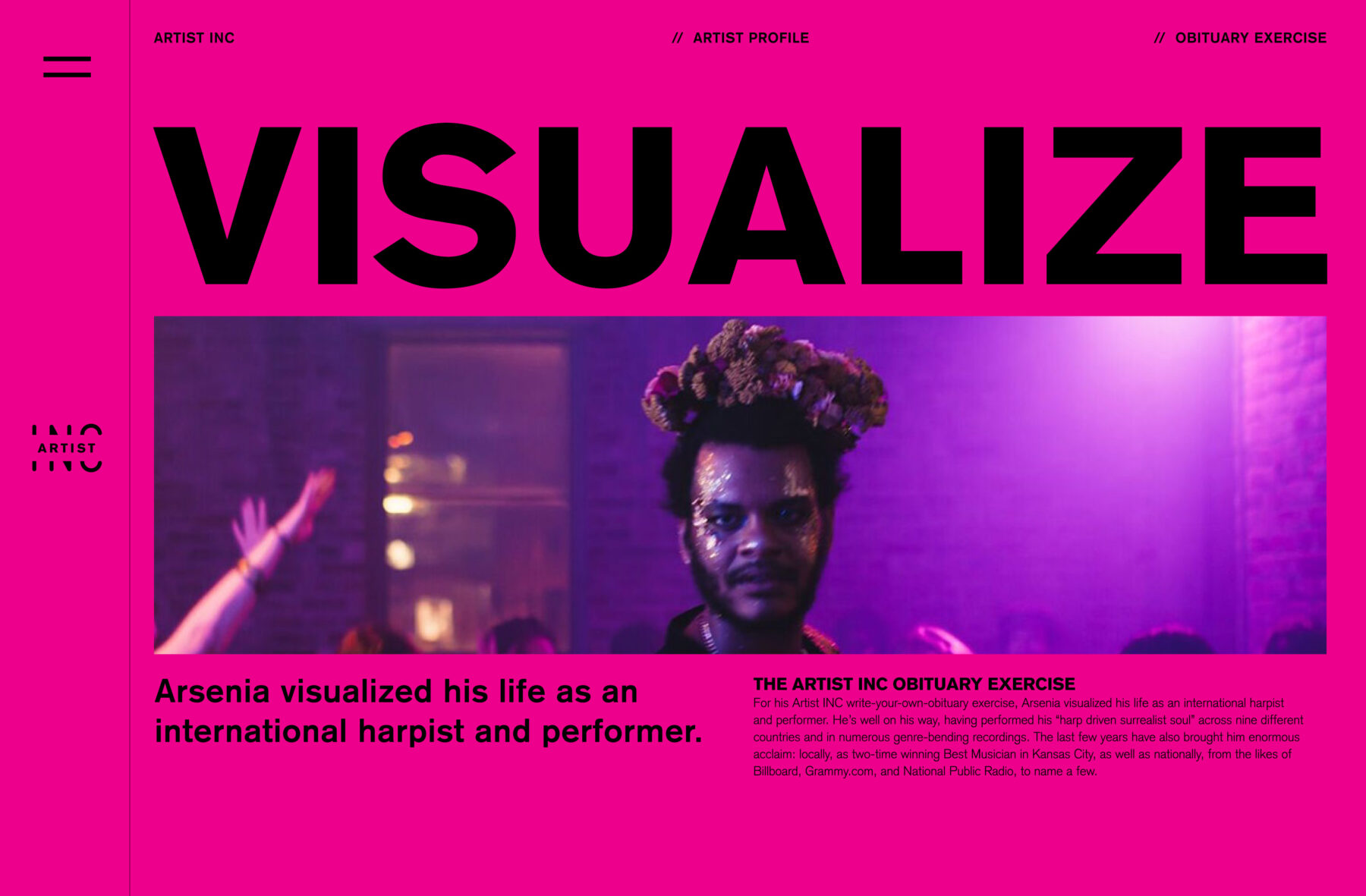 From concept to completion, Design Ranch provided exceptional insight, consultation, and design of the Artist INC 10-year anniversary digital publication. The 10×10 publication provided a dynamic and in-depth window into our program, the artists in the program, and our collective history in a slick and experiential way.
David Wayne Reed _ Constituent Engagement Specialist