Loghaven
Reaching artists who want to be inspired by nature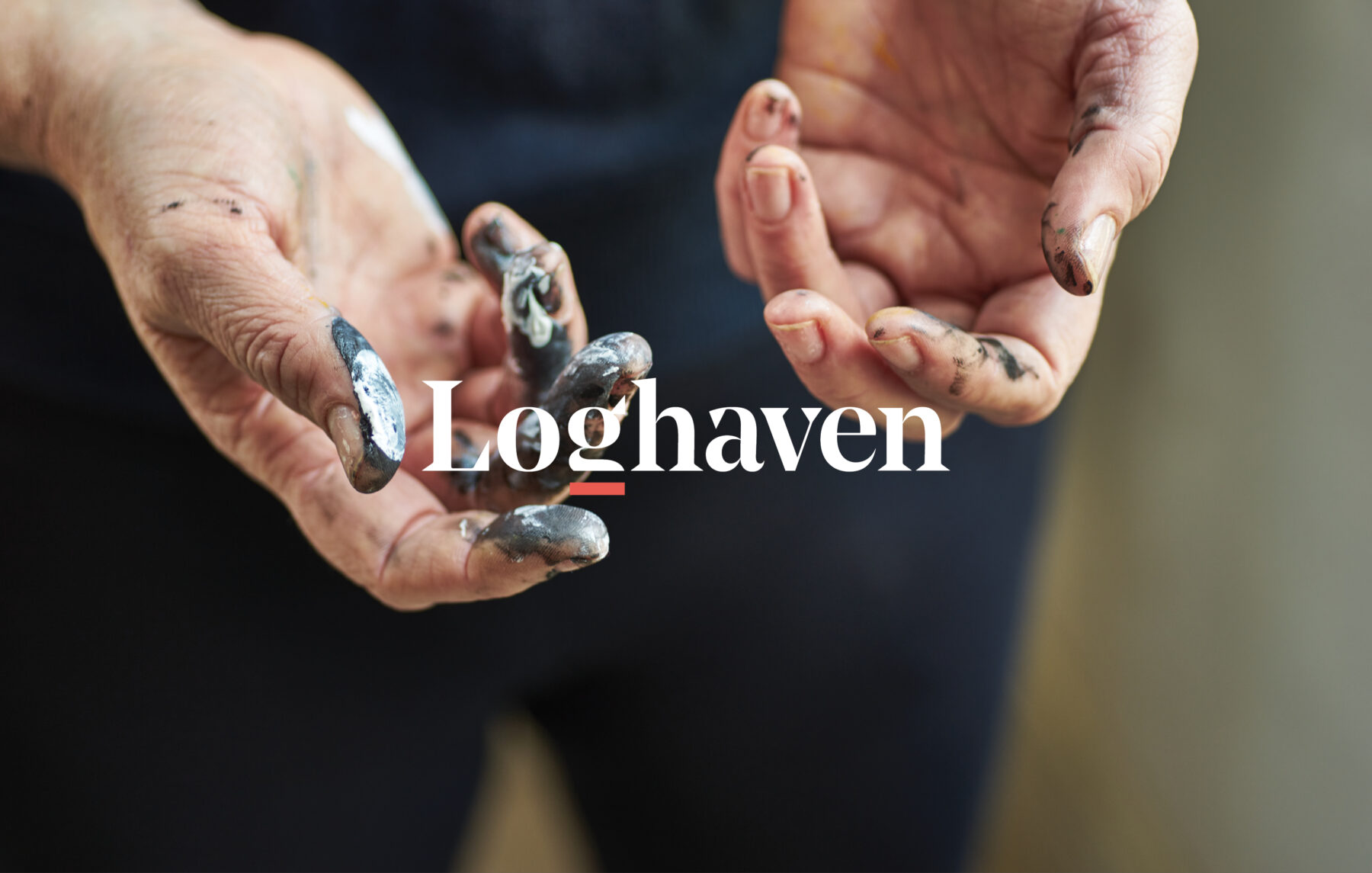 Challenge
The Aslan Foundation approached Design Ranch to develop a brand and marketing strategy for a new artists-in-residency program they were establishing in Knoxville, Tennessee. The foundation was completing a multi-million-dollar renovation of the grounds and cottages on 90 acres of land near the Tennessee River. They needed to create a full brand experience to increase awareness among the artist community and encourage applications from creatives of varying disciplines.
Approach
Our strategy was to promote the experience a participating artist would have at Loghaven  —generating ideas and inspiration from a natural environment. Find Next became our calling to galvanize artists to join the residency to tap into their innermost creativity among one of the most scenic environments in the region.
By positioning Loghaven as the next step in an artist's creative journey, we reached potential applicants with content crafted for key consumer touchpoints: online, print, and environmental.
The #FindNext social media campaign introduced Loghaven and encouraged artists to learn more about the in-residence opportunity. A social media and go-to-market strategy – that included a library of content, posting schedule, social calendar, and hashtag support – enabled Loghaven to establish the brand among the artist community, grow awareness and increase engagement. Soon after launch, the applications were rolling in.