Artist Inc
Painting an engaging brand image to demonstrate the appeal of a business program for artists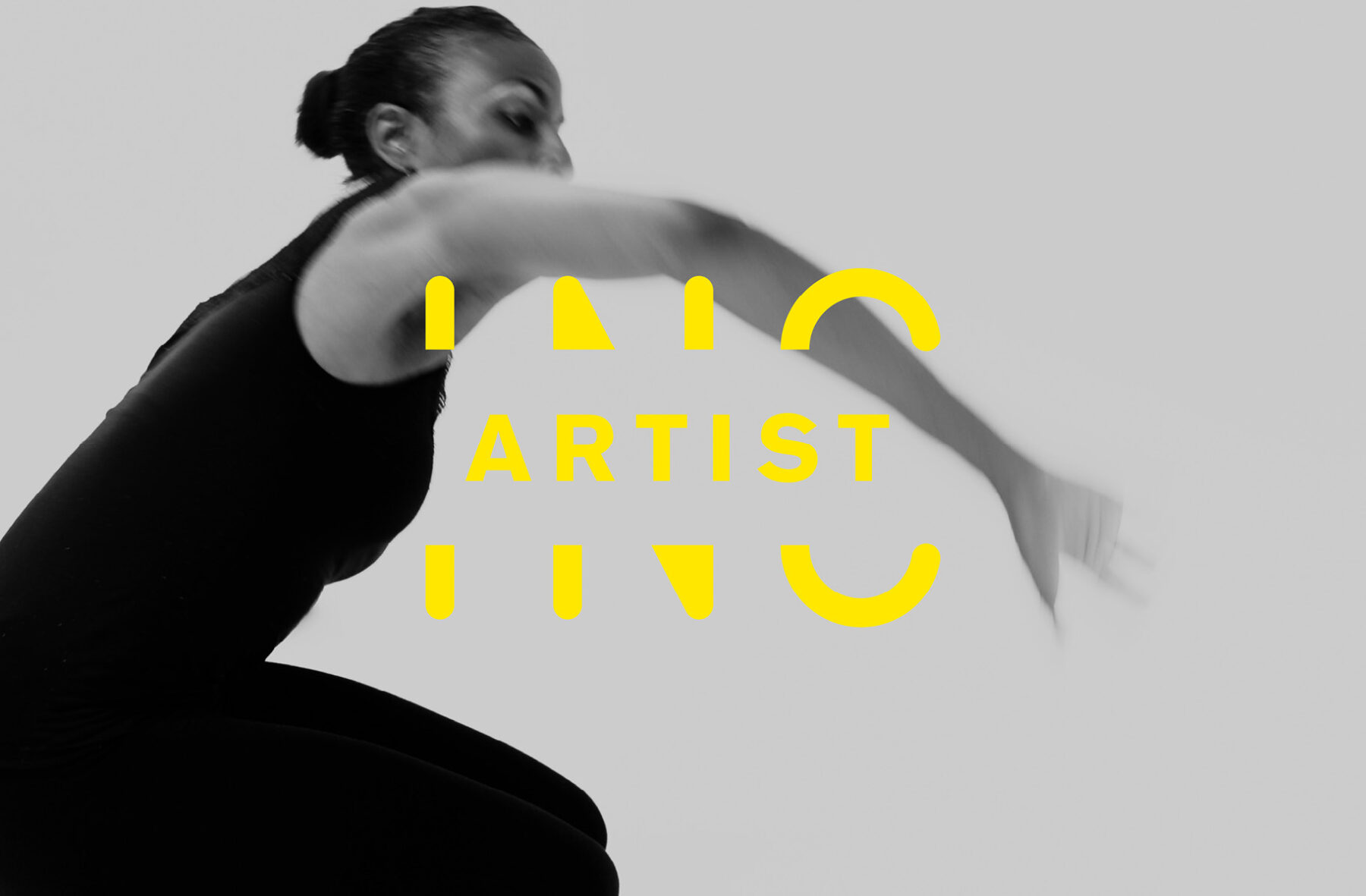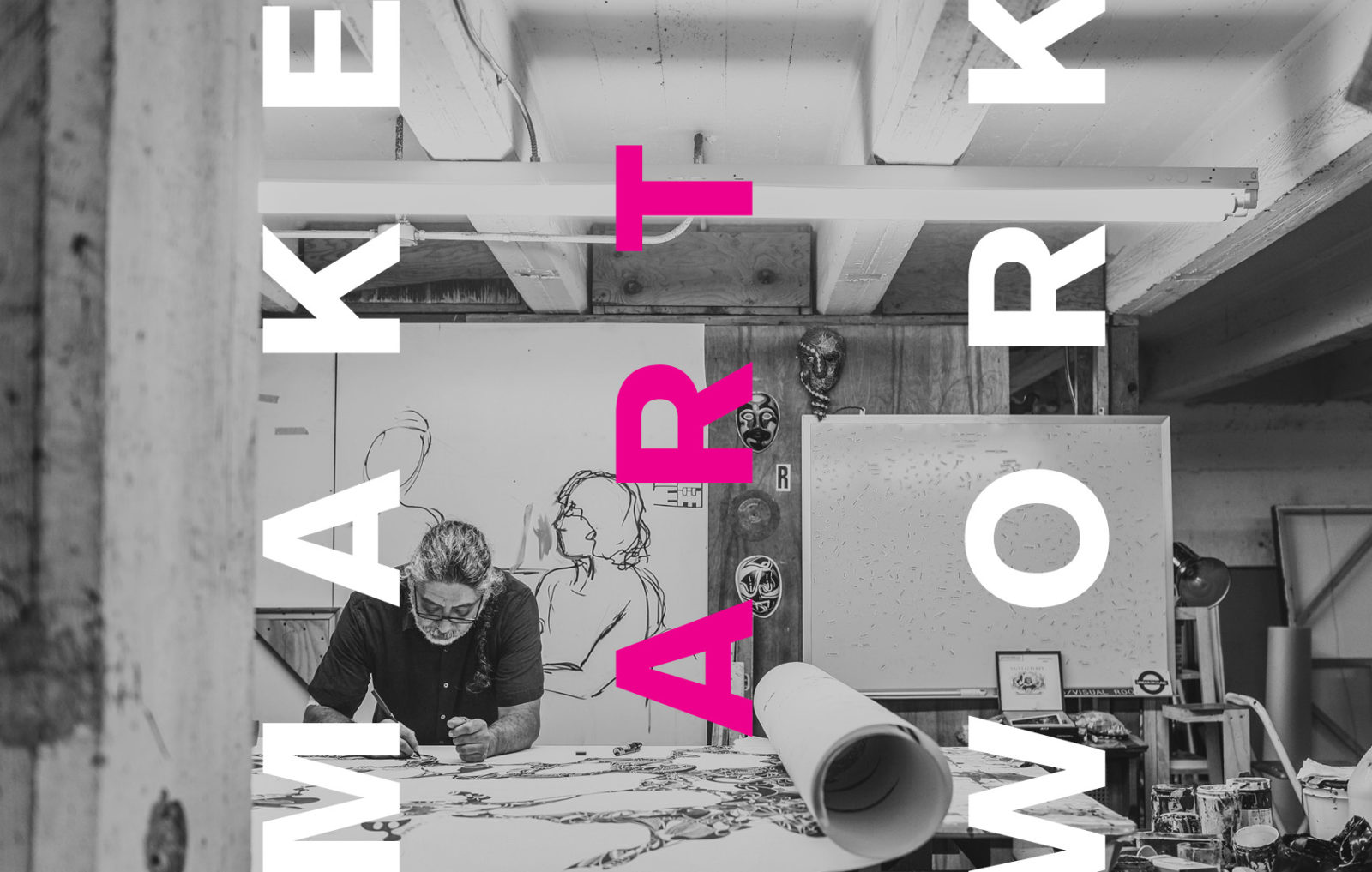 Design Ranch partnered with the Mid-America Arts Alliance to create a powerful visual identity for its business training program, Artist INC. The brand image and messaging needed to appeal to artists of all disciplines and encourage them to apply to the program.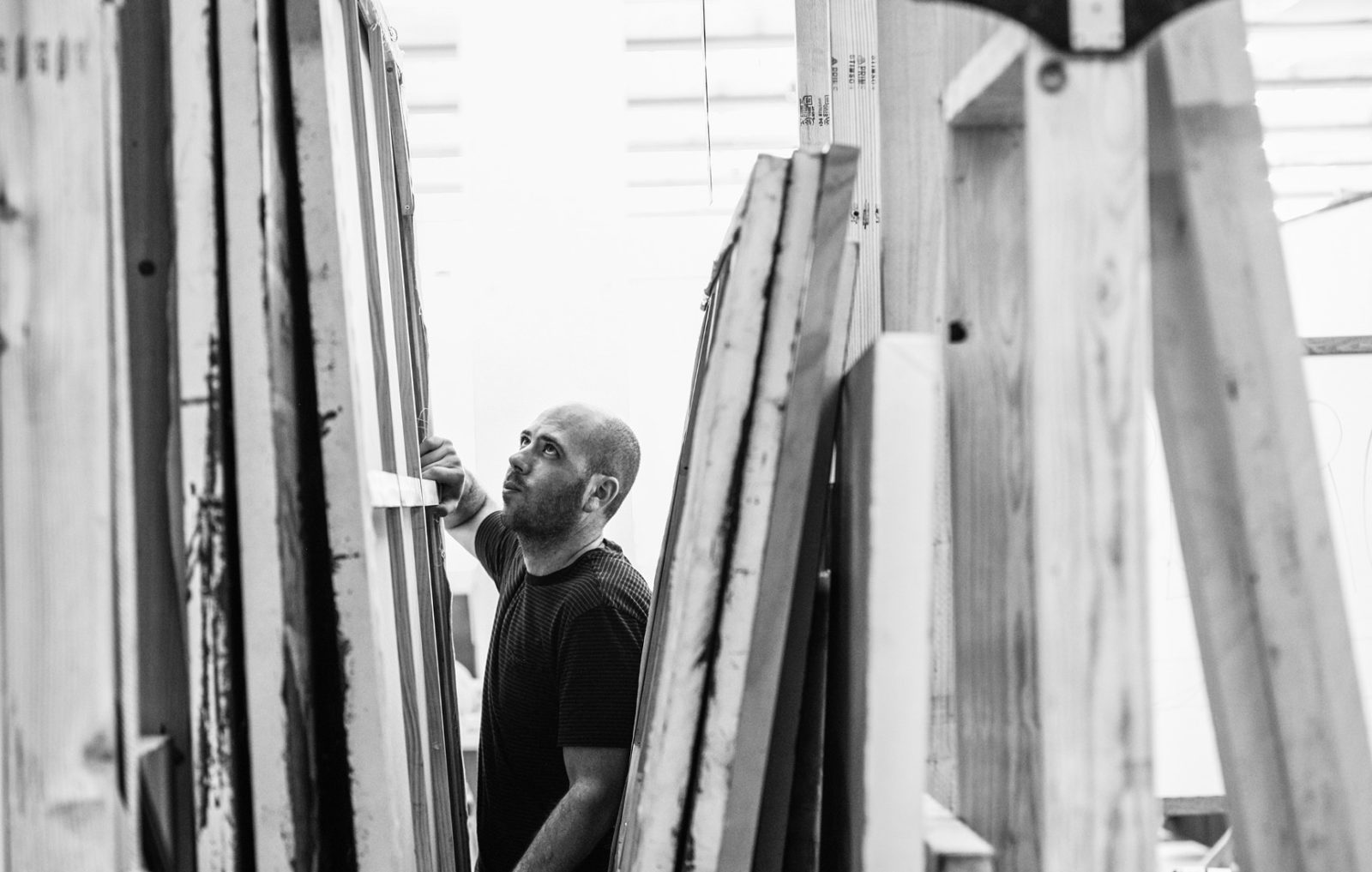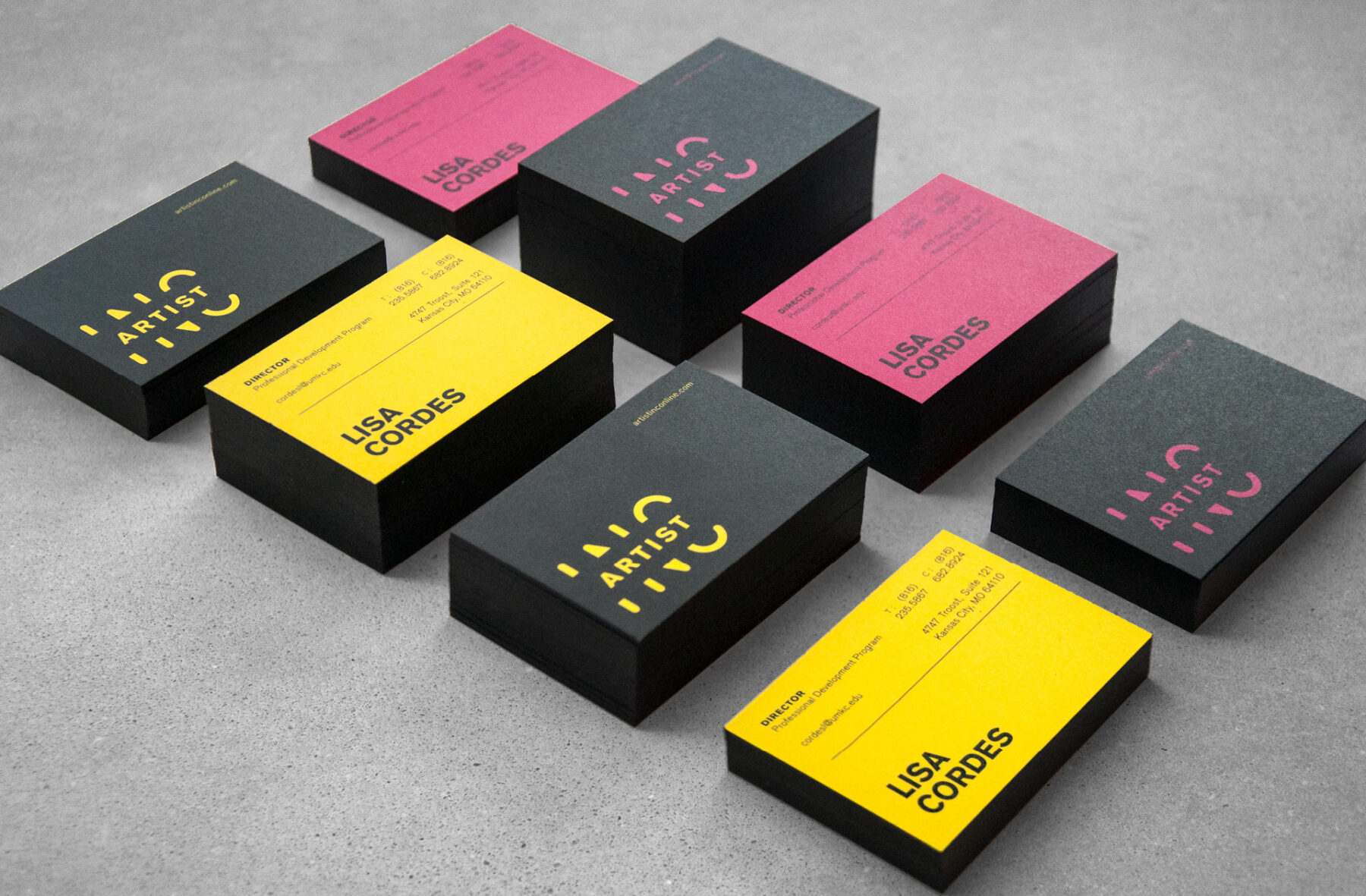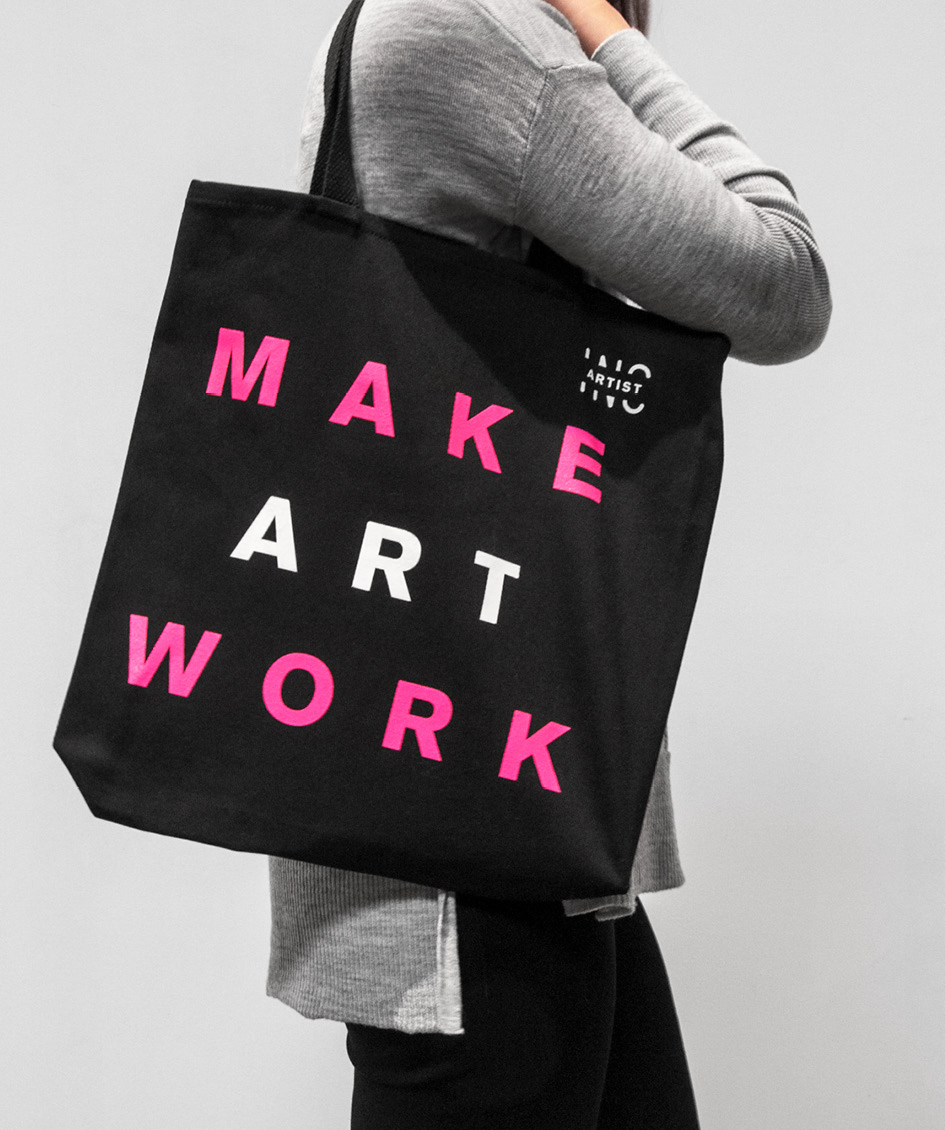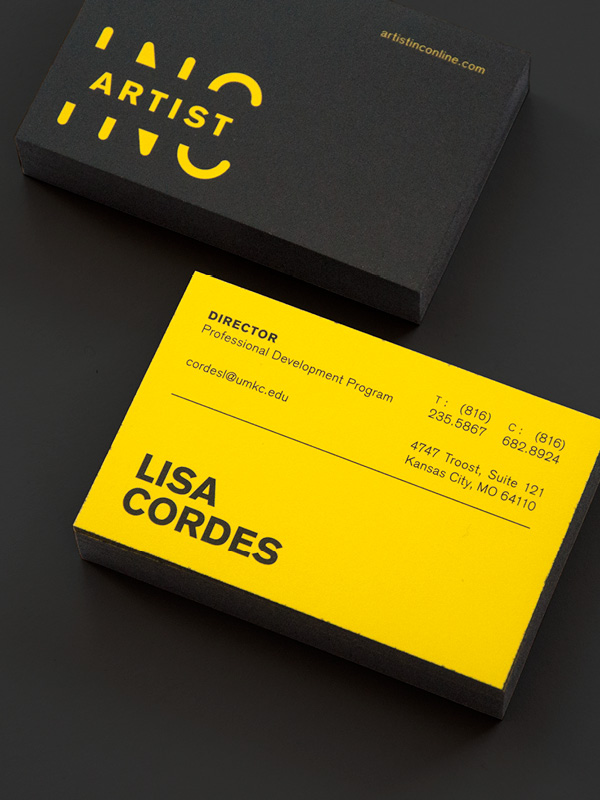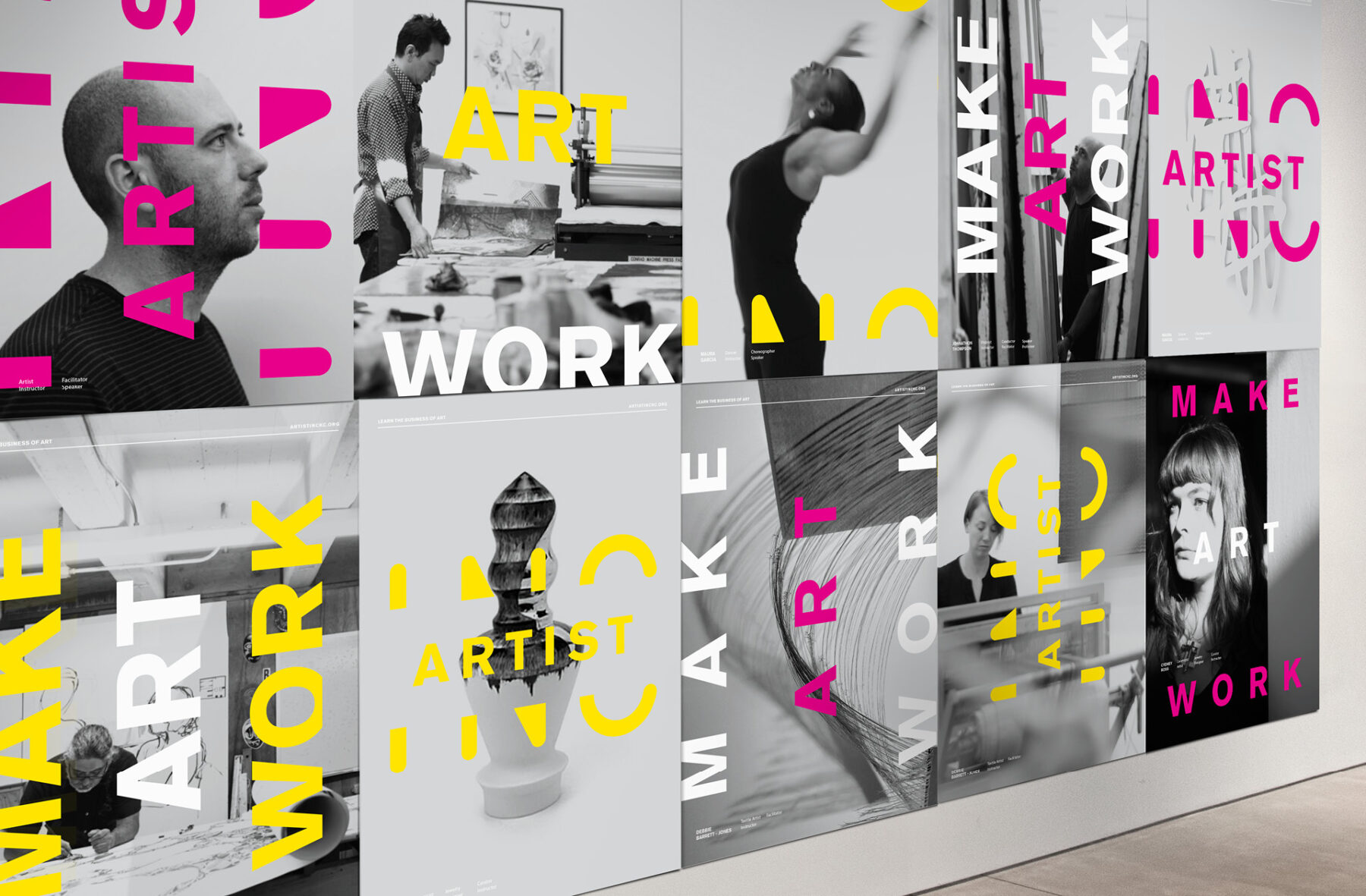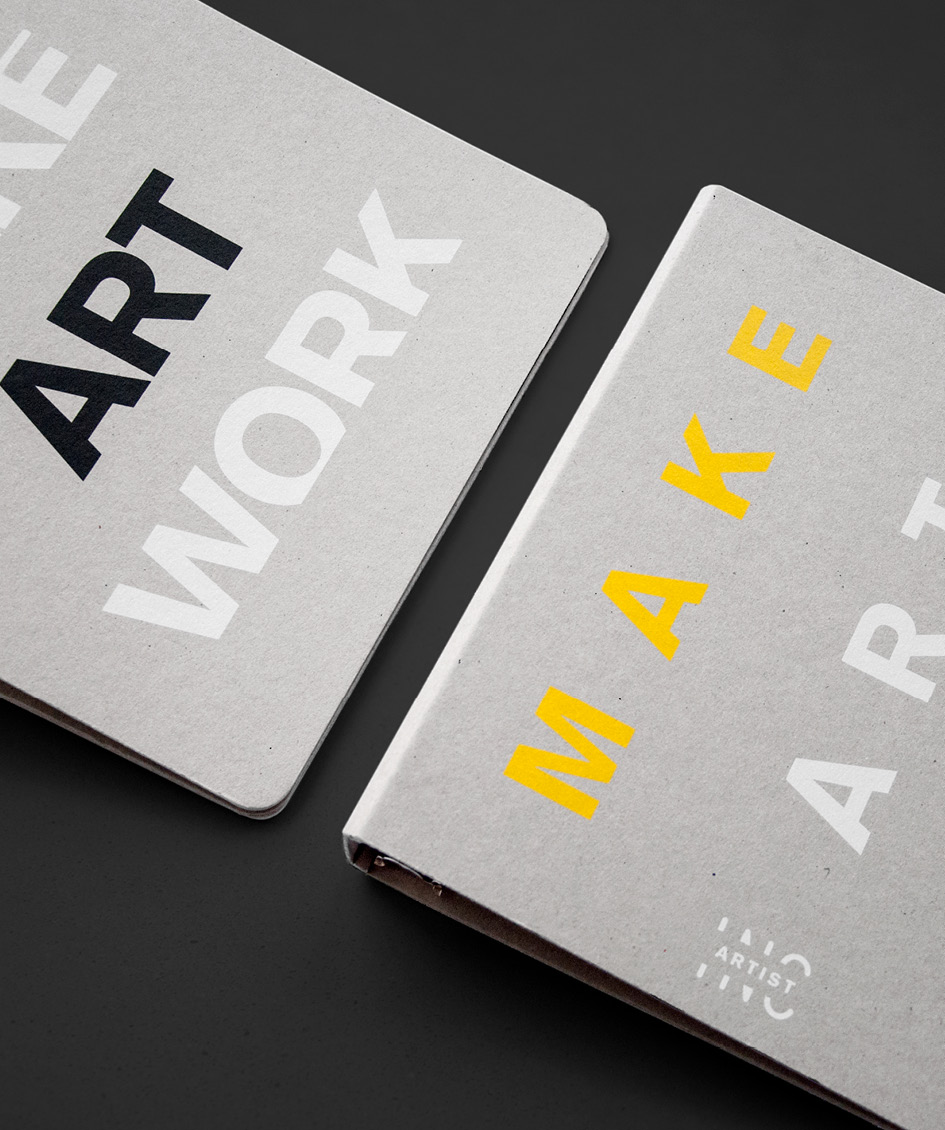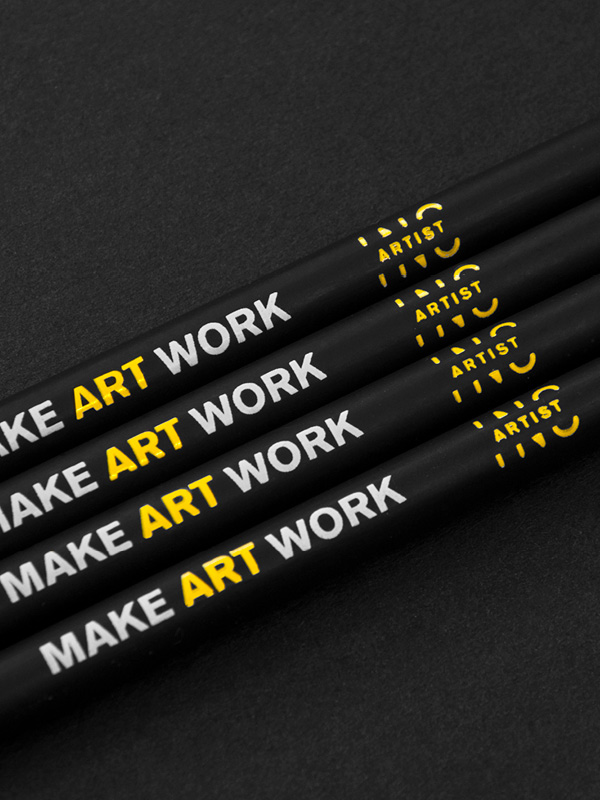 We developed the slogan "Make Art Work" to speak to the very human desire to make money doing something you love. The line communicated a sense of empowerment to turn dreams into reality and played on the duality of making artwork and making art "work" as a sustainable career.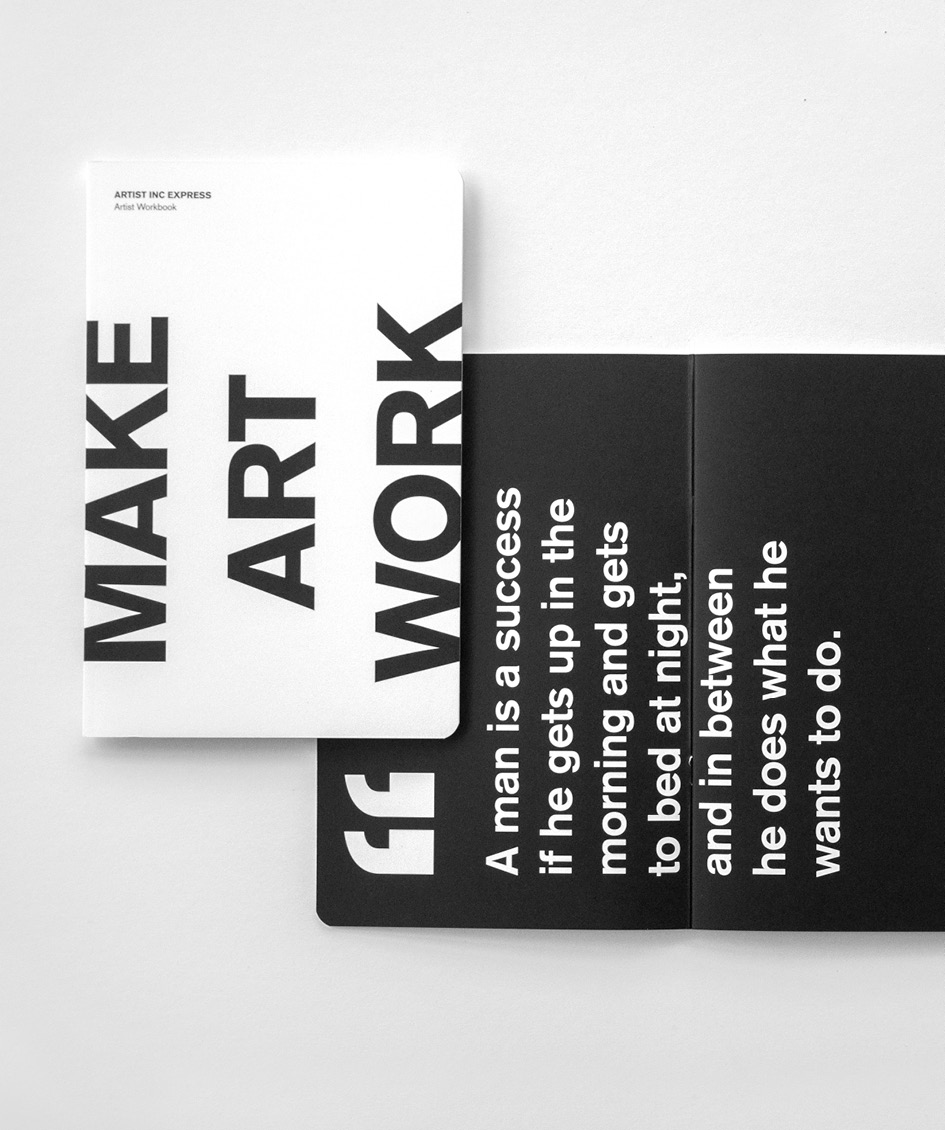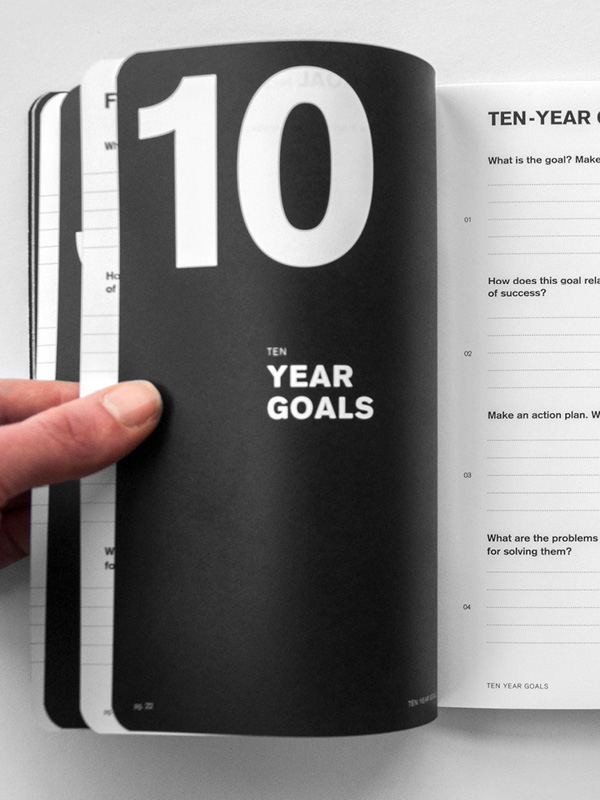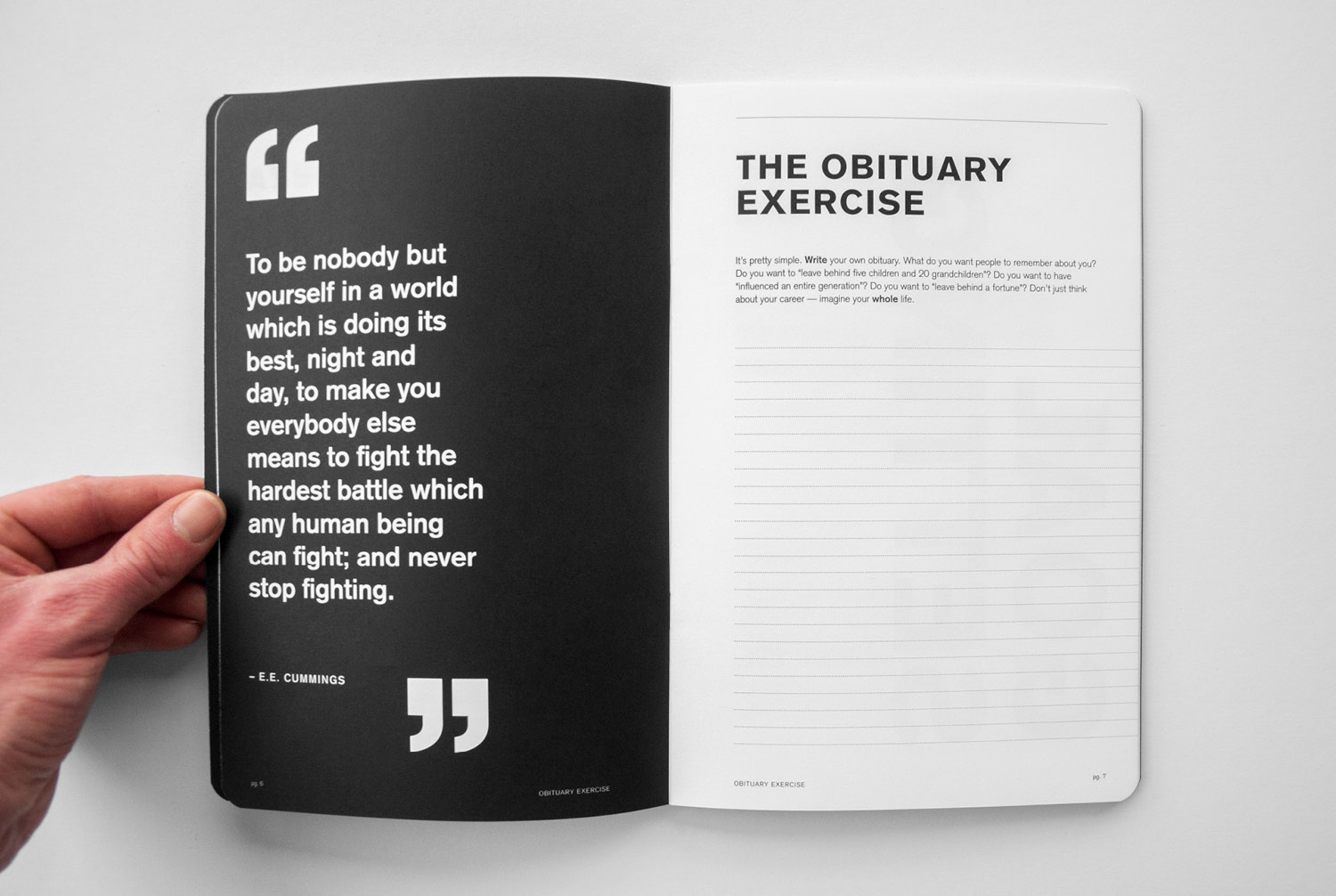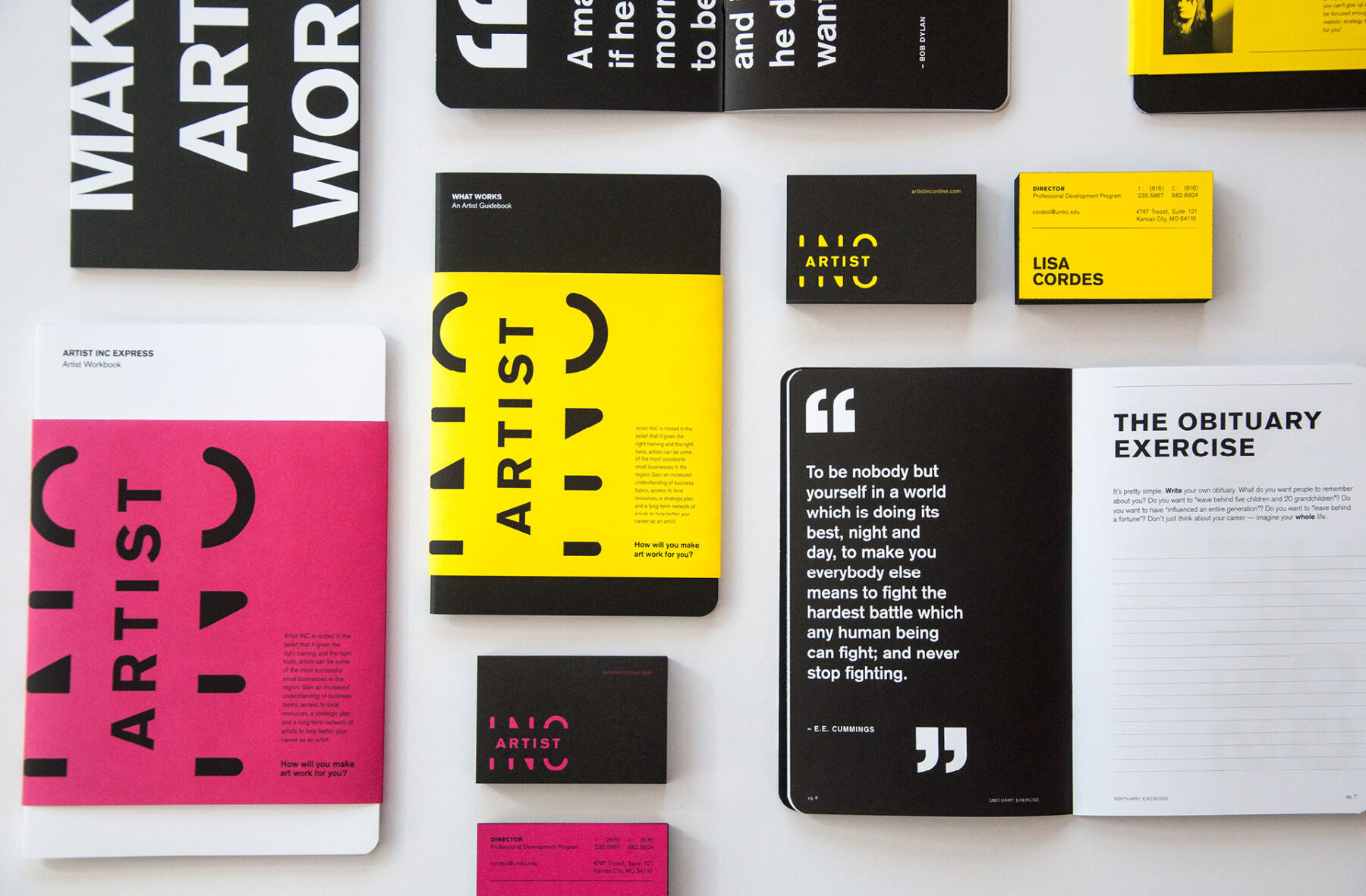 Following the brand launch, Artist INC saw a surge of interest from artists and supporters. The Alliance was able to expand the program into other regions, and the program garnered support from both the Walton Foundation and the Mellon Foundation.