ArtsKC Campaign
Inspiring the community with arts impact
CHALLENGE
ArtsKC is a nonprofit organization that serves as a champion for the arts community in Kansas City.
For ArtsKC's initiative to help raise awareness to support the arts, we were tasked with crafting a campaign to educate community members, city leaders, corporations, and the general public on how the arts impact and benefit the city. Our challenge was to create an experience that brings everyone into the story.
APPROACH
As an organization that represents all artists, it was imperative that the voice of our campaign delivered an inclusive message. Our approach was to spark a provocative conversation and bring it to life in a clear, simple execution while speaking to culture, business, and public necessity — one that compels our audience to consider the impact the arts have in their lives.
Who Needs Art became our platform message to drive this conversation with touchpoints in digital content, out-of-home awareness, and apparel connecting the community to the cause. The experience echoes the heartbeat of the organization, which expresses human emotion through art to enhance economic development.
We captured silhouettes of local artists and individuals throughout the community to help people see the arts through diverse human experiences.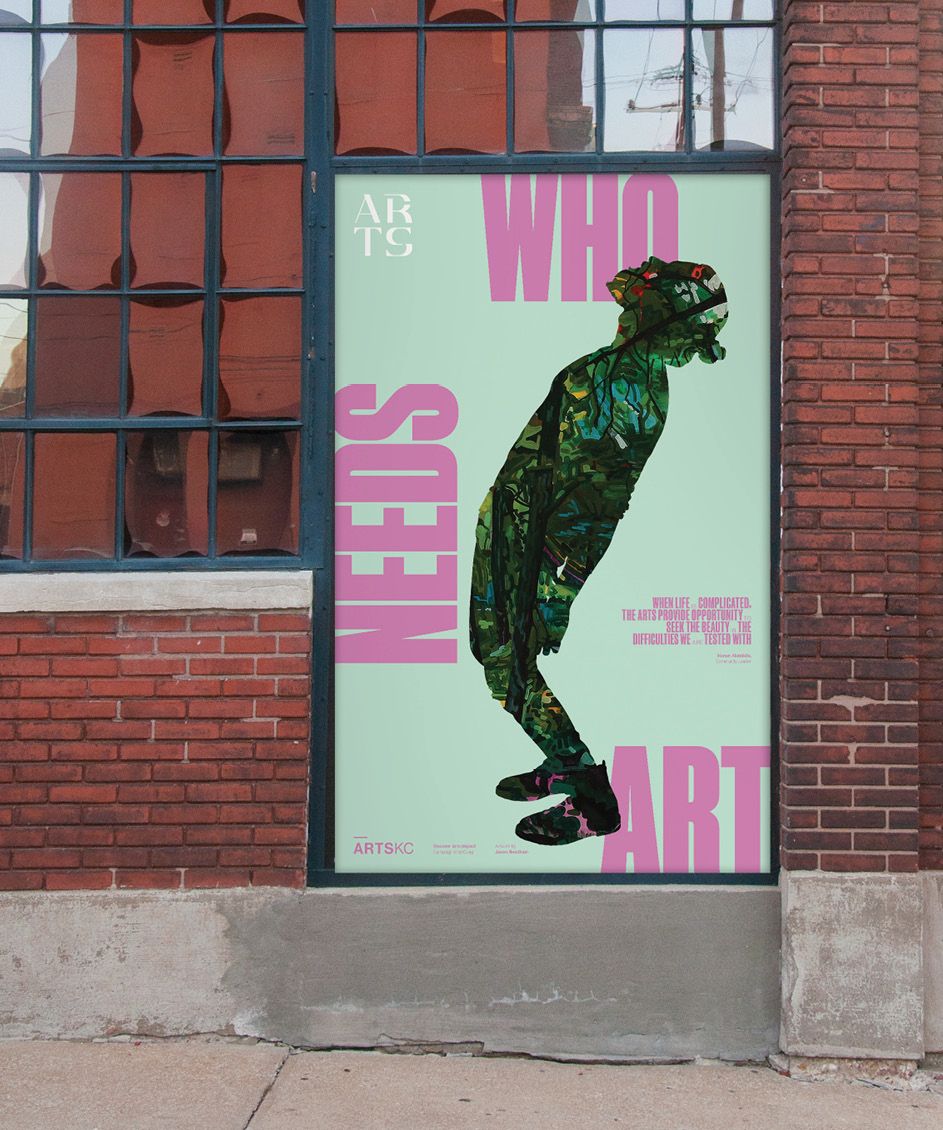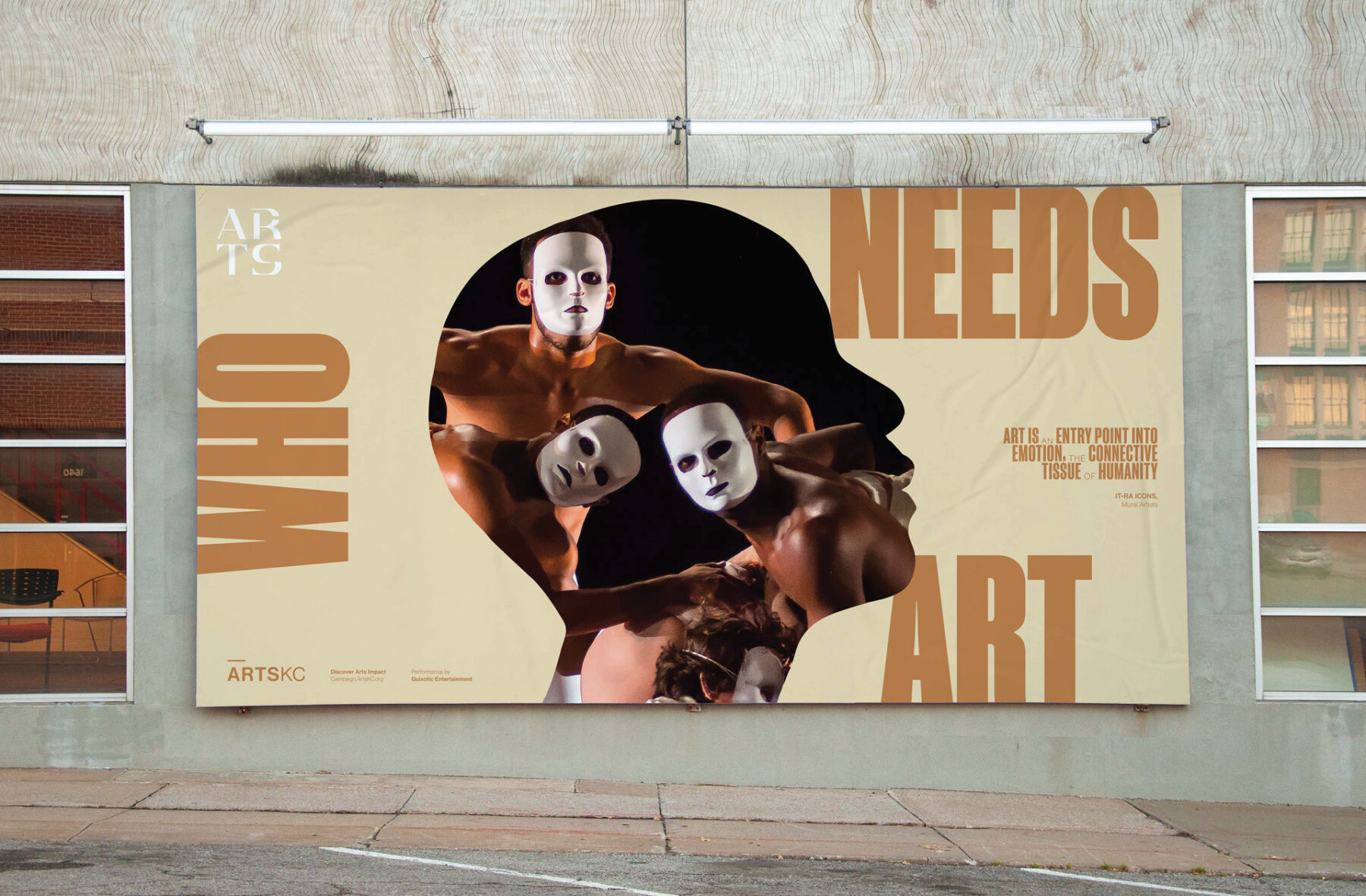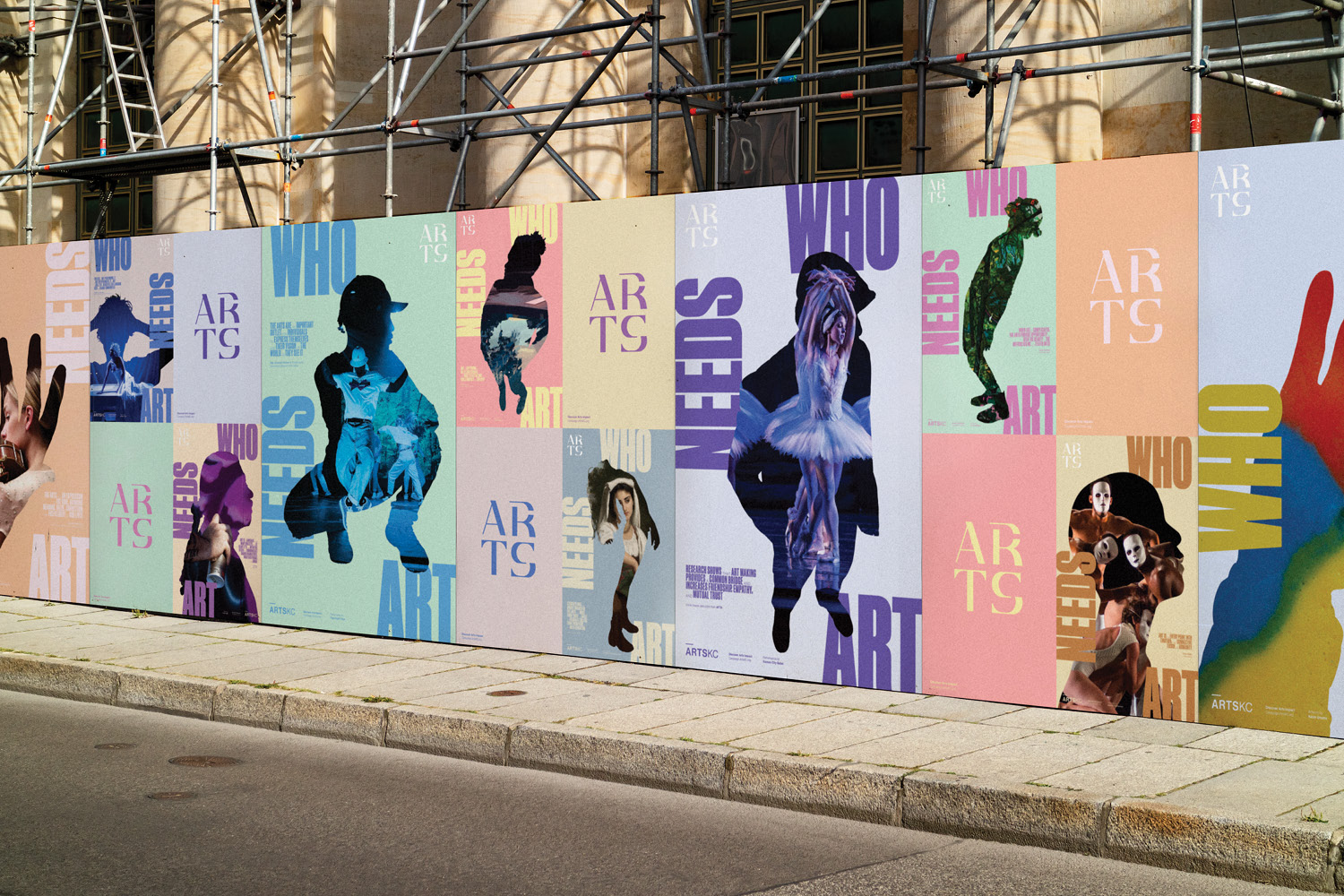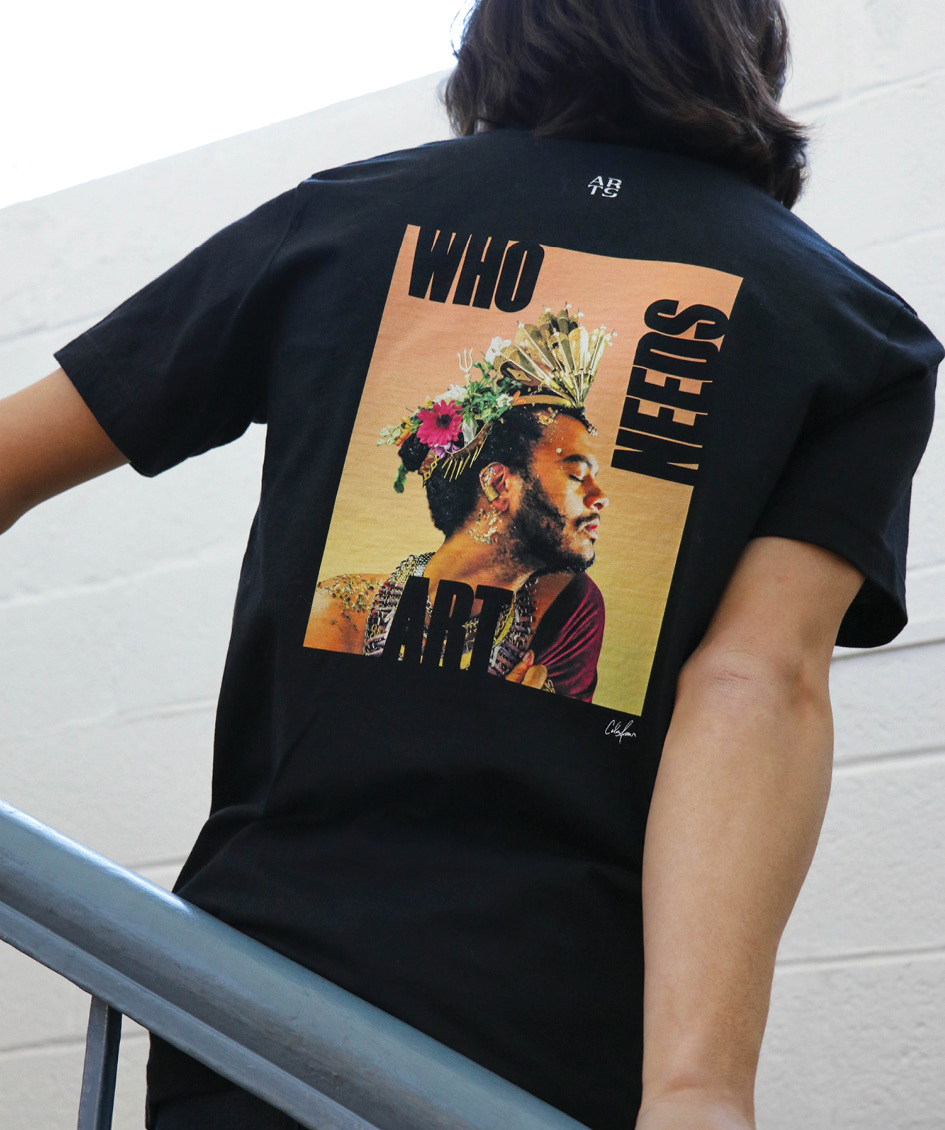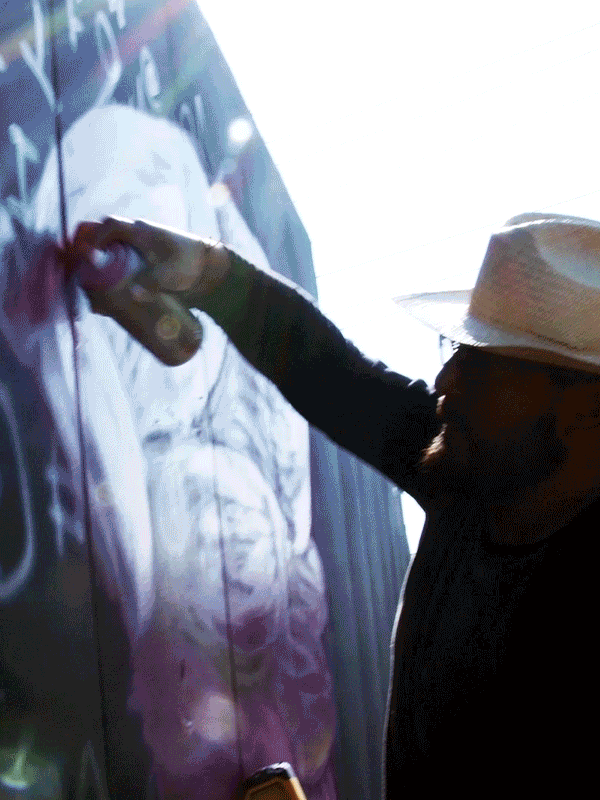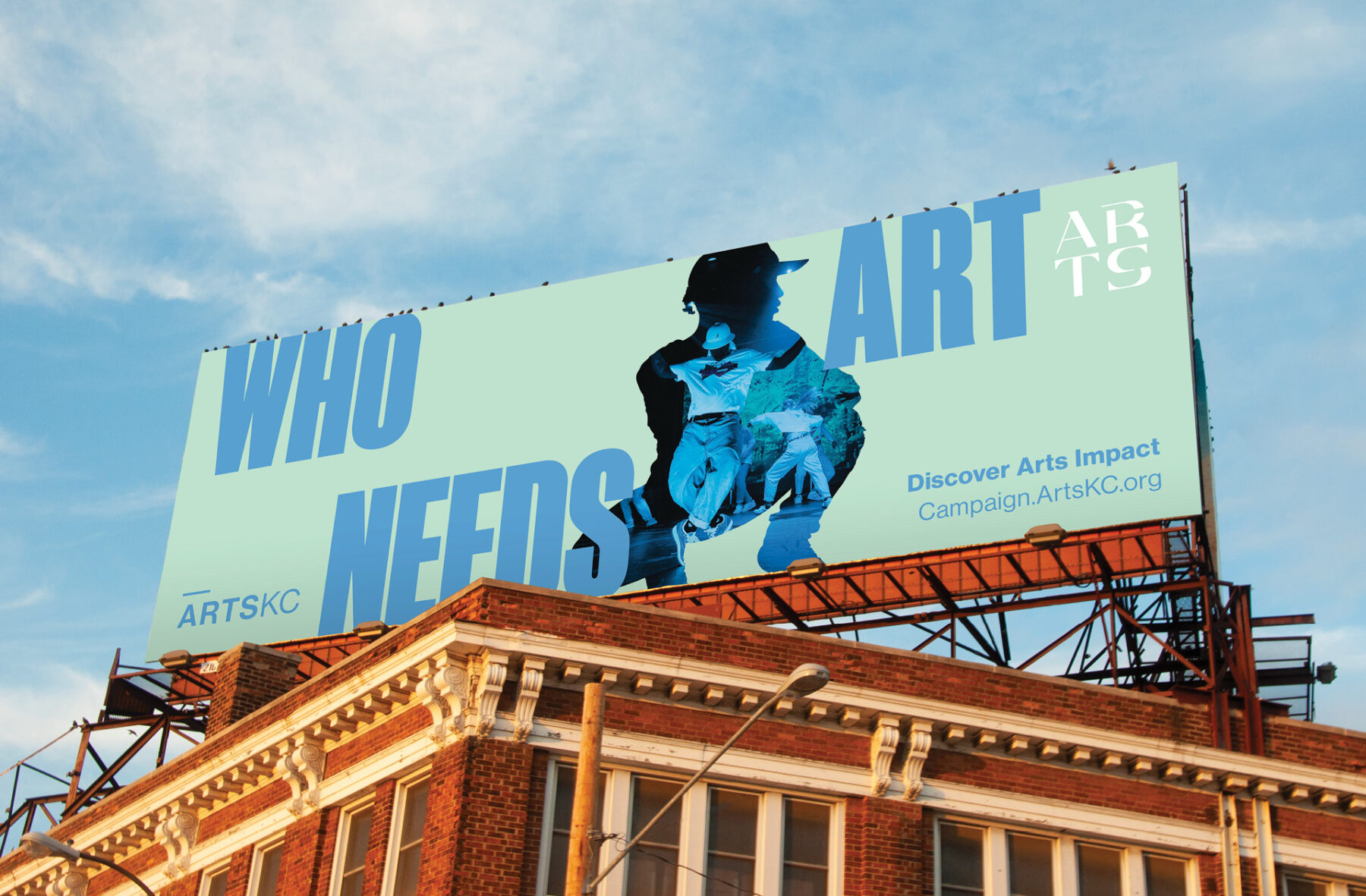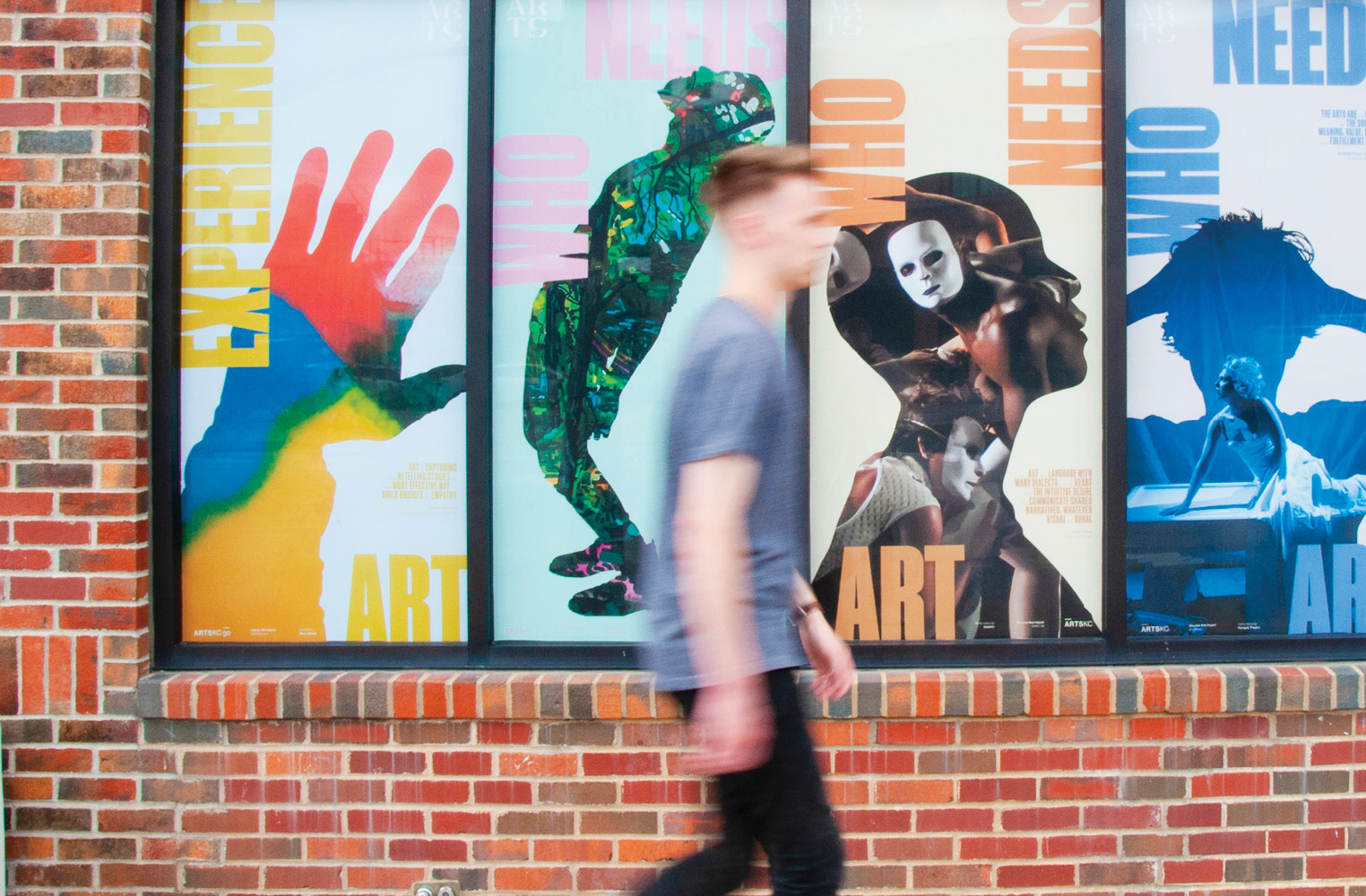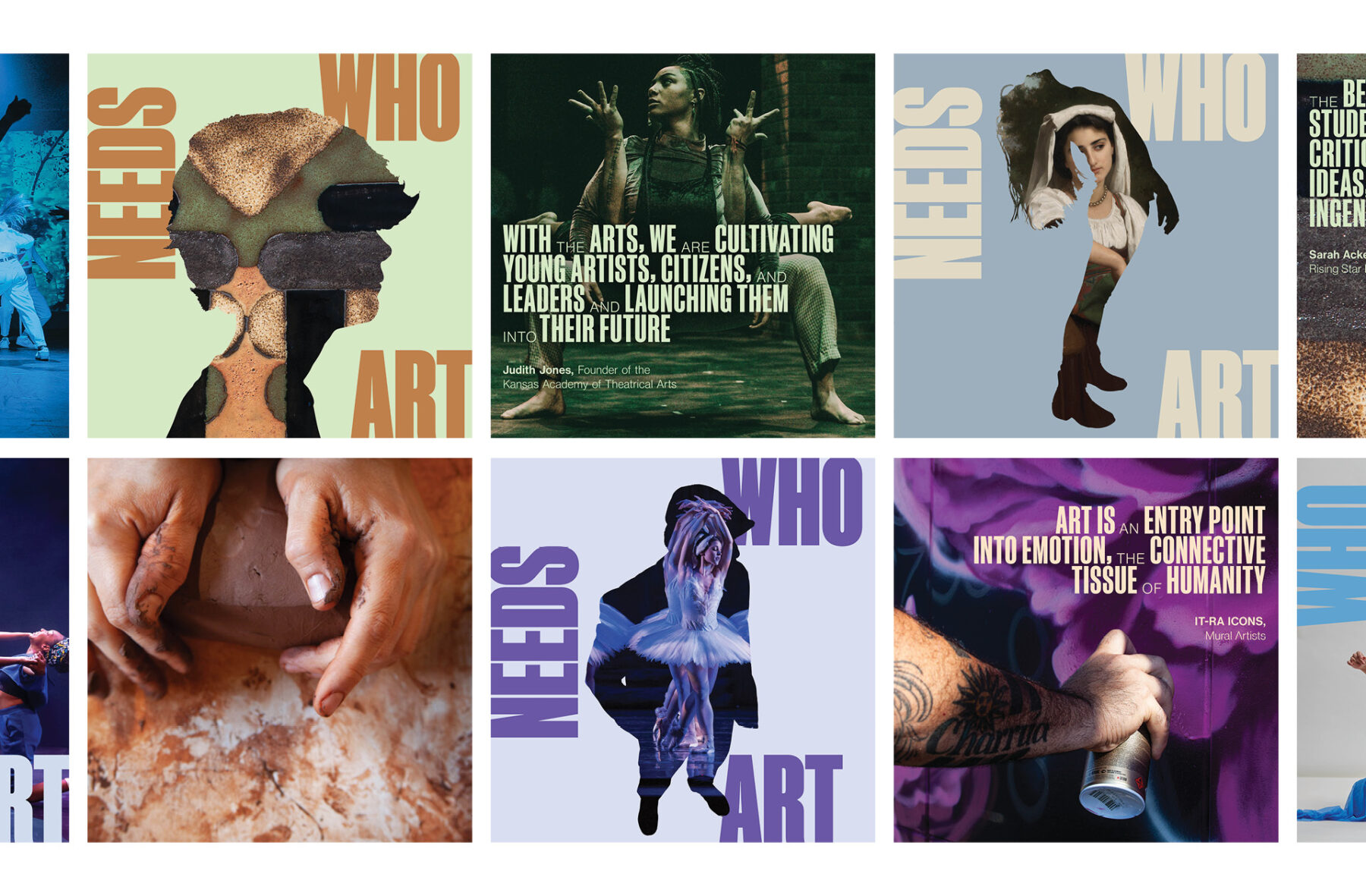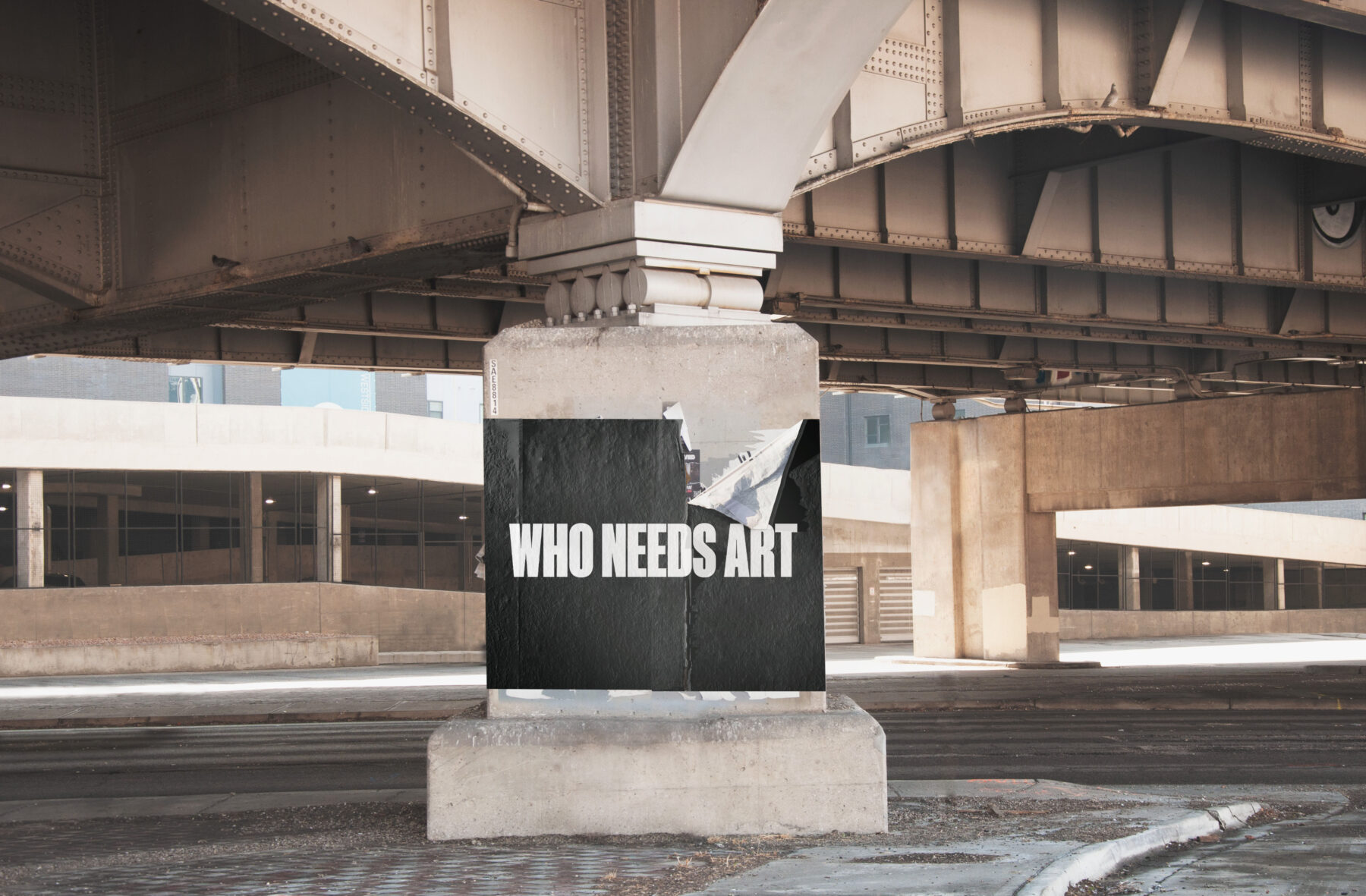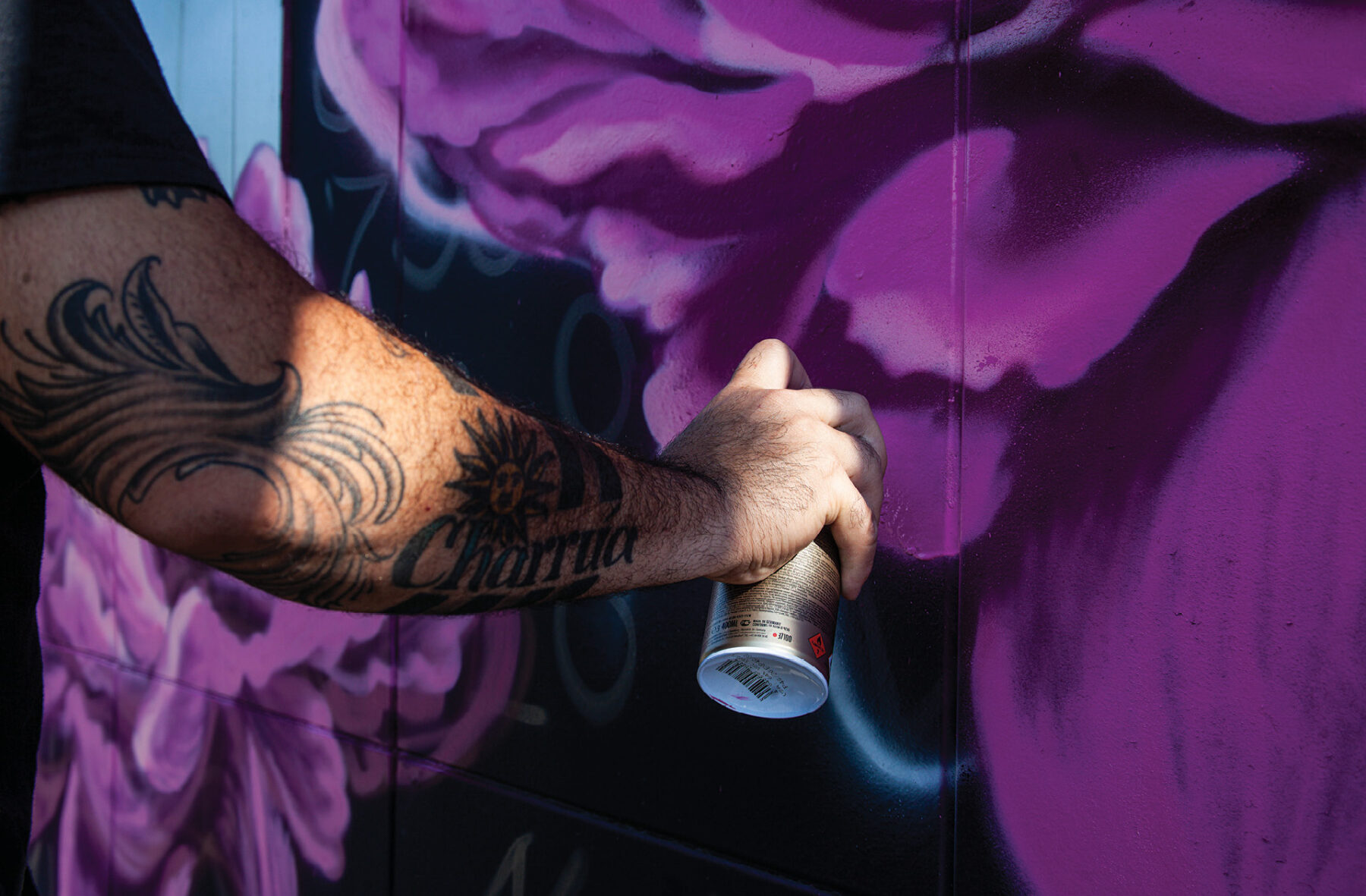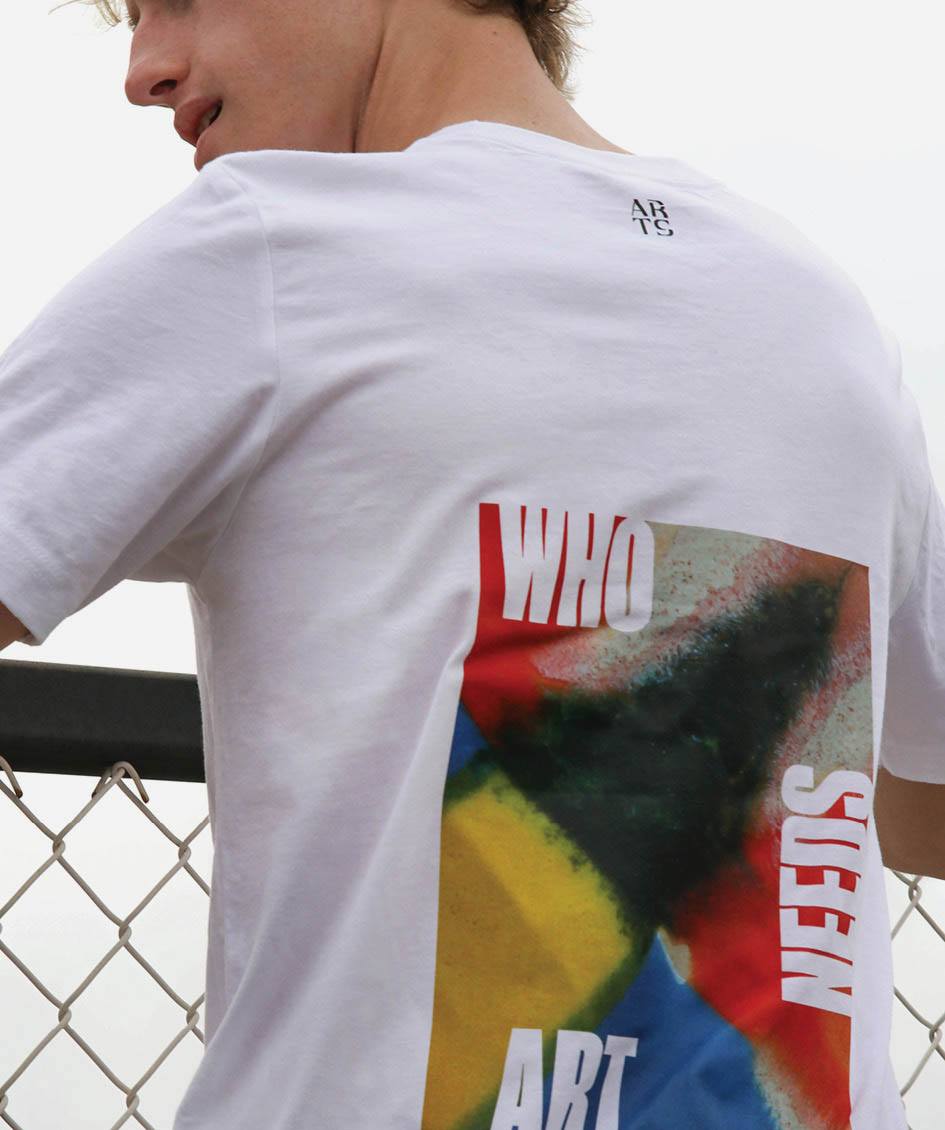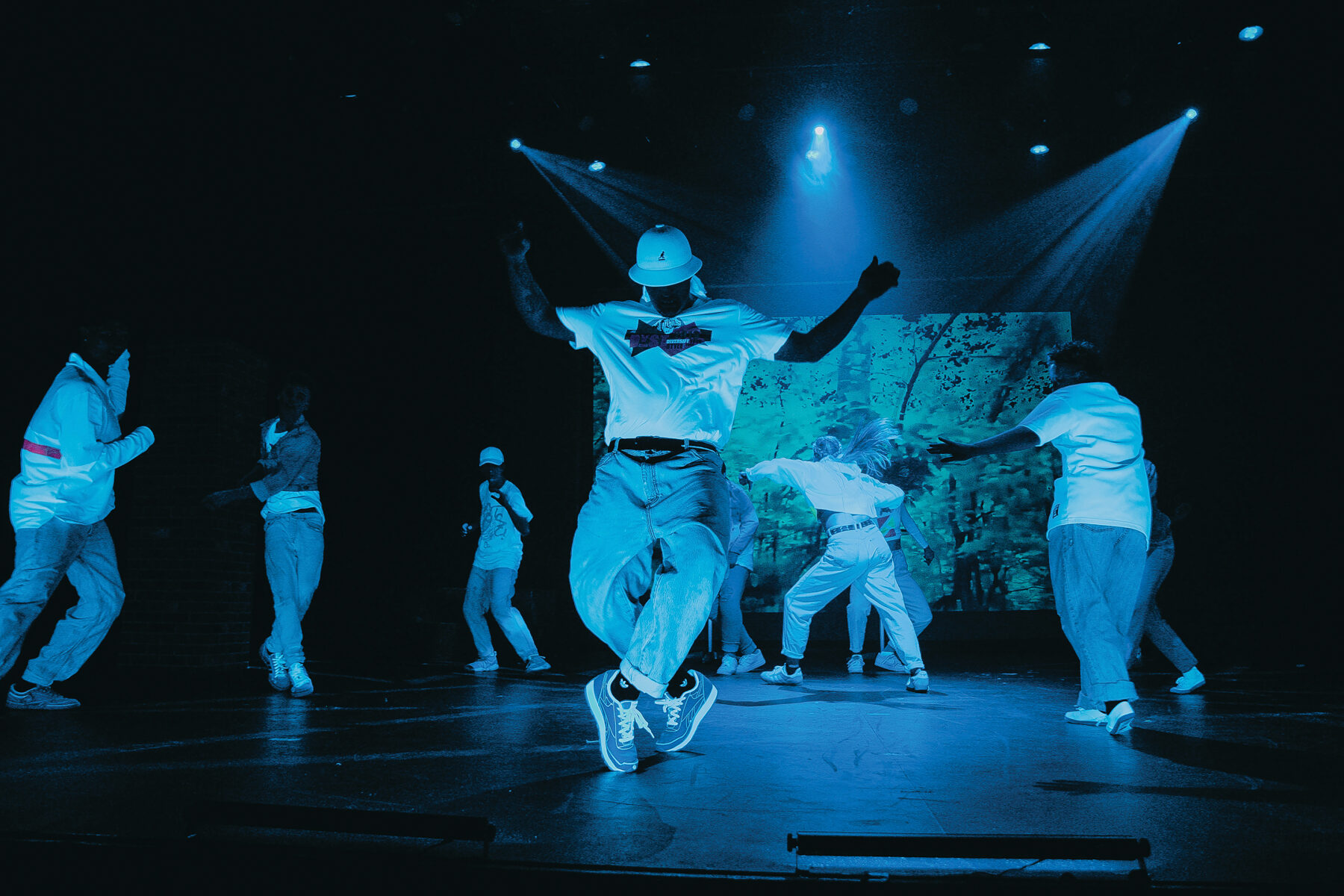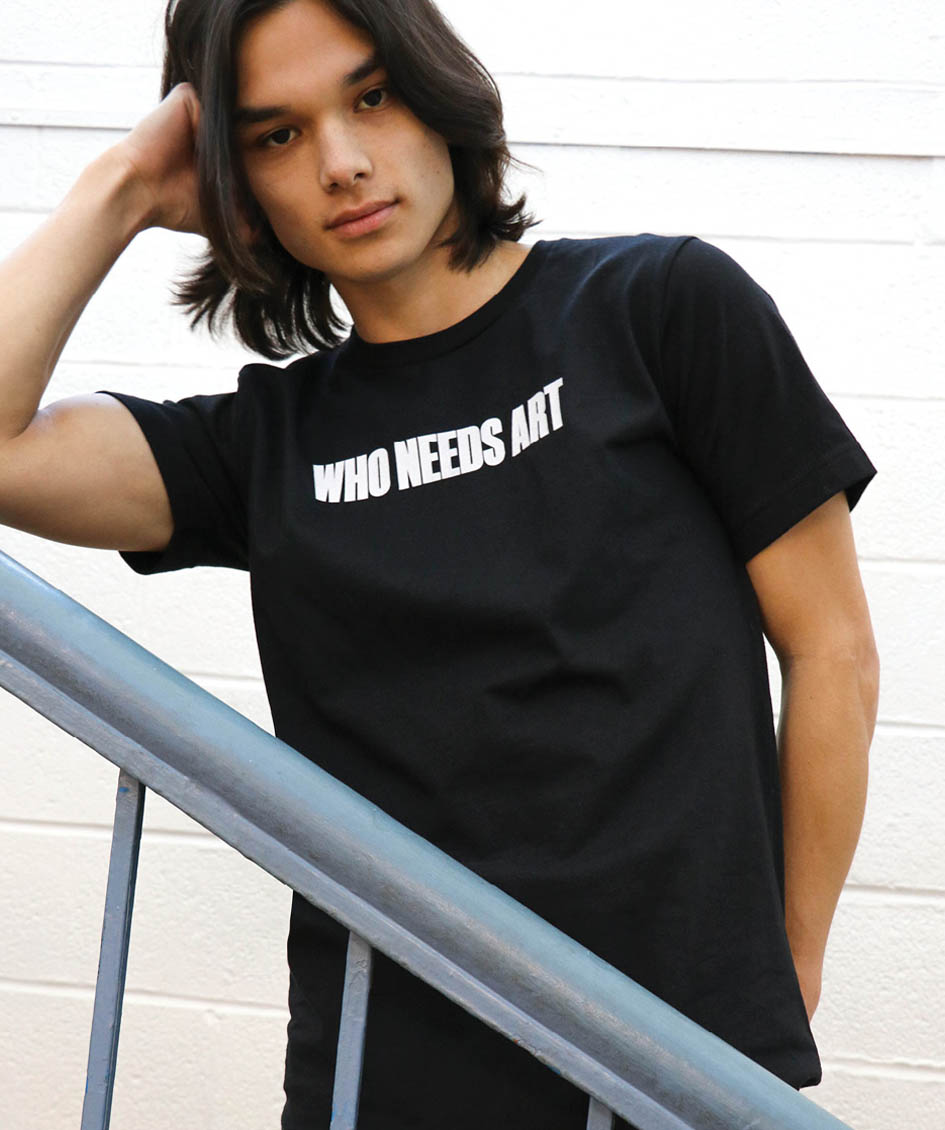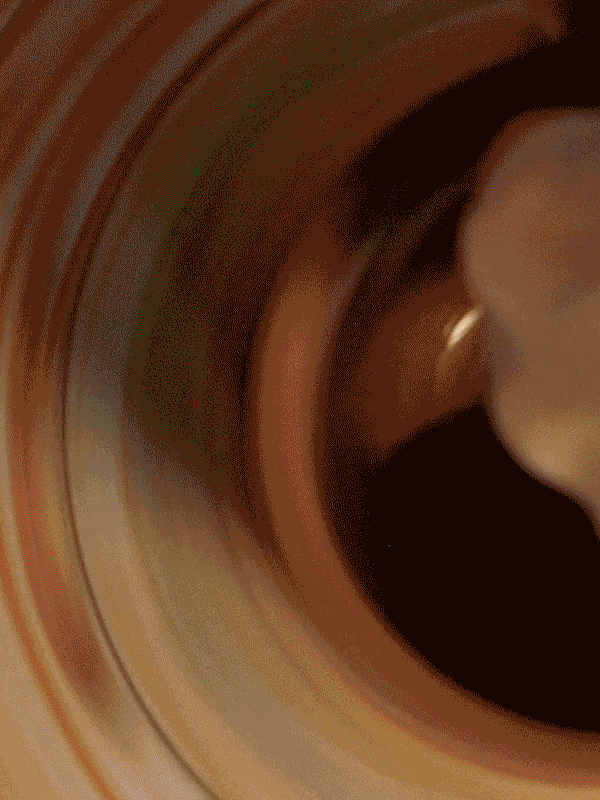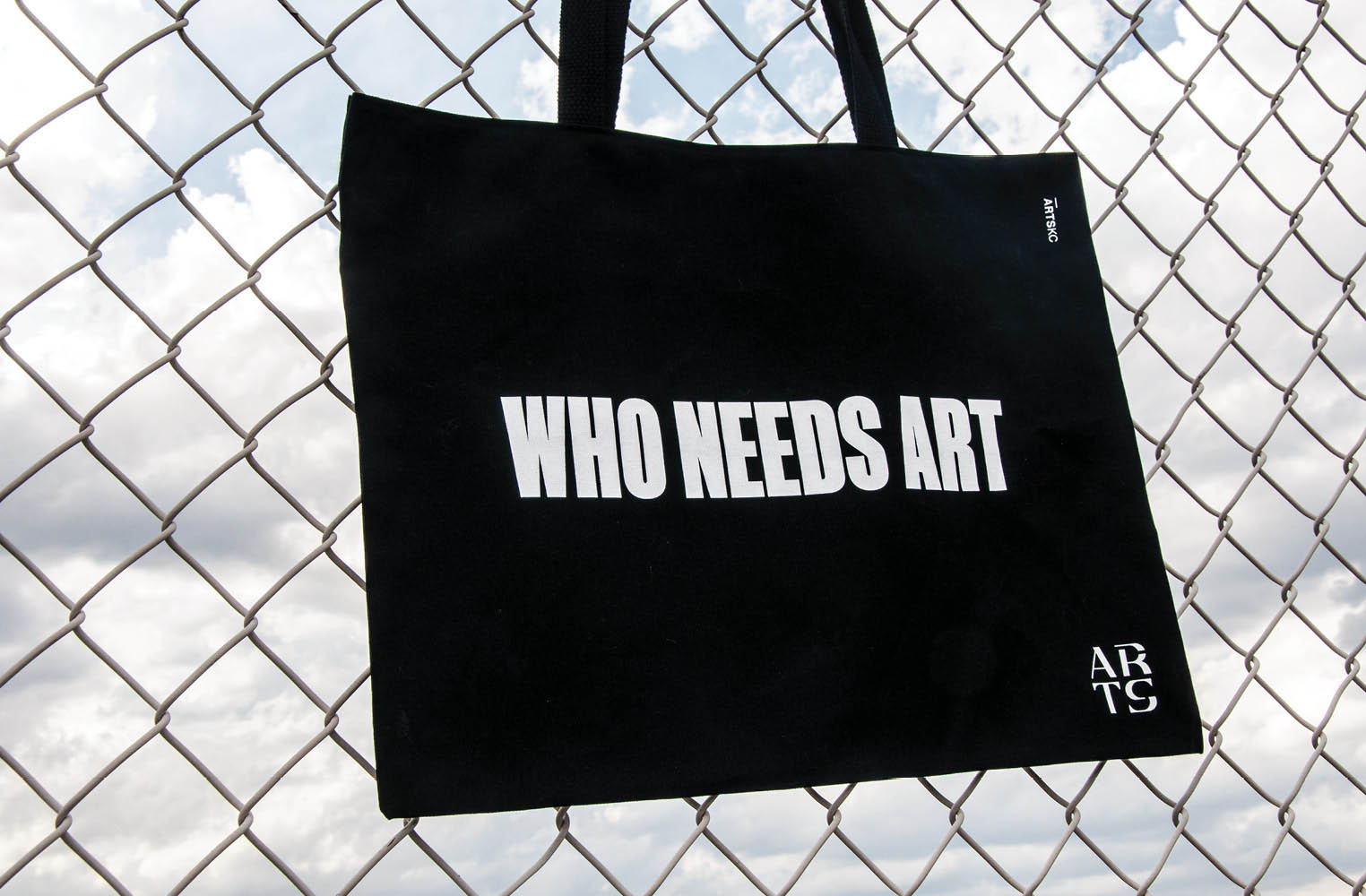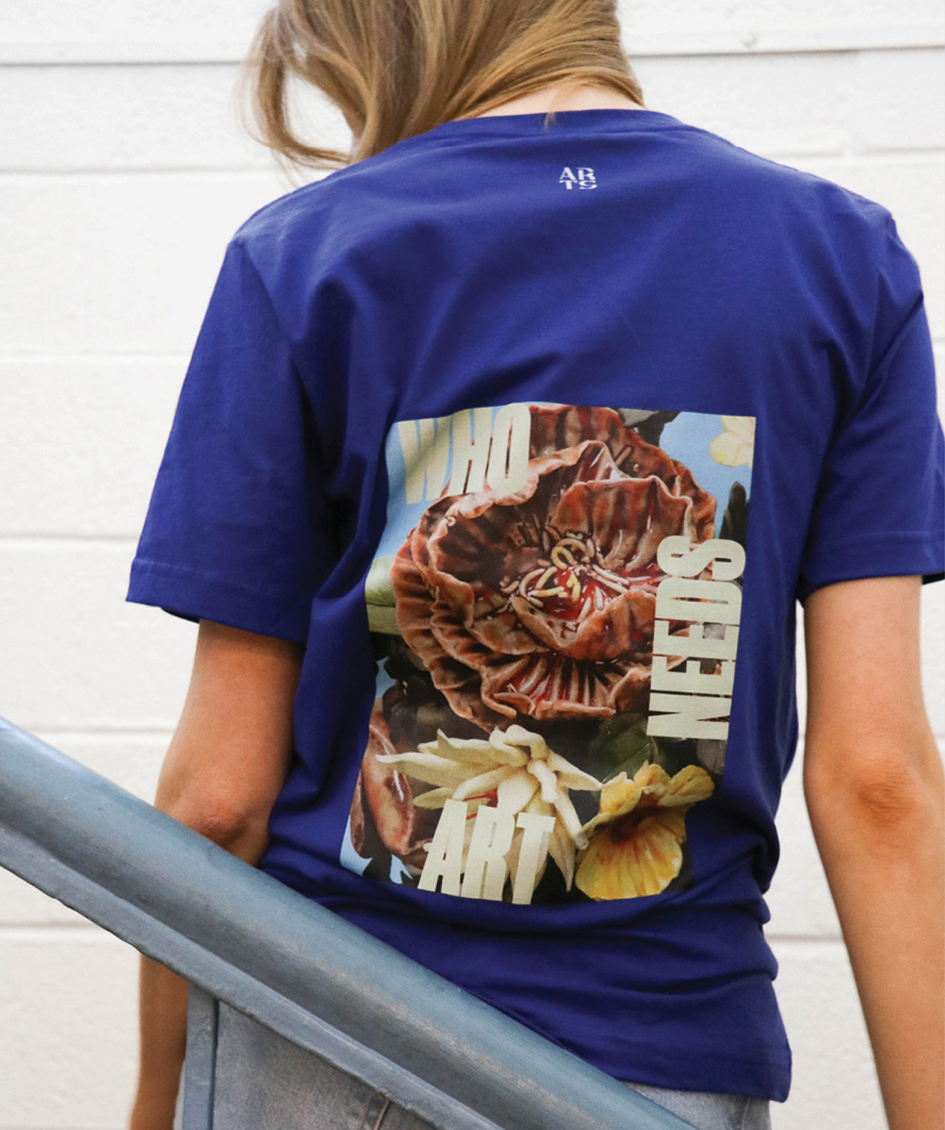 Website
The campaign website became a live hub to drive conversation and voice support from local artists, community members, and public officials.
"We worked with the Design Ranch team to help us design our awareness campaign, Who Needs Art. Throughout the project, they consistently delivered with creativity and professionalism. It was very clear how passionate they are about what they do. The success of the campaign wouldn't have happened without their guidance and their creative approach. They have been a great team to work with, and we would highly recommend Design Ranch".
Natalia Herra _ Communications Lead
The website not only educated our audience on the economic importance of the arts but also aided in more than 30 user-generated submissions from civic leaders and community members.