Foot Traffic
Creating a larger footprint for a unique and clever sock brand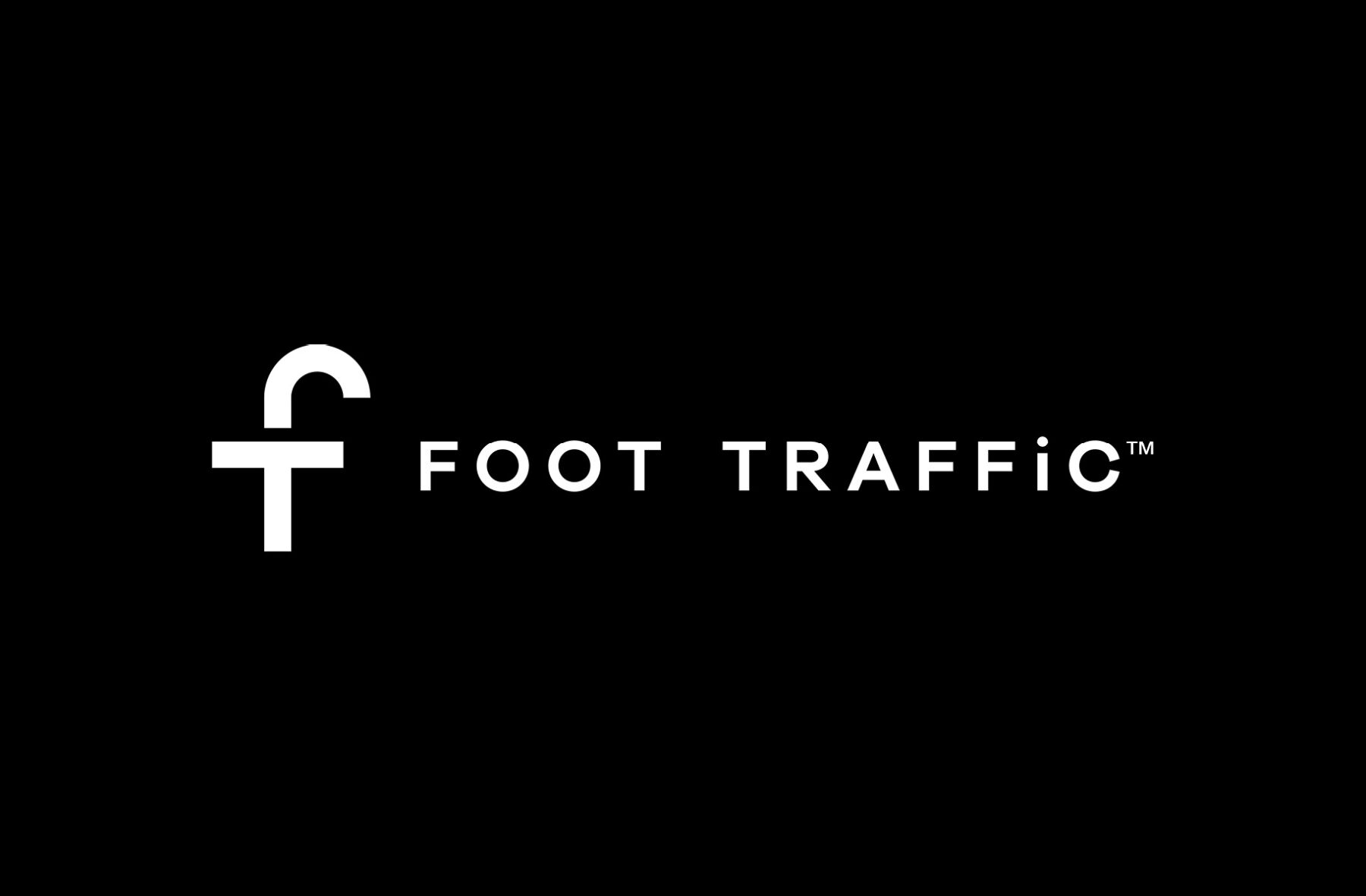 Challenge
Foot Traffic provides socks for people's passions, vices, and everything in between. With a need to stand out from competitors and appeal to consumers, Foot Traffic came to Design Ranch for a new brand that is as fun and clever as the socks they make.
Approach
Our approach paired a bold new logo with dramatic photography that highlighted socks with an attitude. Striking colors and glossy packaging captured consumers' attention who wanted to display a flash of individuality with their choice of legwear.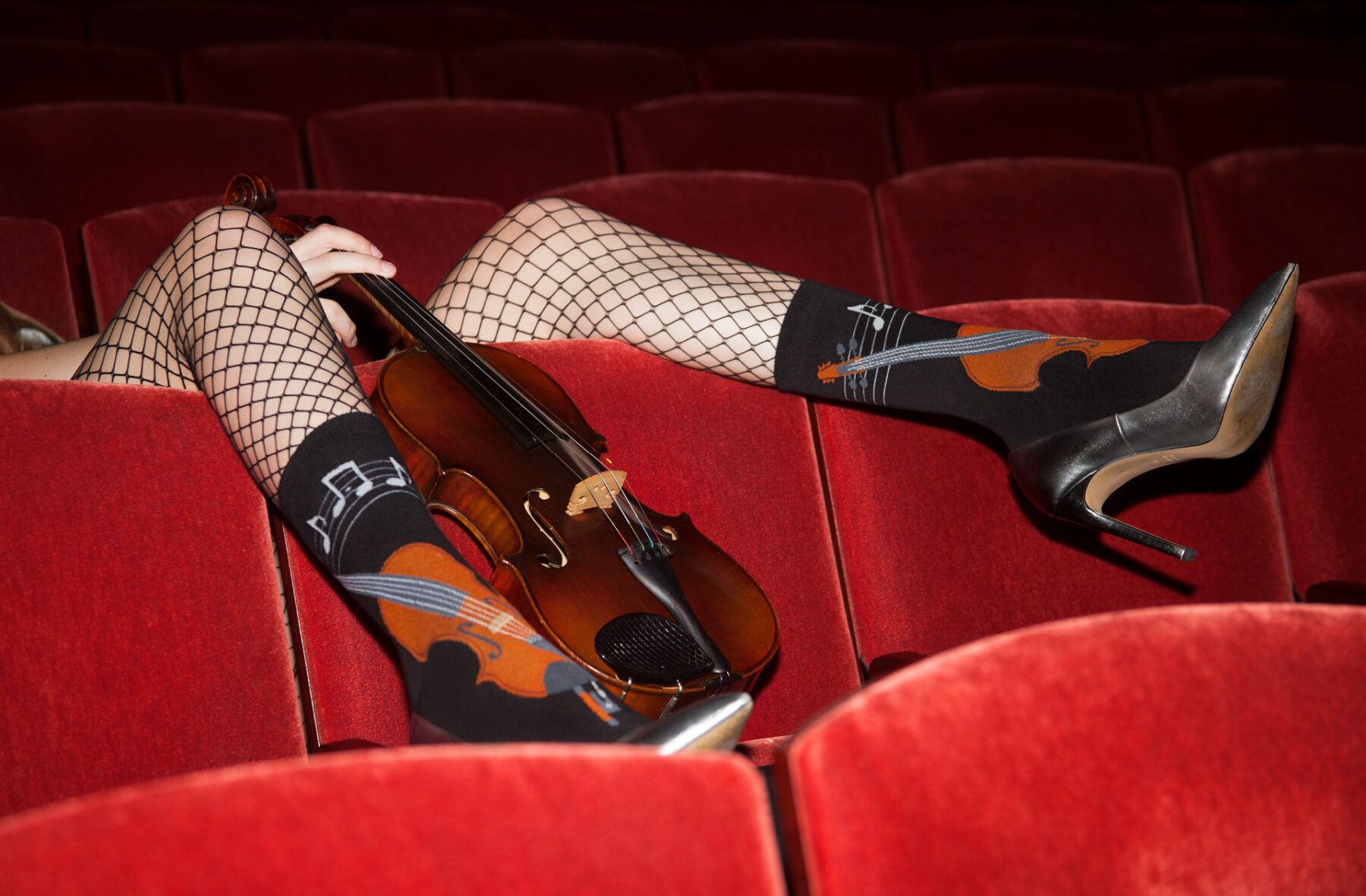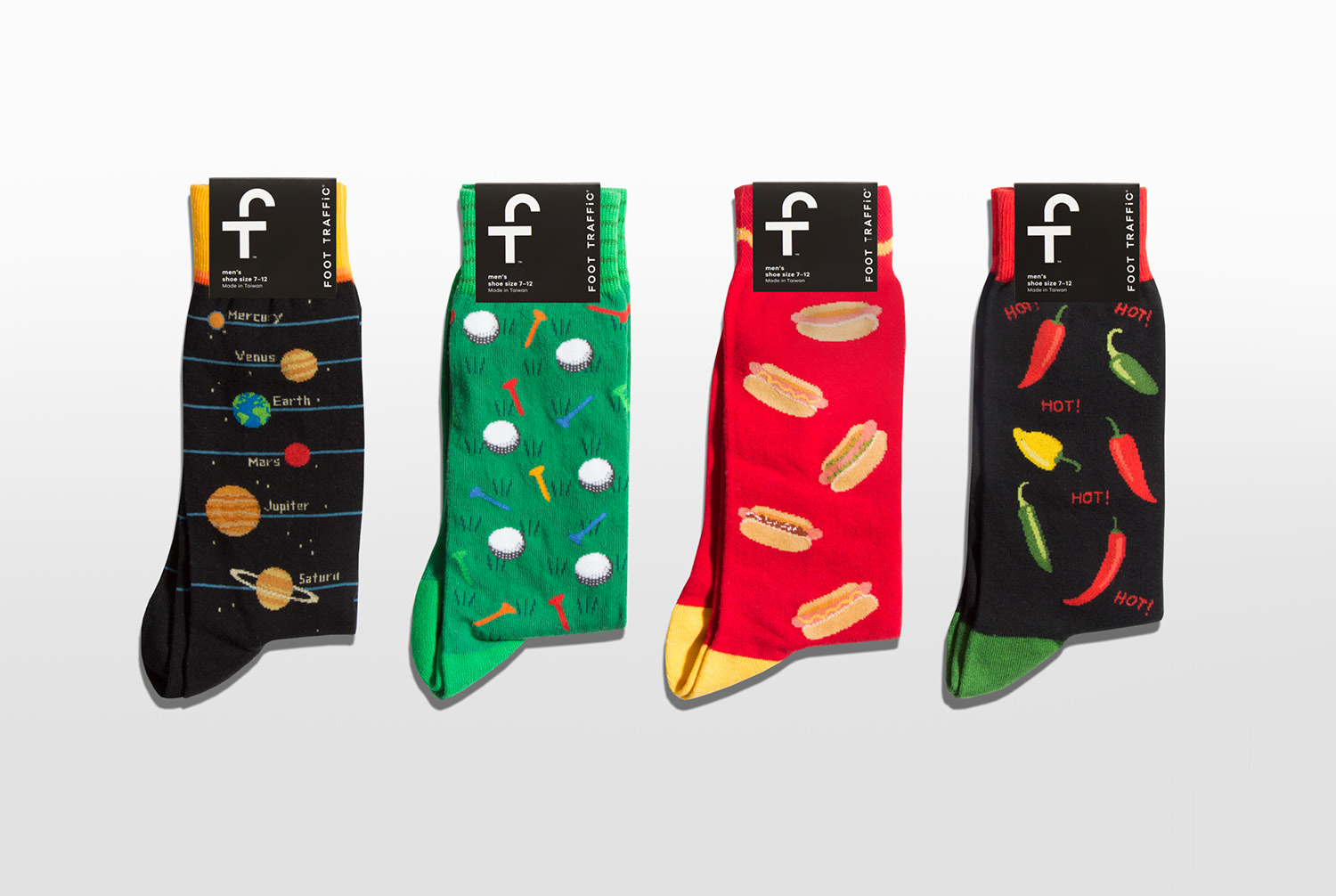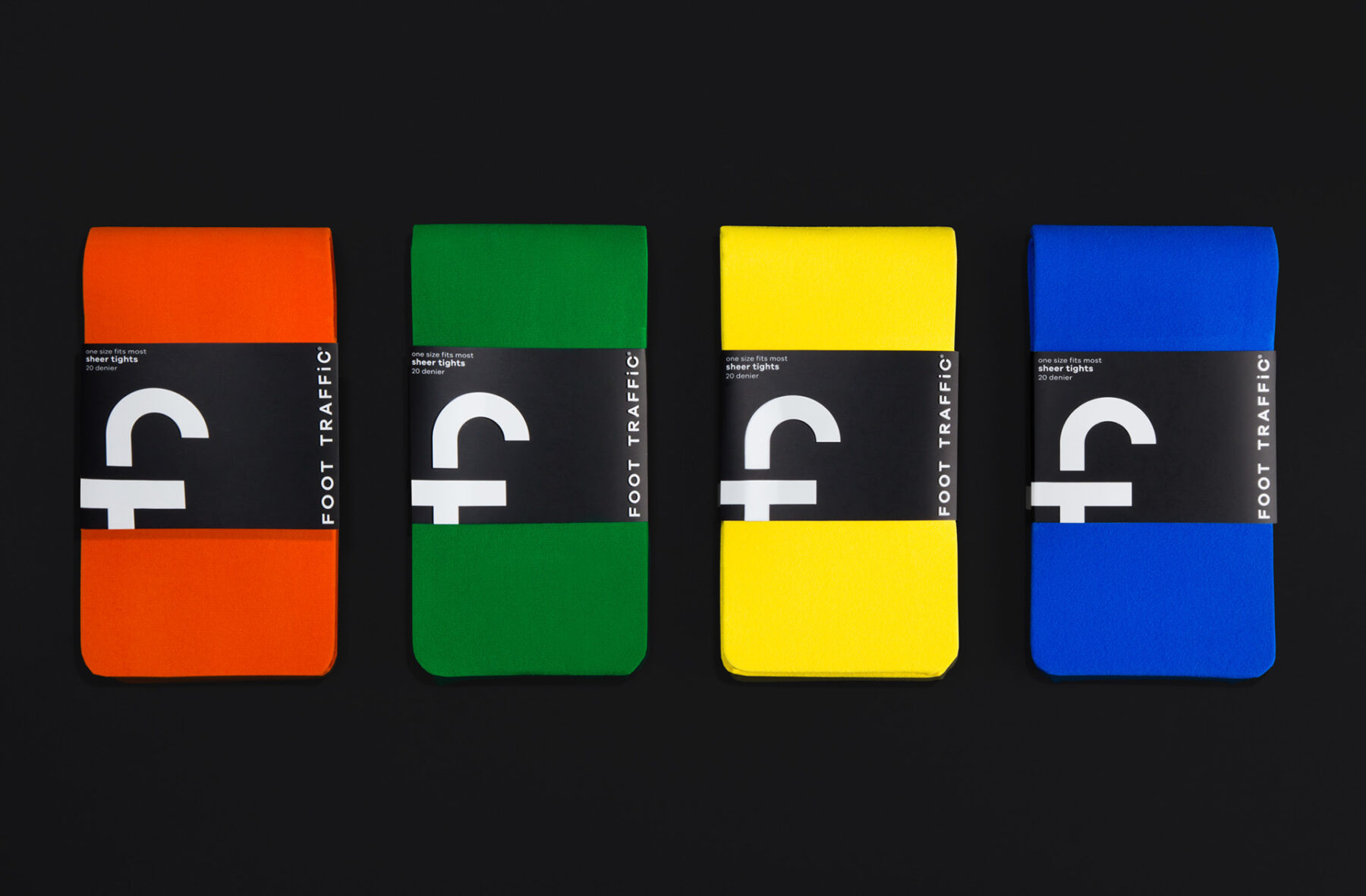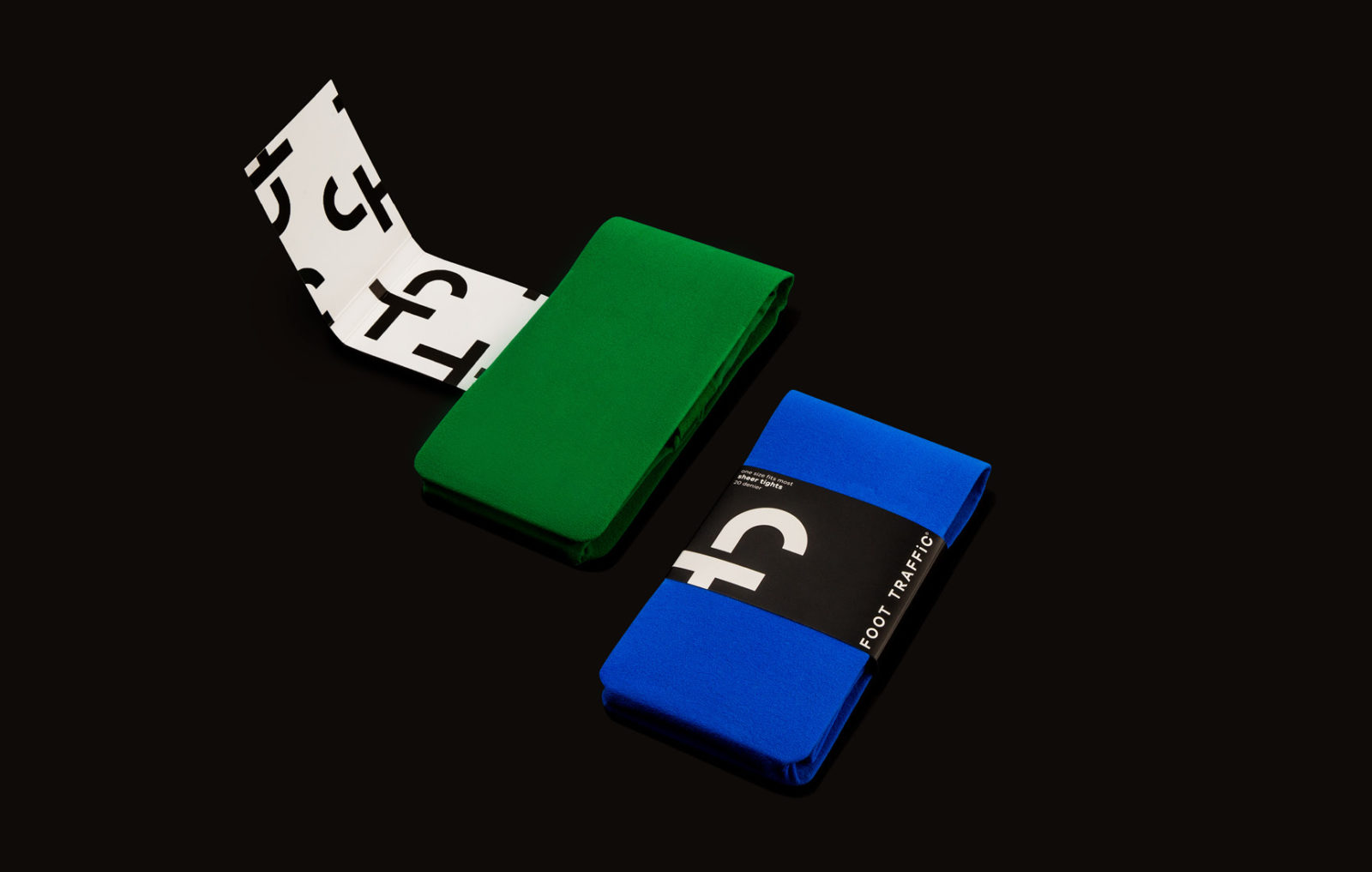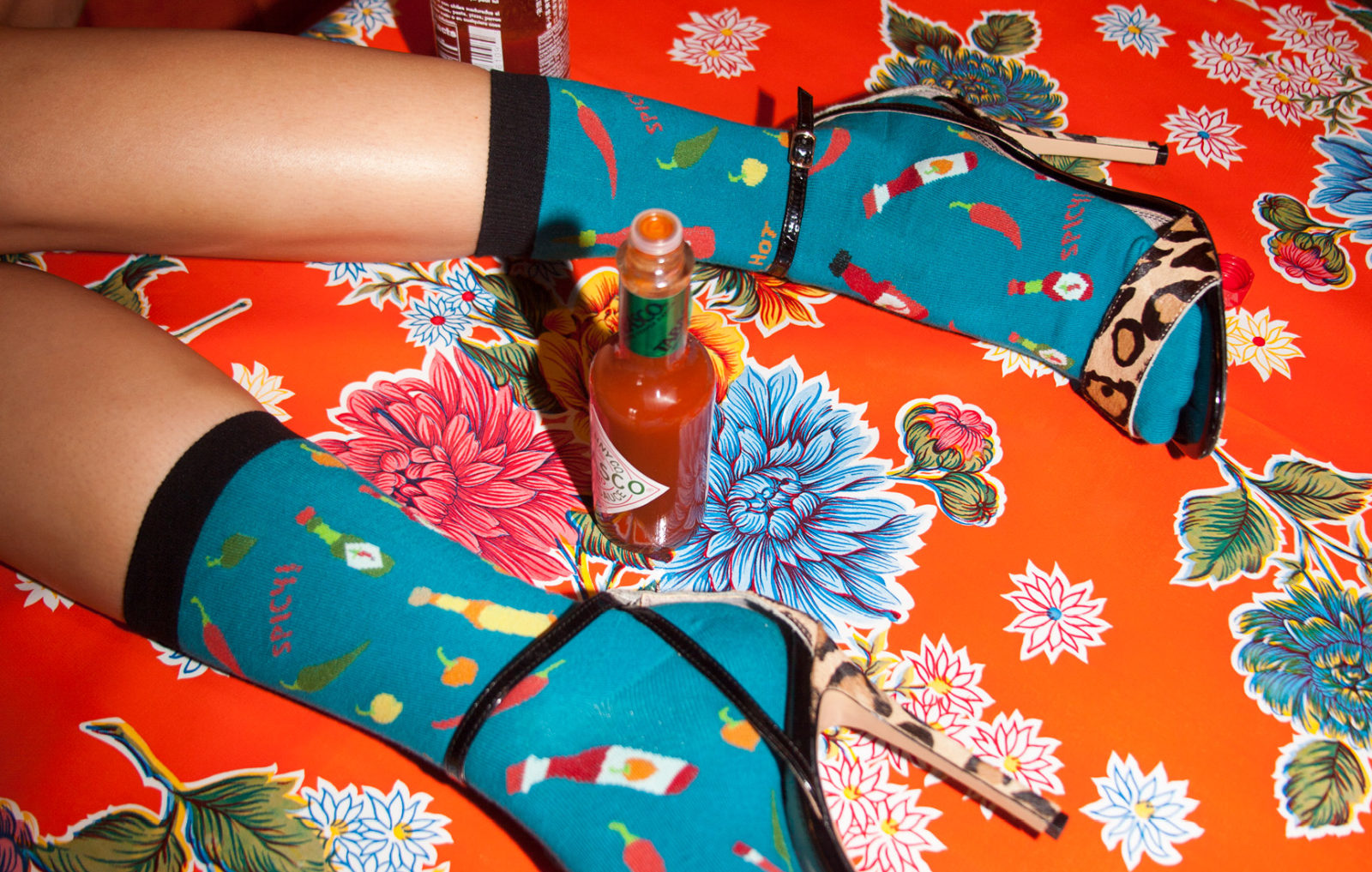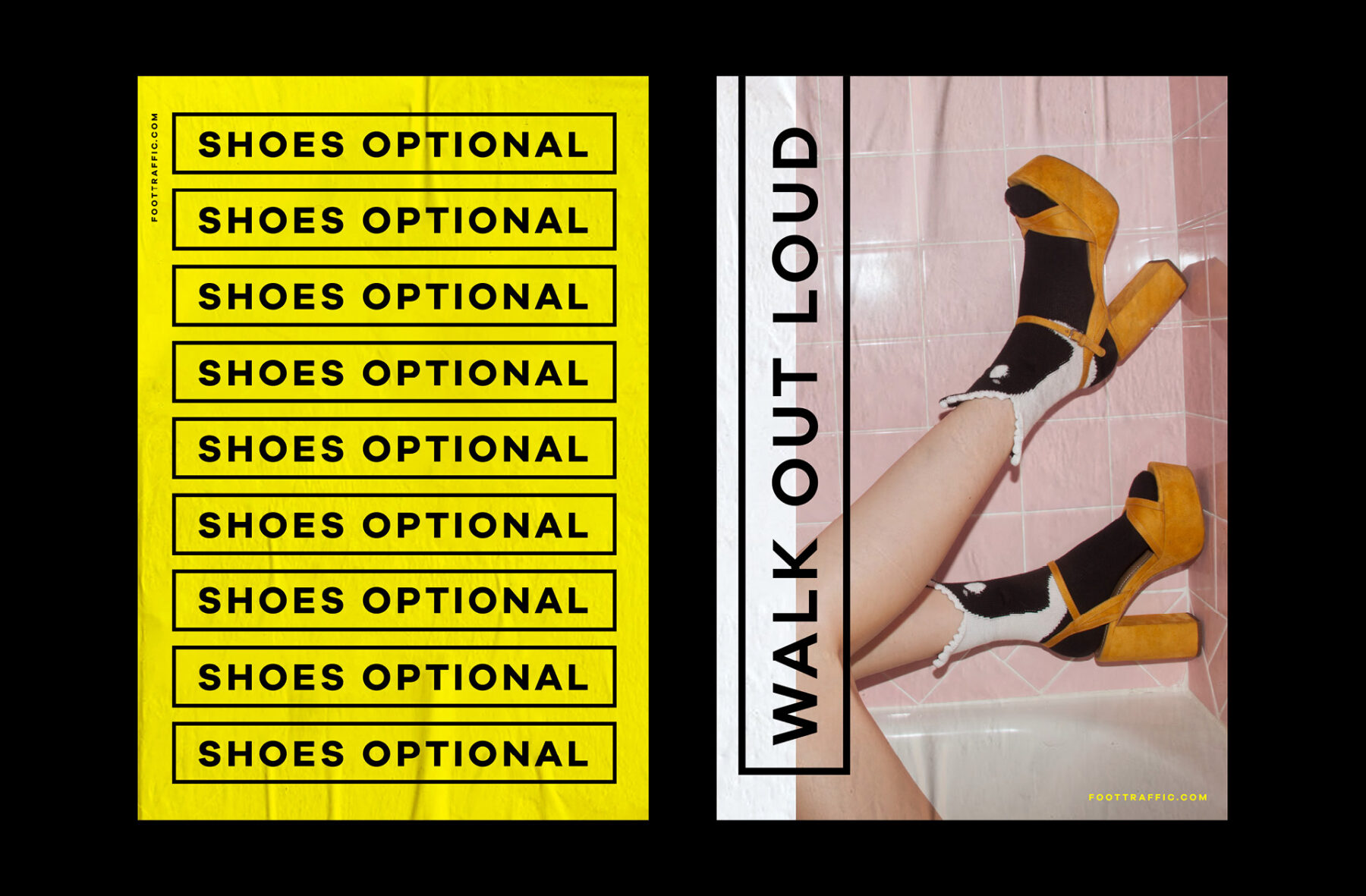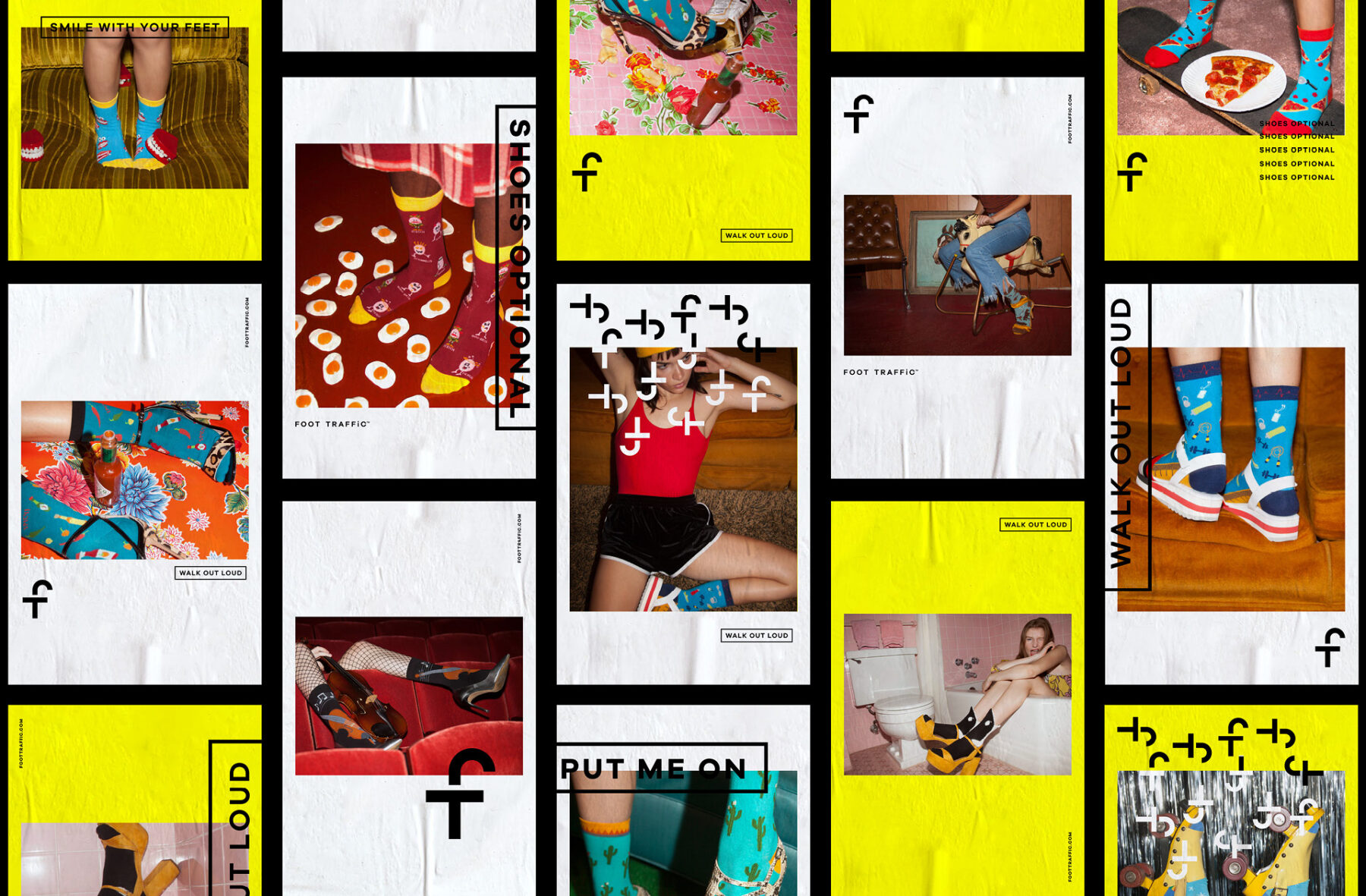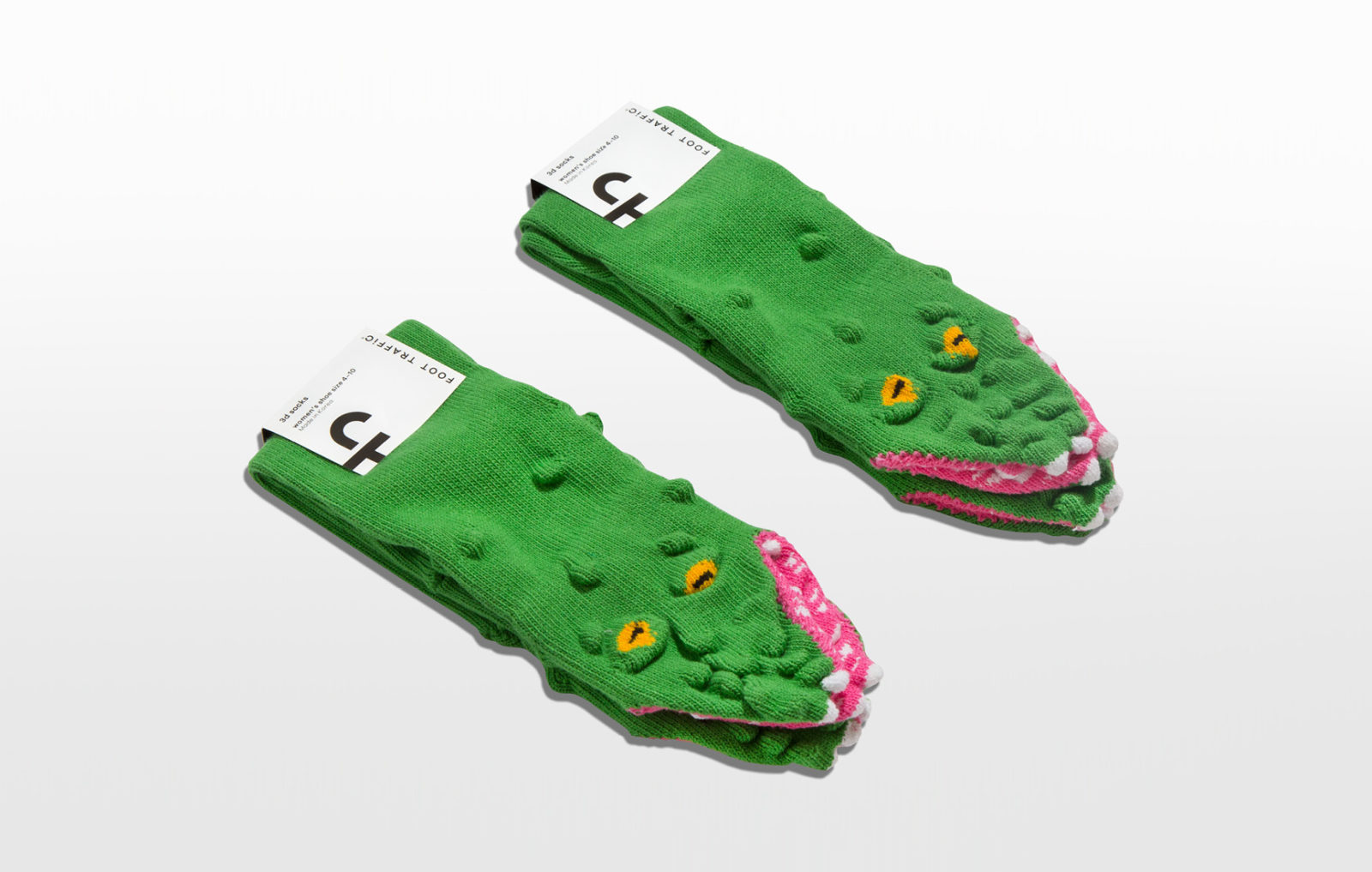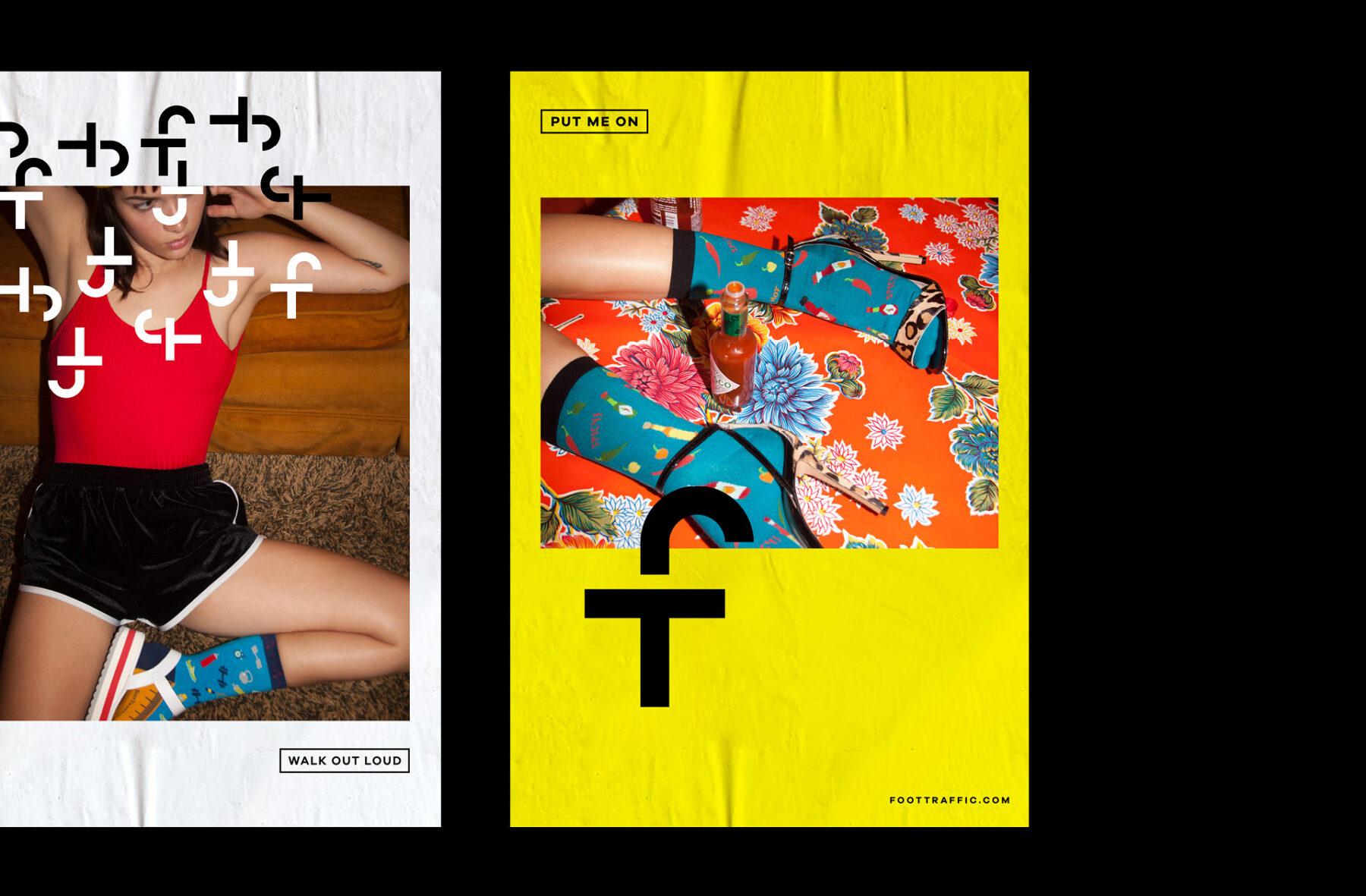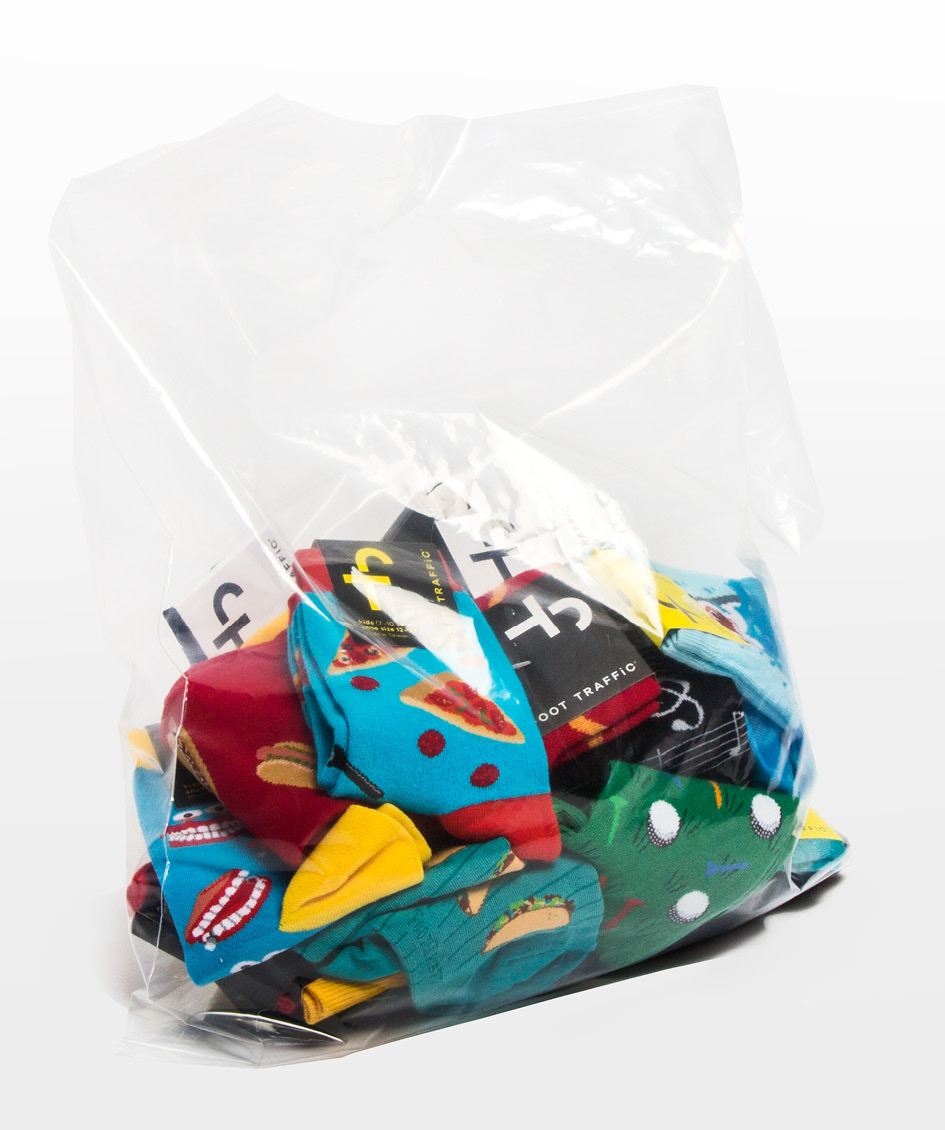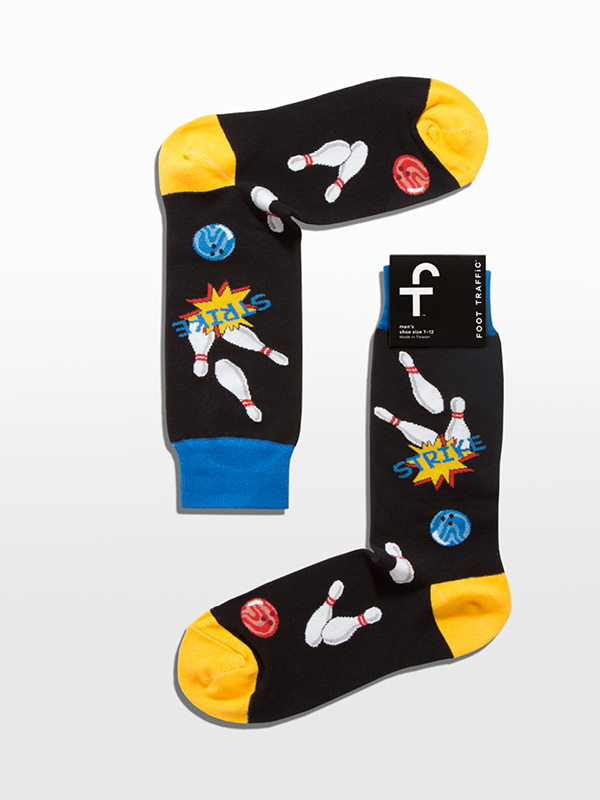 The brand refresh linked with a social media campaign called #WalkOutLoud encouraged people to make the deliberate choice to step out of the background and let their socks do some talking. A select library of content for media post and print materials coupled with a focused content strategy led to increased customer engagement and ongoing sales growth.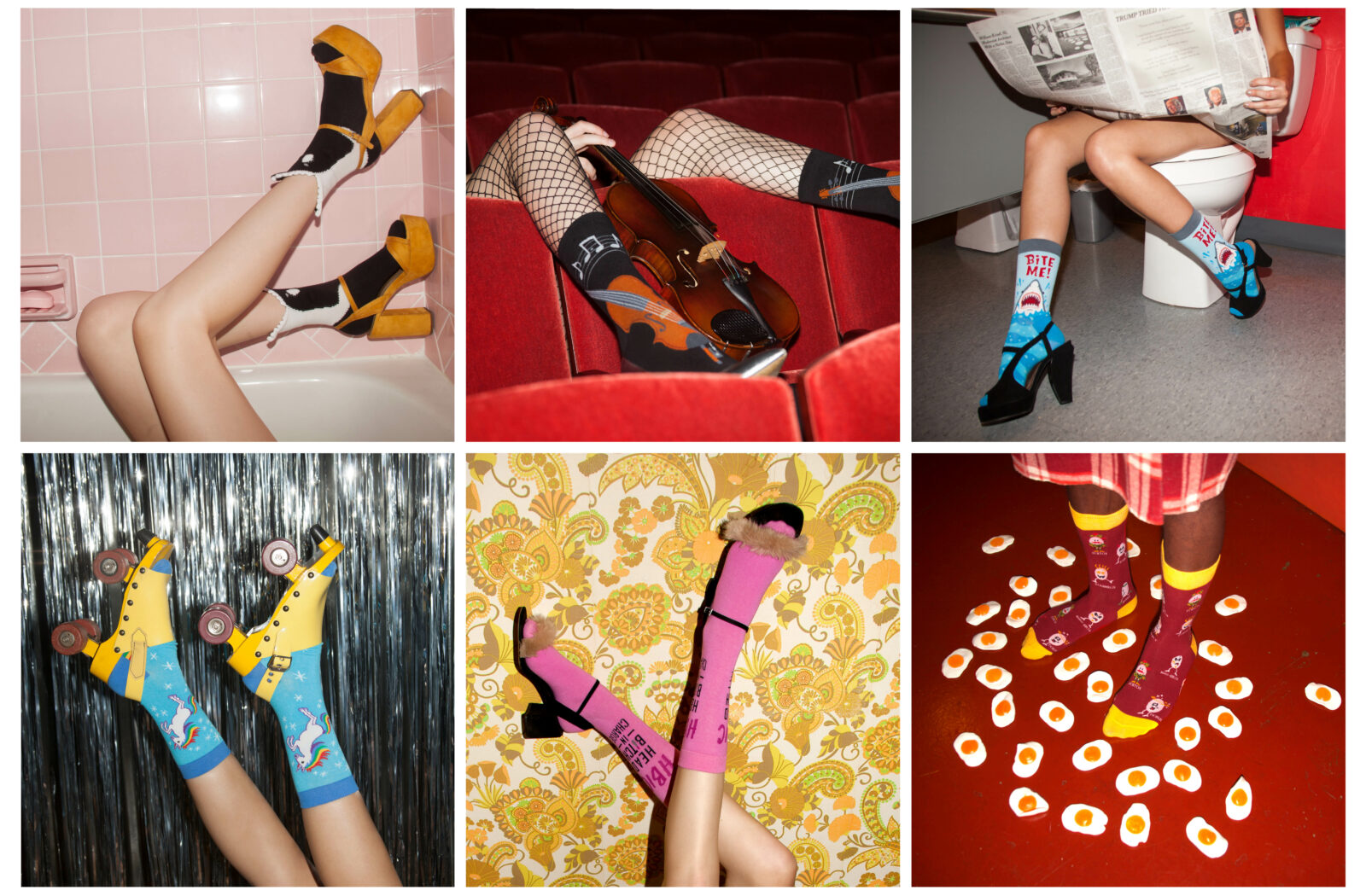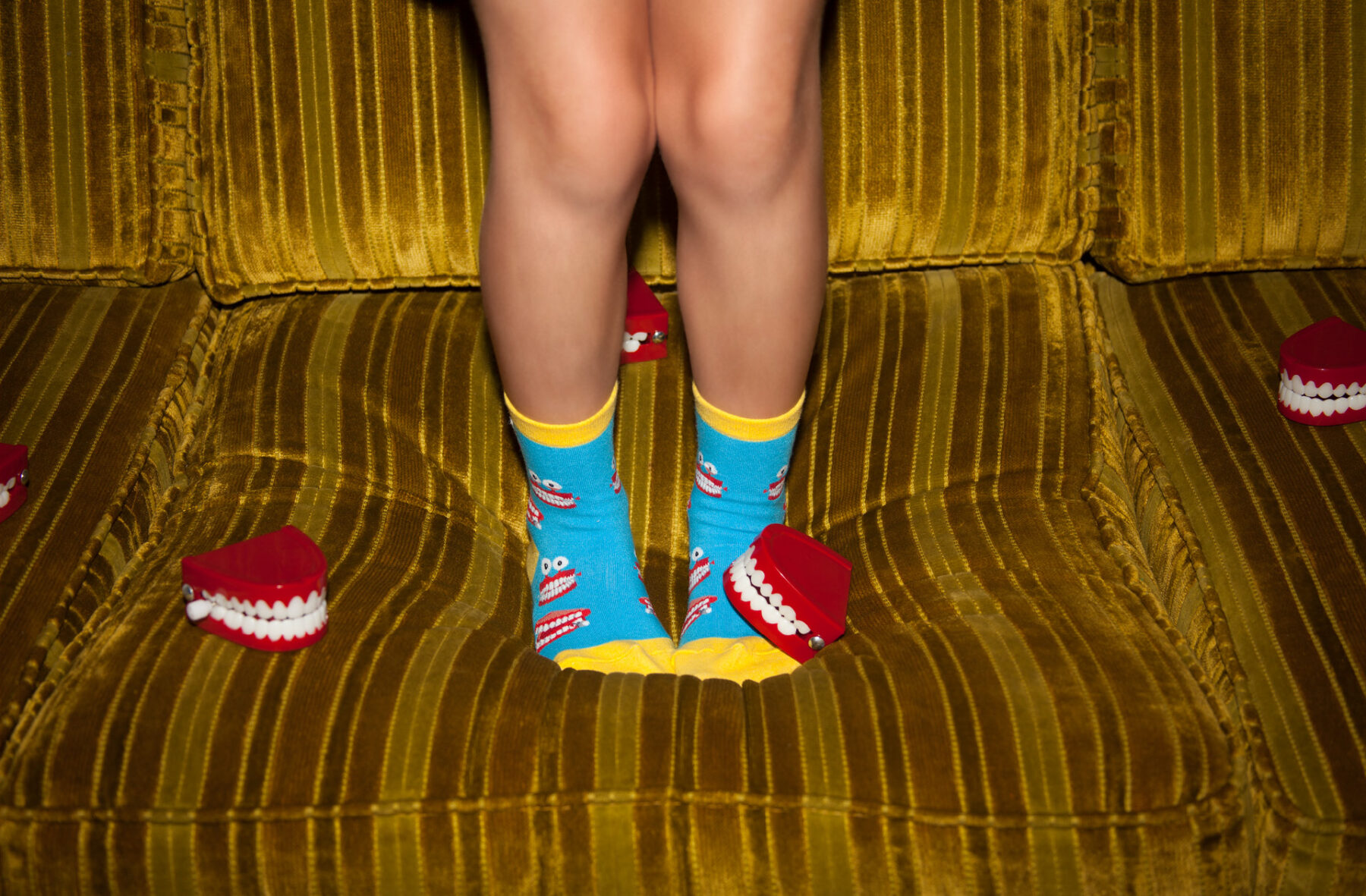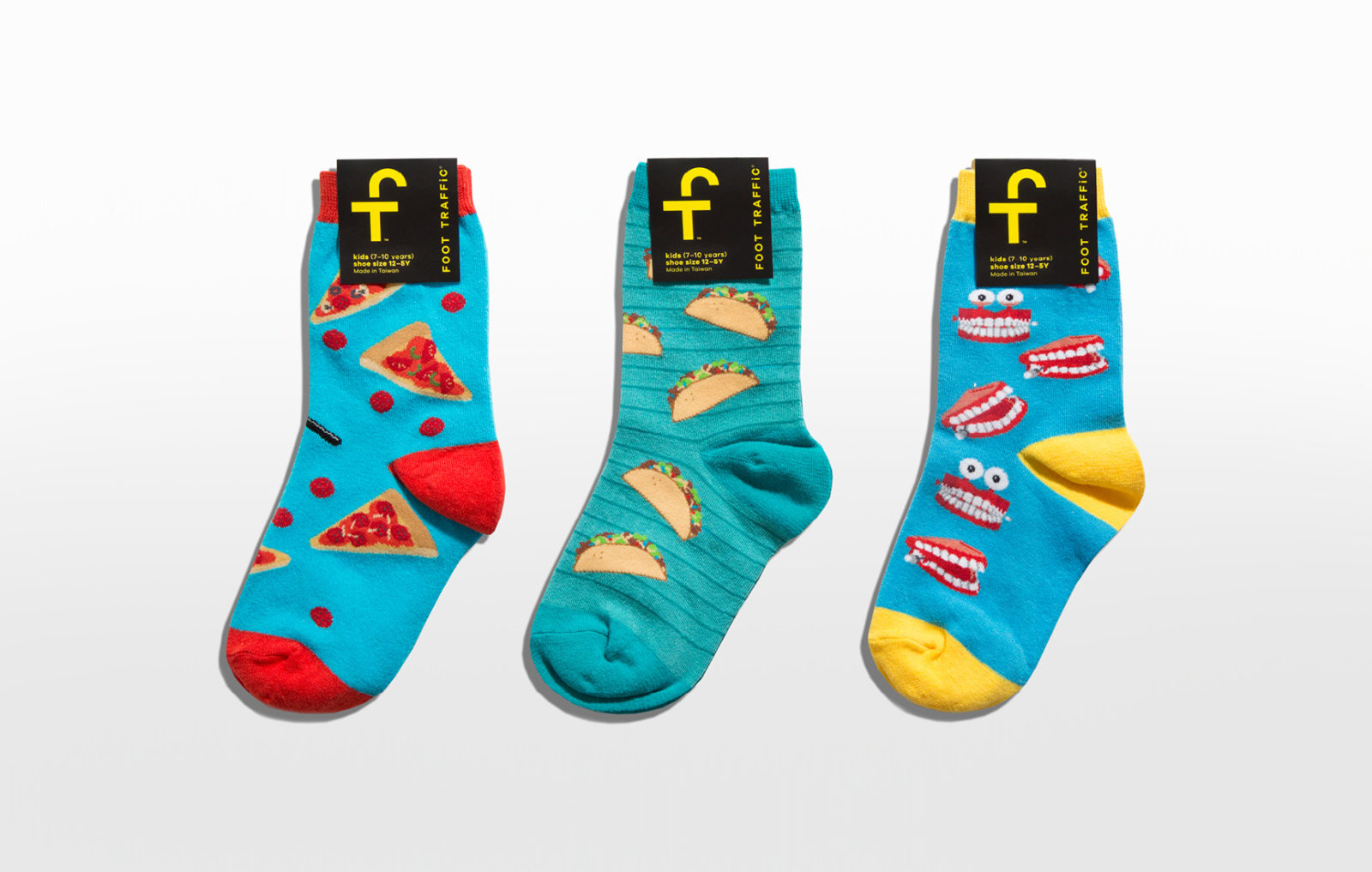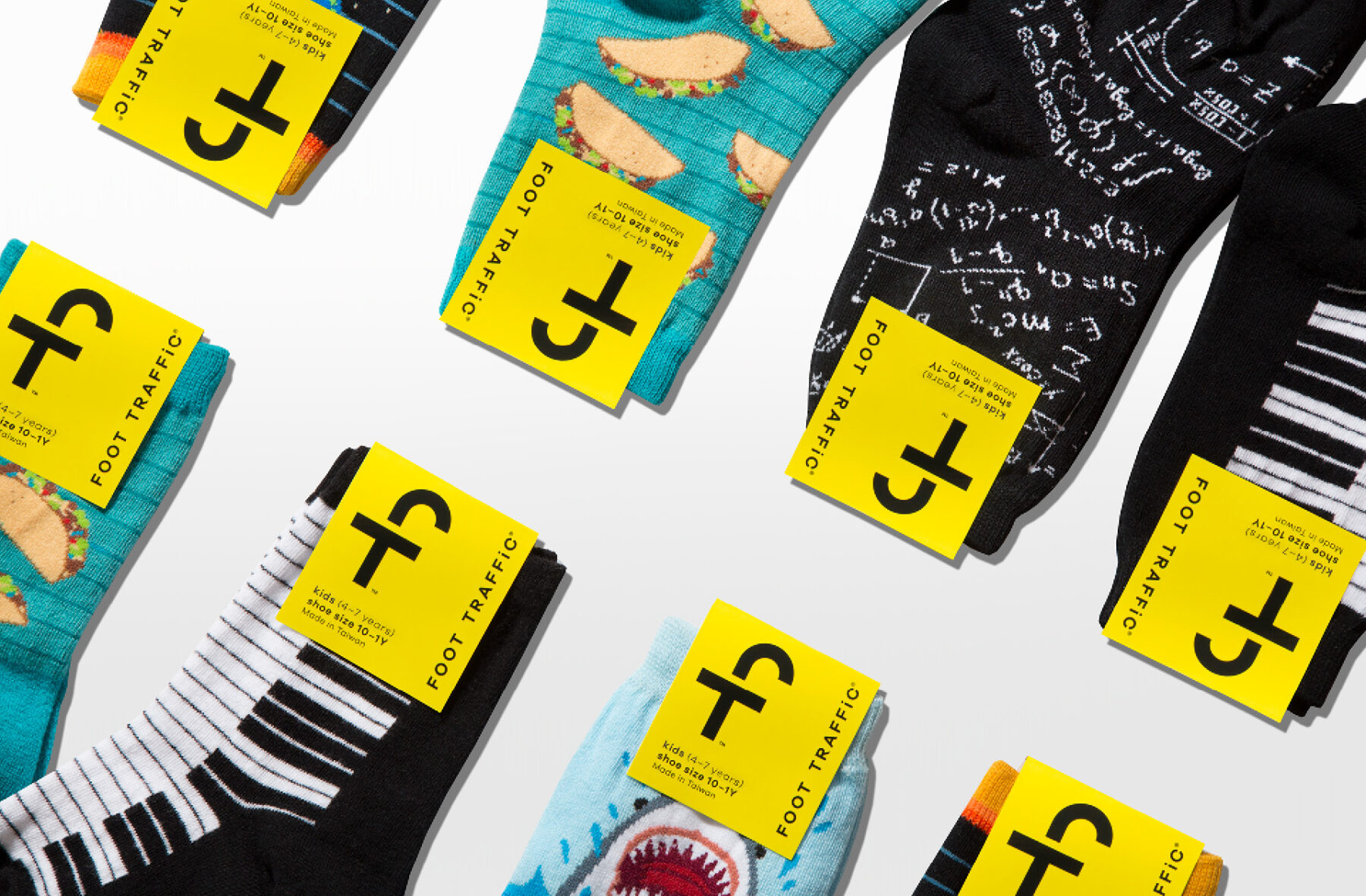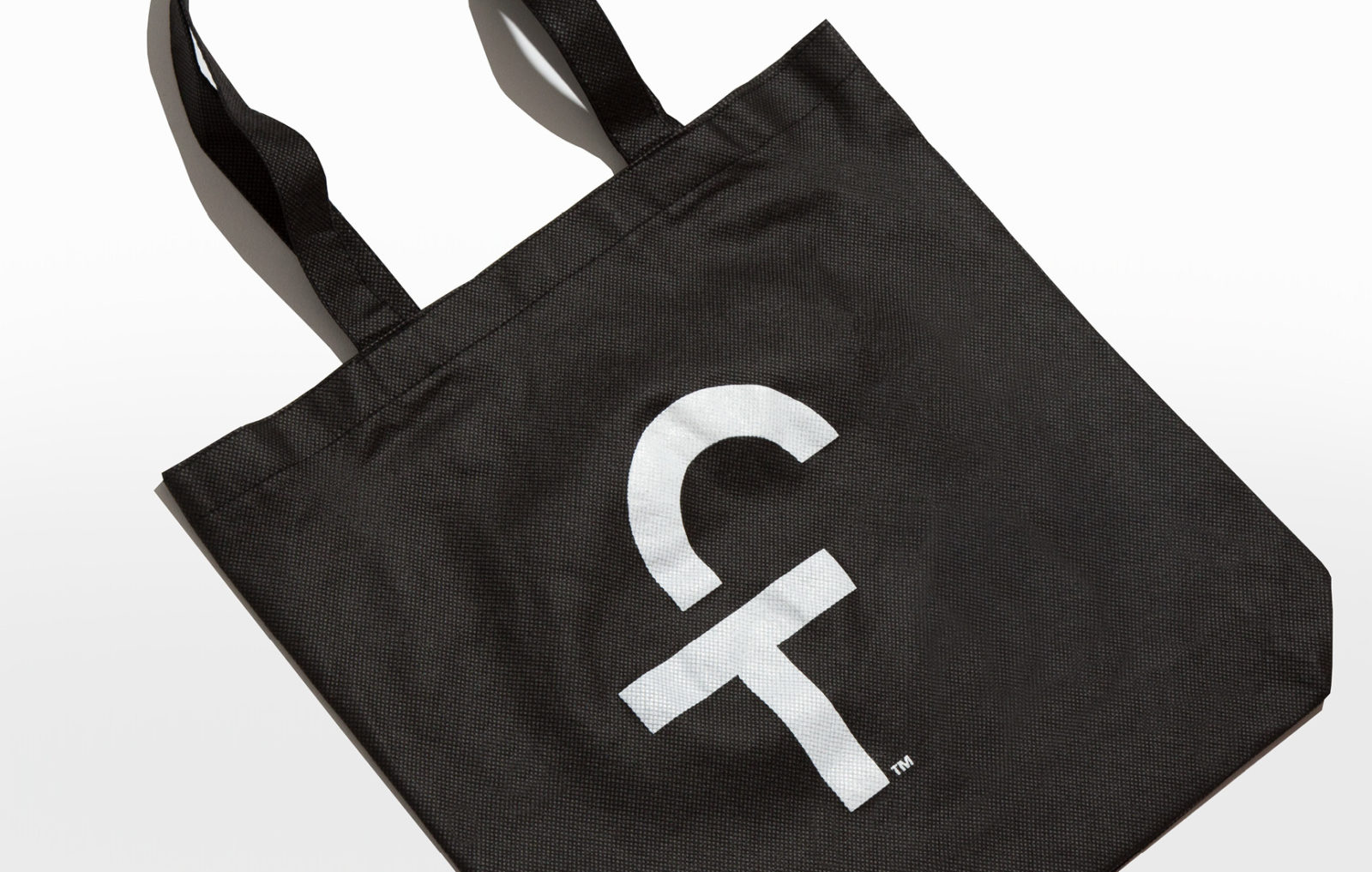 Results
The new look resulted in continuous increases in retail and online sales and even helped the company reach its goal of getting its product on Amazon.