Billies Grocery
Crafting a fresh image for a new restaurant focused on healthy food for foodies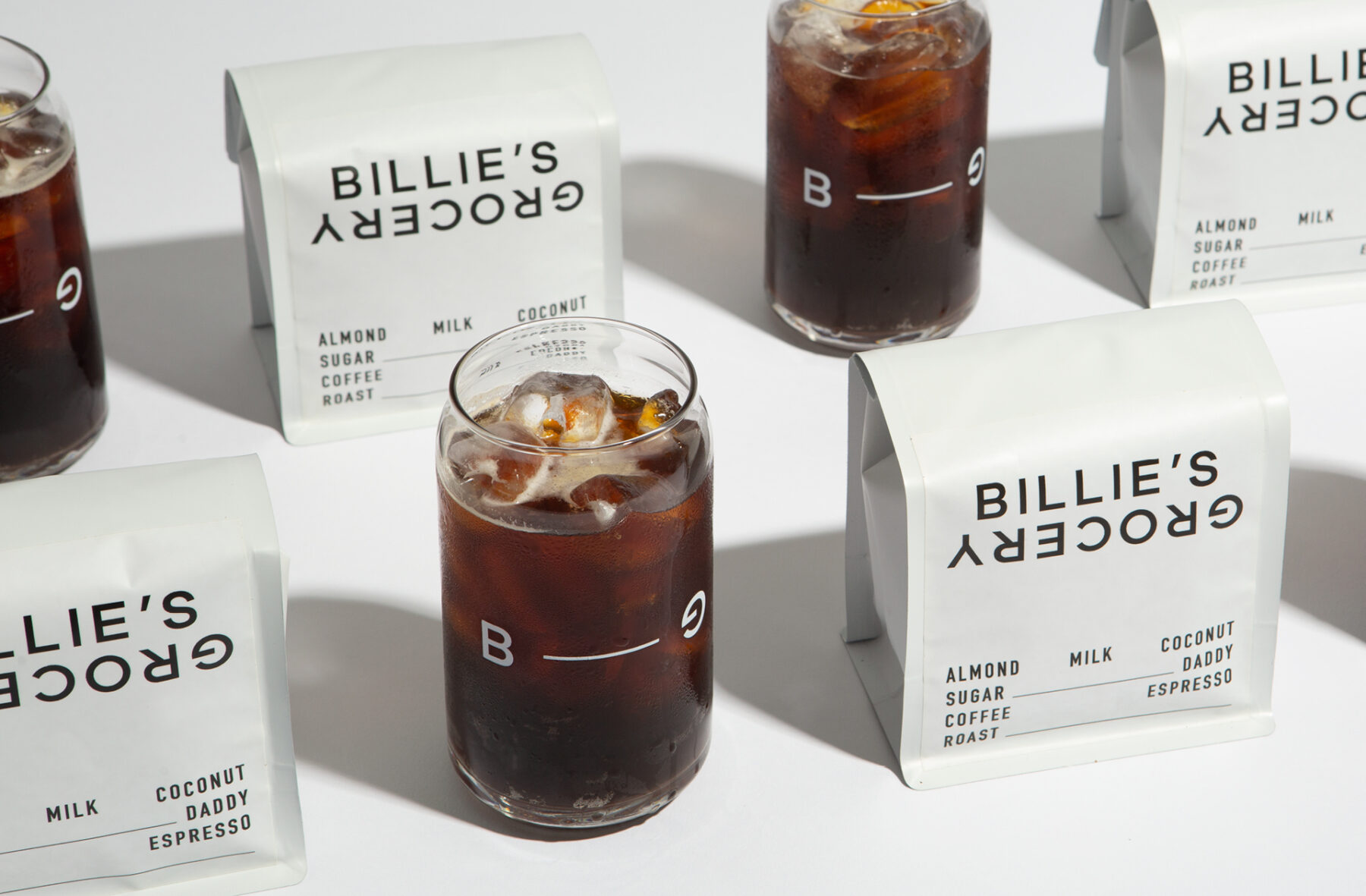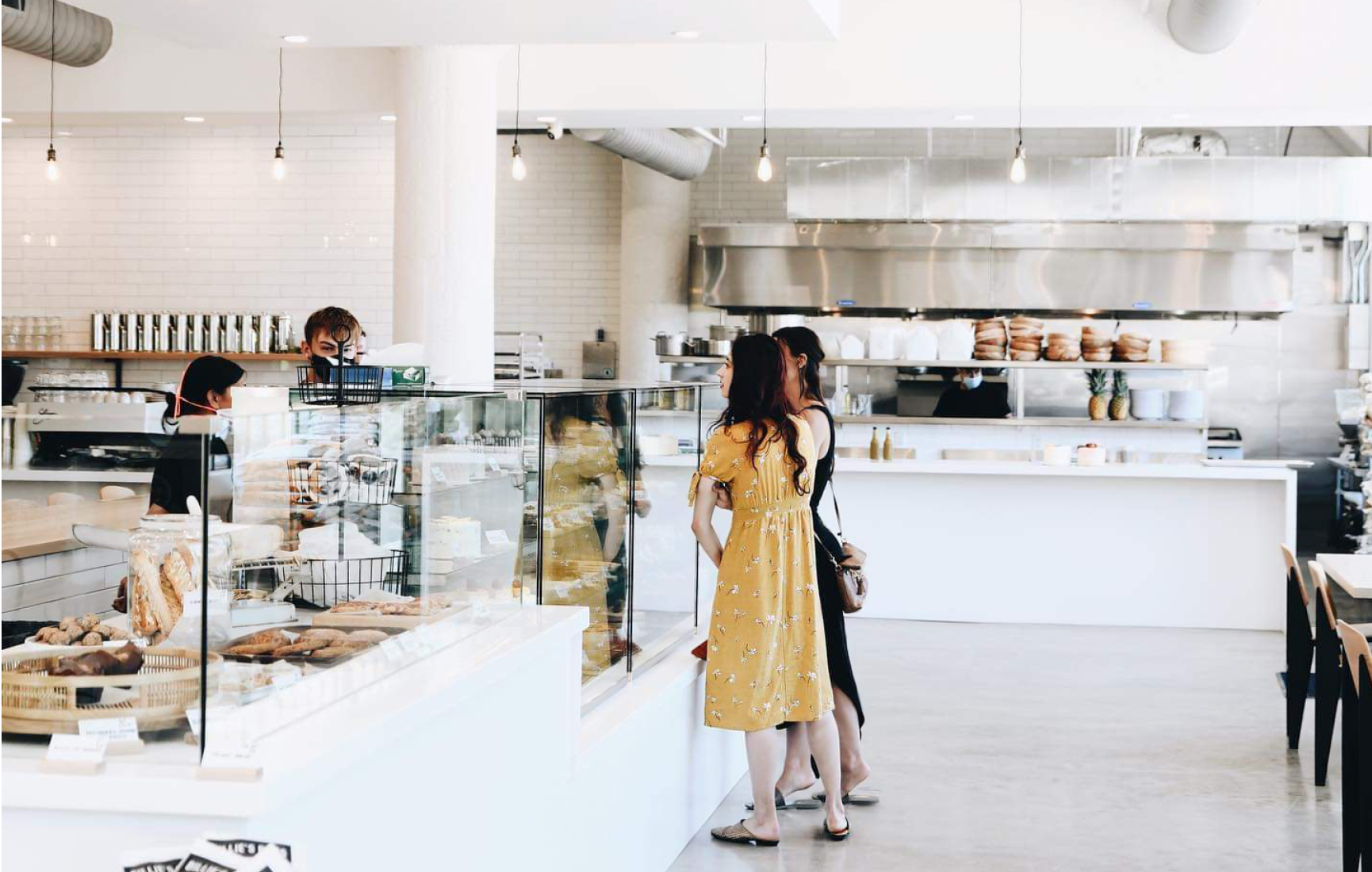 Challenge
When businesswoman Robin Krause decided to create a new restaurant concept, she wanted help defining the brand. A nutritional therapist and owner of Unbakery, Krause was launching an eatery that serves mostly organic, nutrient-dense whole eats and treats. She worked with Design Ranch to create the brand identity for her latest venture.
Approach
Inspiration for the new name came from the person who encouraged and shared Krause's love for good food and restaurants: her father, Billie. As a result, the word "Grocery" in the brand name reflects the assortment of grab-and-go items.
We designed a simple logo with an unexpected layout to capture the irreverent brand personality — colorful, mouthwatering food photography paired with clean black-and-white backgrounds and contrasting typography that entices new customers. The refined brand reinforces the high-quality ingredients and detailed preparation of each dish.