Post Coffee Co.
Brewing a robust brand refresh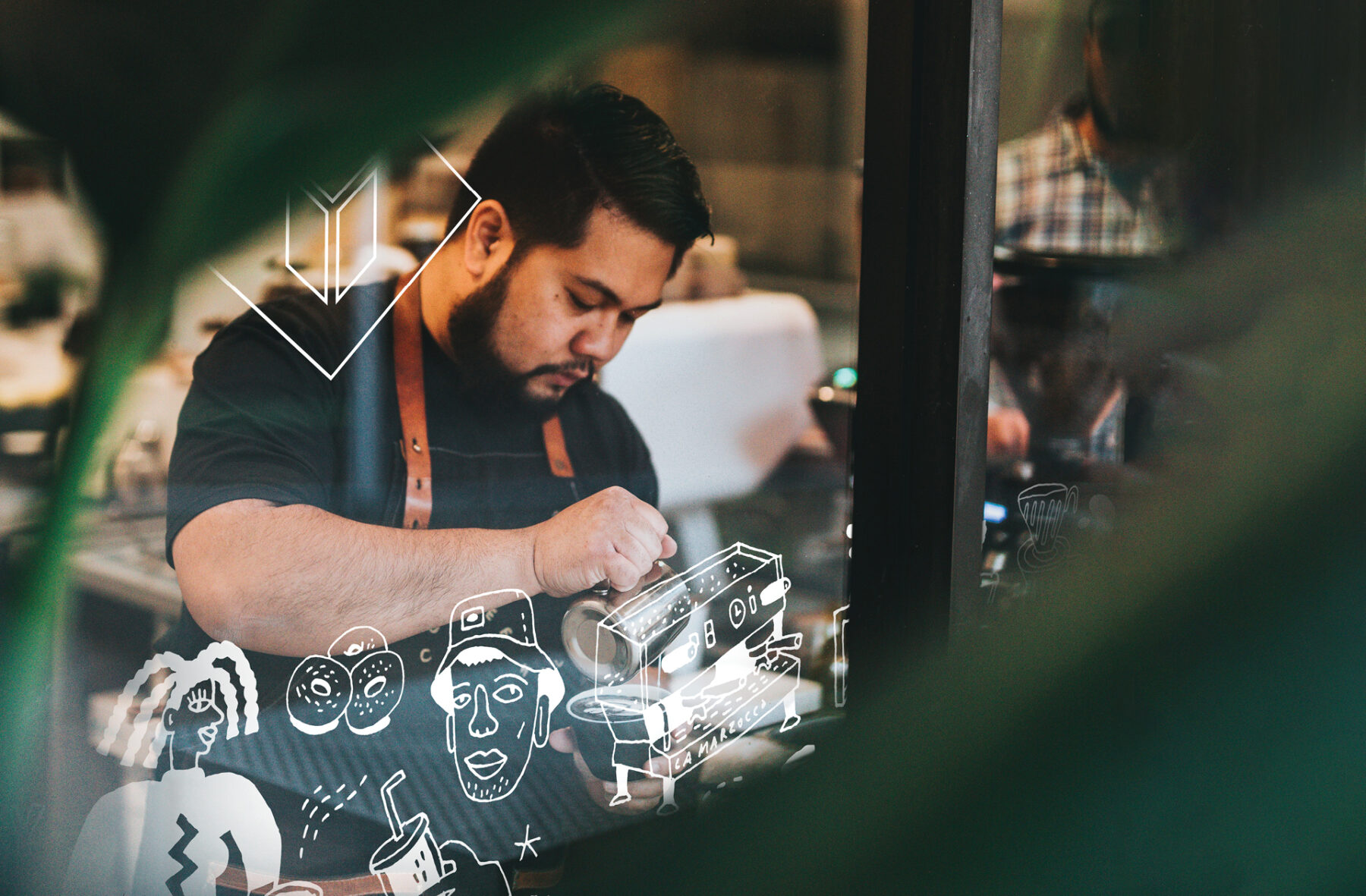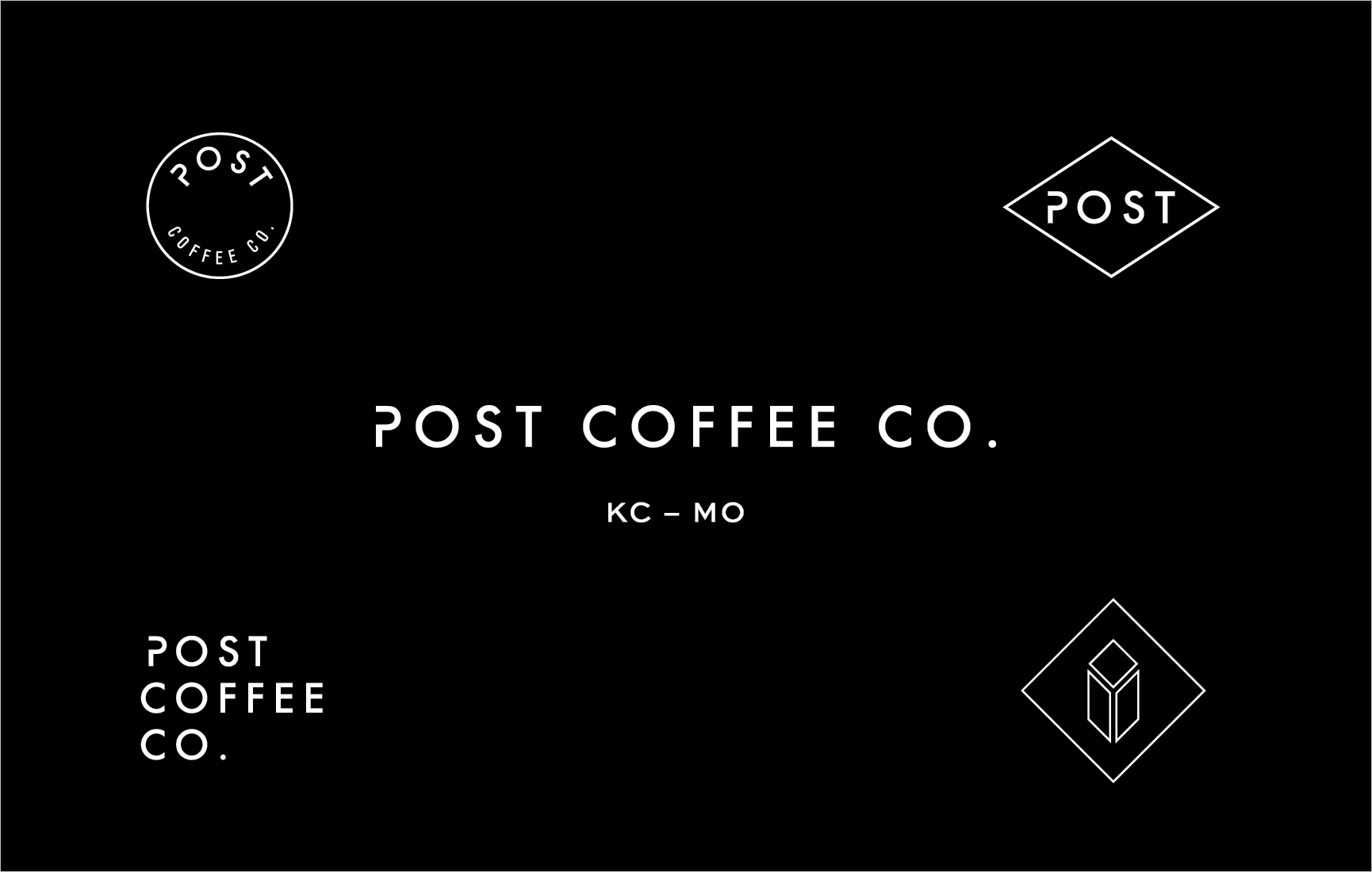 challenge
Post Coffee Company needed a visual refresh that would offer more depth to its brand. With a community focus, their cafes and roasting spaces foster connections among customers and staff. The objective was to revamp the brand to emphasize quality, community engagement, and coffee culture.
approach
A pattern of lively illustrations became a backdrop for the brand and allowed for unlimited combinations in design and context. These illustrations serve as an inviting conduit for community members to interact with the Post brand. The images embody the brand's ethos by capturing the essence of coffee culture, surroundings, and the diversity of its customer base. The existing Post logo was refined and expanded into a comprehensive system of multiple symbols. This logo family offers versatility across marketing materials, indoor and outdoor spaces, and merchandise. We adopted a monochromatic palette, enabling the brand's seamless integration into various neighborhood settings and contexts. The distinct, whimsical, and unconventional imagery resonates with all who enter through the Post's front doors.