Zarda Bar-B-Q
Spotlighting authenticity to invite brand loyalists and newcomers to experience award-winning bbq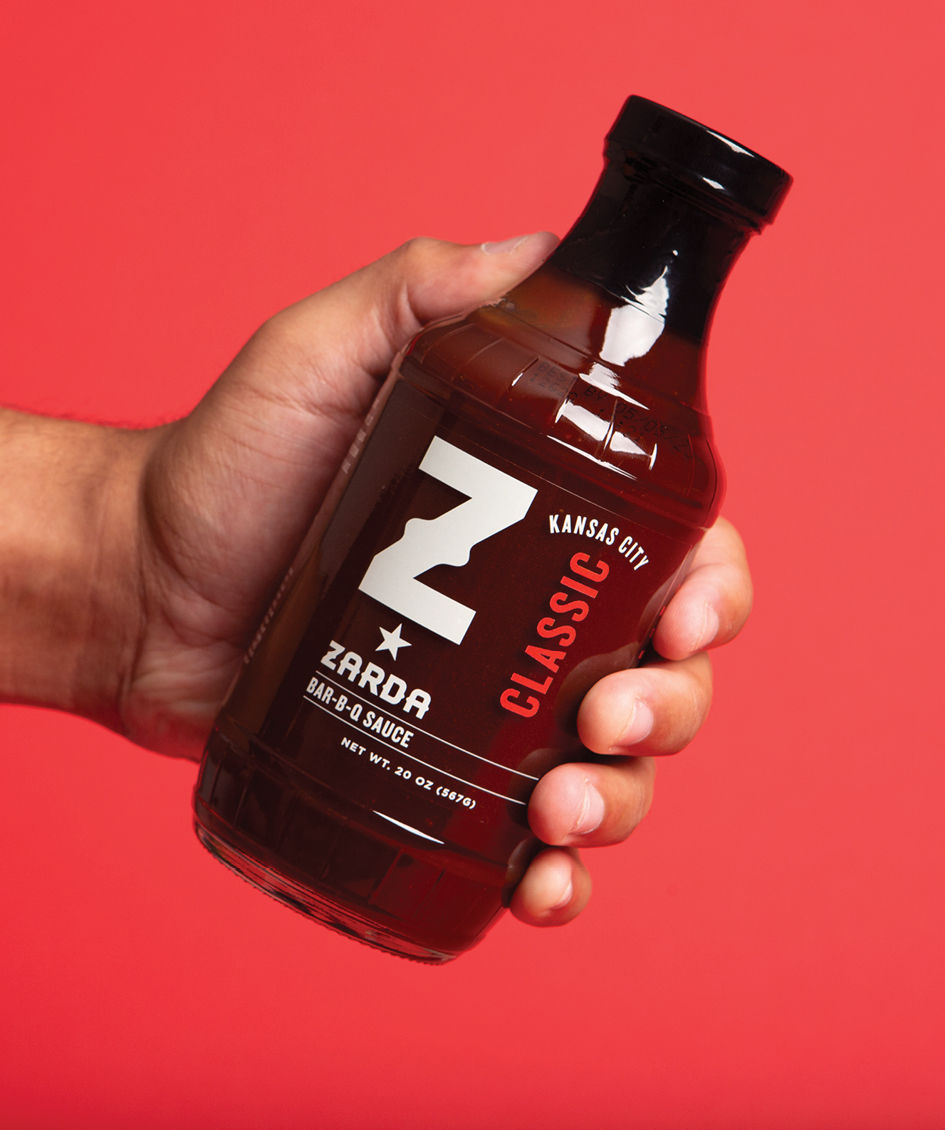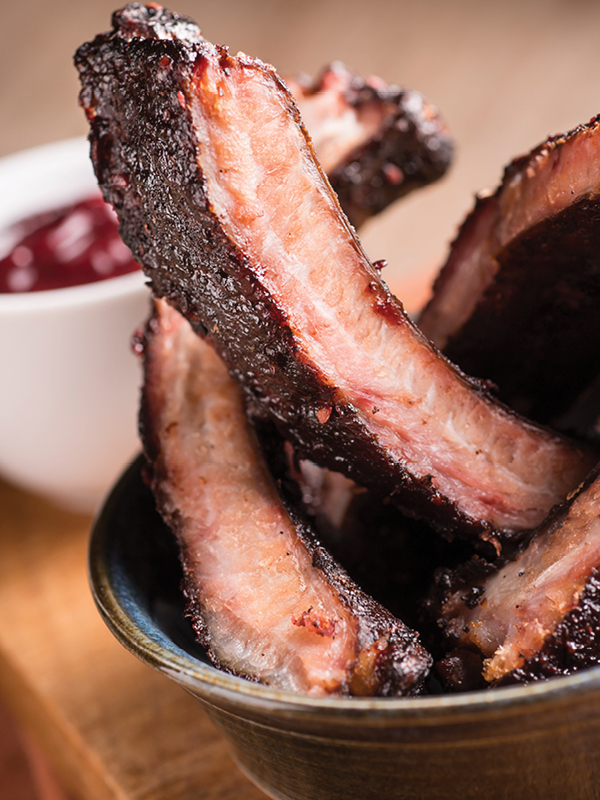 Challenge
Zarda Bar-B-Q has been a Kansas City staple for more than 50 years. They came to us looking for a brand refresh, challenging us to bring in newcomers while honoring their loyal fan base.
Approach
Our strategy led us to identify the everyman persona to speak to a larger audience. This inspired our messaging to prompt customers to try new menu items. We modernized the logo and took the Zarda experience to restaurants and grocery stores. Zarda Bar-B-Q had not been established as a heavy player in the Bar-B-Q sauce game despite having a solid reputation. To change perceptions, we crafted sauce bottles with clear labels and a clean typographic system allowing the sauce to be the hero and setting Zarda Bar-B-Q apart from their competitors. In addition, the new branding gave their famous beans and rubs a fresh appeal.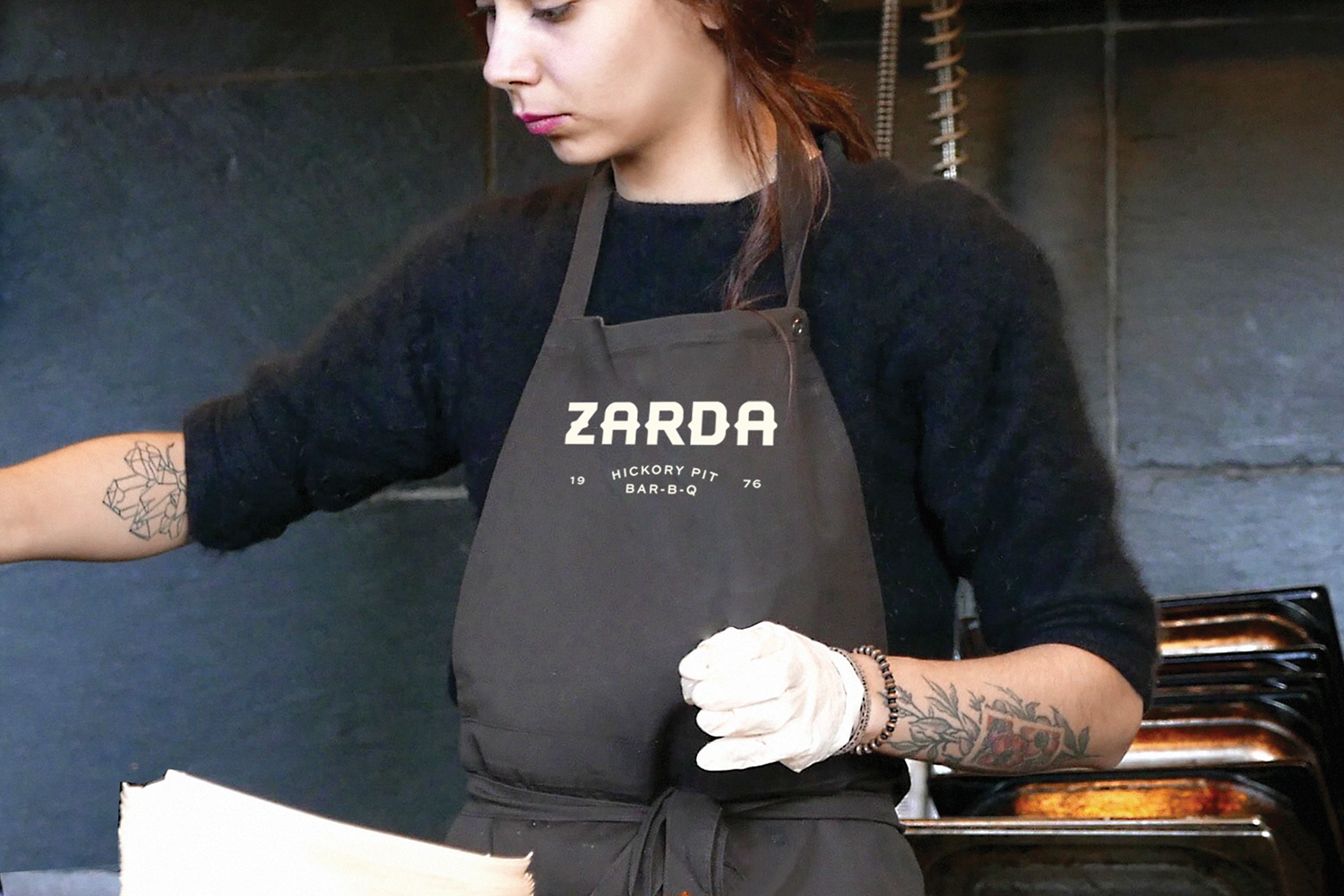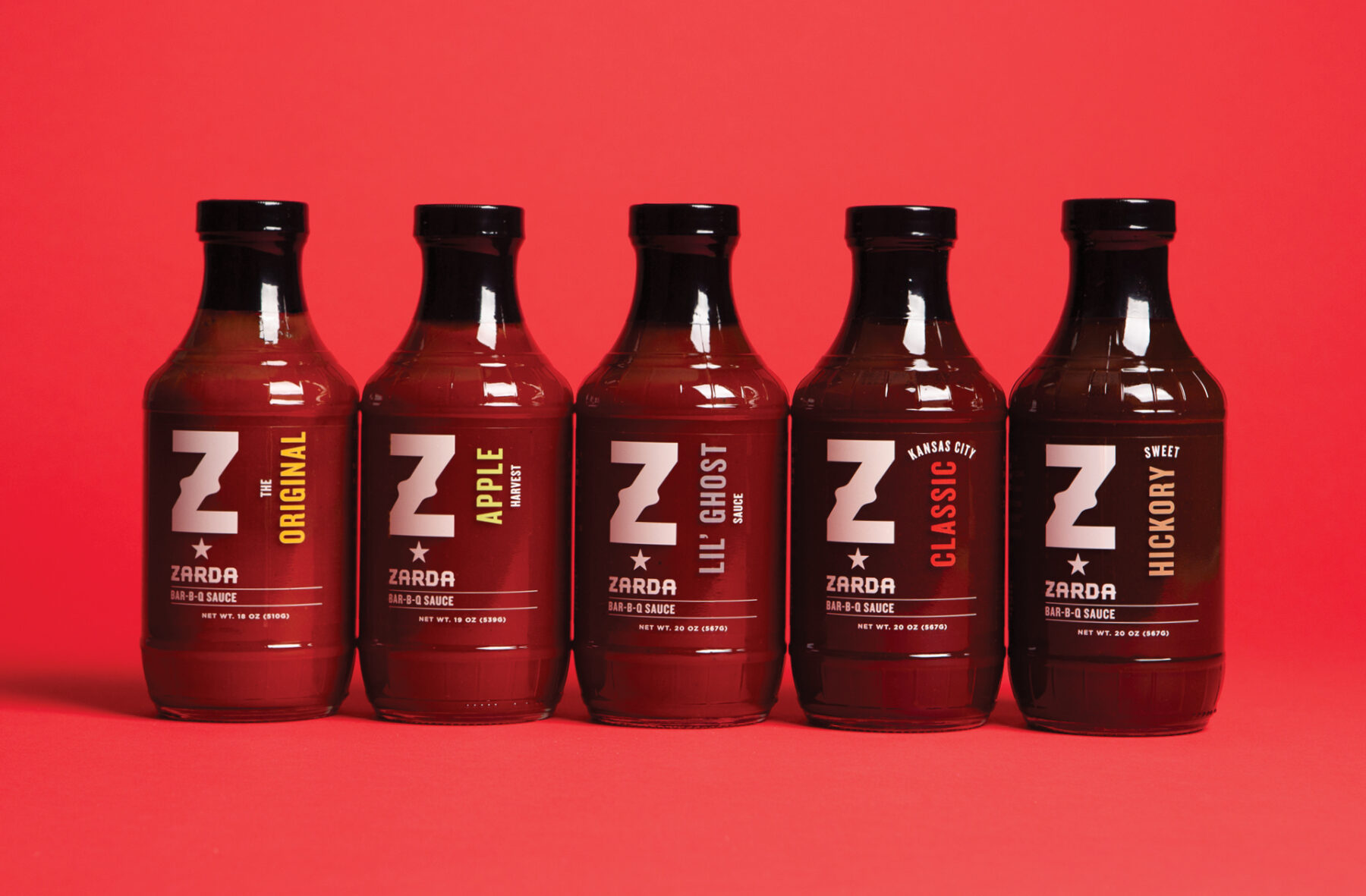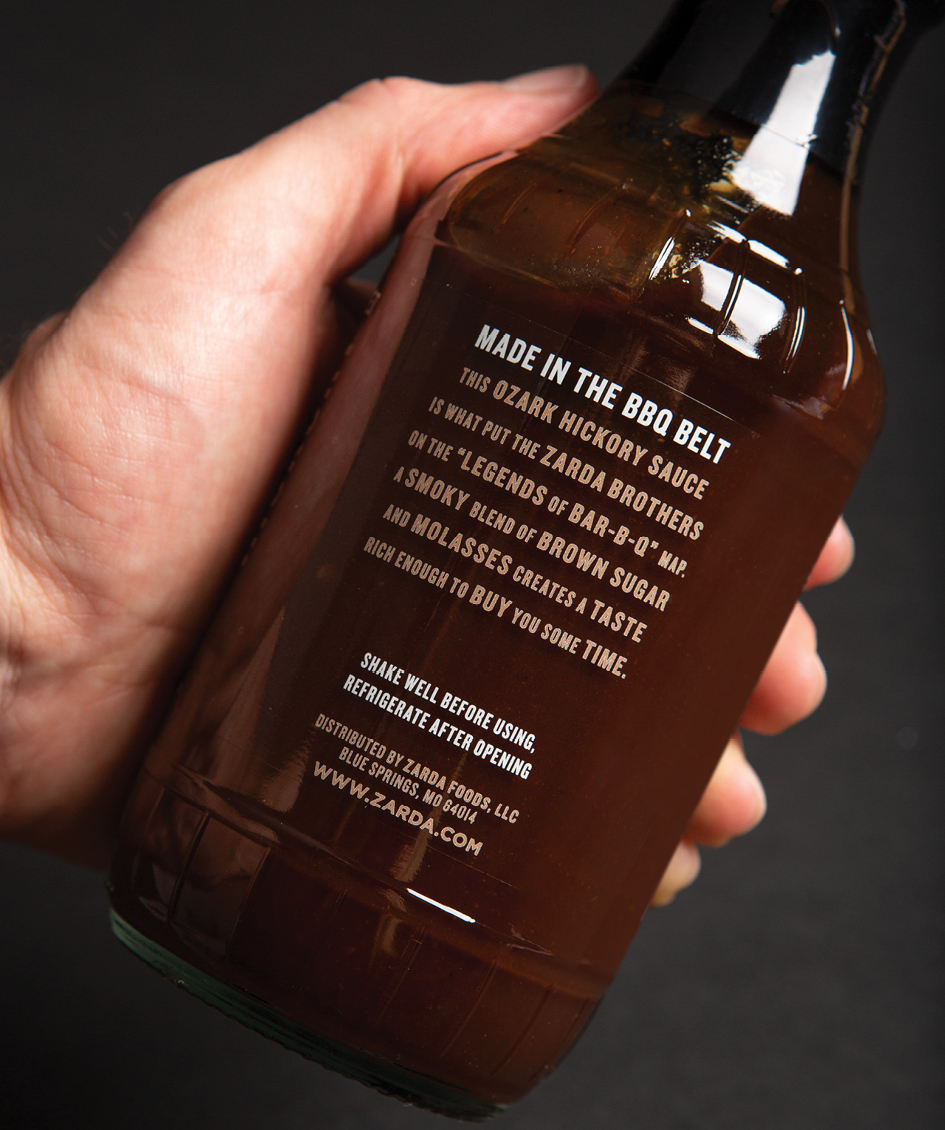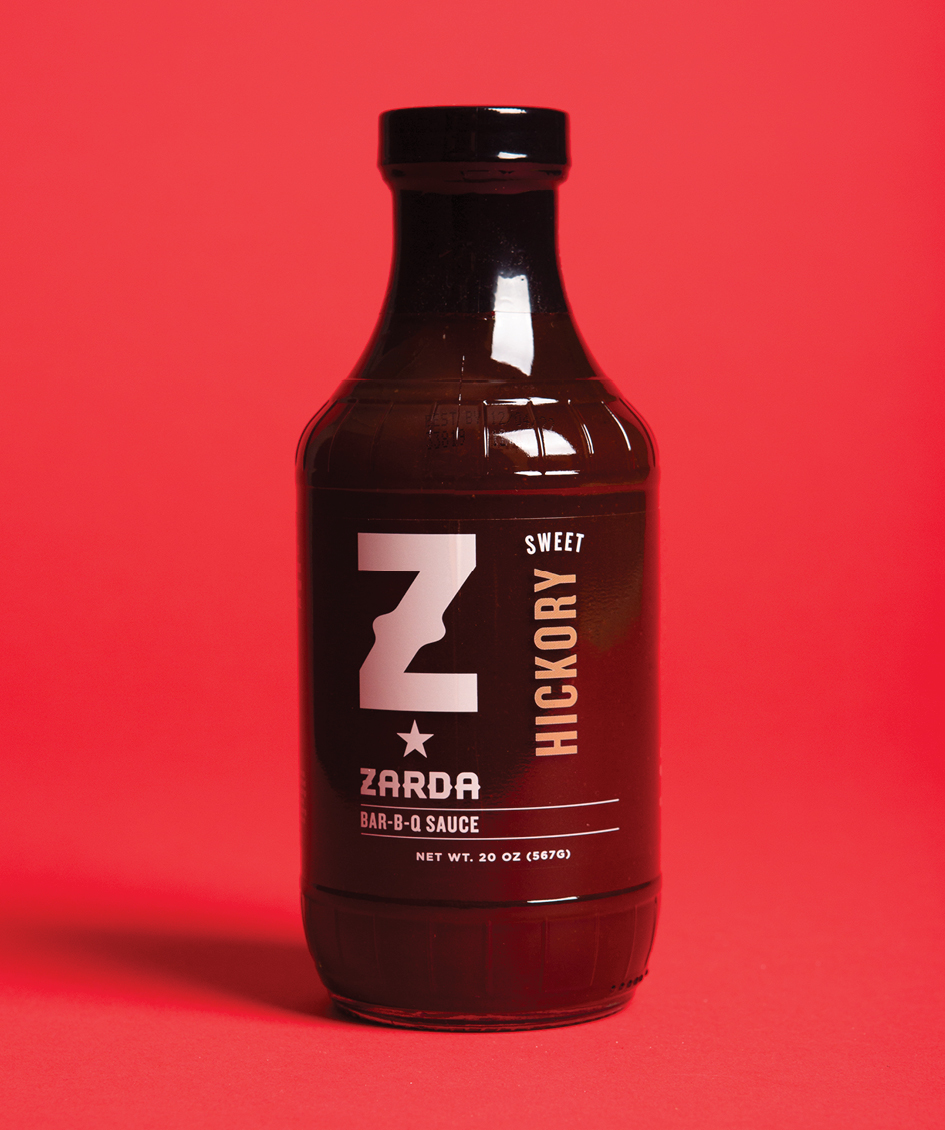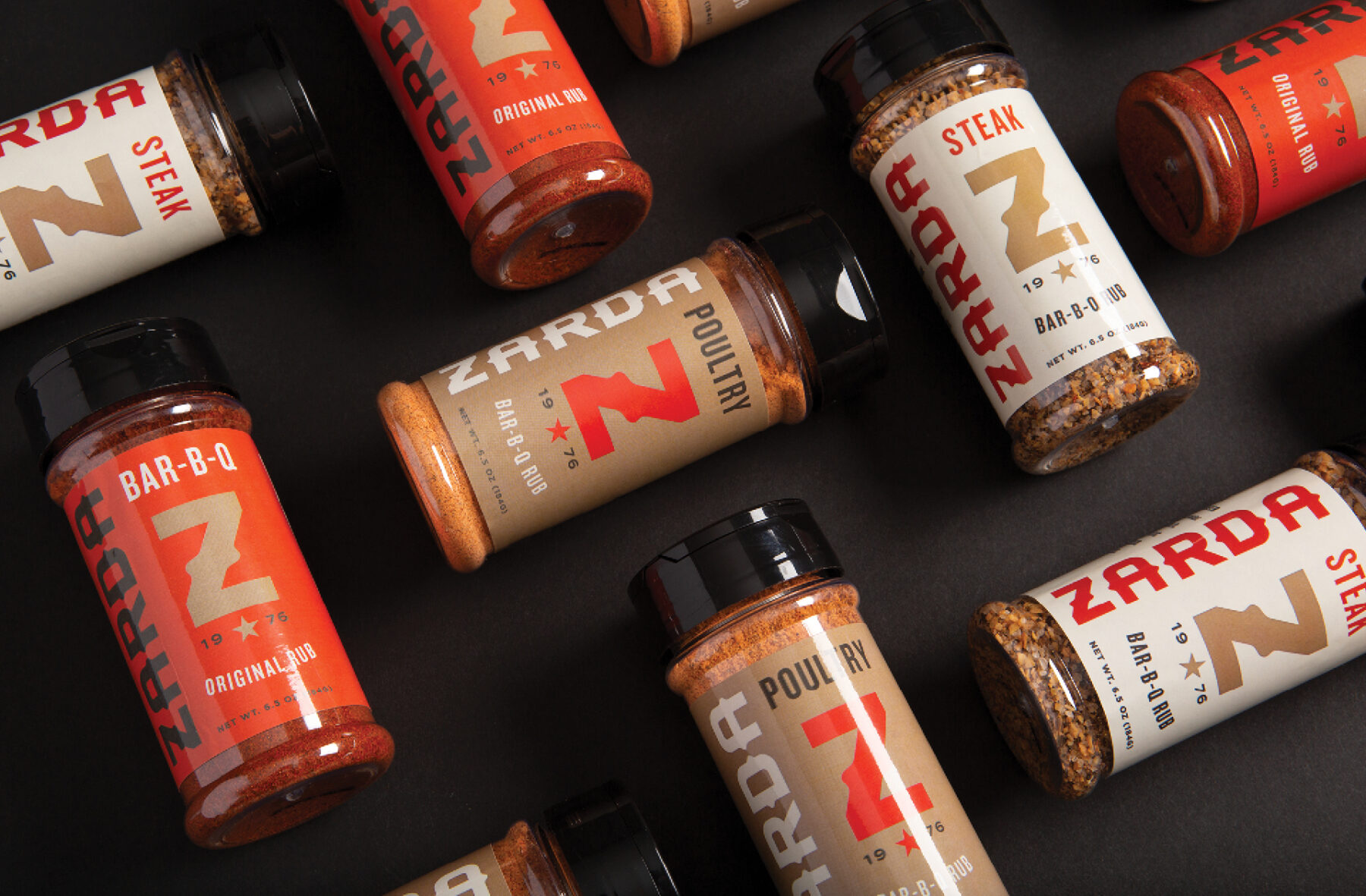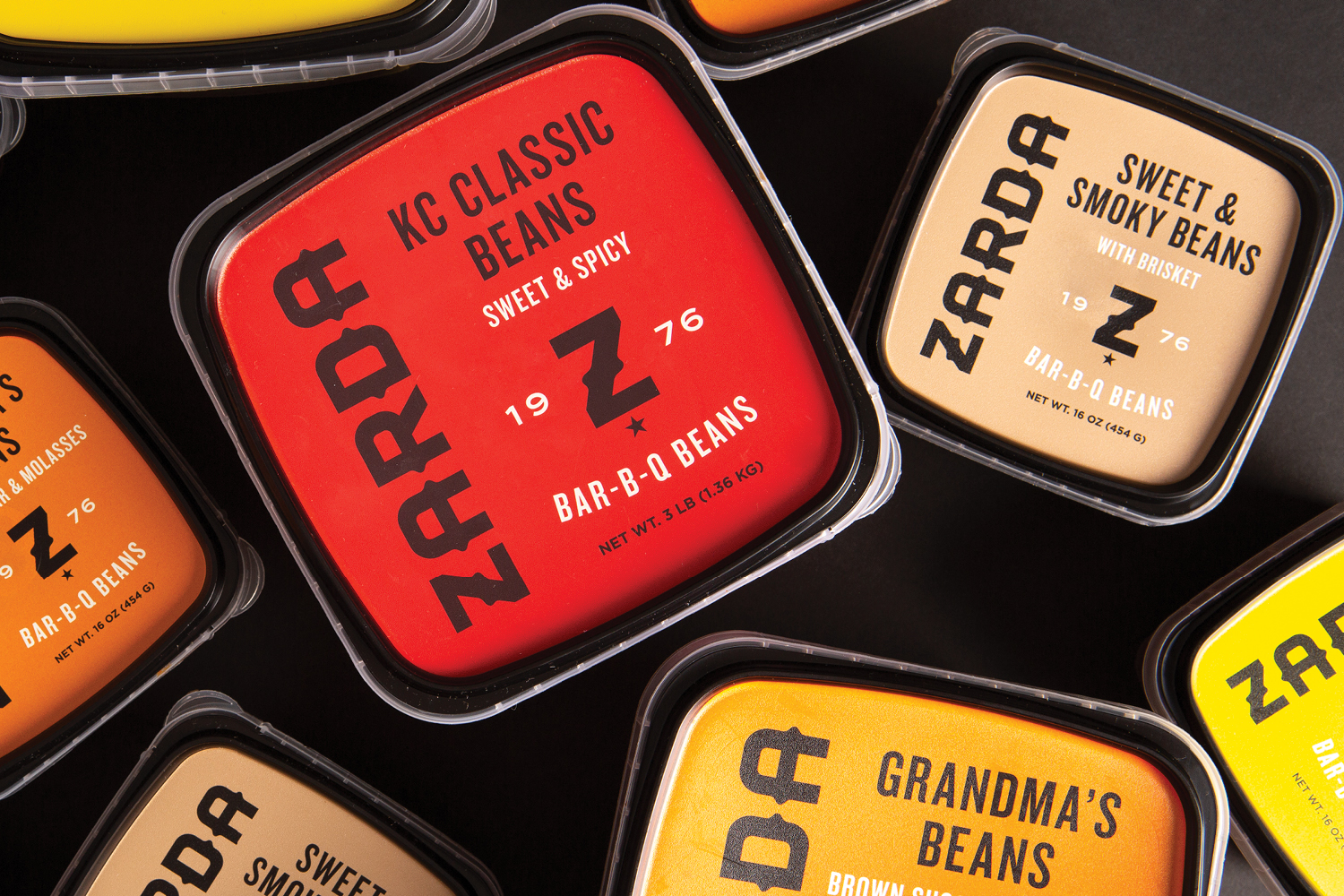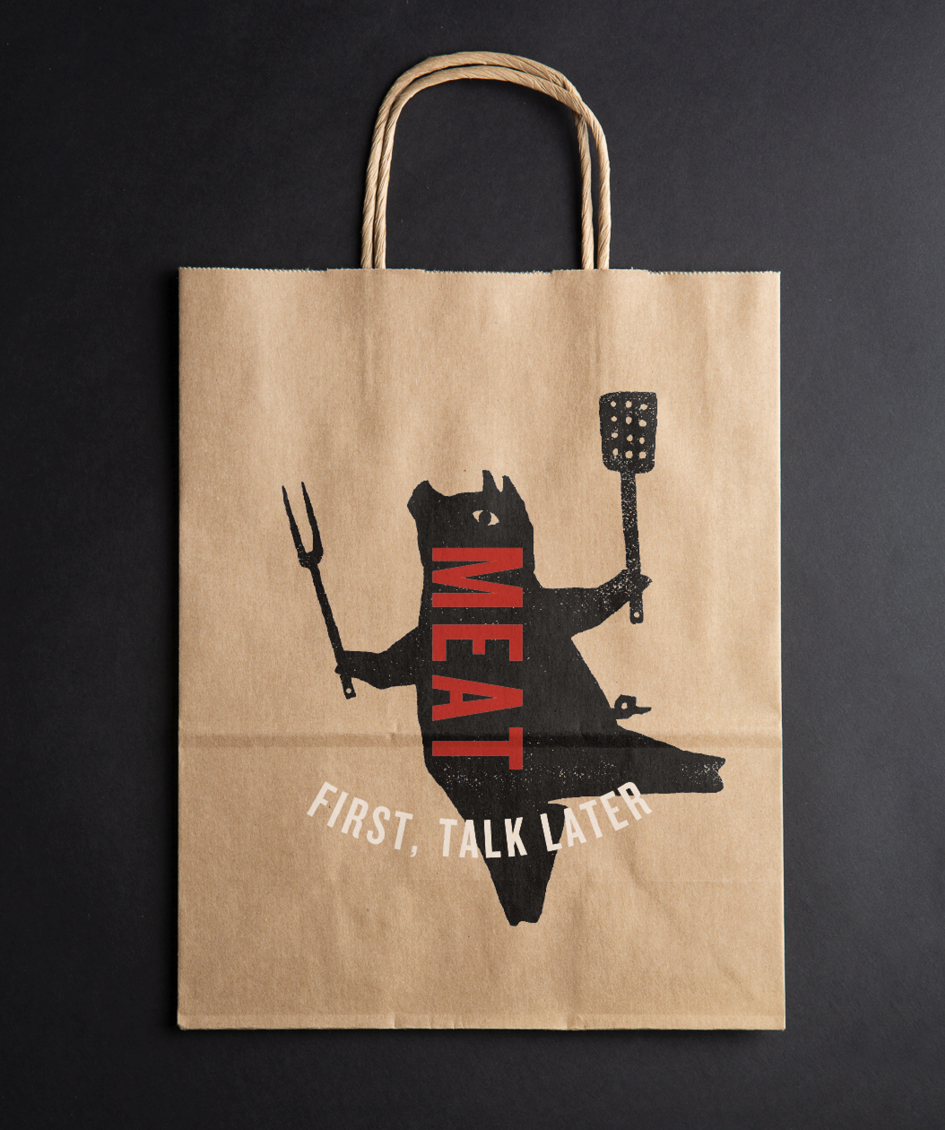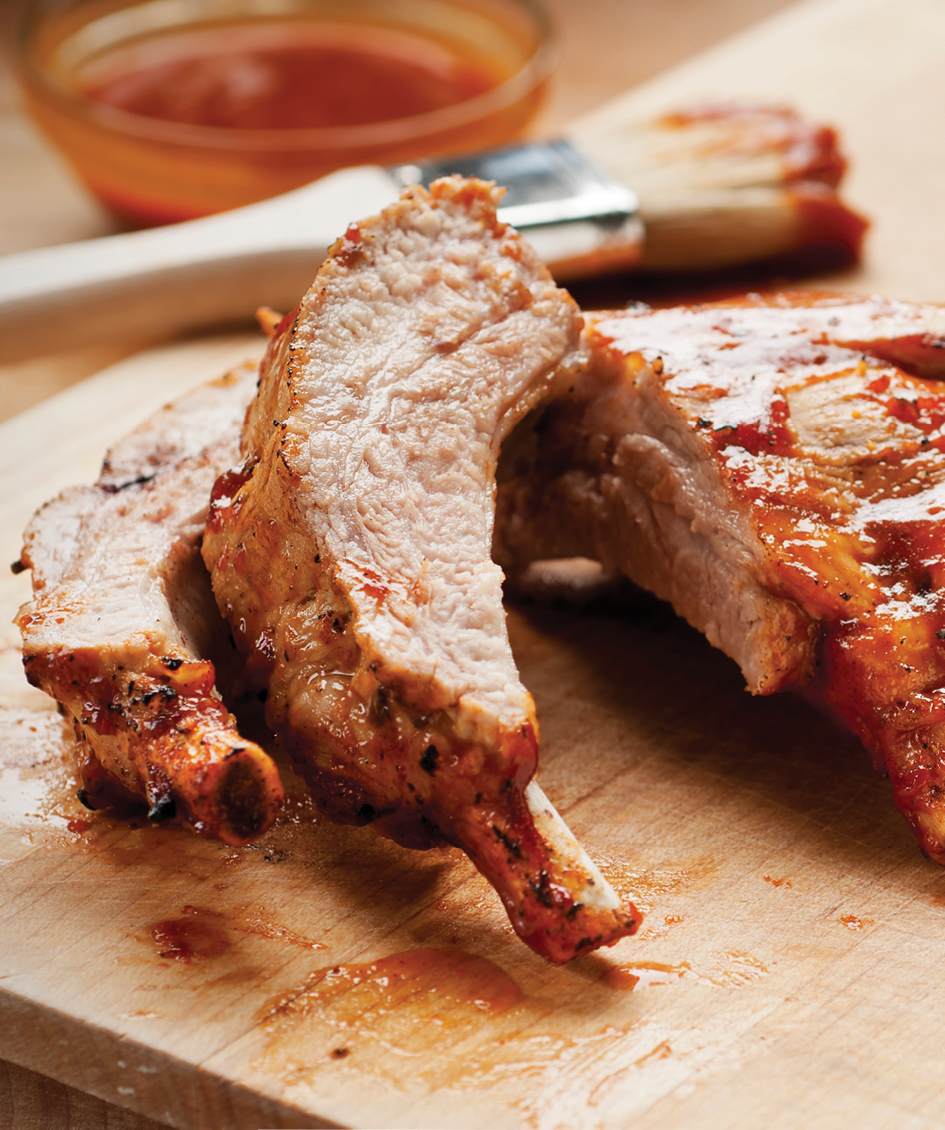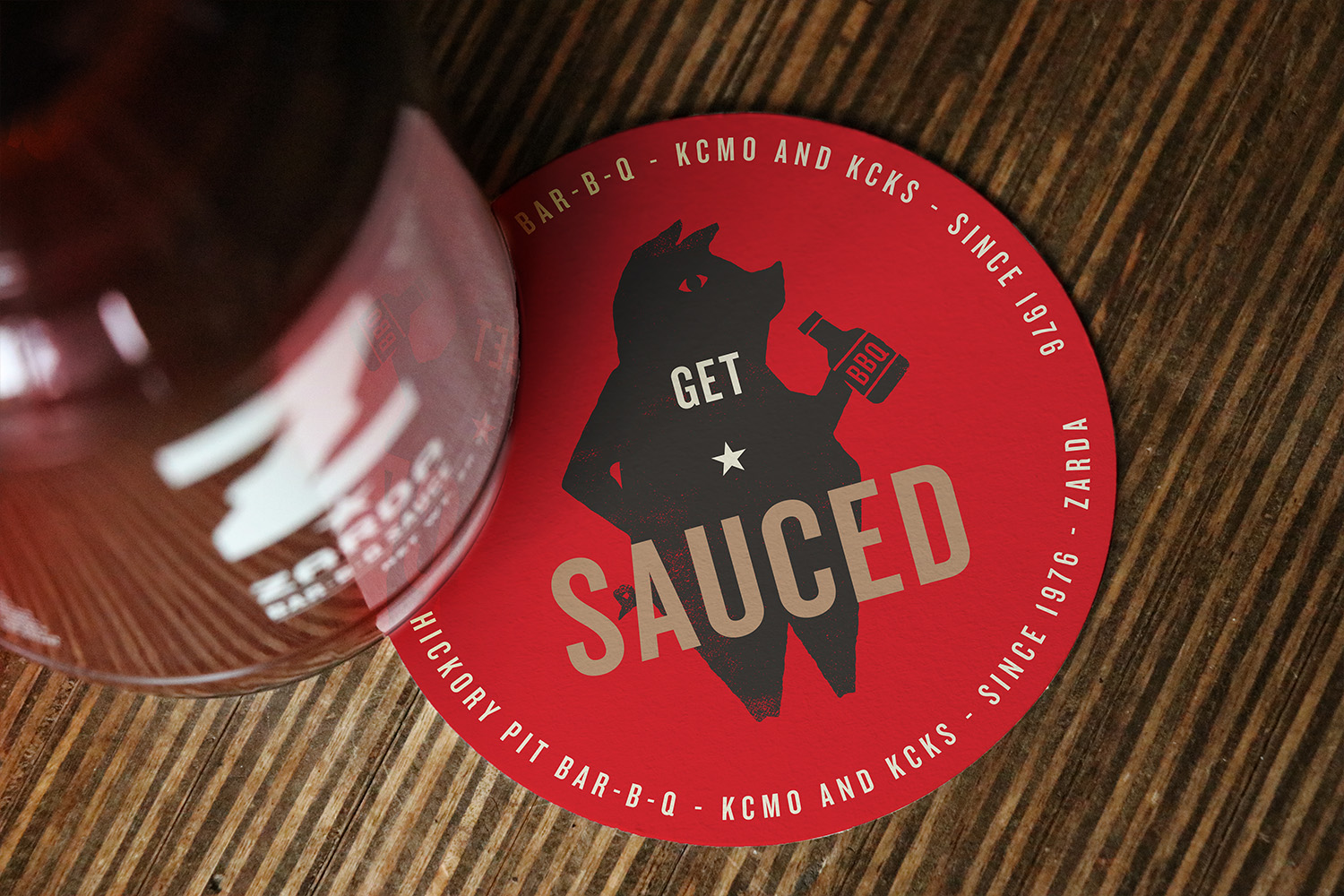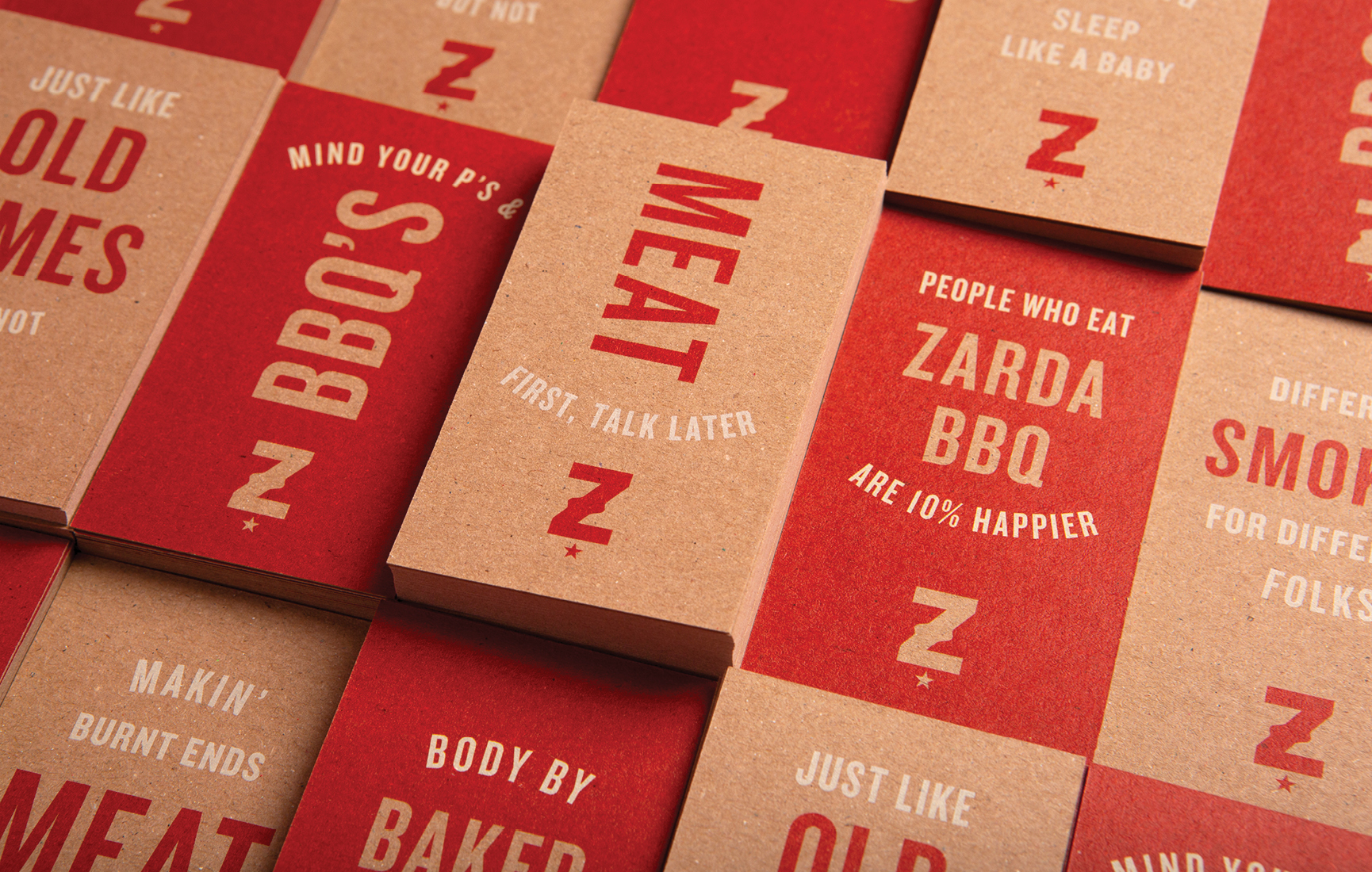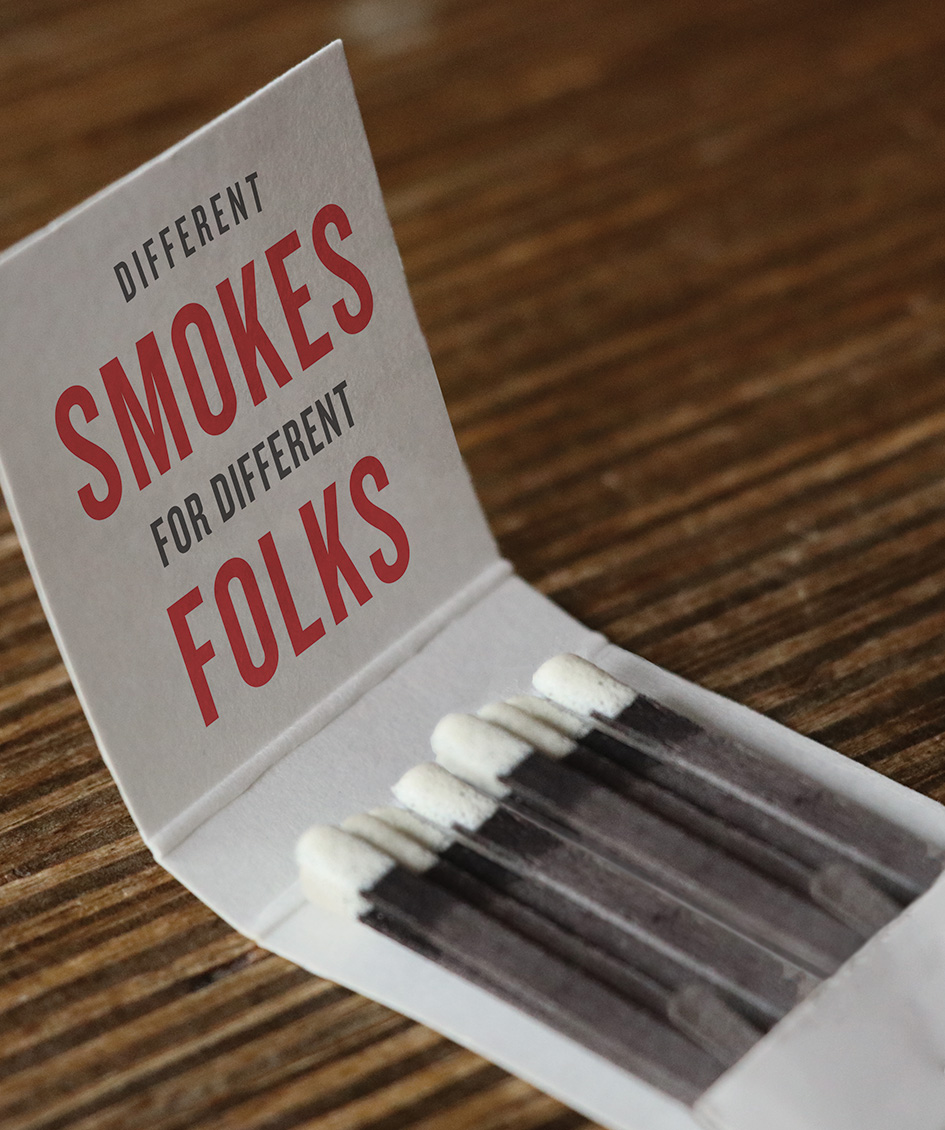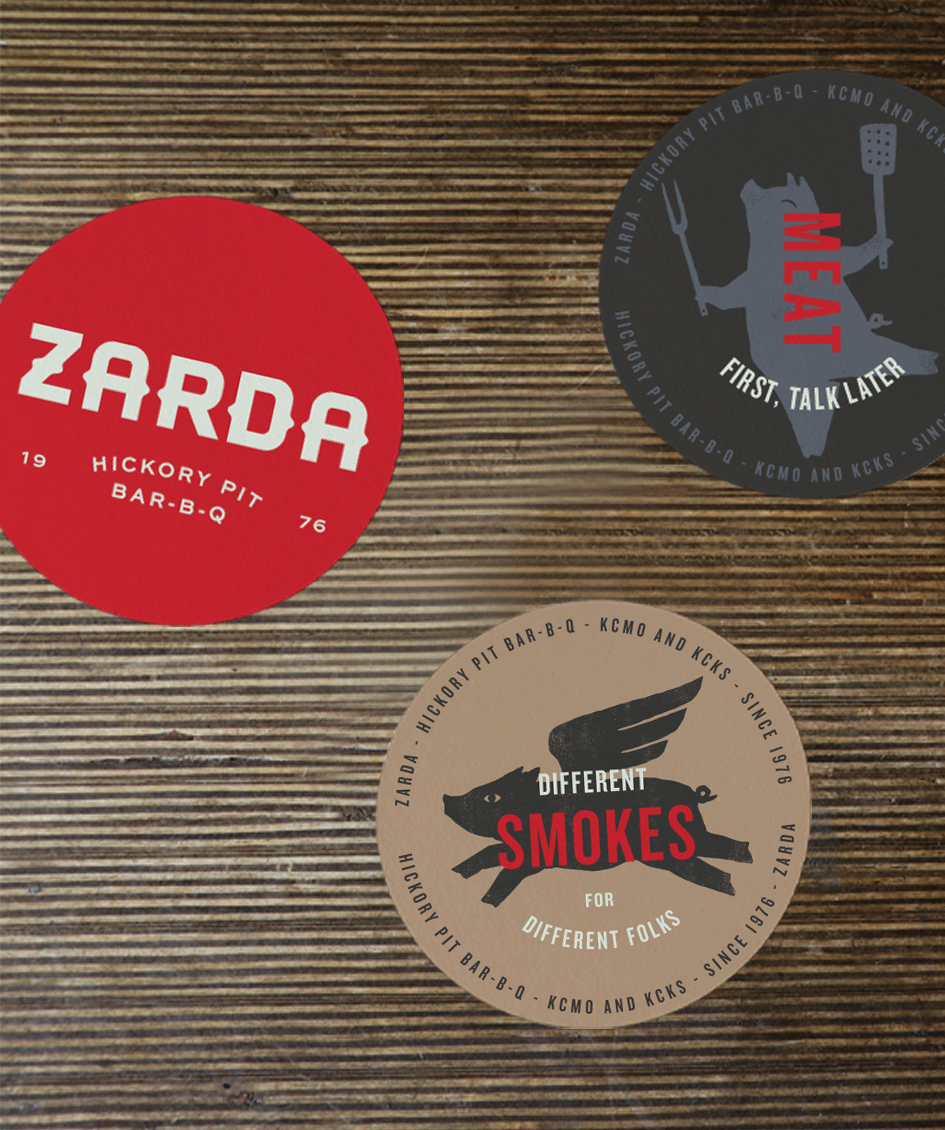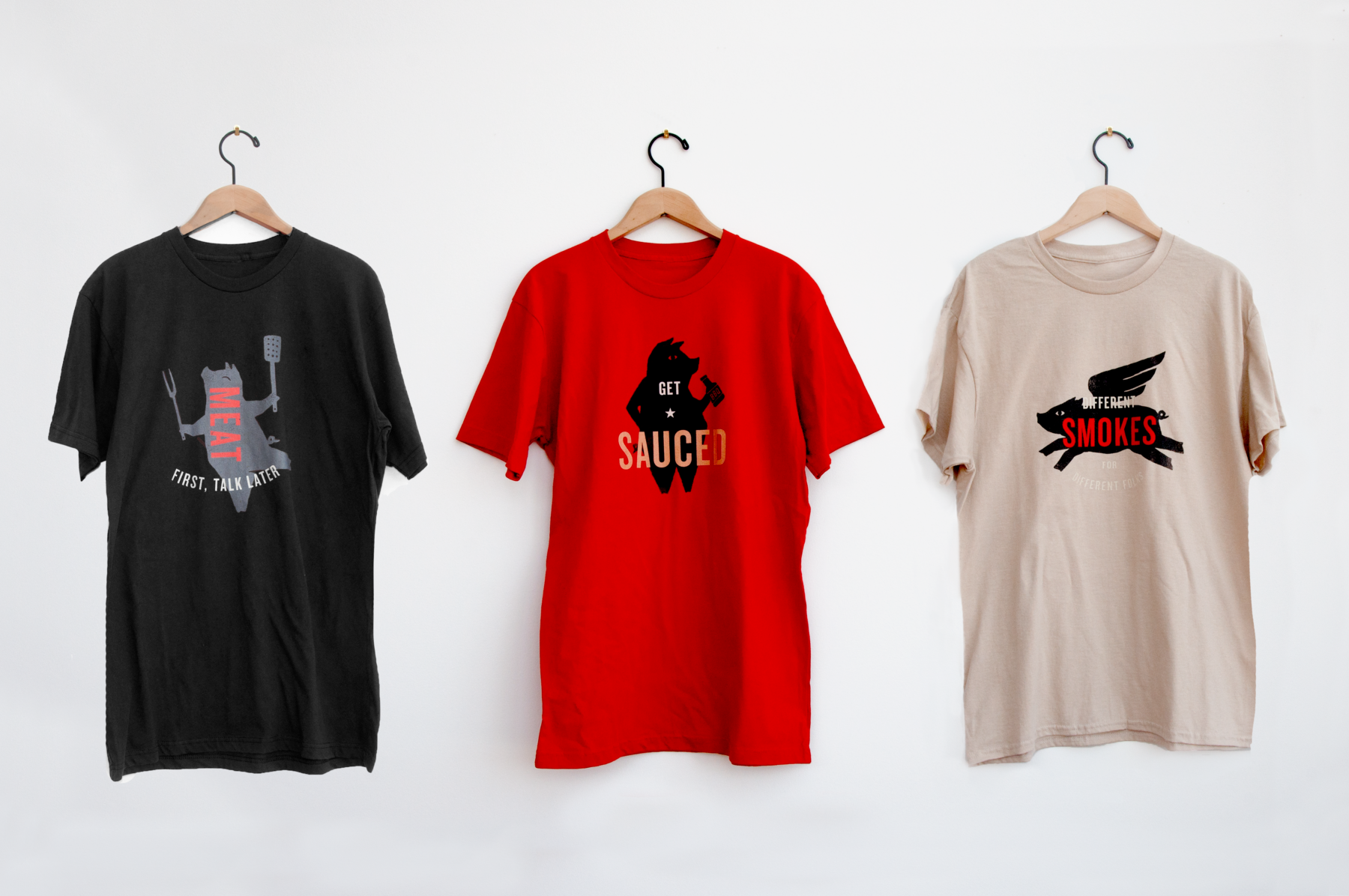 We see greatness and we see the vision. We aren't used to getting so much thinking and collaboration. The repackaging of our products resulted in an overall sales increase for beans and sauces
Terry Hyer _ Zarda C.O.O.