Unforked
Uncovering a brand personality for a restaurant serving fresh food fast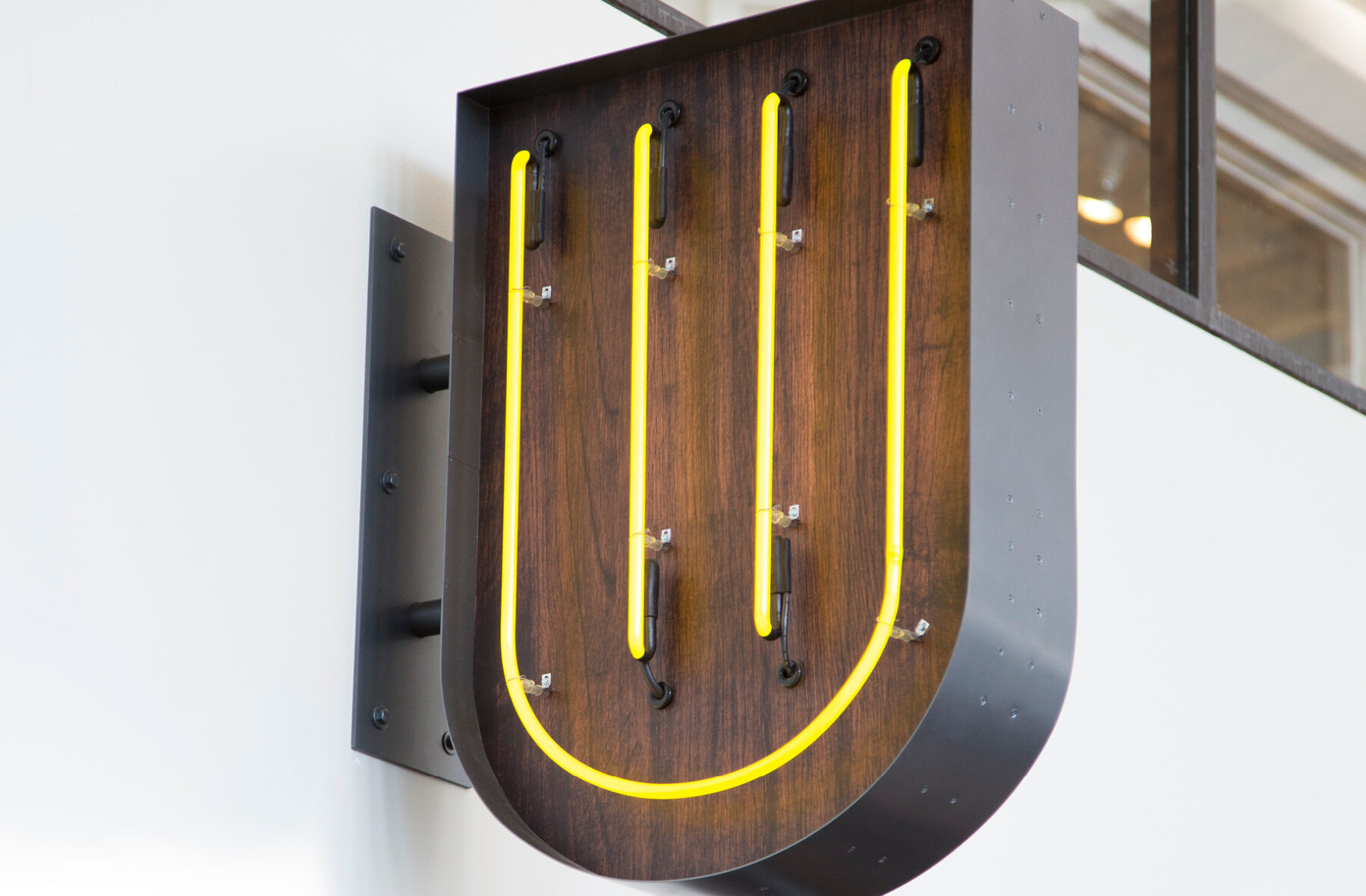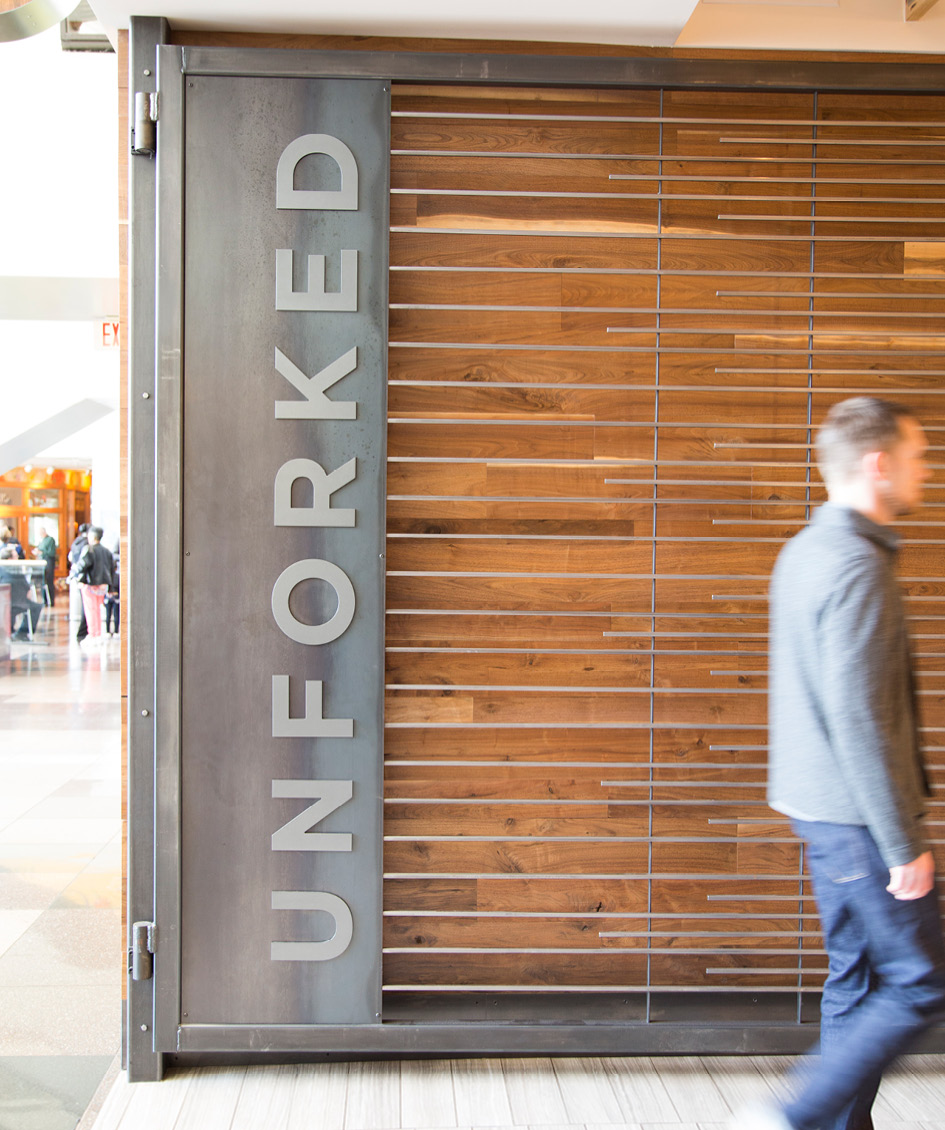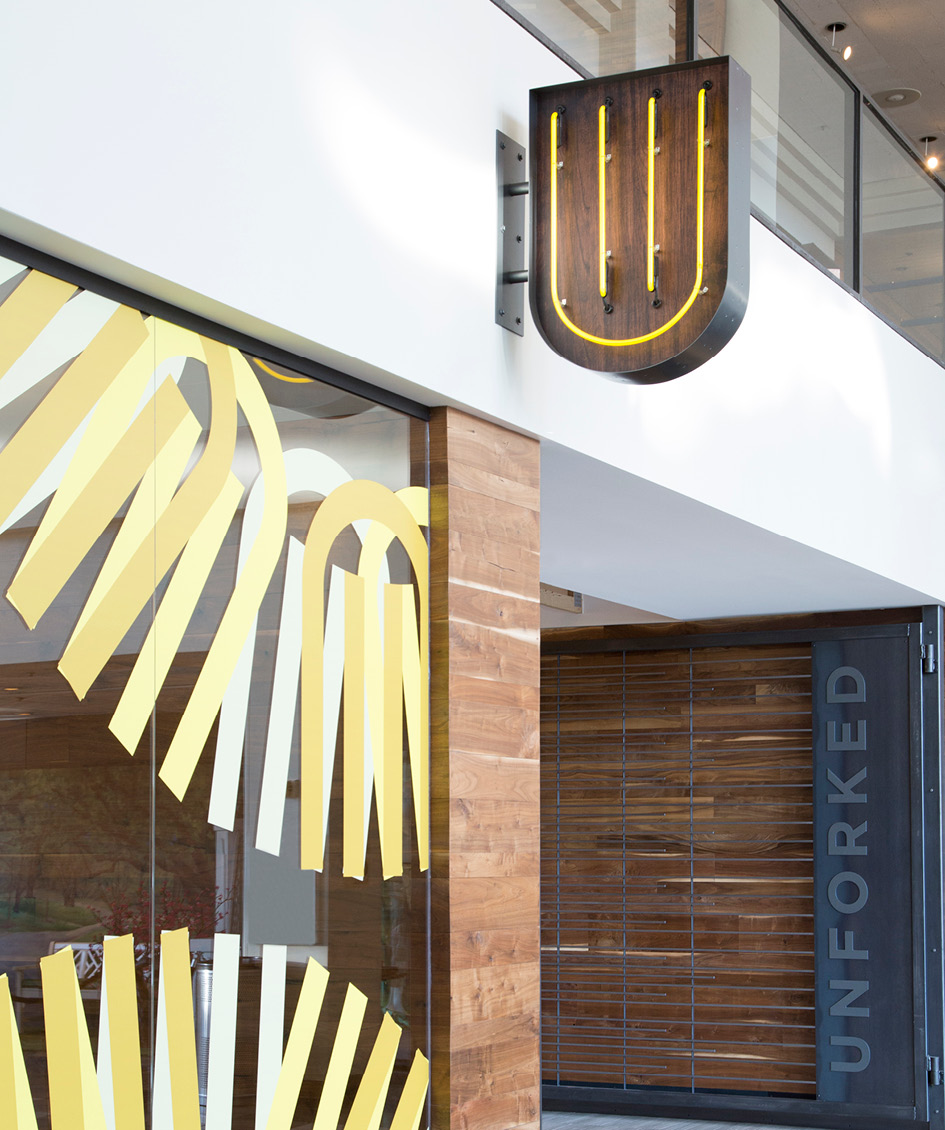 The owners of Sheridan's Frozen Custard wanted to work with Design Ranch to bring their newest dining concept to life. They were launching Unforked to offer chef-inspired, fresh food fast. But traditional fast food had earned negative press, and Unforked needed their untraditional brand – and focus on clean ingredients – to break through the noise.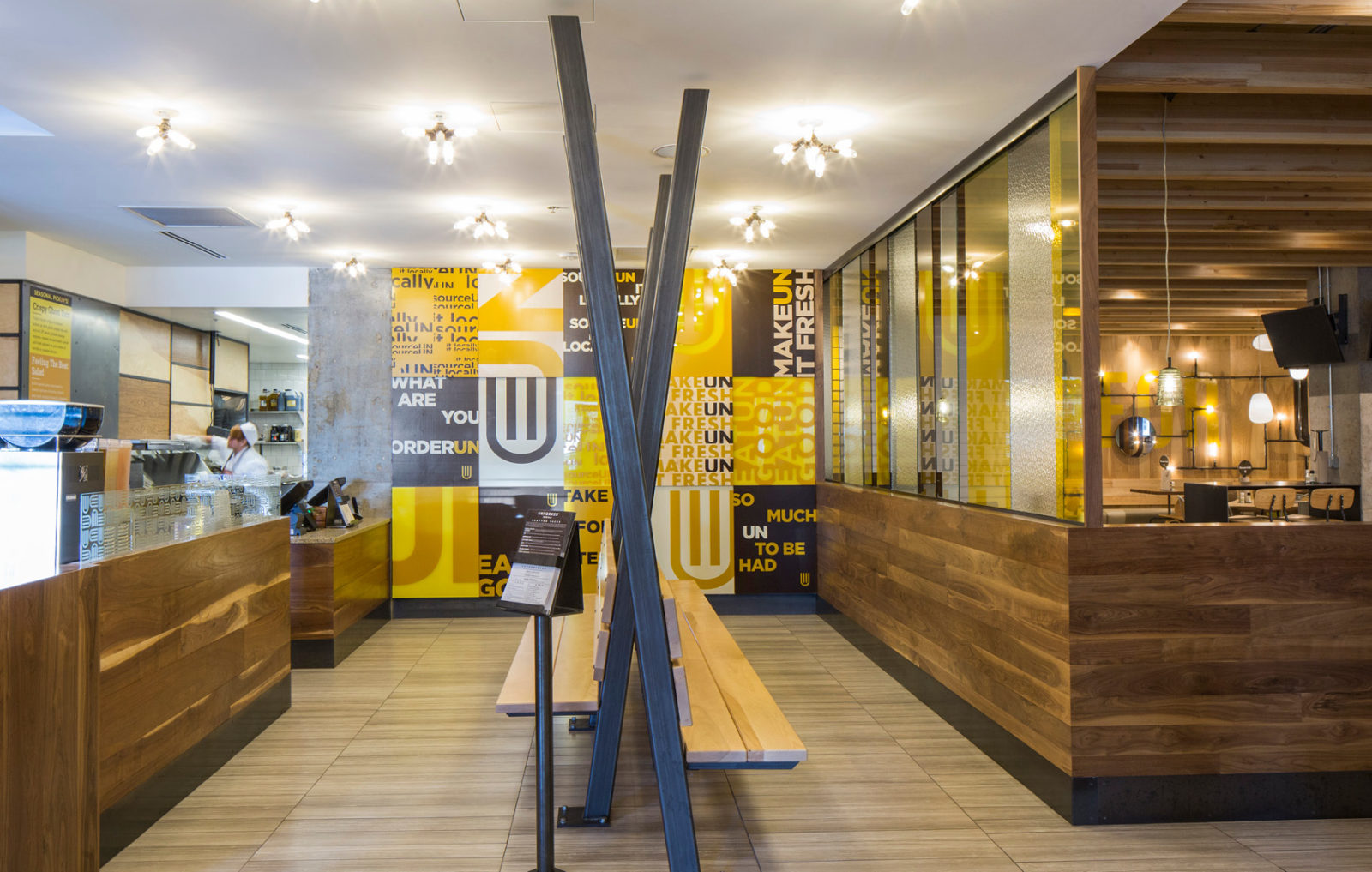 With fresh graphics and playful language, we developed a cohesive brand image that positioned Unforked as the socially responsible, high-quality alternative for a quick meal. Collaborating with HOK Architecture on the restaurant's interiors, we were able to name and brand the restaurant, design menus, to-go-bags, employee uniforms and everything in between.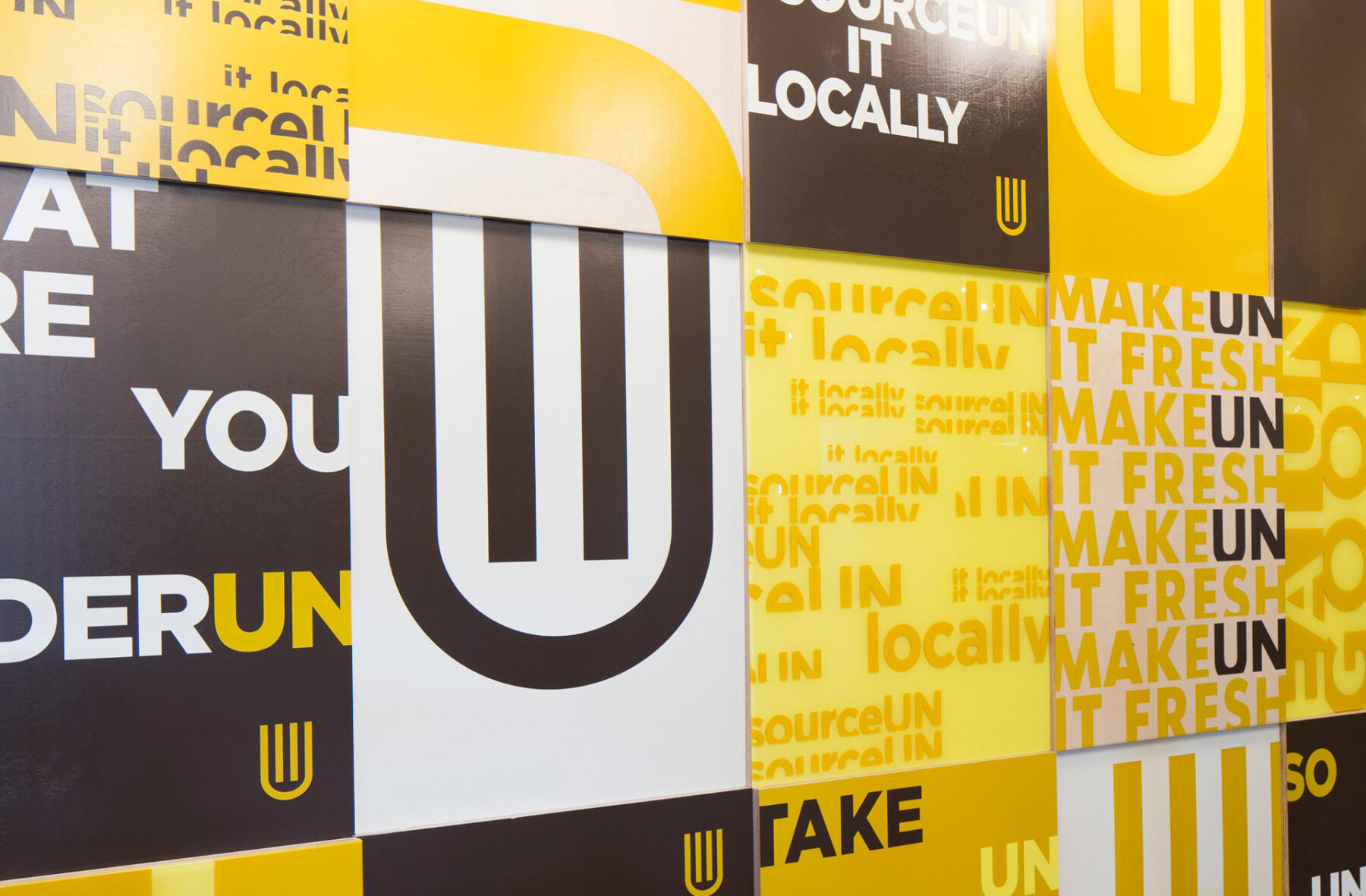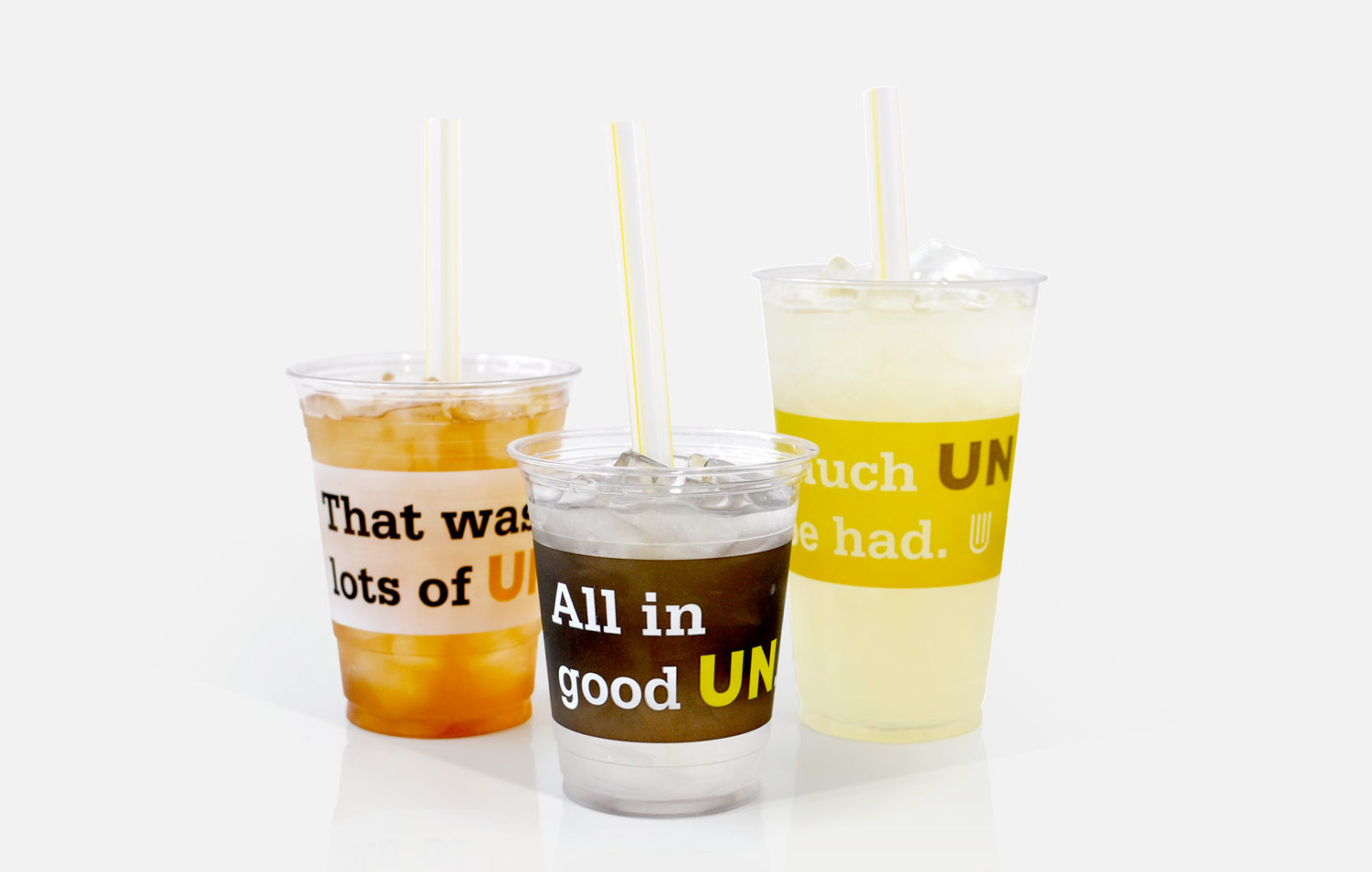 Our efforts resulted in an explosion of local and national press, including a feature in The New York Times. With increases in popularity and revenue, Unforked has expanded to three locations in the Kansas City area.