Happy Bottoms
Growing awareness of an essential service for families in diaper need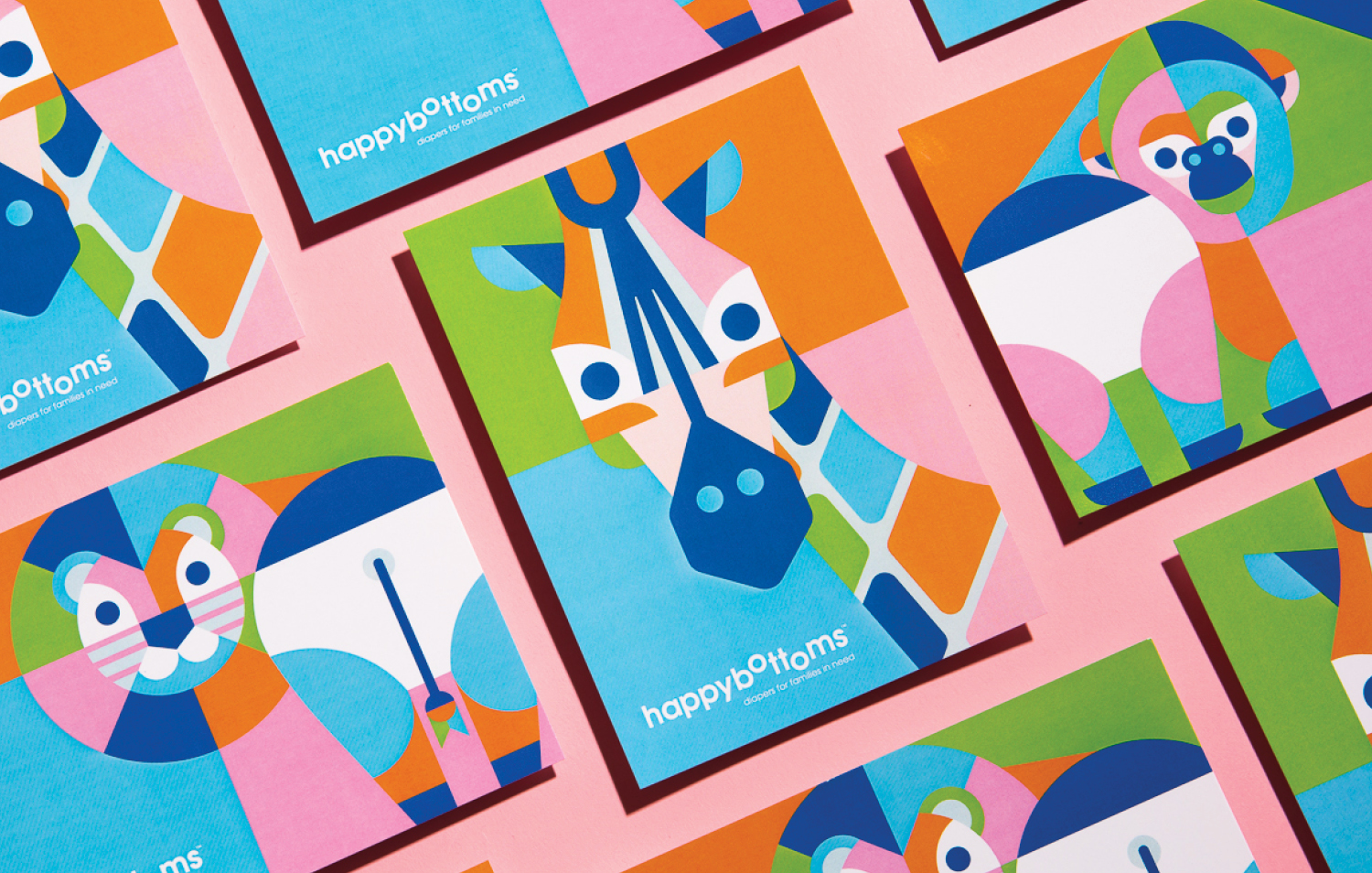 Challenge
HappyBottoms is a nonprofit organization that relies on volunteers to help distribute diapers to families in need. Our challenge was unifying their message and re-energizing teams with a contemporary brand that packs as much energy as the volunteers themselves.
Approach
To help provide more quality diapers to more homes, we partnered with HappyBottoms to craft a brand that would get noticed by more families with babies. Our strategy tapped into the organization's light-hearted name to inspire diaper duty brand language, influence playful illustrations, and showcase happy babies with HappyBottoms. The refresh continues to drive awareness, allowing HappyBottoms to motivate, support, and positively impact more families in need.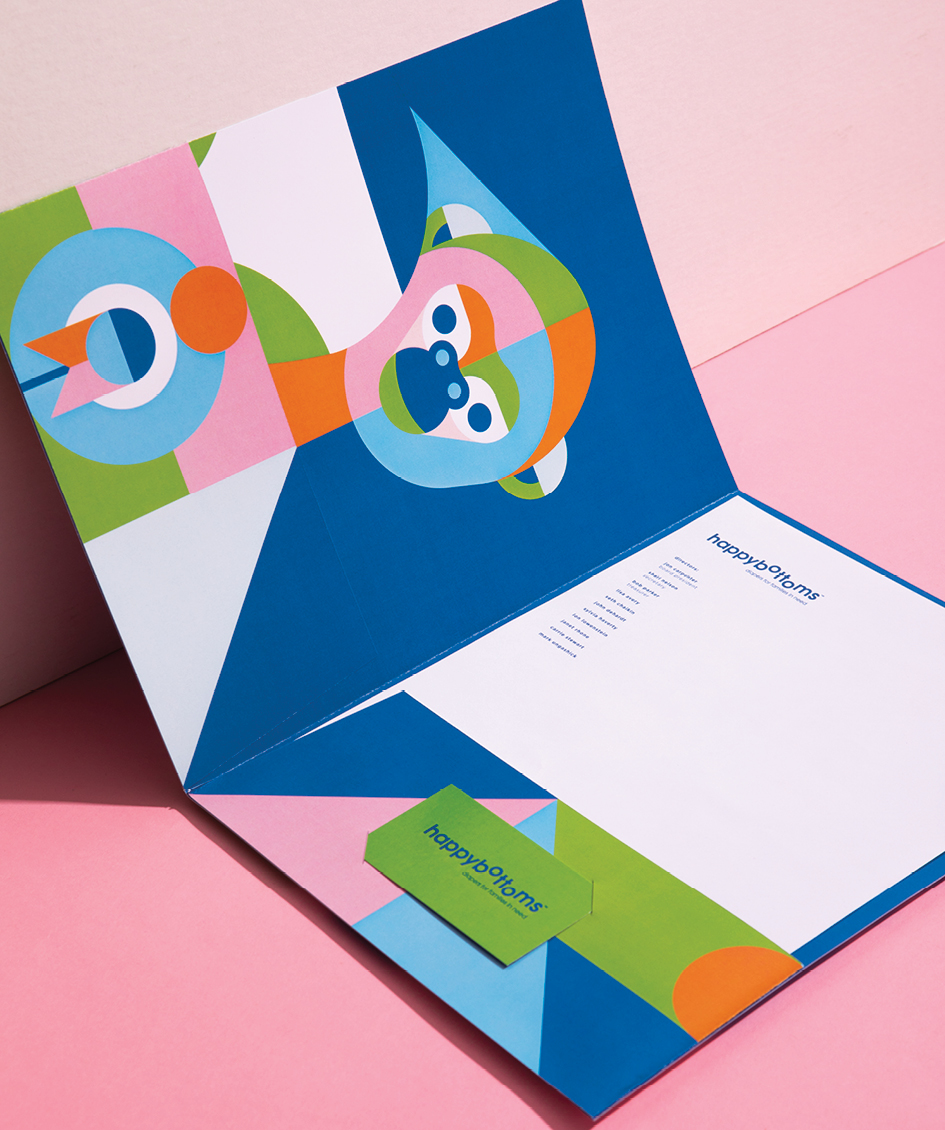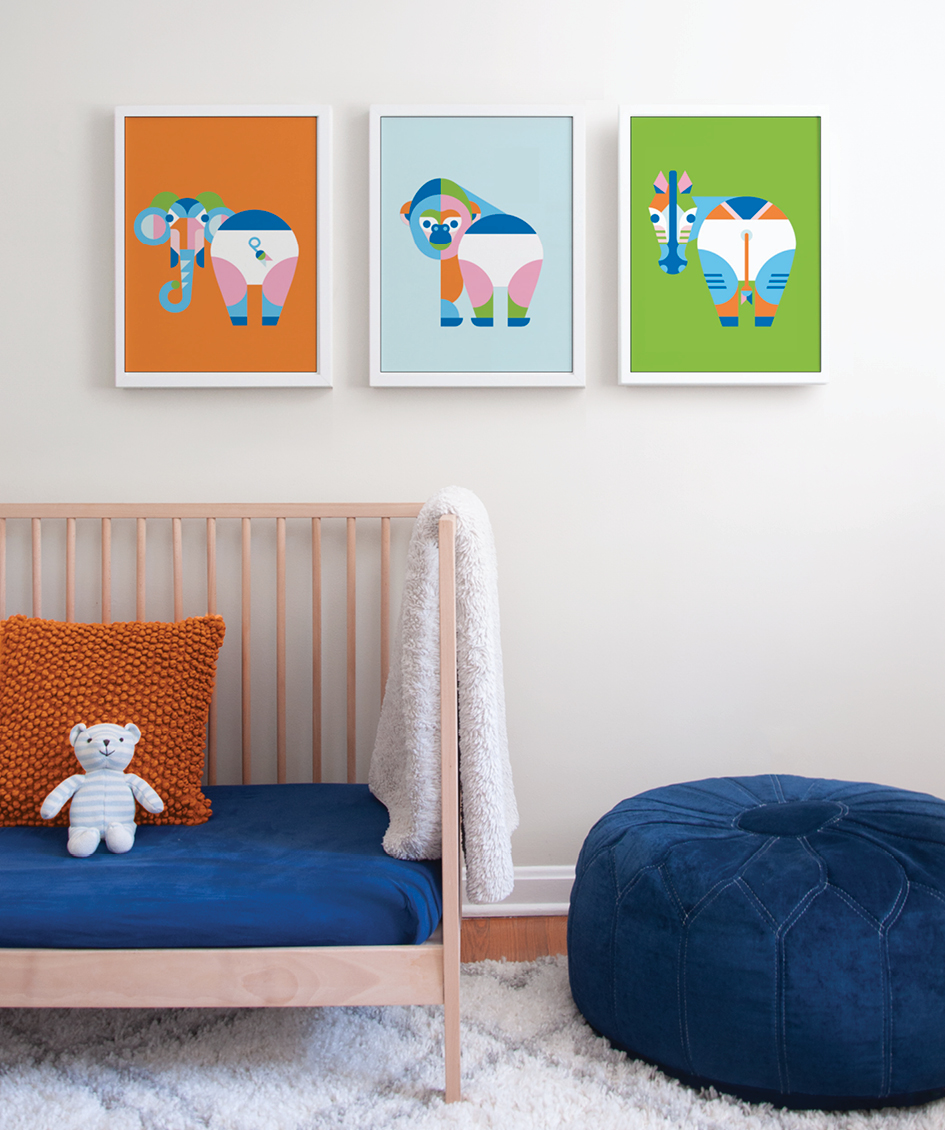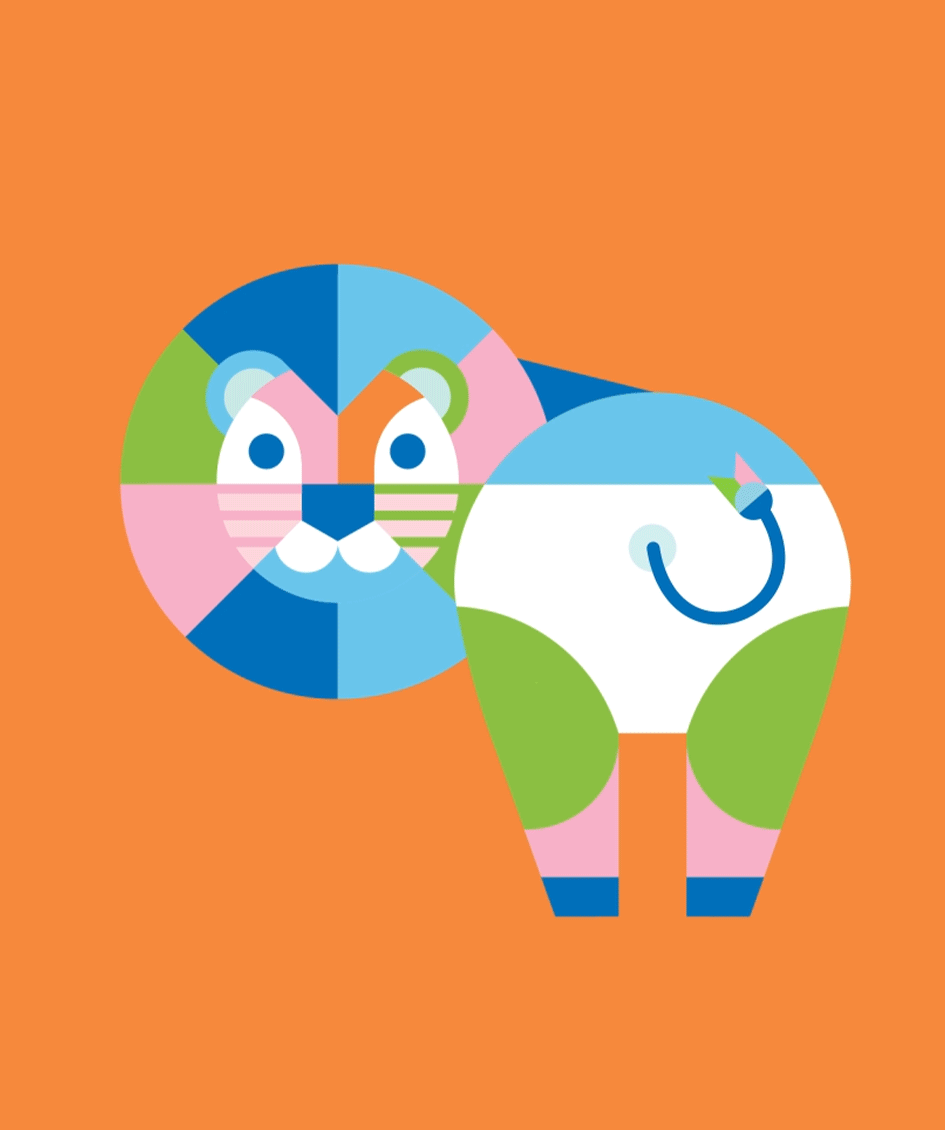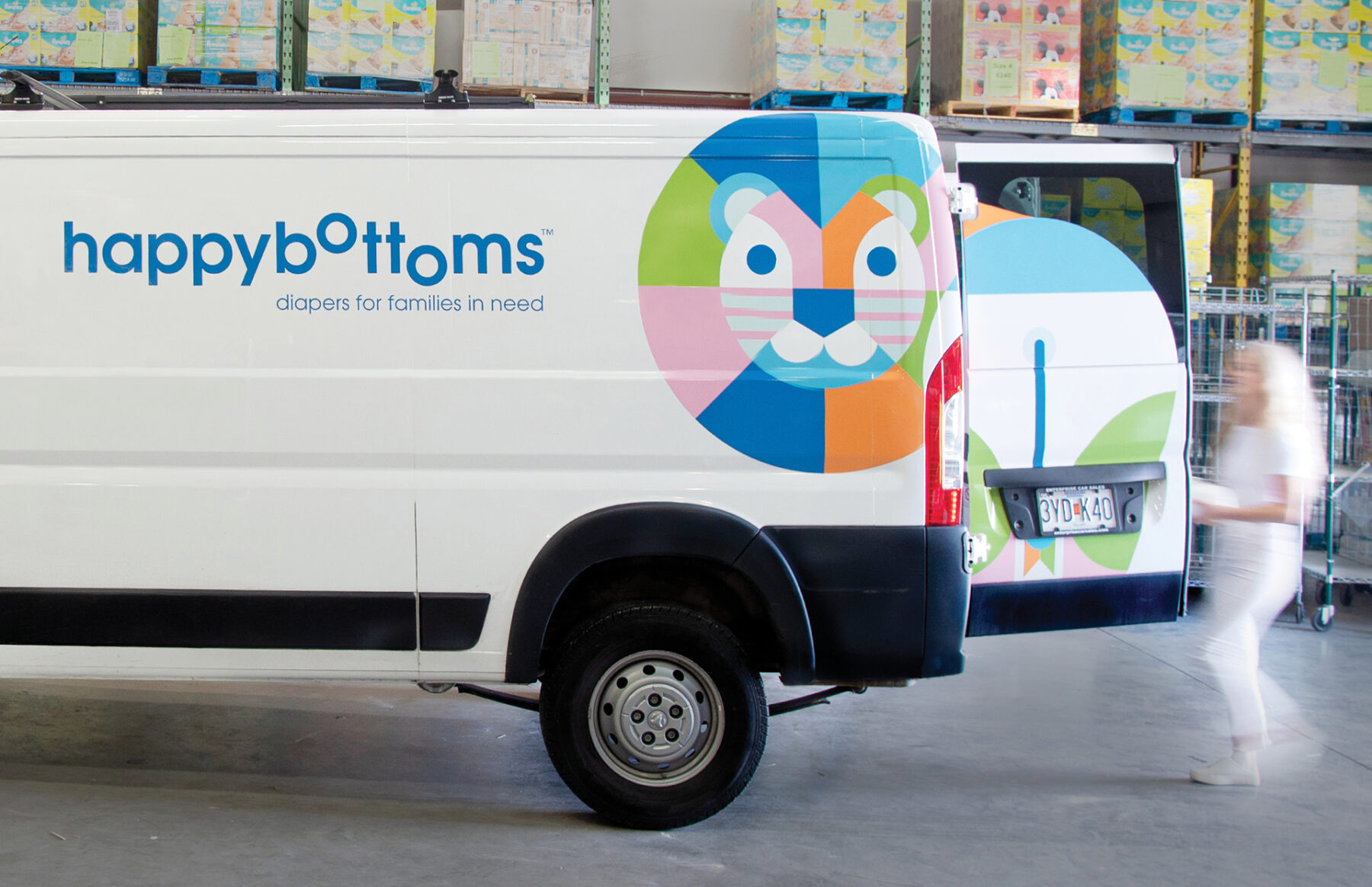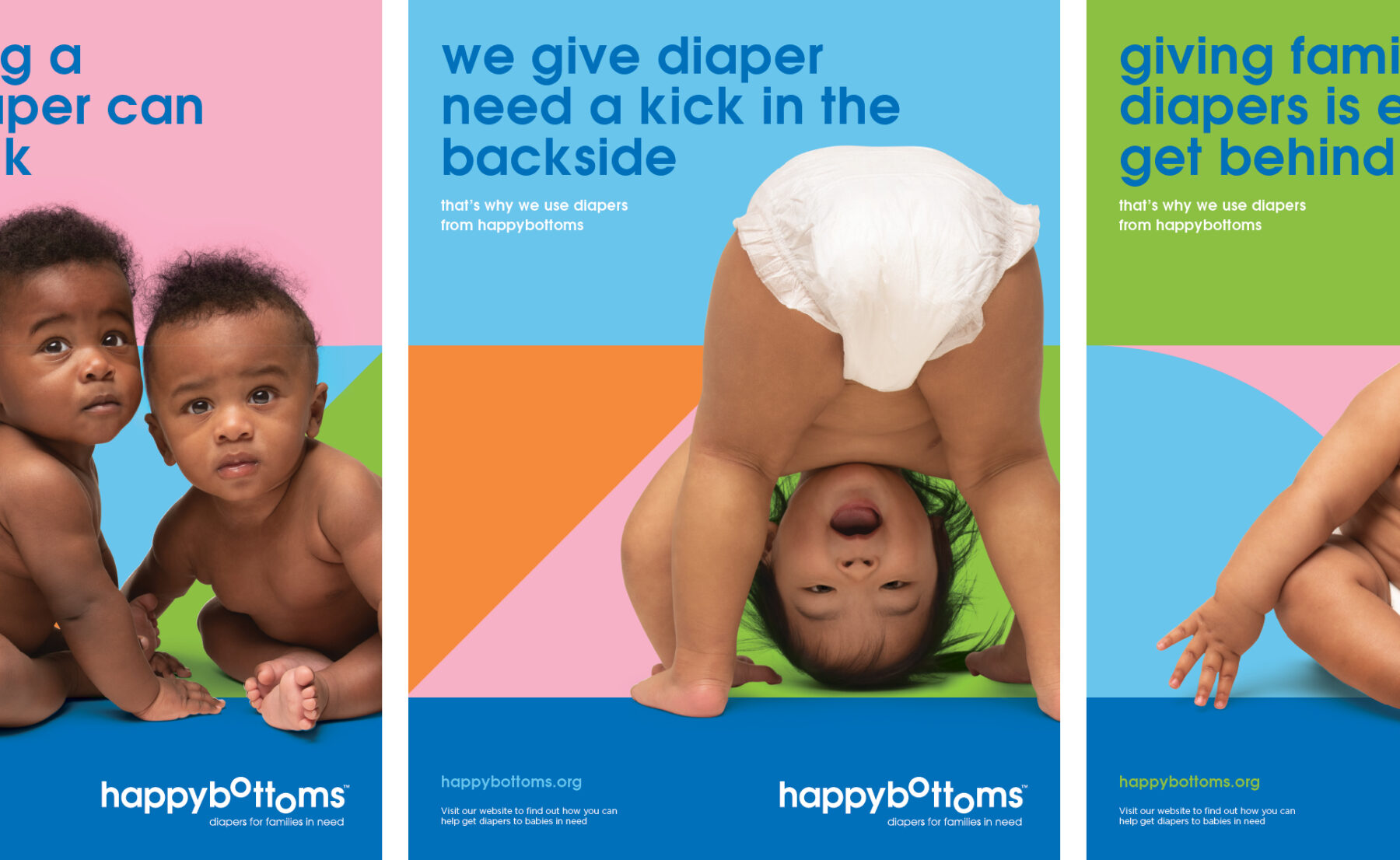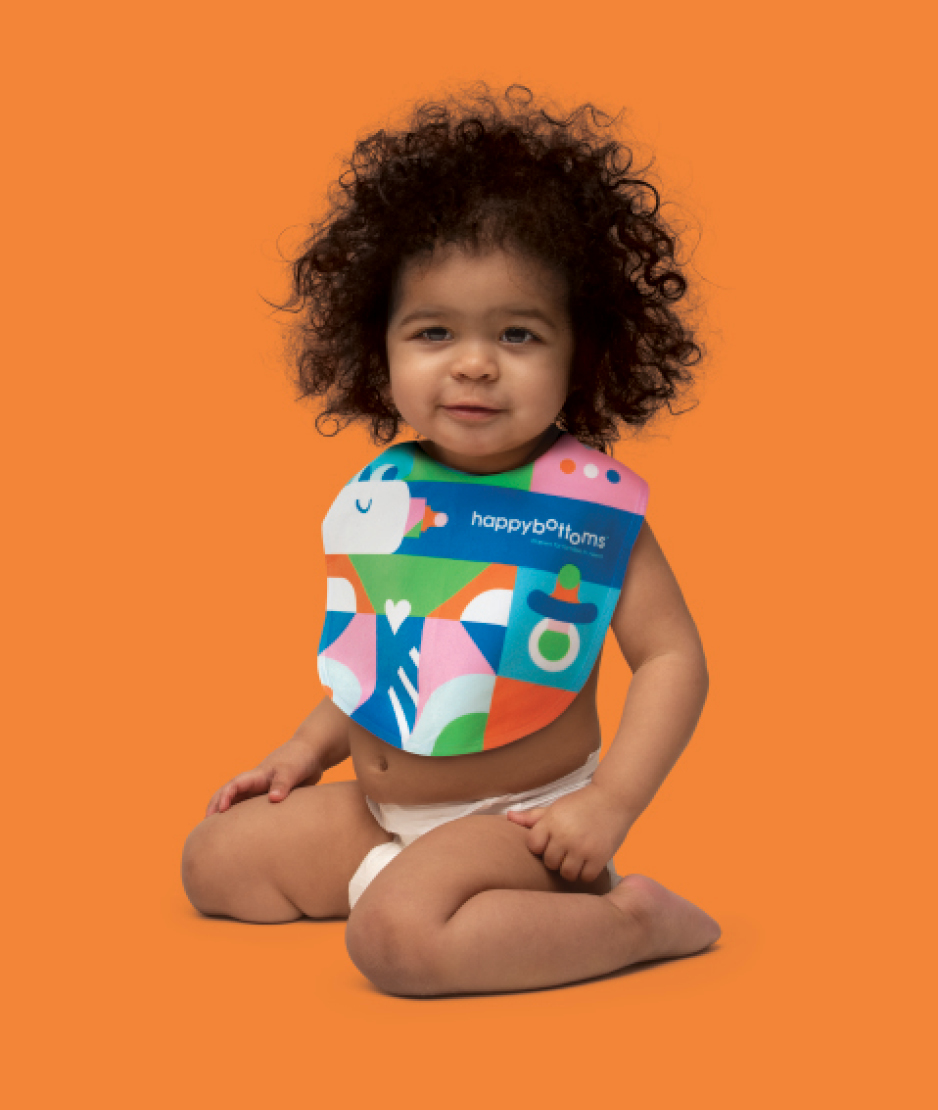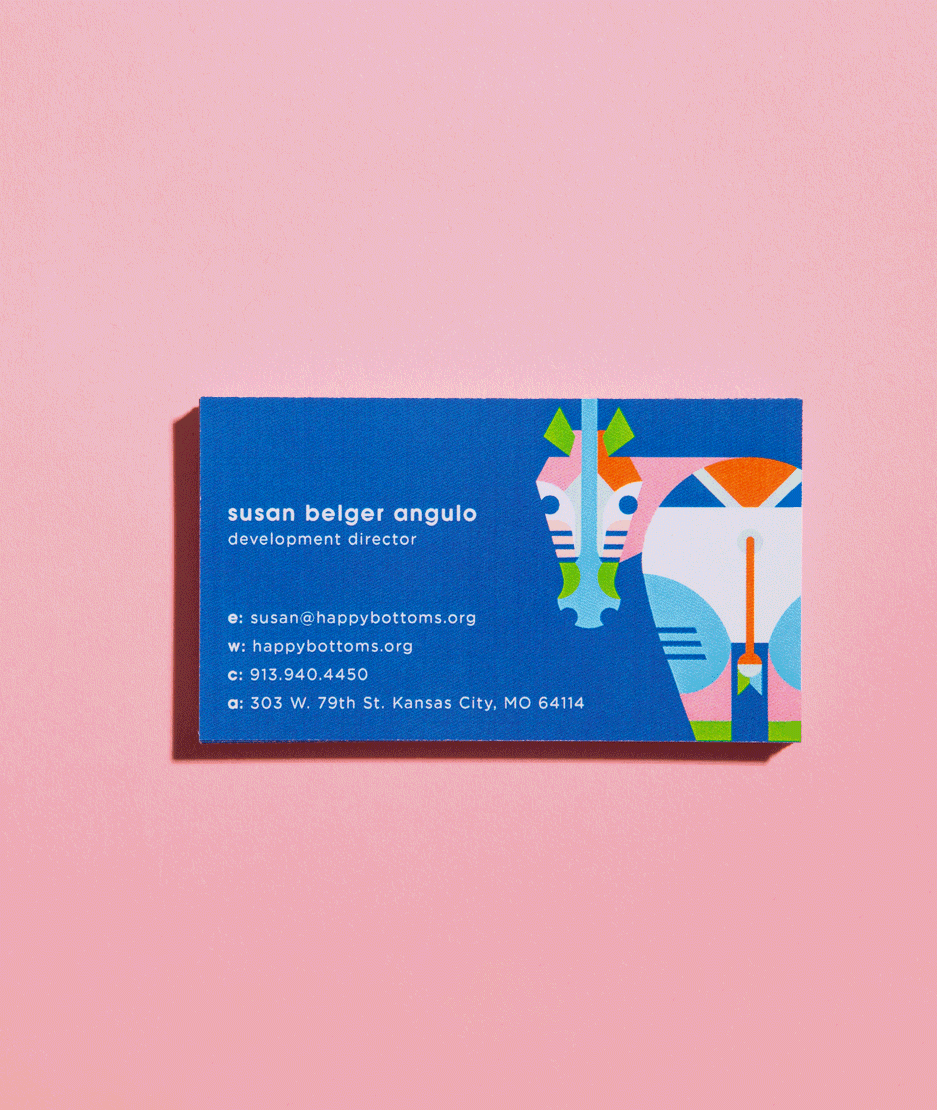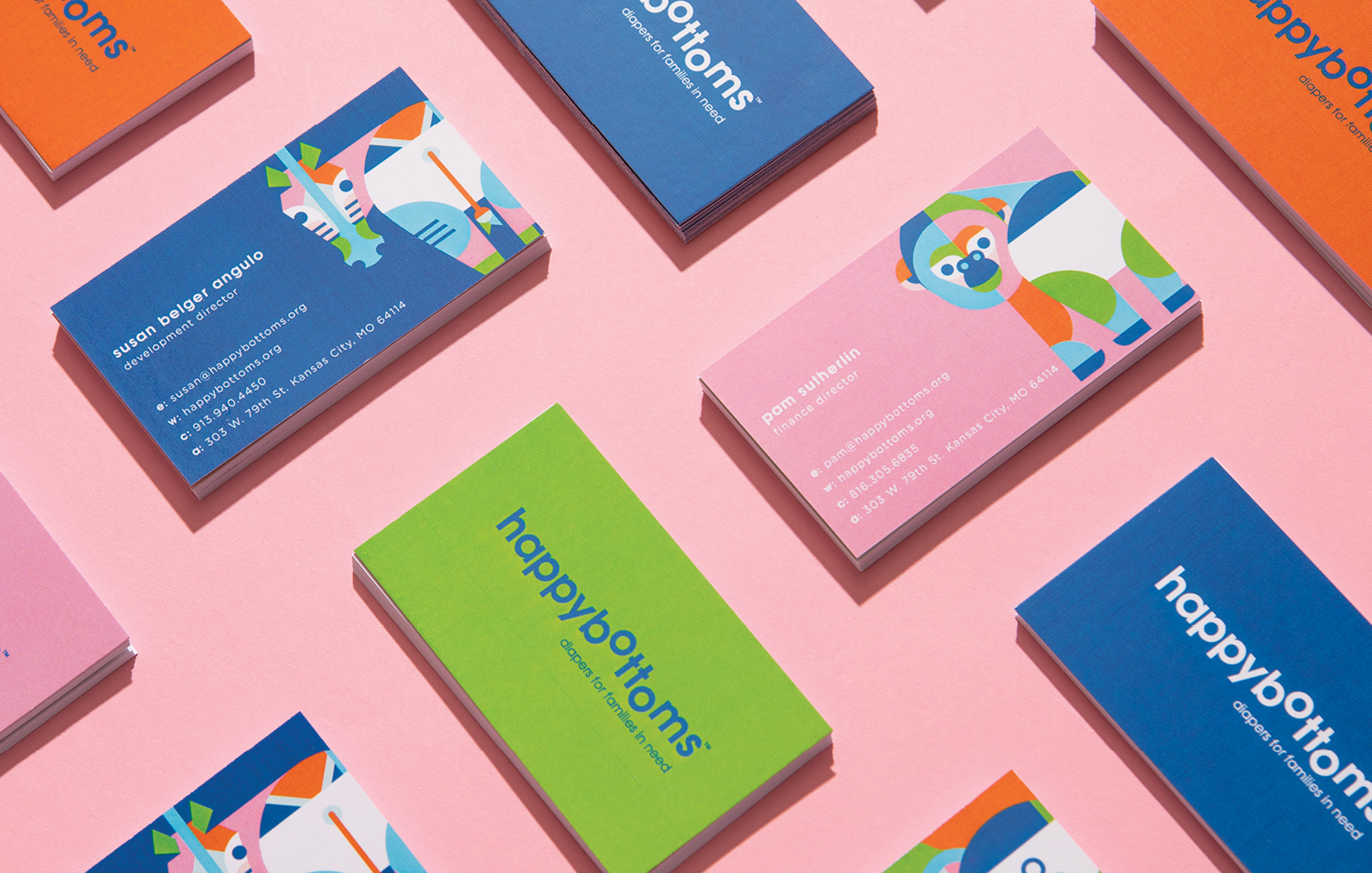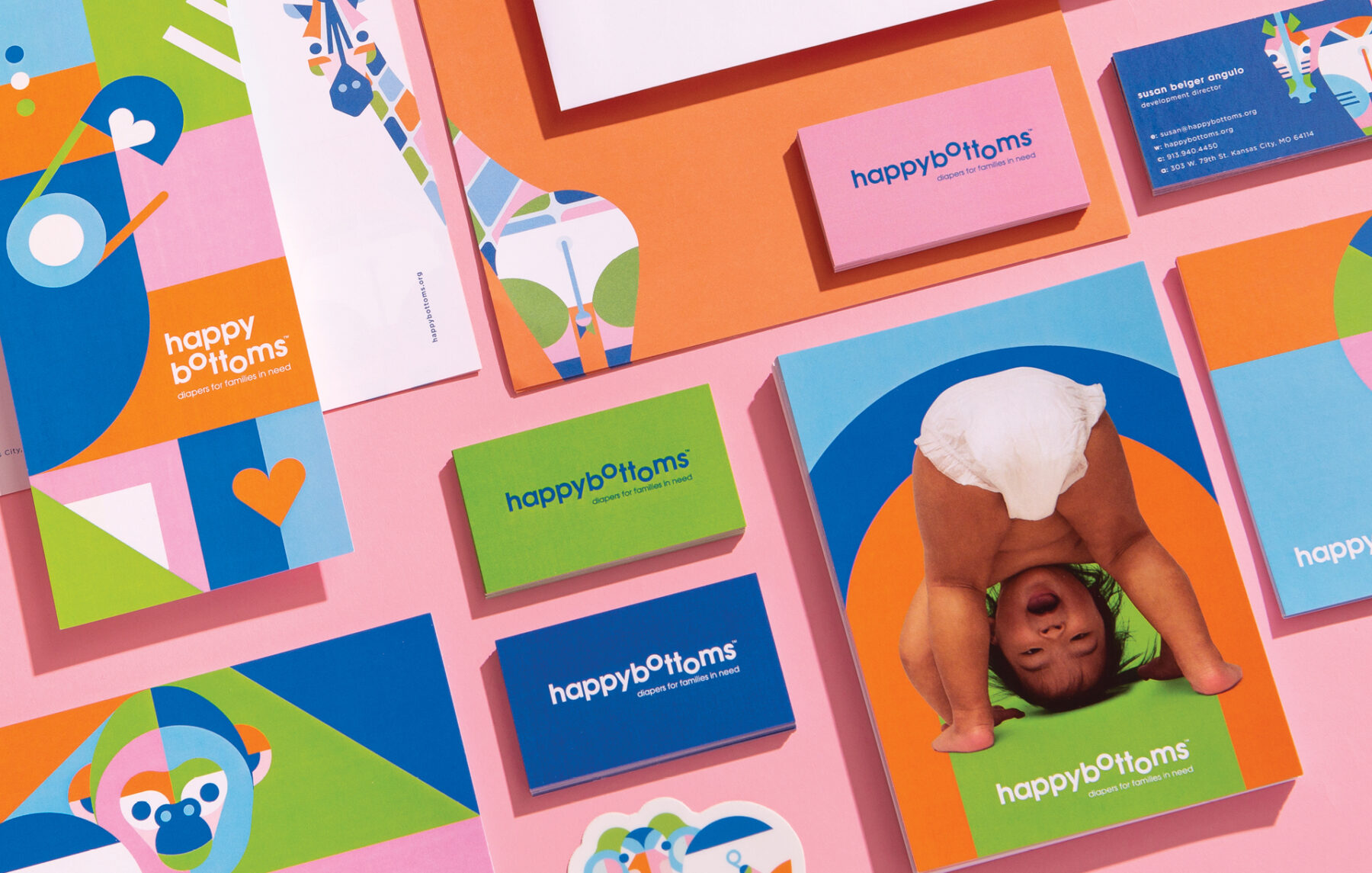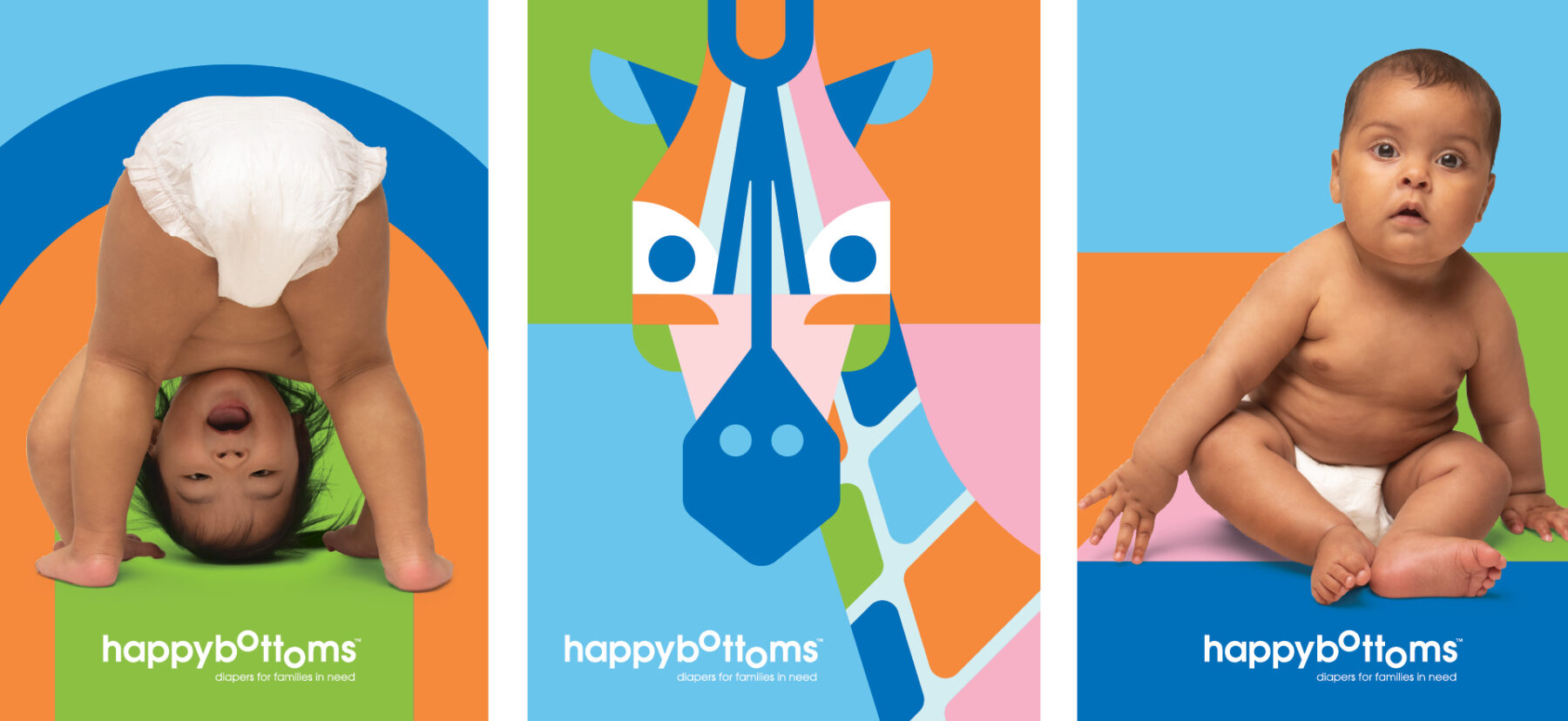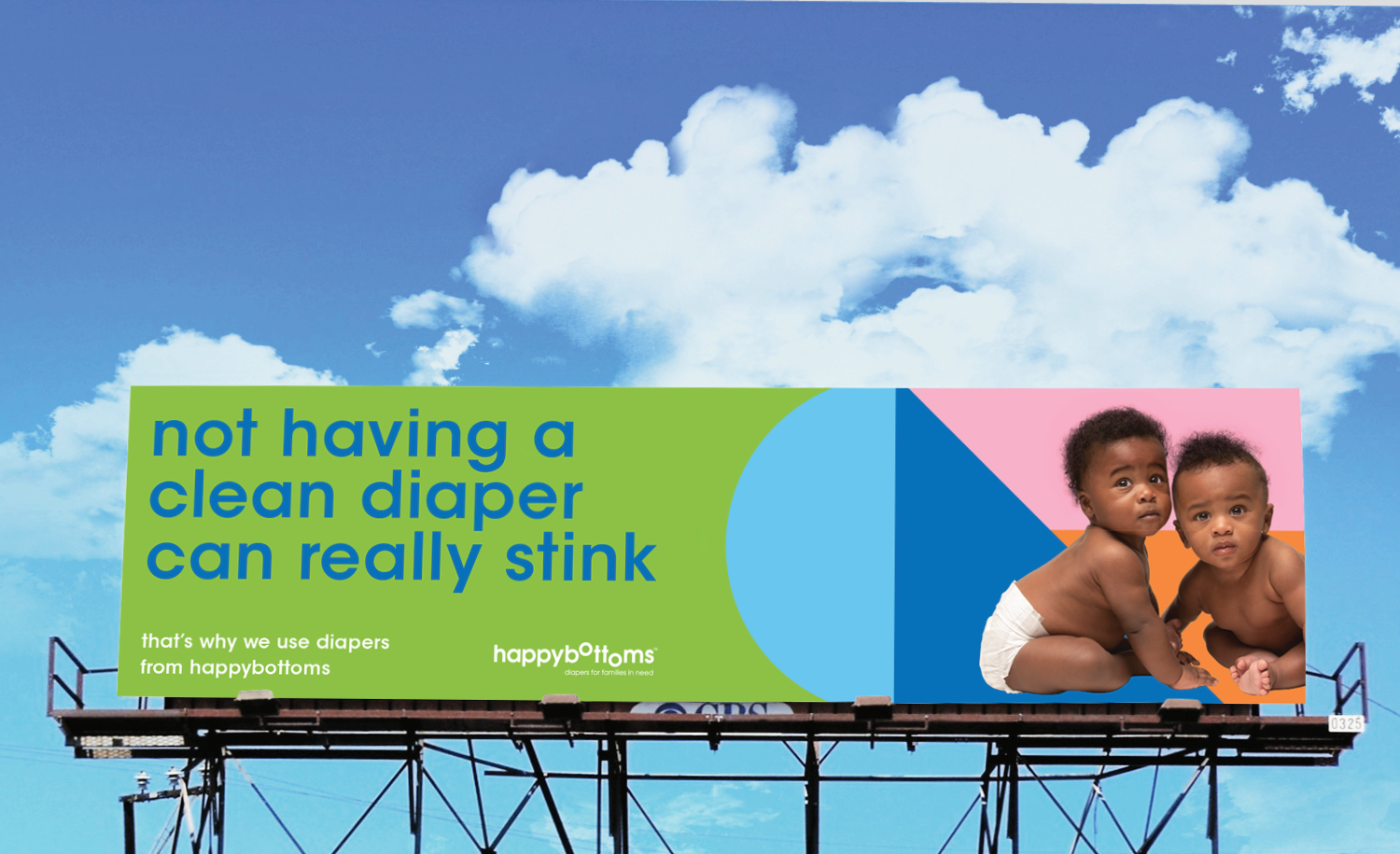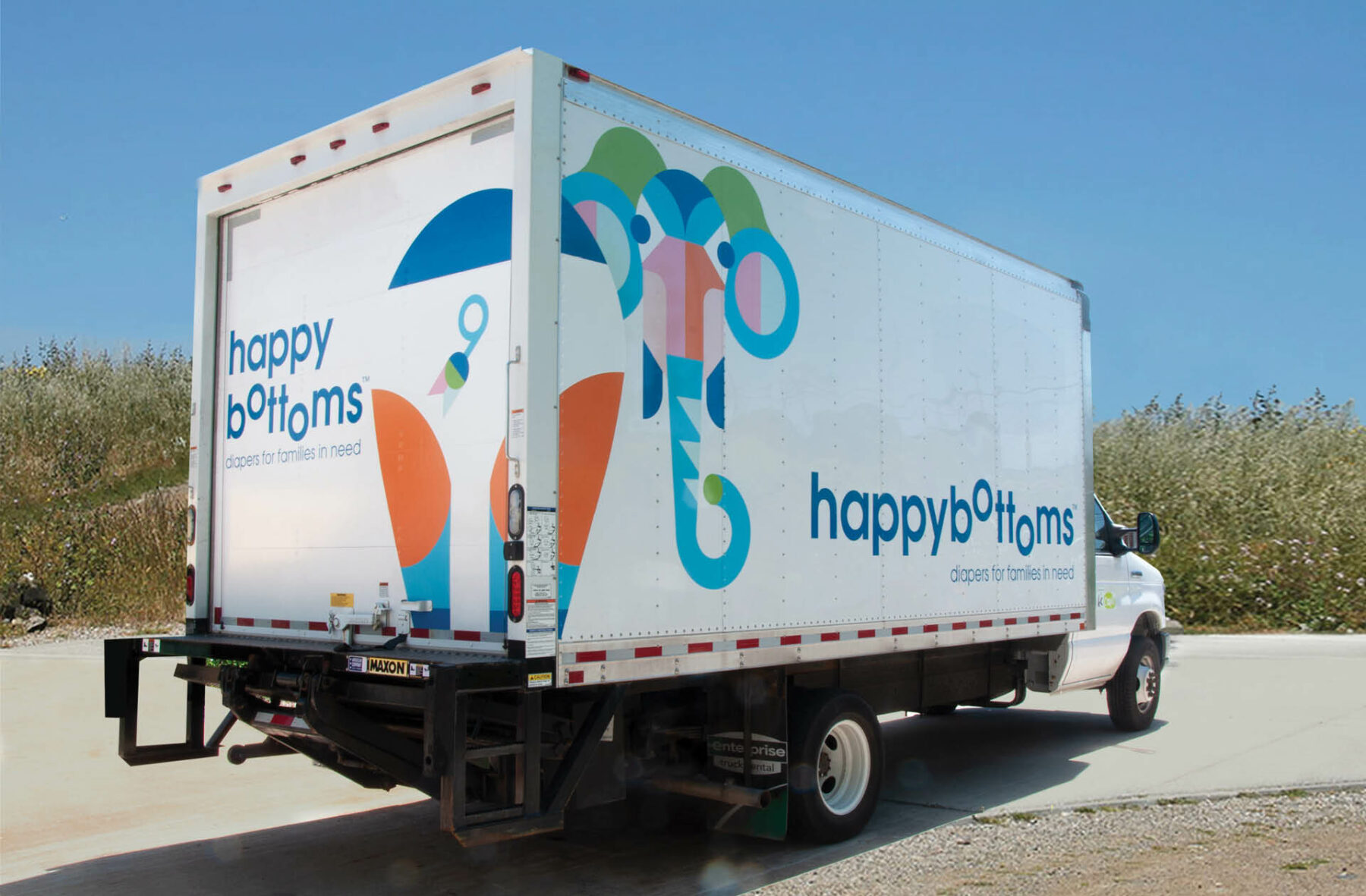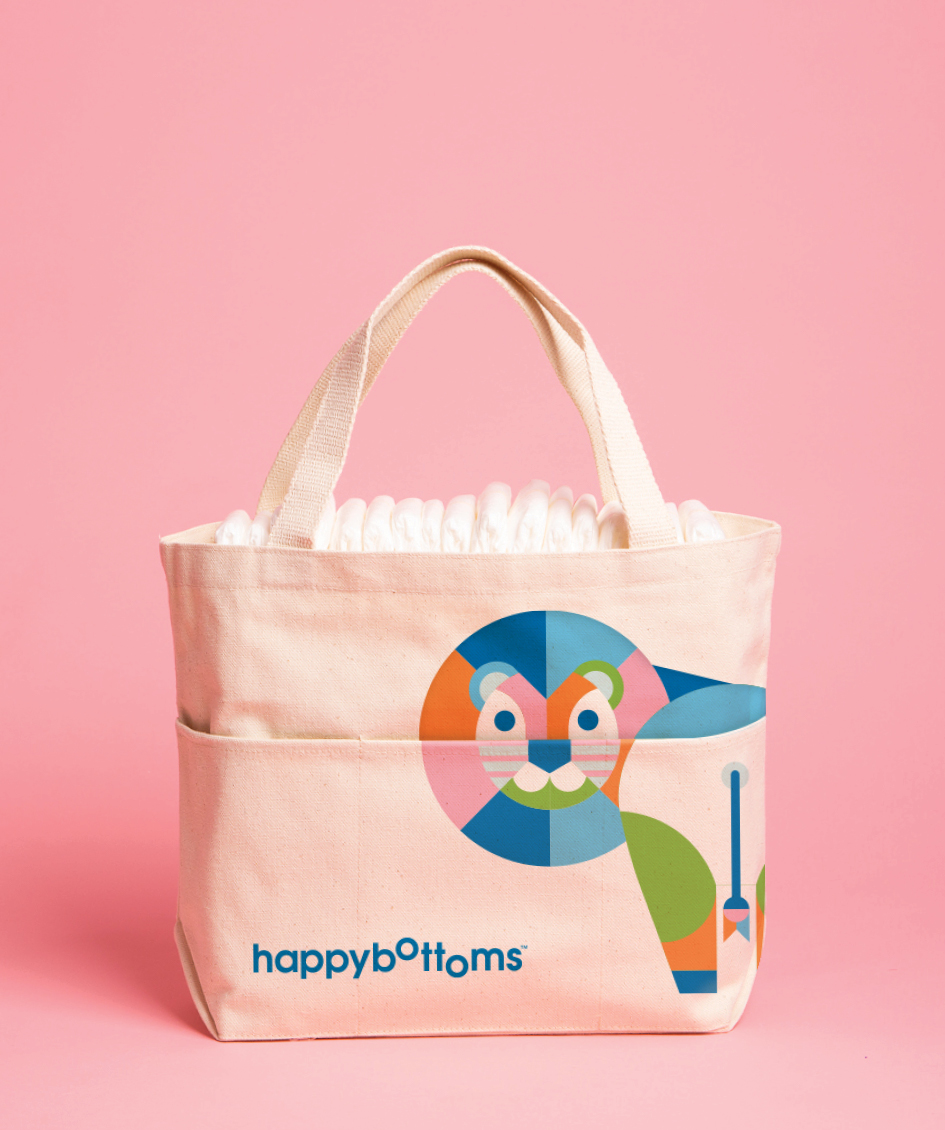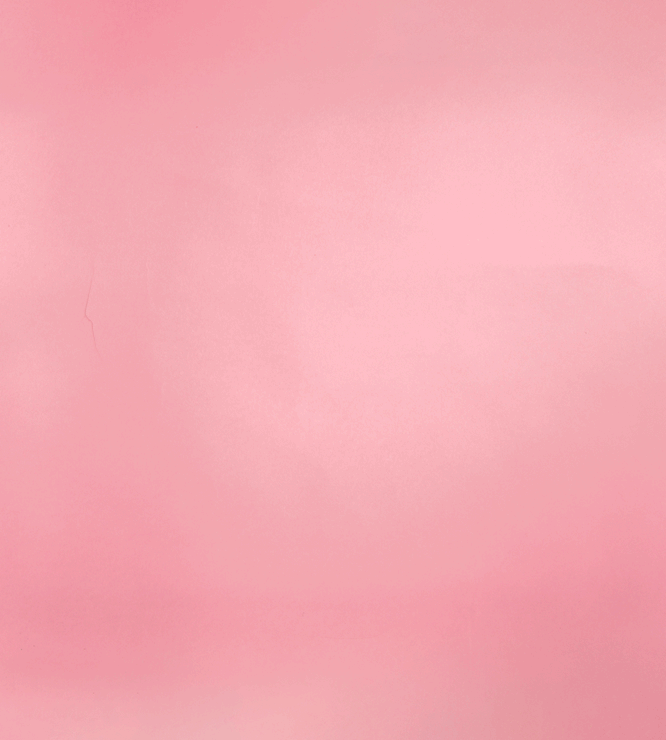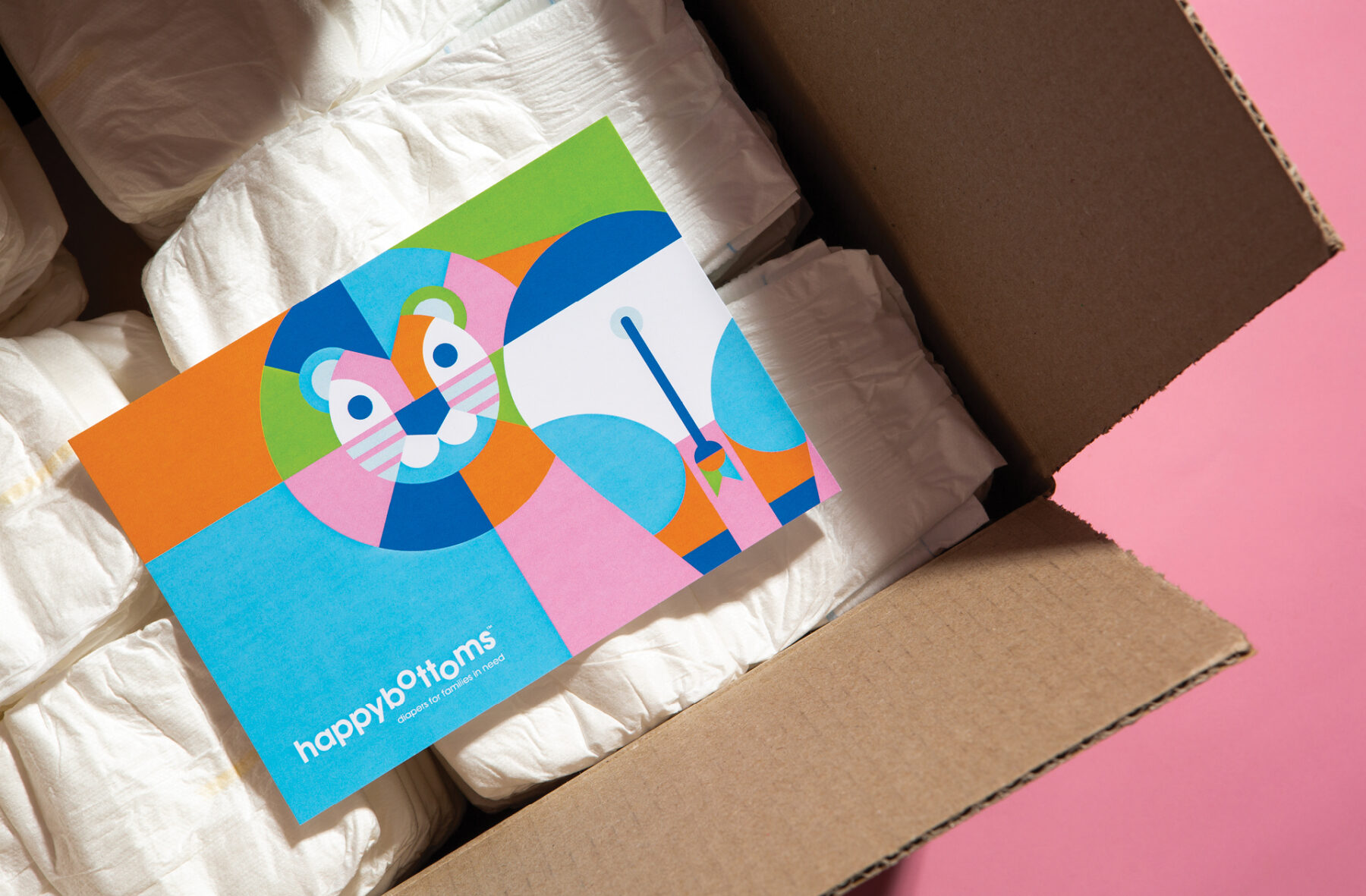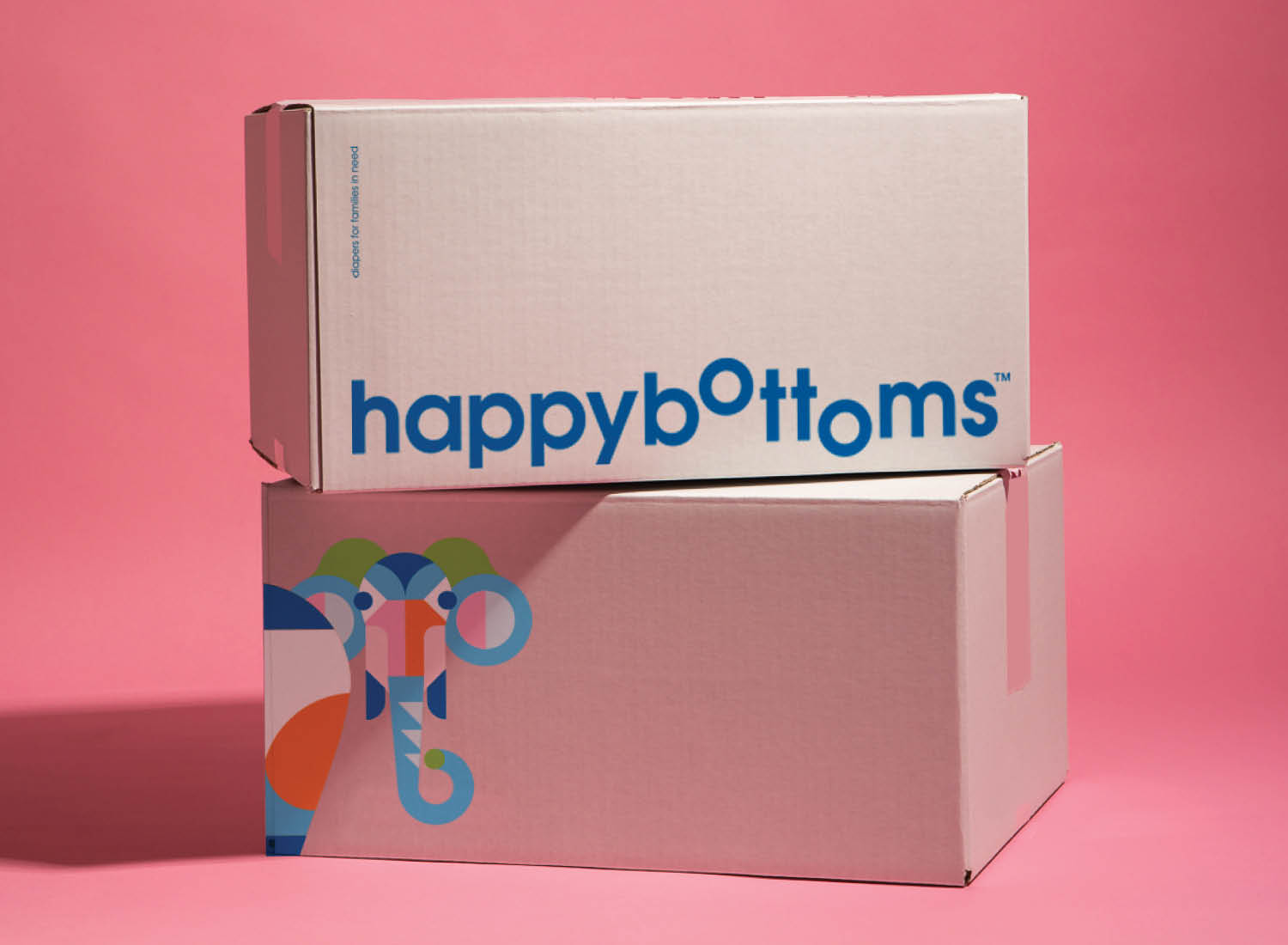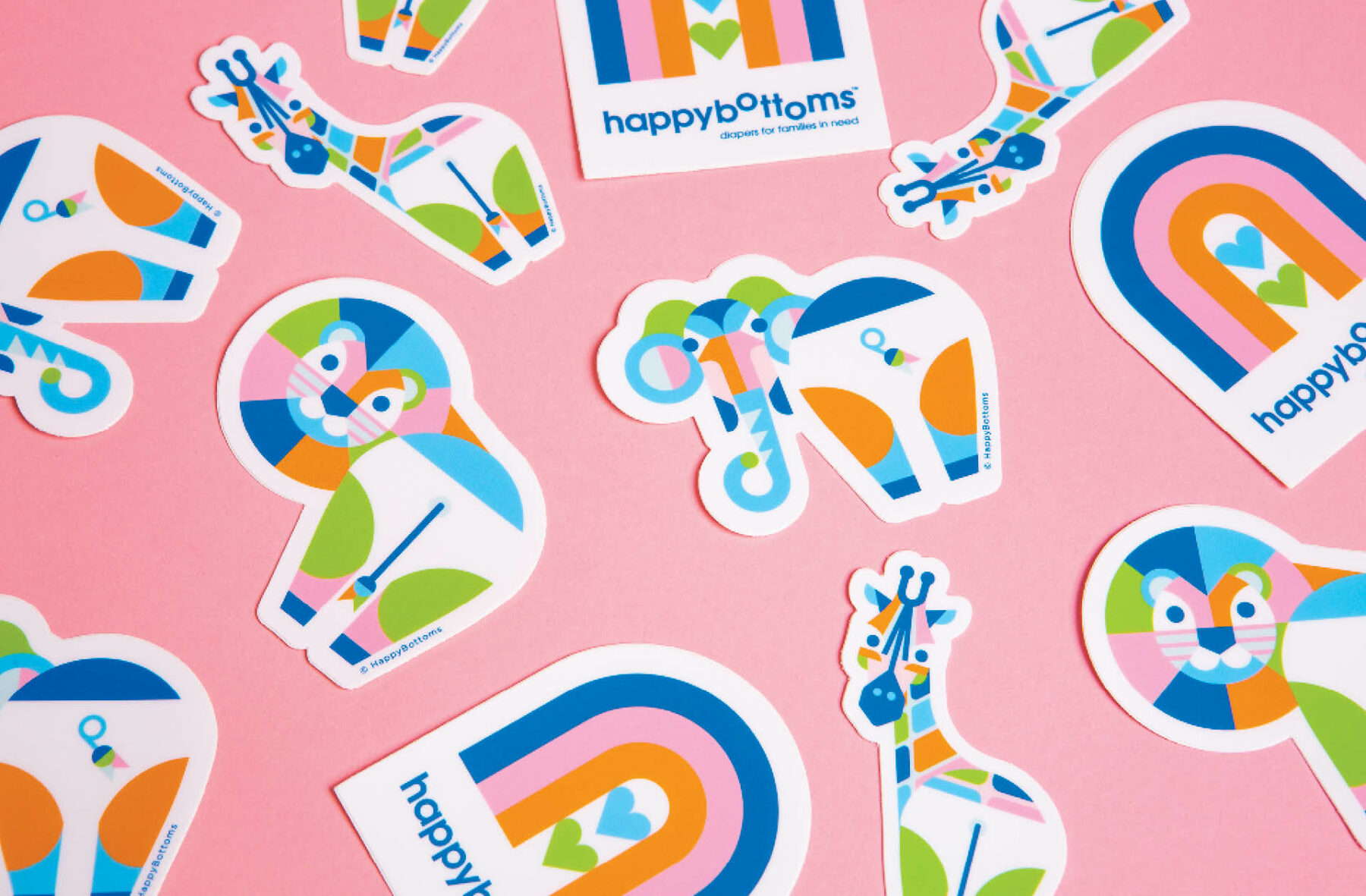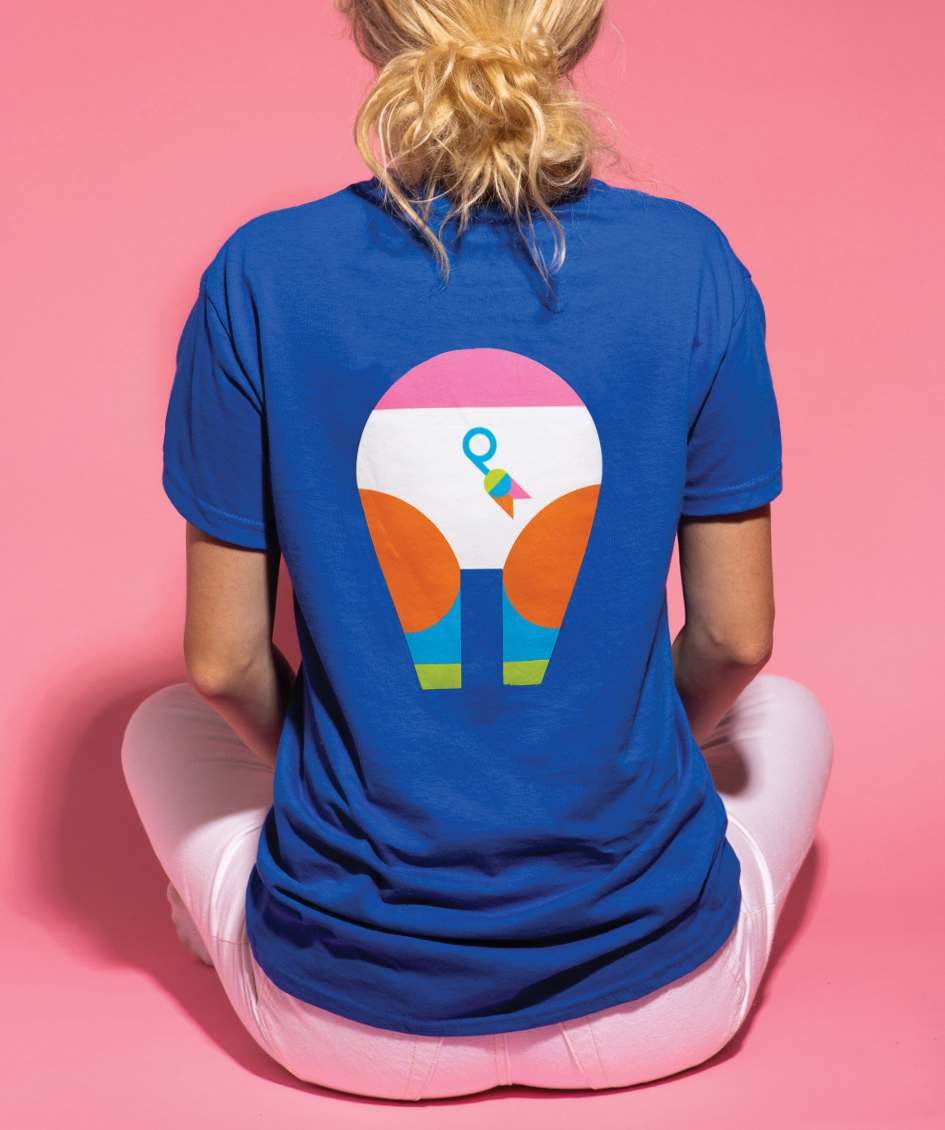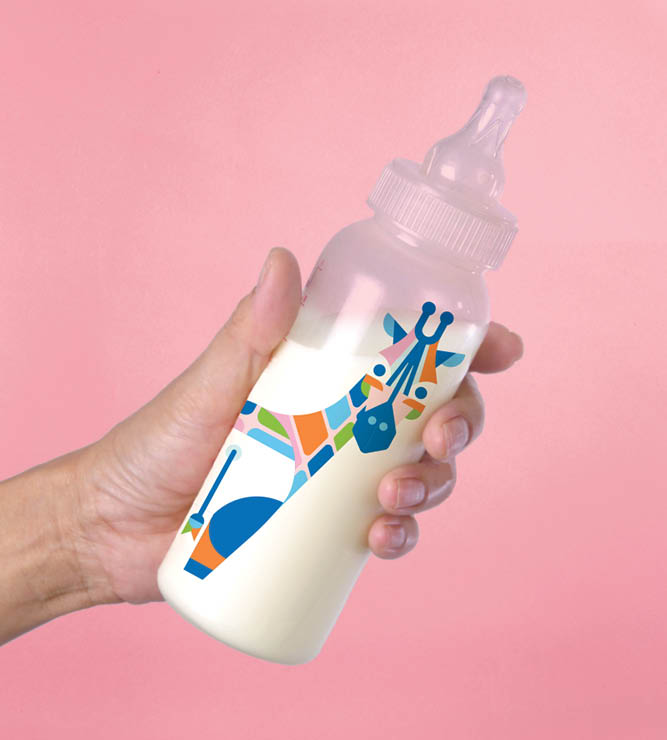 Design Ranch created a brand that is a dream by giving us more than we could have imagined. The illustrations, bright colors, and graphic patterns catch people's attention and are unique and recognizable. Design Ranch's approach to creating a library of brand assets and illustrations is allowing us to explore a revenue stream with merchandising. Many non-profits cannot take advantage of this return on investment with only a logo. Design Ranch pushed the possibilities and made it happen by creating a fun, friendly, and unique brand, making HappyBottoms instantly recognizable in the community.
Jill Gaikowski _ Executive Director and Founder