United Way of Wyandotte County
Galvanizing prospective donors to support an underserved community
Challenge
The United Way of Wyandotte County is a nonprofit organization that fights for the health, education, and financial stability of every person in Wyandotte County. We were tasked with creating a message for The United Way of Wyandotte County's fundraising campaign to inspire support from businesses and community members. Our challenge was to speak on behalf of the entire community while tugging the heartstrings of potential donors.
Approach
Our close collaboration with the organization and its community members helped develop the WY NOW campaign slogan. Our message offers a statement to convey urgency and uses a question to generate group consensus about why it matters to invest in the people of Wyandotte County. To continue the narrative, we created brand language expressing how investments would help transform the community and power its future. Our campaign strategy took us to the heart of humanity, where we captured the lives of real people living in Wyandotte County. In addition, our campaign video utilizes the voice of a young girl to ignite action and help further emphasize WY NOW is the time to make a difference in Wyandotte County.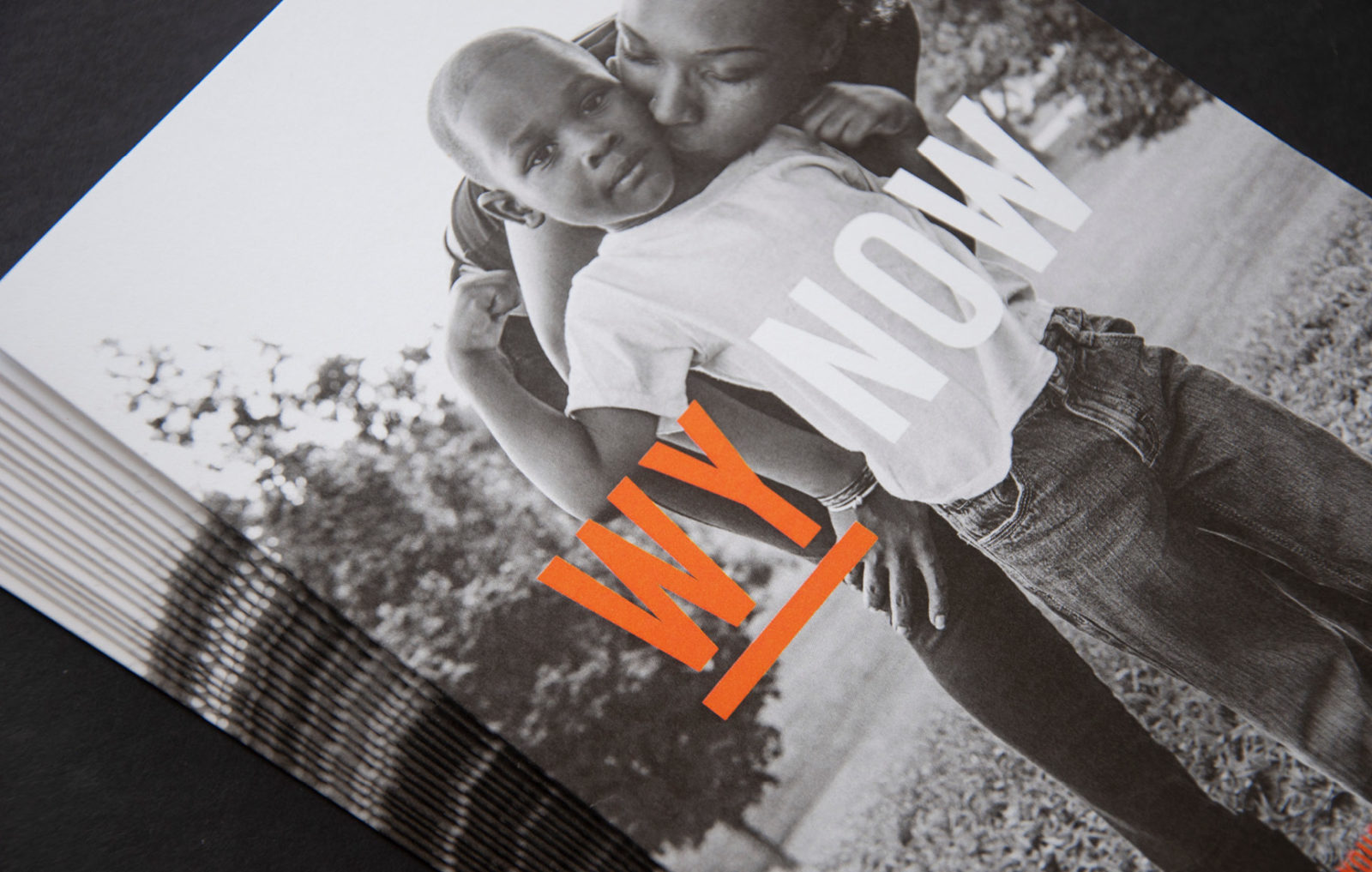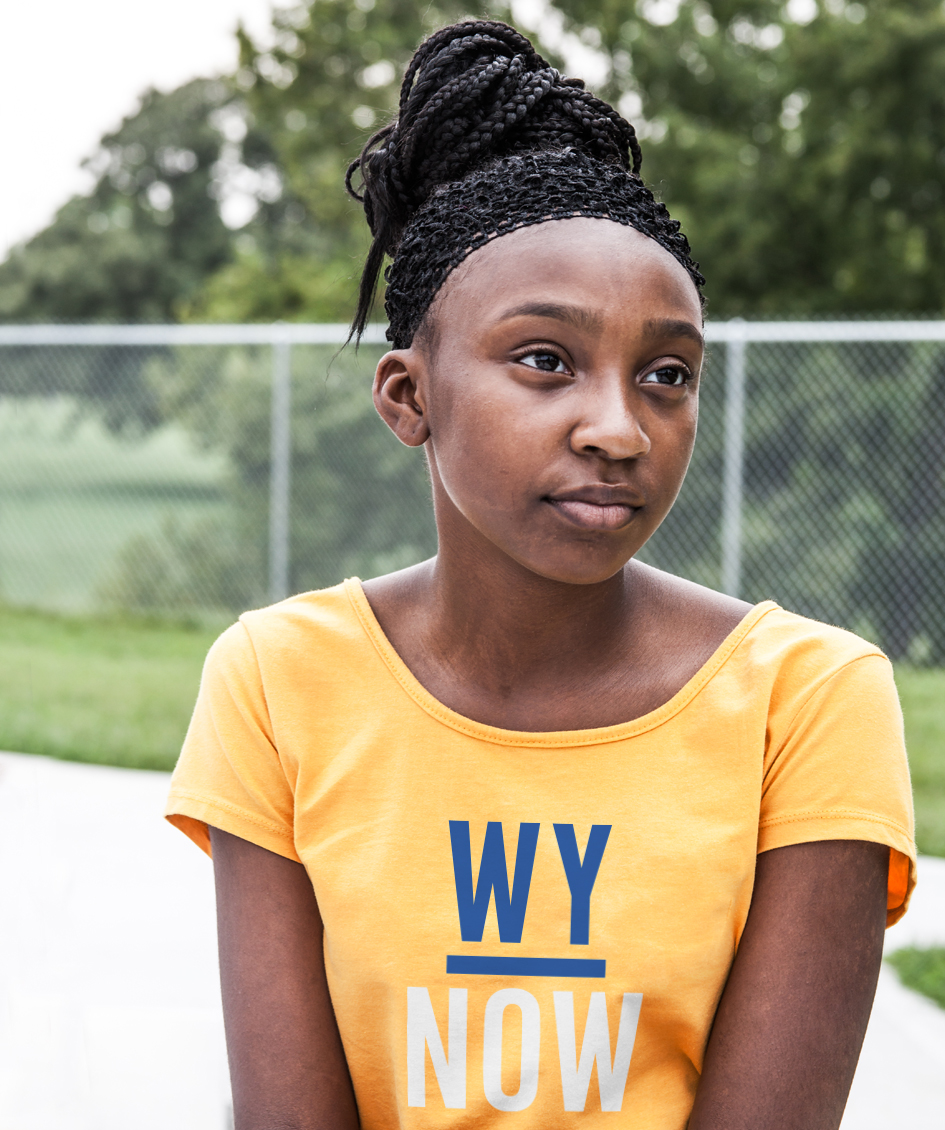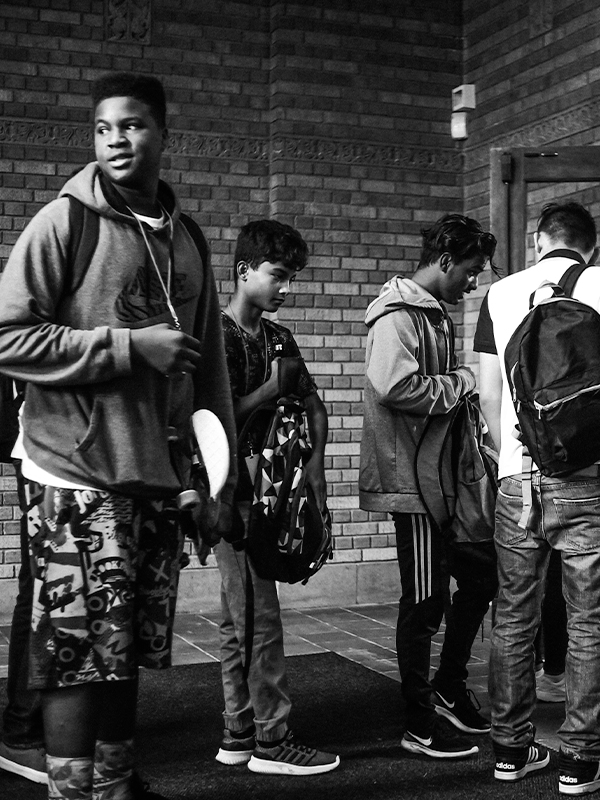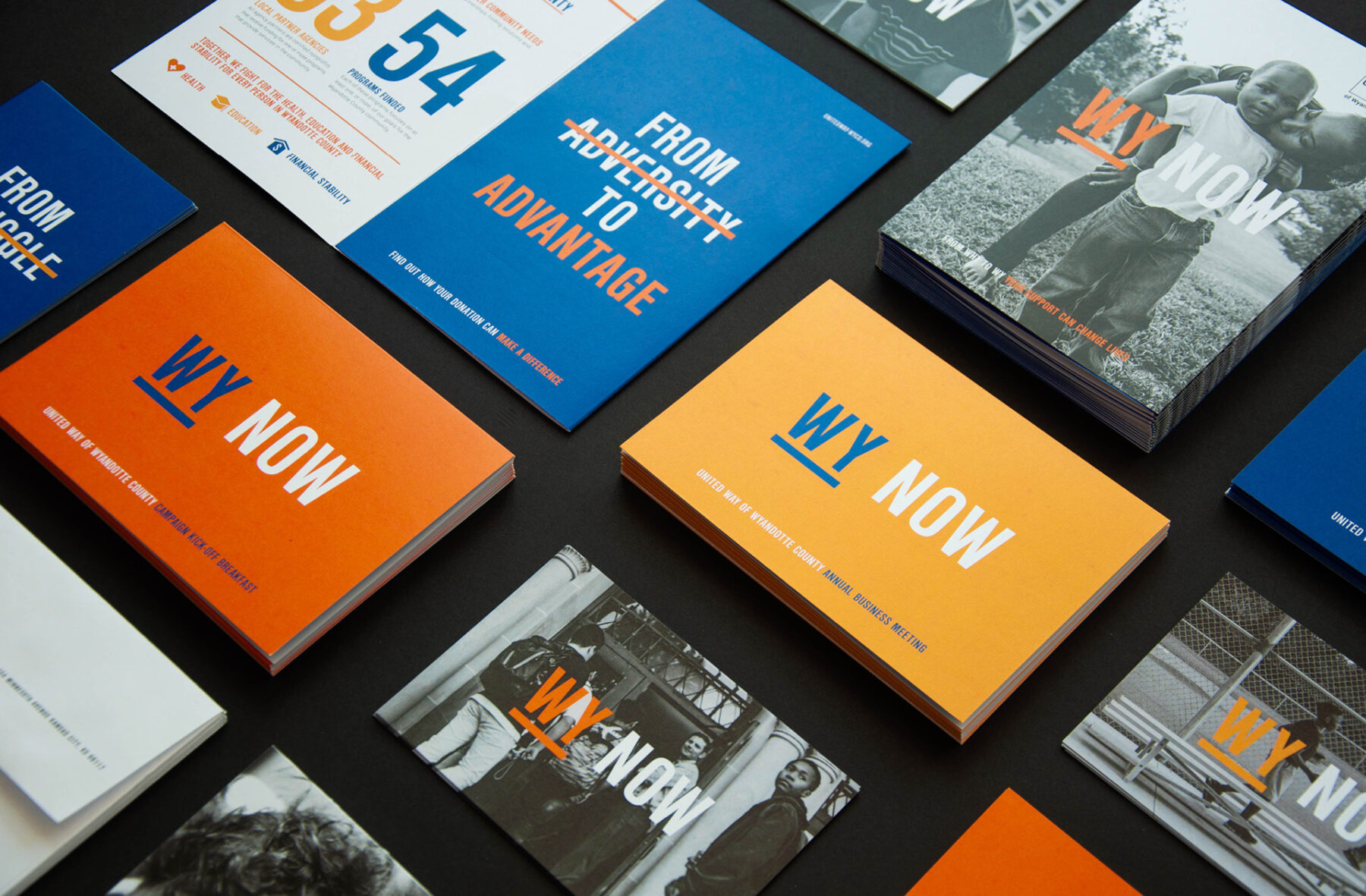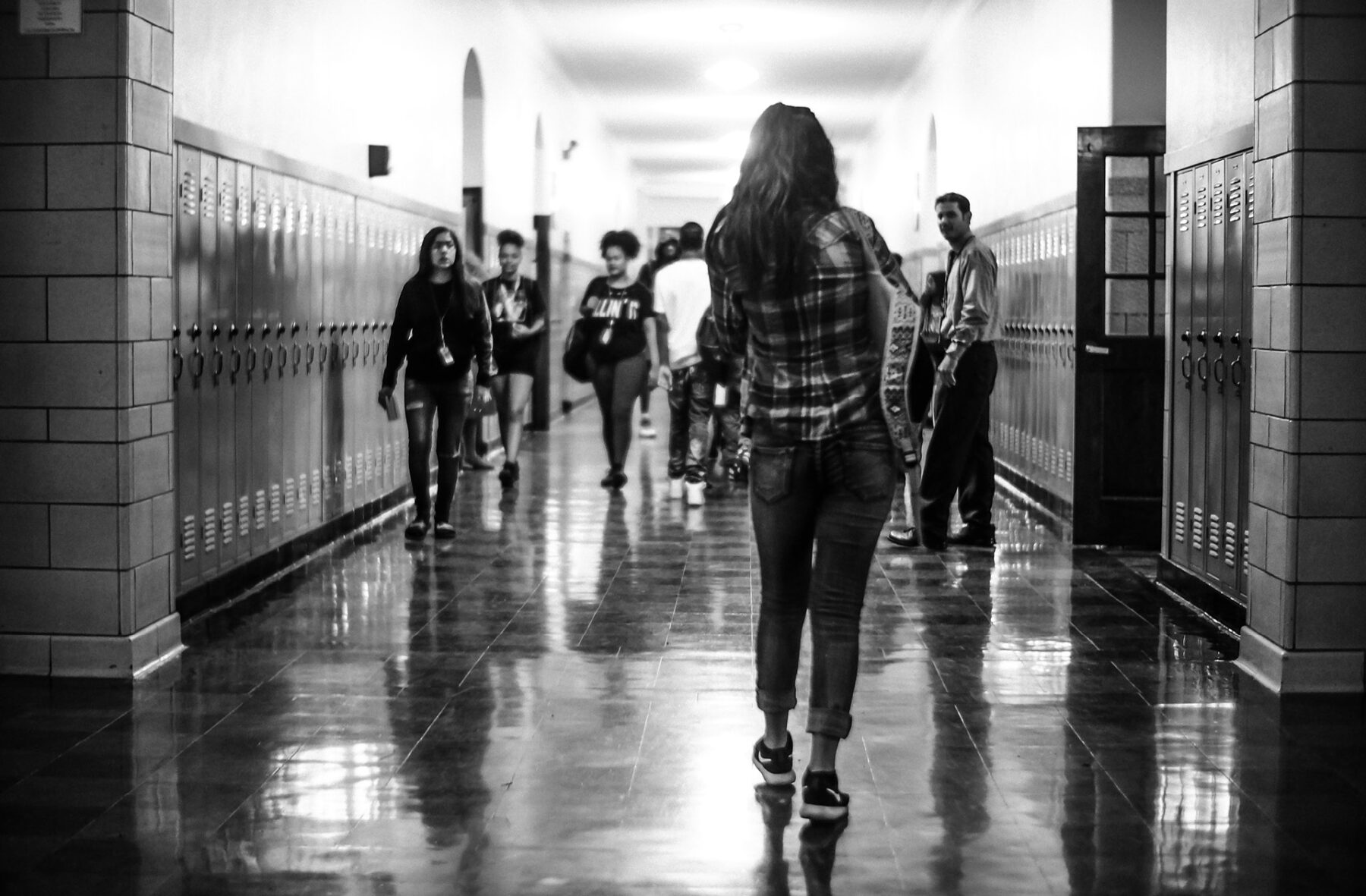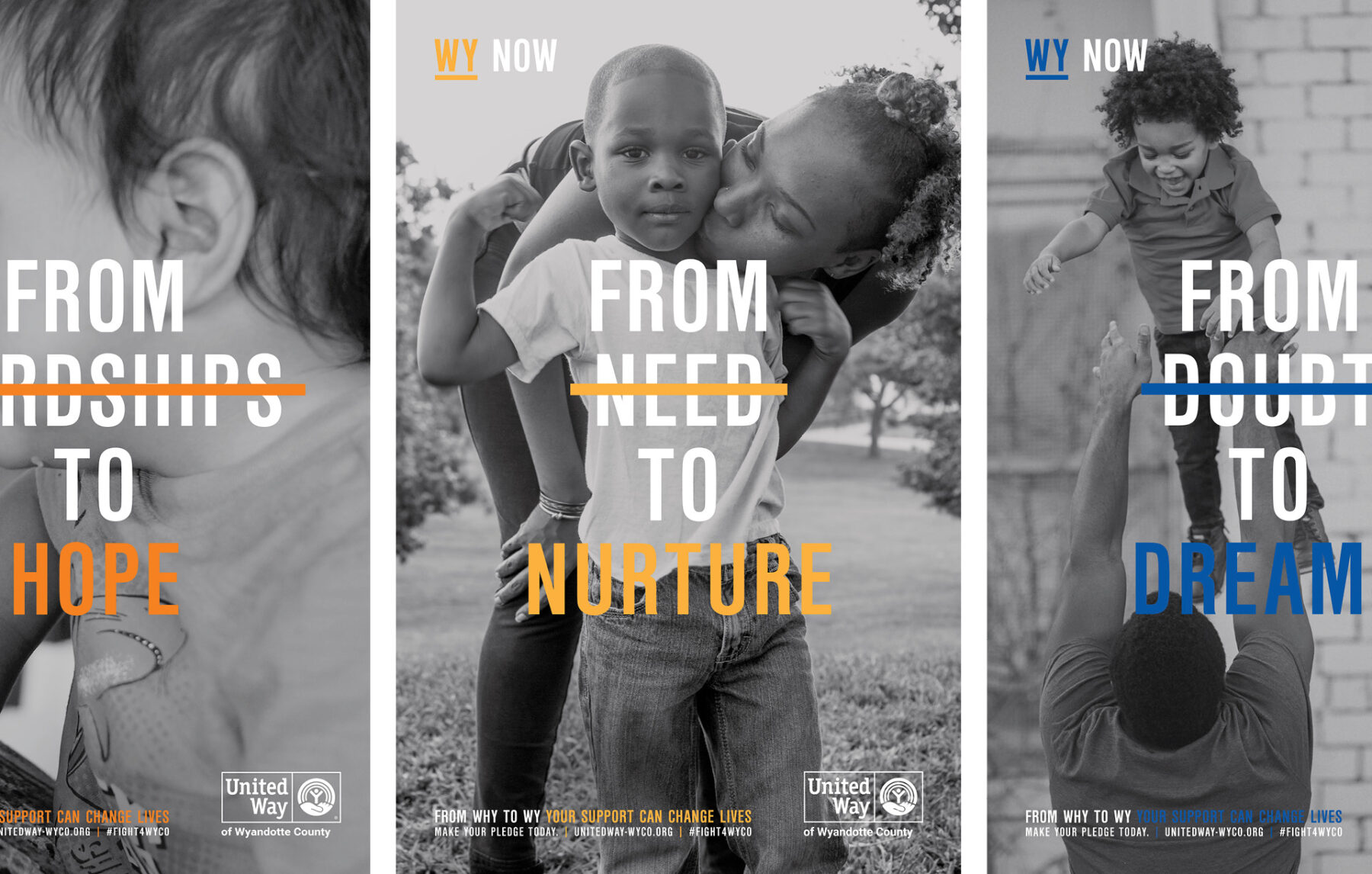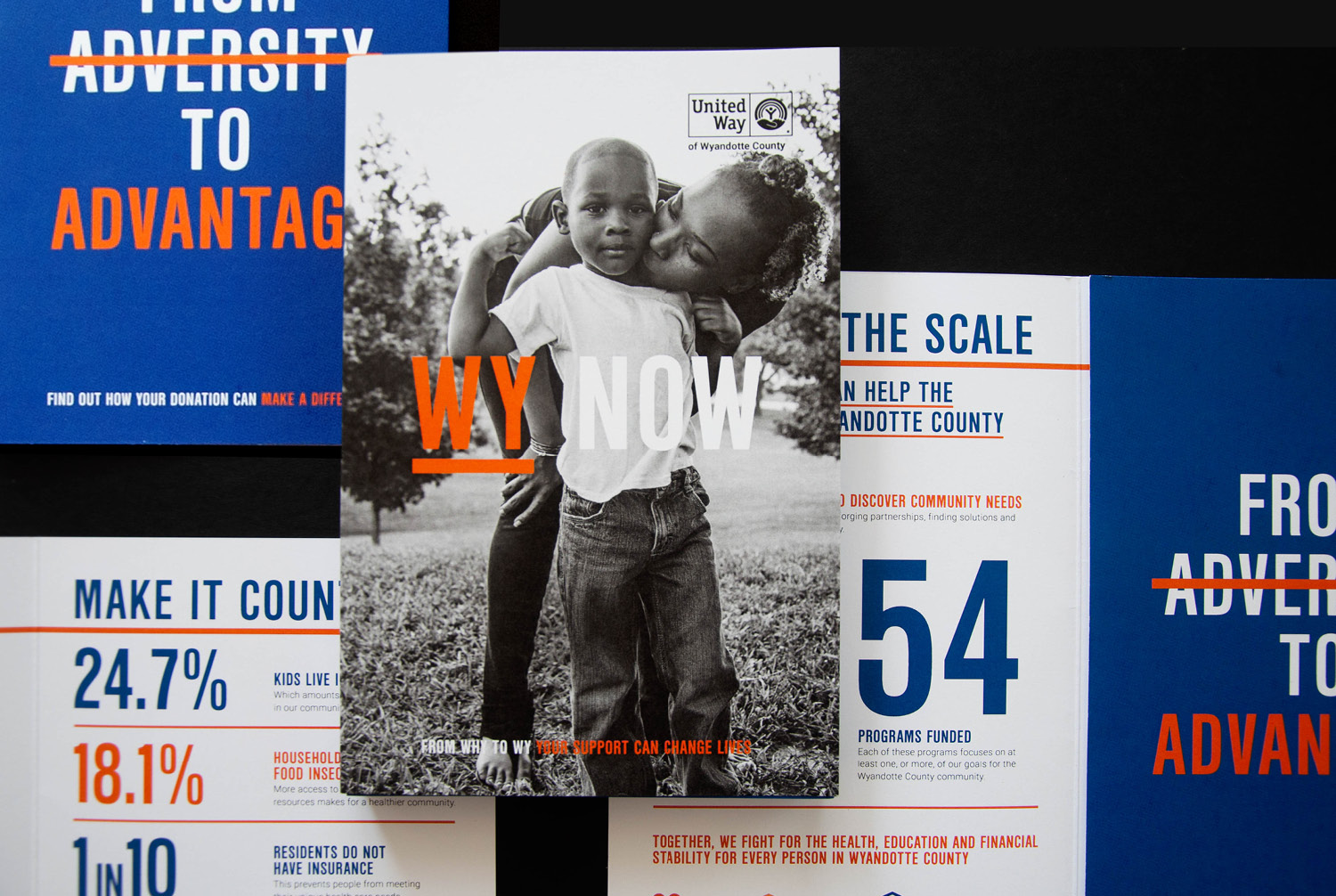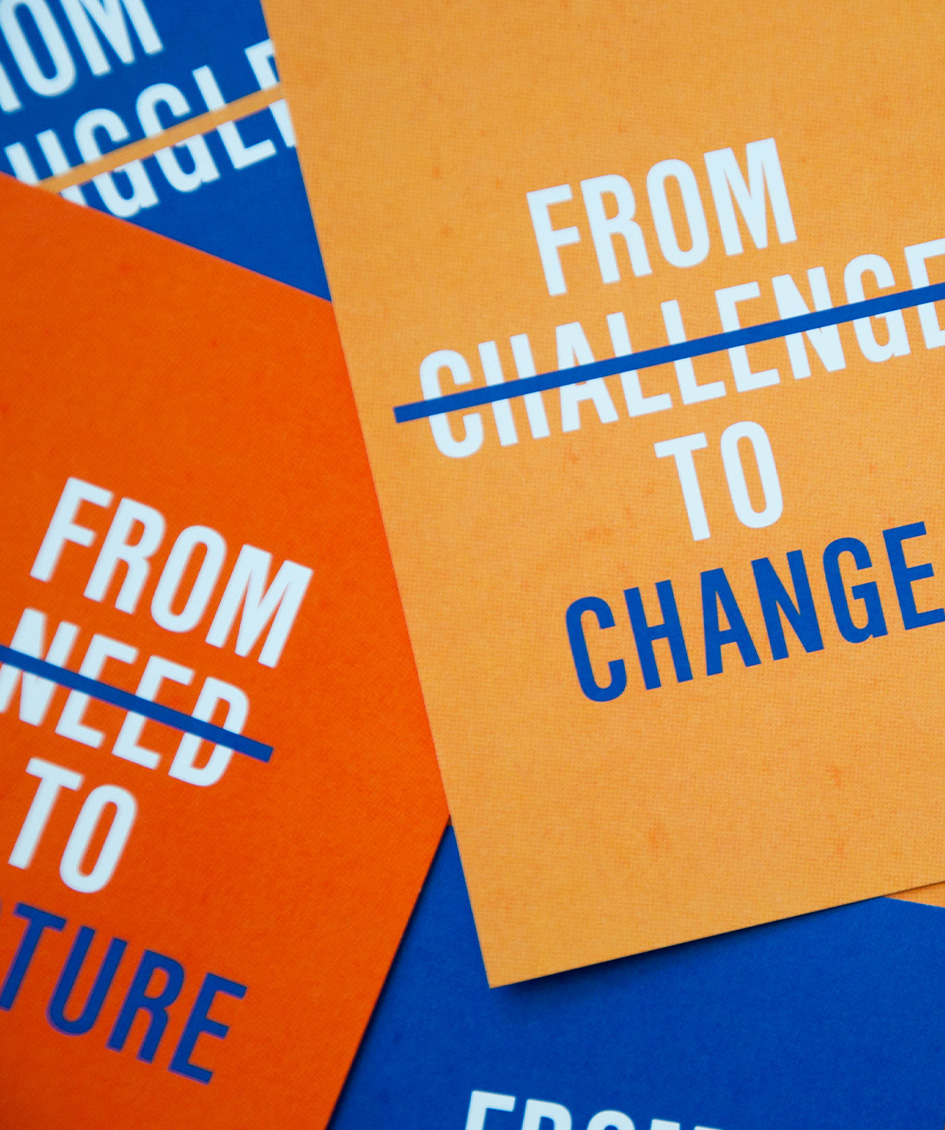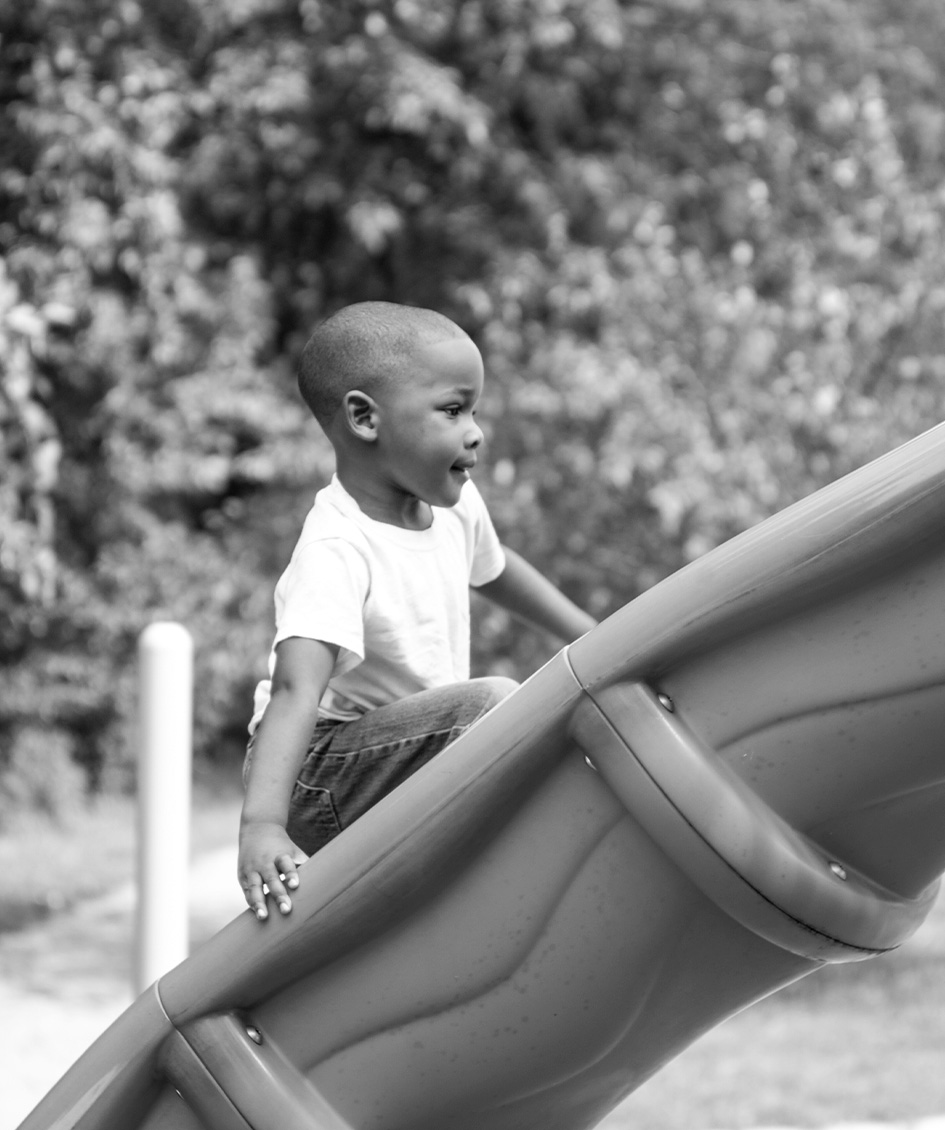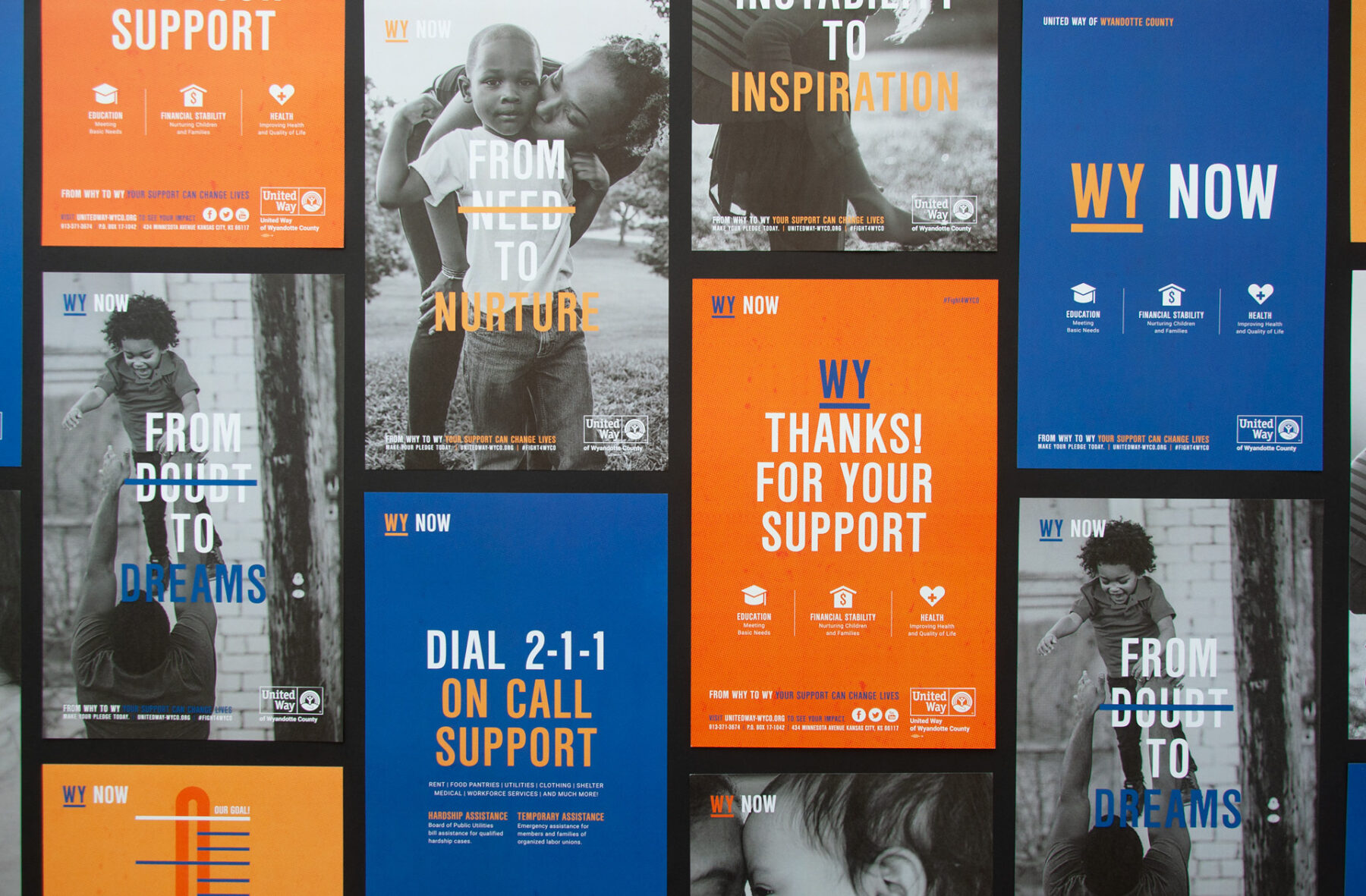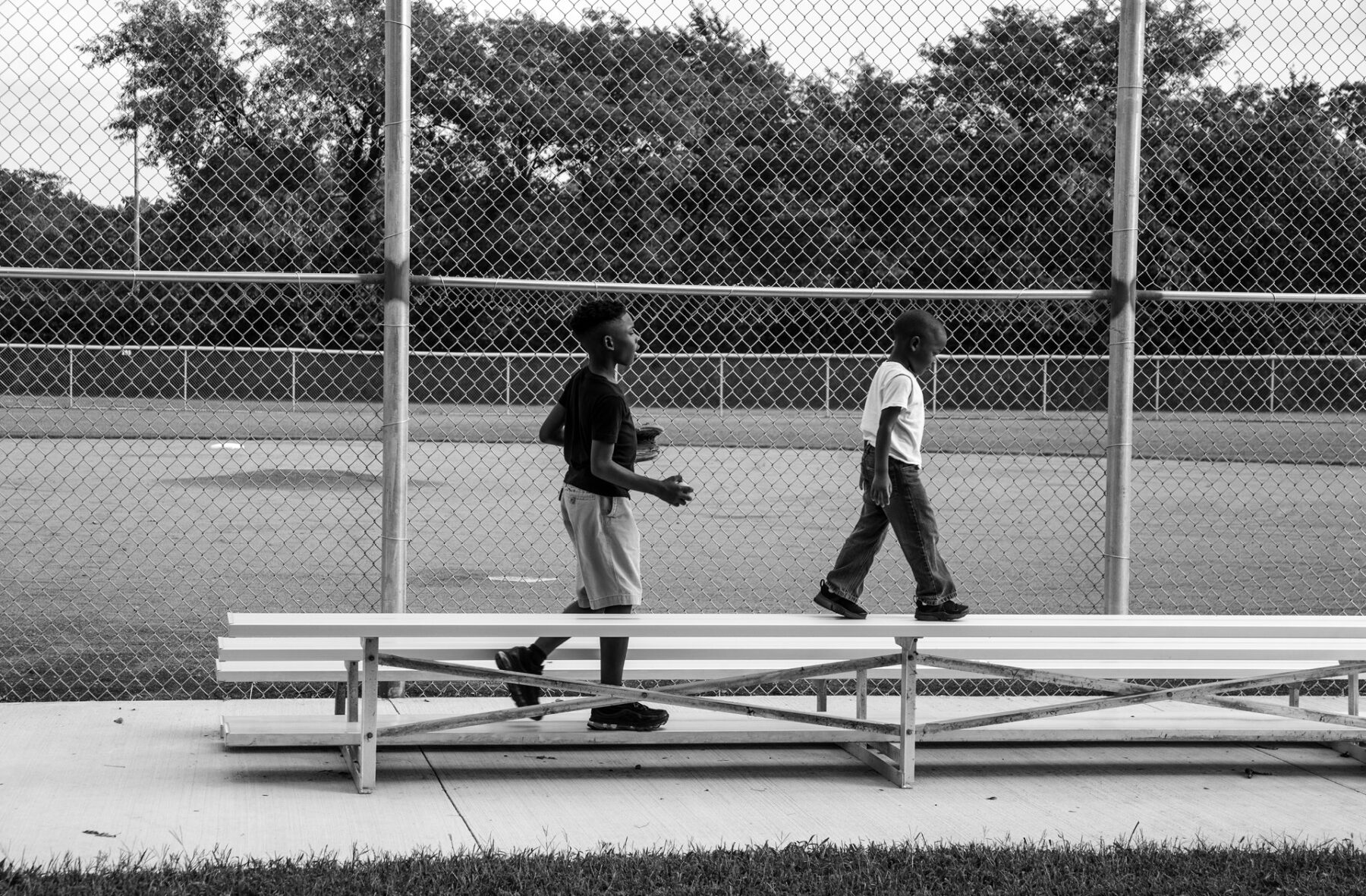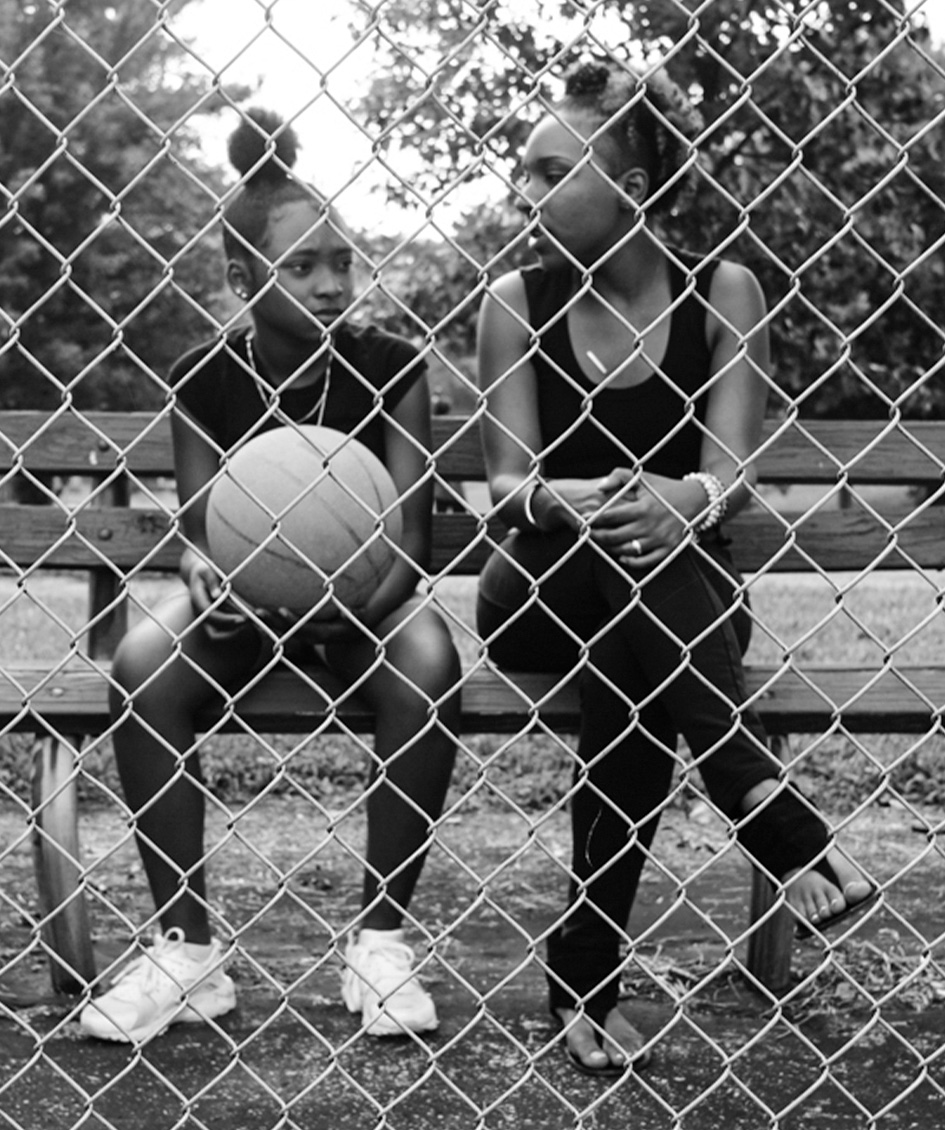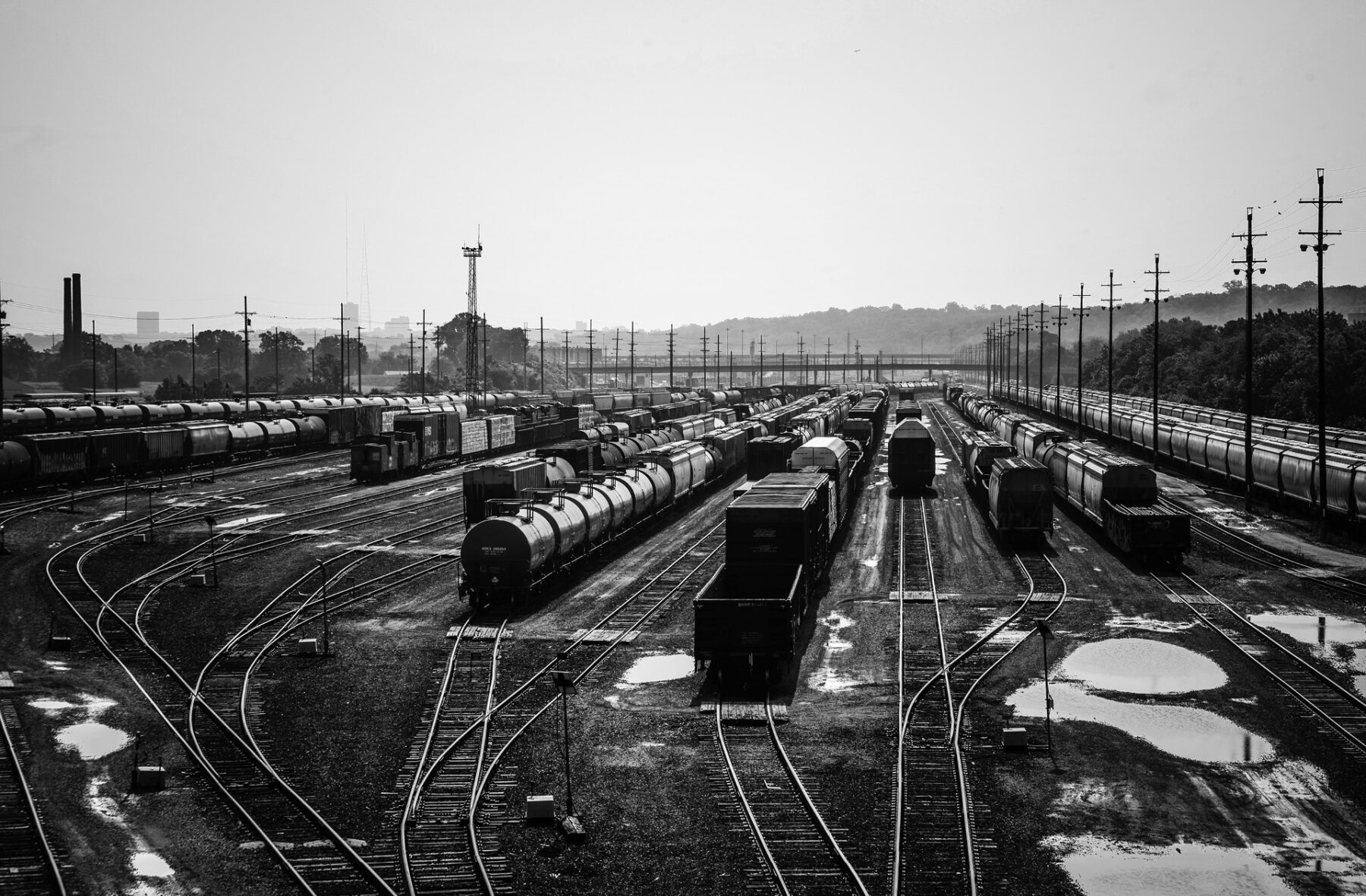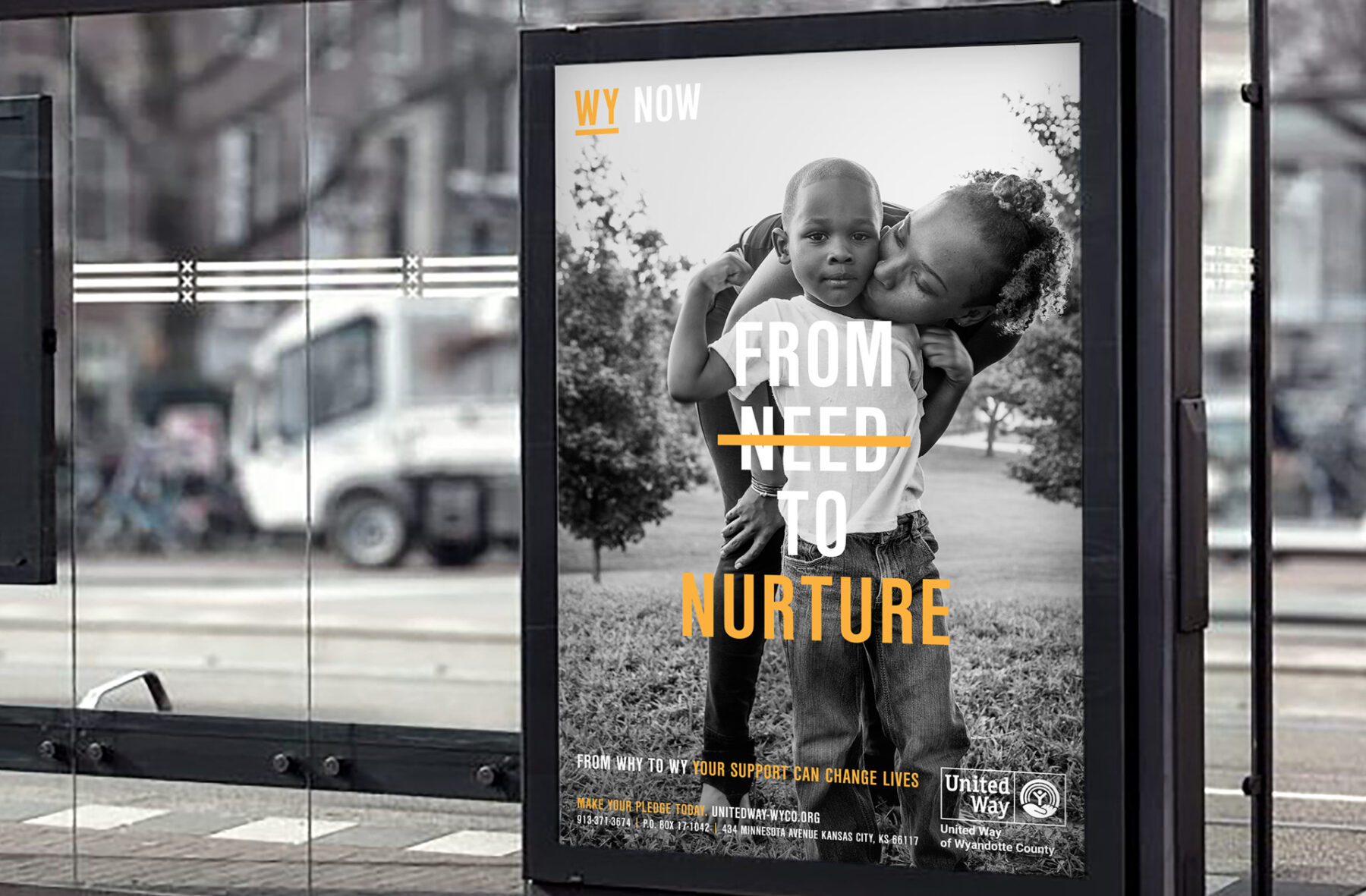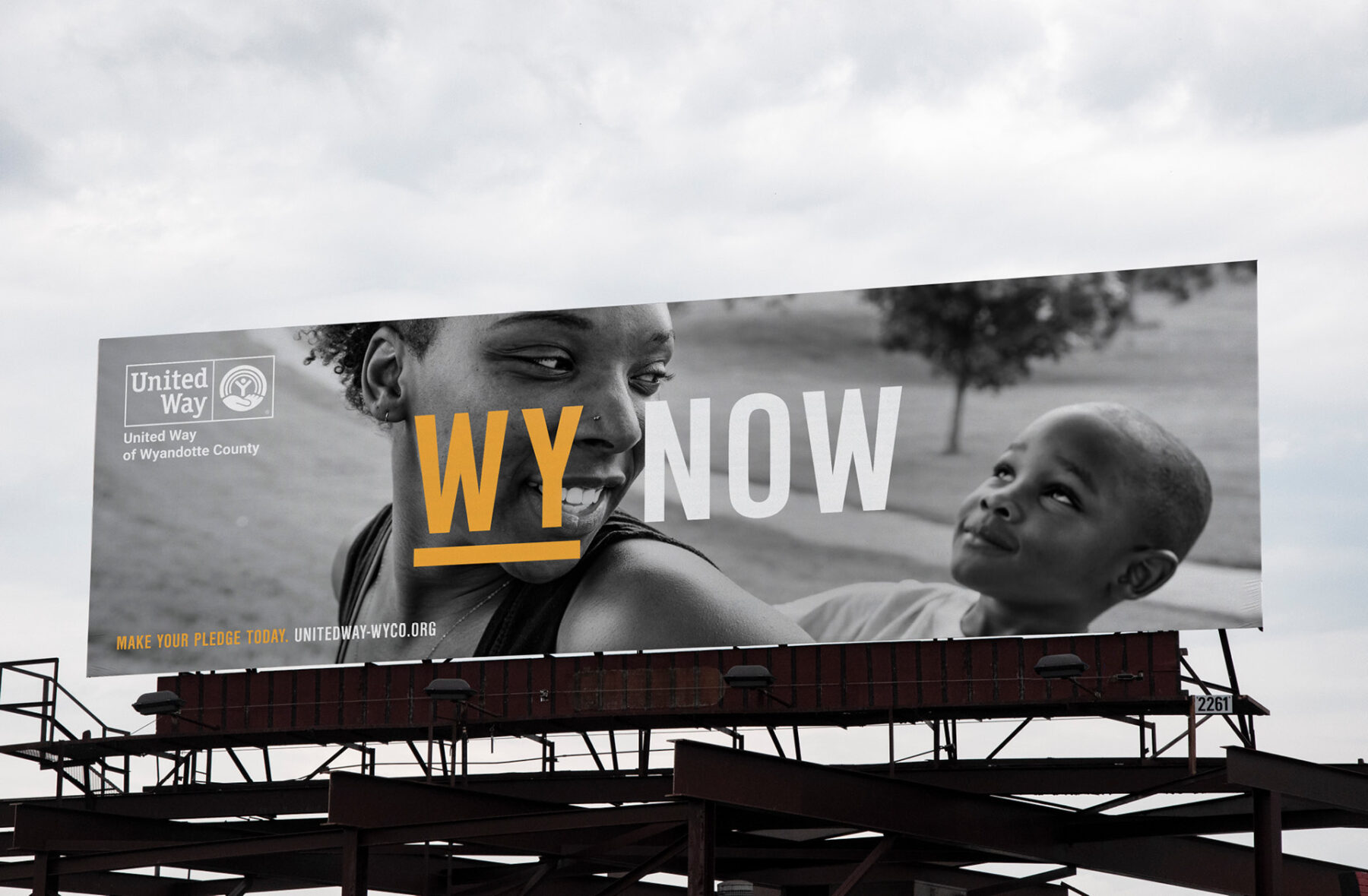 With the new campaign, The United Way of Wyandotte County not only met its campaign goal but exceeded it, raising $1,848,186 in donations to help support and improve the lives of vulnerable people in Wyandotte County.