National Museum of Toys and Miniatures
Illustrating the scope of a museum collection to increase appeal and interest at a national level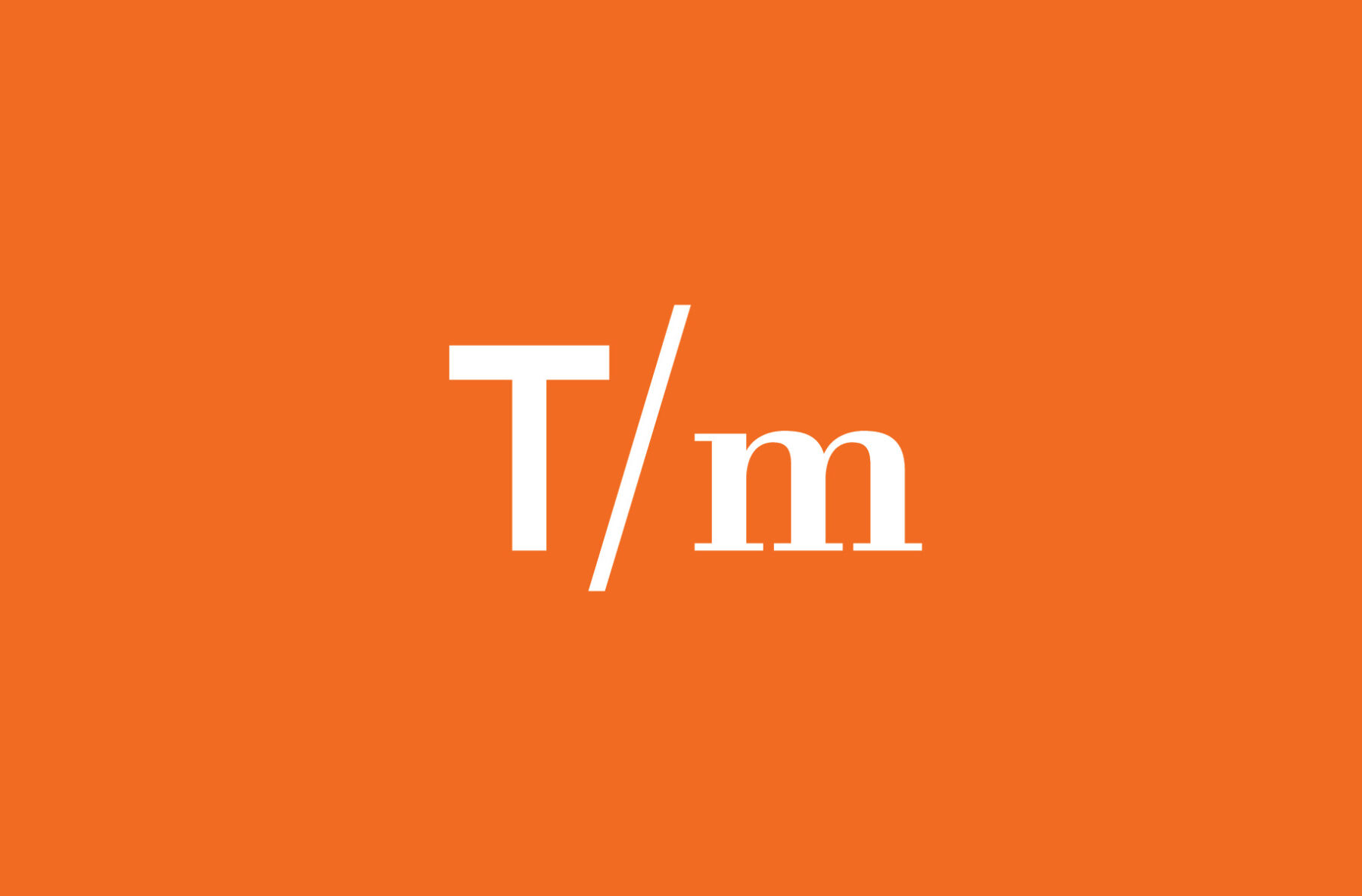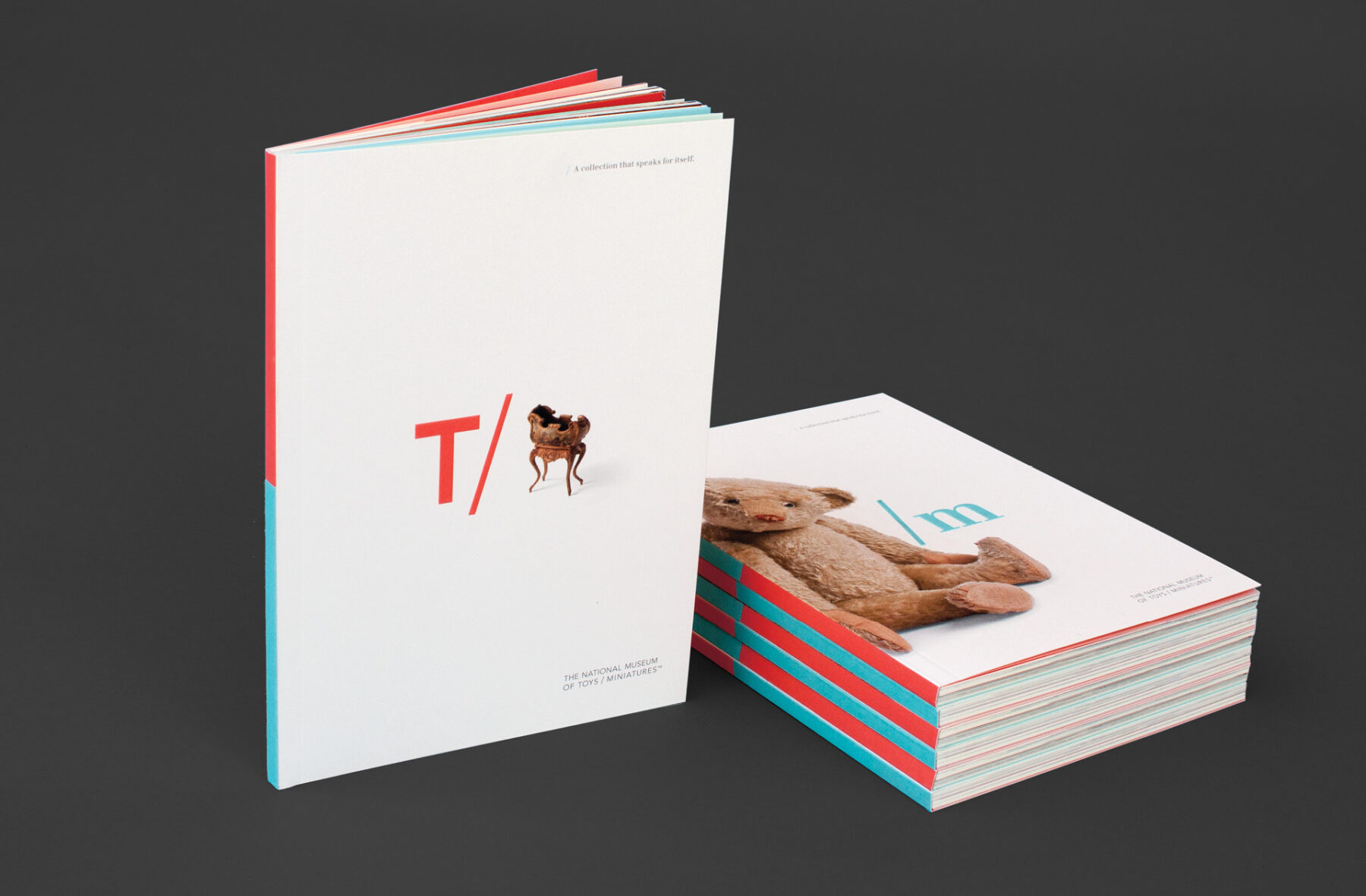 The Toy and Miniature Museum of Kansas City had been operating for more than 30 years when they decided to change their name to reflect the true breadth and depth of their holdings. With a collection of over 37,000 objects, the museum wanted a relaunch with impact. To make this happen, they partnered with Design Ranch to create their new brand image.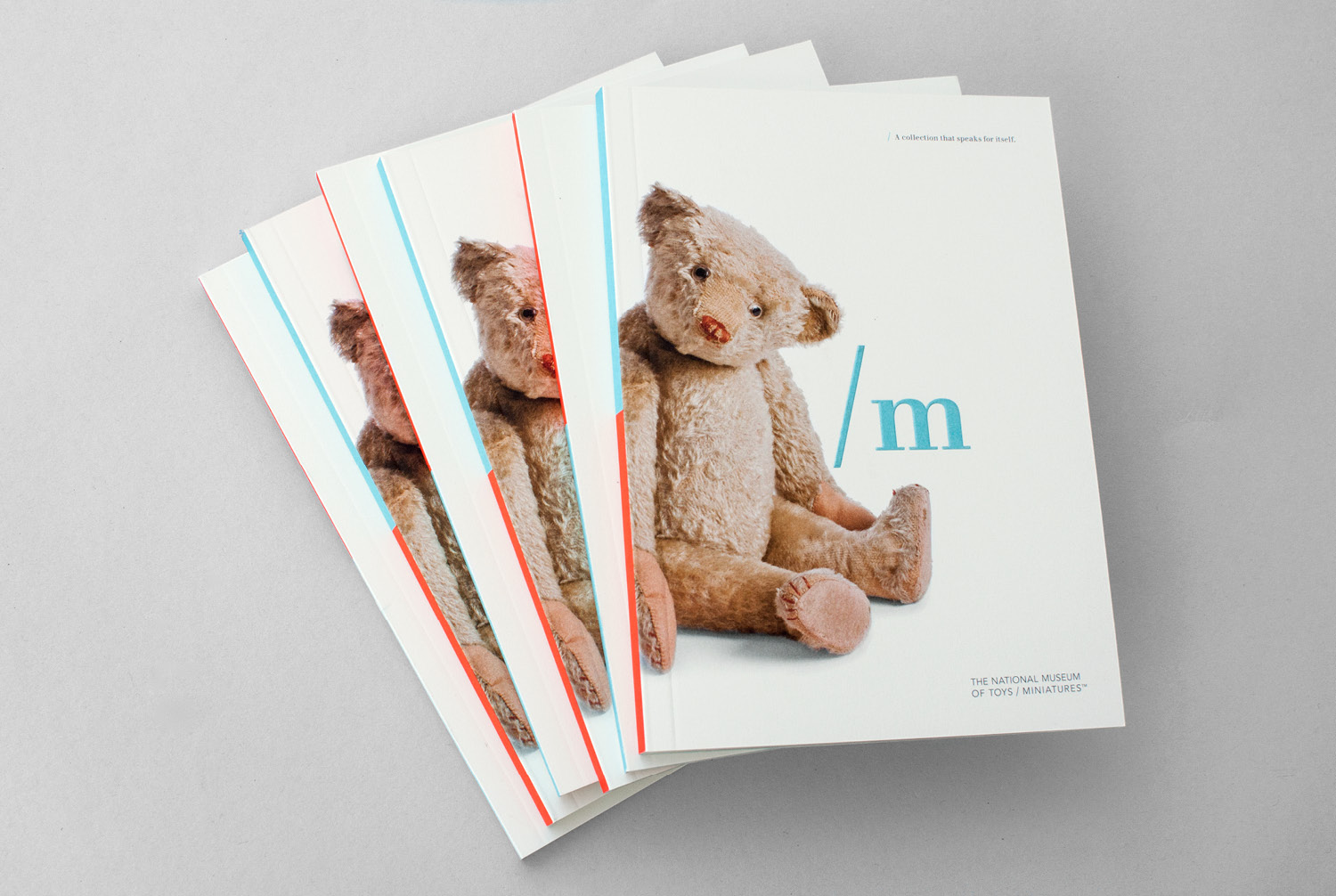 We developed a logo that reflected the museum' two distinct collections, using an uppercase "T" to represent toys and a lowercase "m" to represent miniatures. A contrasting color scheme added impact to the brand look, and hero shots of the unique items helped demonstrate the impressive scope of the collection. To bring even more life to the new brand, we created marketing pieces that depicted clever conversations between the toys and miniatures.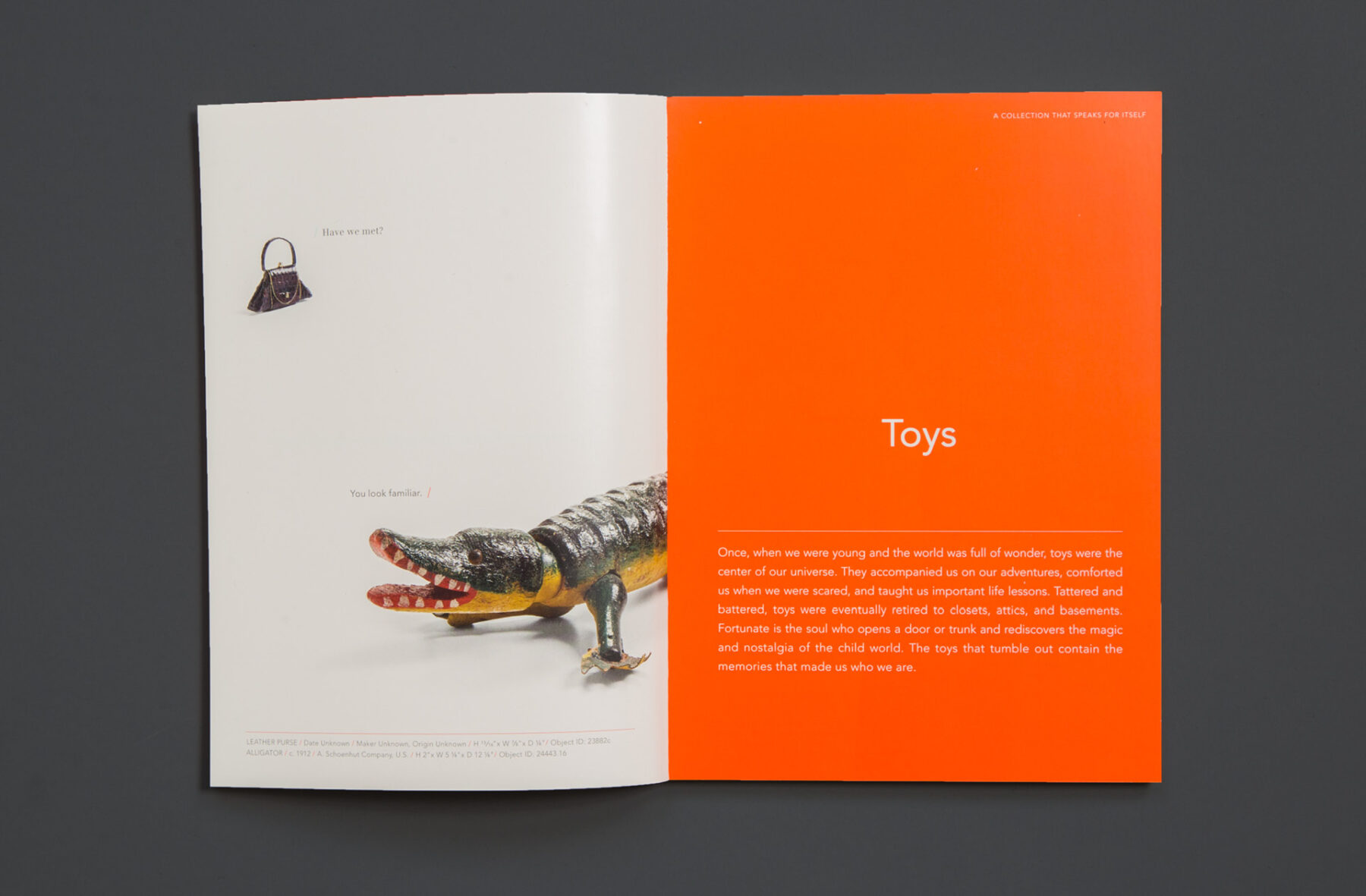 Following the new brand launch, The National Museum of Toys and Miniatures saw more visitors in their first month than they had the entire year before.